Princess Diana's Psychic Shares Her Predictions about Meghan Markle & Prince Harry's Marriage
Many predictions believe Prince Harry and Meghan Markle's marriage may not last, and celebrity psychic Sally Morgan now has her say on the matter. 
Celebrity psychic Sally Morgan is known for her claims of having close ties with the late Princess Diana. On Friday, June 4, she had more things to say about Diana's offspring. 
During an appearance on "The Morning Show," Morgan told hosts Matt Shirvington and Kylie Gillies about her thoughts on Diana's son Prince Harry's marriage with Meghan Markle.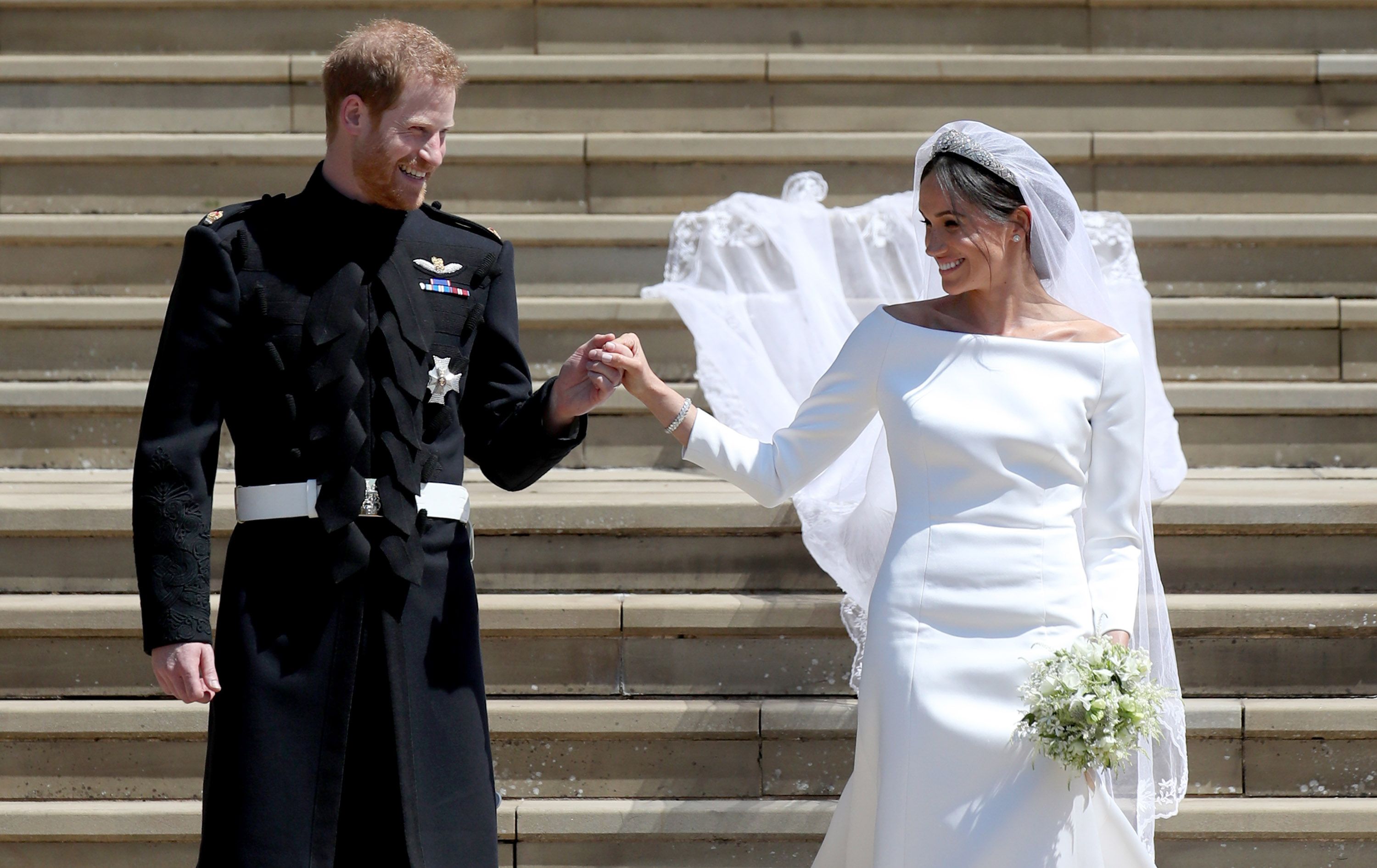 Morgan said she could see Meghan has great love in her union with Harry. The psychic said she understands that many people say the Duke and Duchess of Sussex's marriage will not last. 
However, Morgan thinks the couple's marriage will go the long haul. She said the union would run its full course and added that it is obvious Meghan has laid down the law, and things will go according to how she wants them to. 
#NewProfilePic pic.twitter.com/fuxMaNGubR

— Sally Morgan (@SallyMorganTV) August 5, 2020
Morgan also explained her connection with the late Princess Diana. She revealed she knew Diana through her sister, Lady Sarah McCorquodale, and reminisced on how she spoke to the late princess almost daily for four and a half years. 
This is not the first time Morgan is opening up about her ties with Princess Diana. In an interview with The Telegraph, she revealed she charged the late Princess of Wales £35 for a reading. 
 The couple's actual wedding date of May 16 casts them as lovers who got to know each other.
Morgan is not the first person to predict the future of Harry and Meghan's marriage. Last year, royal astrologer Debbie Frank also predicted the couple's future after their exit from the royal family. 
Frank said Meghan needed to make herself more heard and also revealed the couple would collide with the powers that be in the royal family, meaning the duchess would be fighting her corner. 
During their tell-all interview with Oprah Winfrey on March 7, Harry and Meghan revealed they had a secret wedding on May 16, 2018, before their royal wedding on May 19, 2018.
Astrology also says the couple's actual wedding date of May 16 casts them as lovers who got to know each other on a deep level before tying the knot. 
However, despite astrology's assertions that the couple knew themselves to a deep level before walking down the aisle, many believe their relationship progressed quickly. 
Based on such beliefs, a royal insider, Lady Victoria Hervey, a friend to Prince Andrew, and Meghan's estranged half-sister, Samantha Markle, believe Harry and Meghan's marriage is headed for a divorce. 
Whatever anyone believes, Harry and Meghan continue to wax strong in their marriage and are set to welcome their second child in the coming months. Only time will tell what becomes of their marriage.