Inside Keyshia Ka'oir & Gucci Mane's Enduring Love despite His Addiction & Personal Struggles
Throughout jail stints, addiction, and a three-year imprisonment Keyshia Ka'oir chose to never give up on her lover and now-husband Gucci Mane.
Model Keyshia Ka'oir first ran into her future husband and rapper Gucci Mane on one of his music video sets in 2010. Her first impression of him was that of a gentleman. 
In 2017, the two got married in a ceremony that was televised and cost $2 million. They also have a son named Ice, which they welcomed in the year 2020.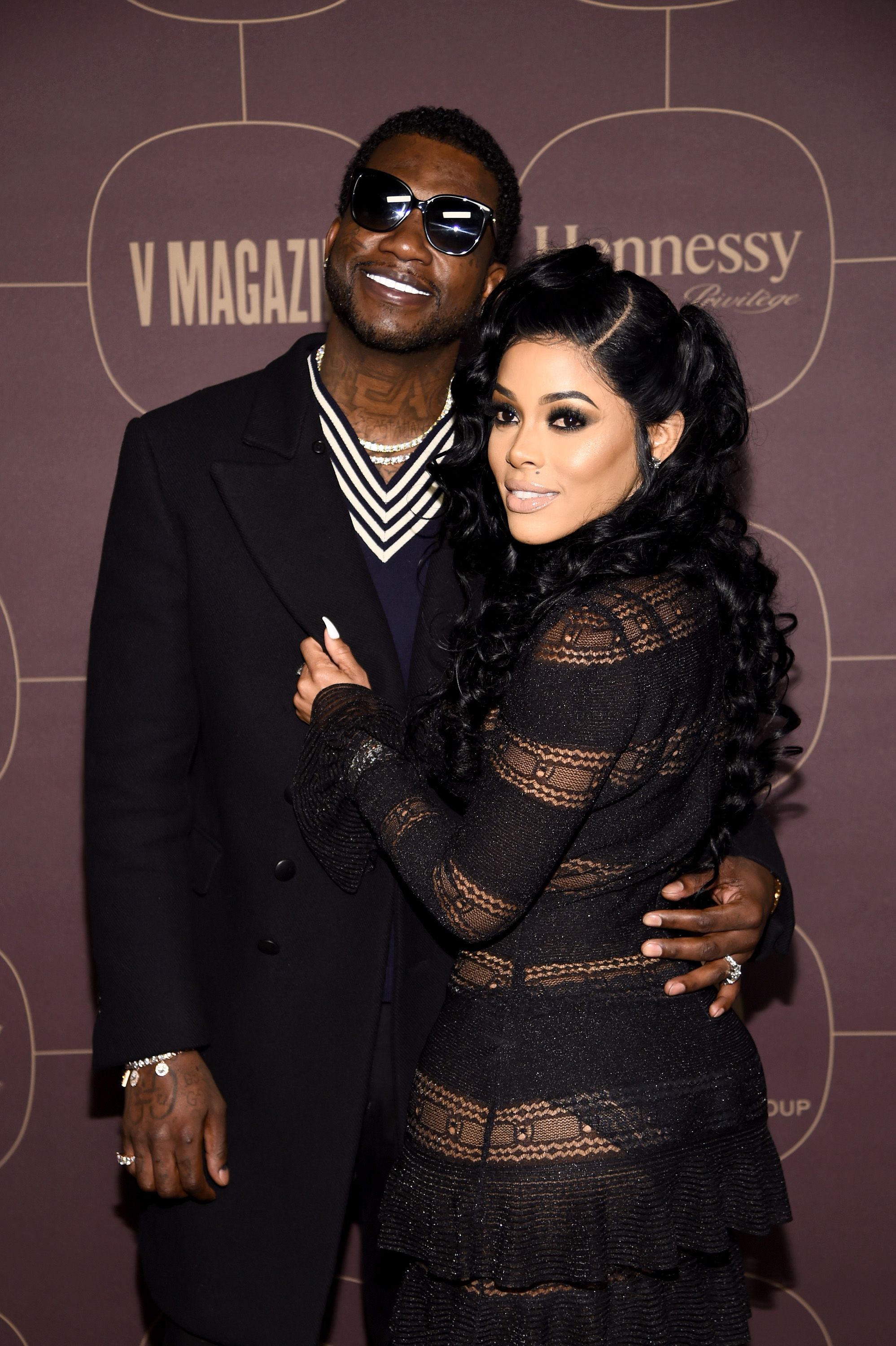 BEHIND BARS
The journey from their meeting to their current paradise was tumultuous. When they first met, Mane was having run-ins with the law, facing addiction, and eventually sentenced to three years in prison.
This may seem like the perfect love story to some, but the relationship is cause for concern to others.
Despite this, Ka'oir decided to remain with him. Even with this sacrifice, Mane will be the first to admit that there were times that he didn't treat her very well, claiming prison to be a dark place. 
BY HIS SIDE
Although there were instances where he would shout at her over the phone, they still spoke every day while he was incarcerated. Ka'oir built her schedule around him and sent organic groceries, the model expressing: 
"I remember telling him over the phone, just allow me to love you and come home to me."
She believes that this love was how he managed to get through prison and come home safely. Eventually, he was released, and with the help of therapy, he managed to turn his life around.
FACING BACKLASH
This may seem like the perfect love story to some, but the relationship is cause for concern to others. This opinion came out screaming online when Mane shared a picture of him and Ka'oir, expressing: 
"Everyone want this, but what ya'll forget was she was with wild Gucci, on drugs Gucci, cheating Gucci, publicity with other women Gucci."
The public responded, and many praised the model for her devotion. However, some had a different reaction, stating that this shouldn't be a prime example of what women need to endure to deserve love.
TO NEW BEGINNINGS
Whatever anybody may or may not think, the two appear to be doing well, their baby boy born on December 23, 2020. This was cause for celebration; the birth was met with money and music.
For one, Ka'oir received $1 million as a push present. Ice was also put on the cover of his father's latest album, "Ice Daddy," a few months after his birth, the little one wearing diamond necklaces, unaware of his fame. 
The couple also made another picture of Ice public, but this was before he was born. Ka'oir took to Instagram to share a sonogram of her growing baby. 
Many fans and followers took to the comment section, all agreeing that the little one already looked like Gucci. Taking to caption, Ka'oir wrote: "OMG!!! Baby, u melt our hearts!!! #BabyWop💎"