Halle Berry Once Attended an All-White School — Glimpse inside Her Life Growing up Biracial
From dealing with racial slurs to students accusing her of stuffing the ballot box, believing a Black girl couldn't win prom queen, Halle Berry went through some rough times during school.
Halle Berry carried the torch for Black women, especially those who wanted to become performers. The globe applauded her when she won "Best Actress" at the Academy Awards - the first woman of color to do so.
This success didn't come easy to Berry, having faced bullying while attending an all-white school as a biracial child. The iconic performer just hopes that her children are living in a more accepting society.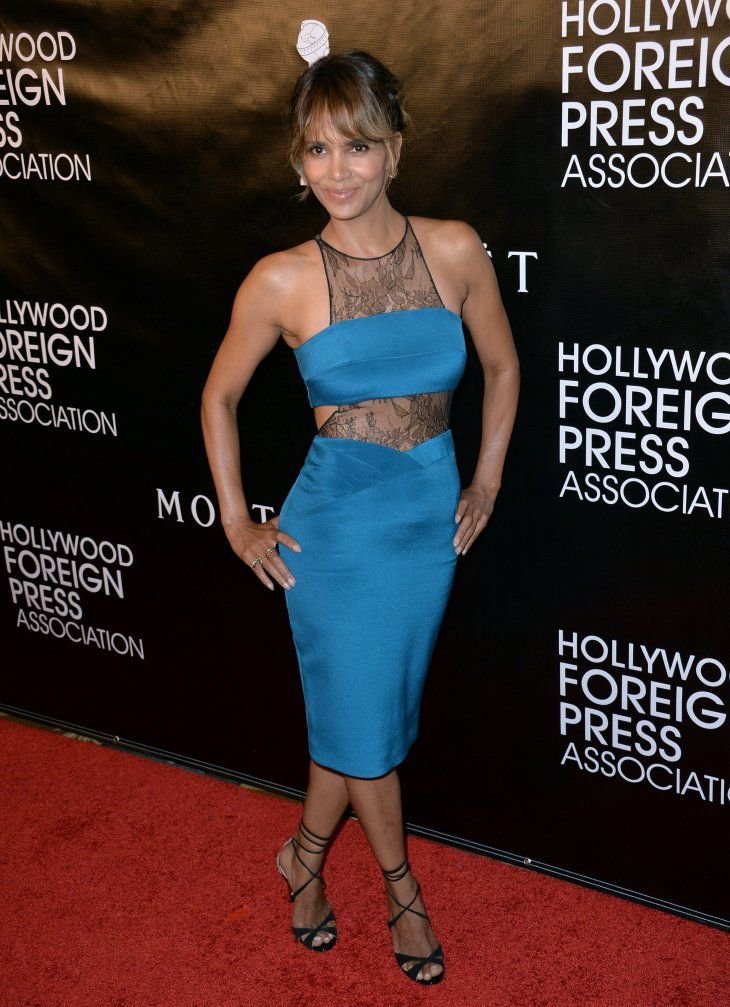 Out of fear for her children attending a violent inner-city local school, her mother sent them to one in the suburbs, ensuring the safety of her daughters. As biracial children in an all-white school, the actress remembers:
"We got called [expletive] and names, and kids just didn't understand so we were different. So we were the run of a lot of jokes."
Berry spoke about her burning desire to achieve more constantly. She confided that this might be rooted in a feeling of inadequacy compared to her white schoolmates, always striving to beat them.
Berrys' thoughts surrounding her daughter Nahla growing up biracial are optimistic. She believes that she may have a more positive experience.
Berry claims to be in her prime, living with inner serenity.
She confessed that she doesn't think it will be perfect by any means, but it will be an improvement.  The "Monster's Ball" star said she believes the current generation will not view her daughter's race as a huge affair.
Although Berry lamented, these are simply hopes for her daughter, harking back to a painful memory from high school. Unfolding her story, she intimated that it all occurred on her high school prom night.
The actress, unsurprisingly, won prom queen. Nevertheless, the teenagers in her year didn't believe that a Black girl could win, accusing her of stuffing the ballot box.
Since then, the performer has moved onto greater wins, inspiring young African-American girls. Still, she isn't the first woman of color to energize blossoming generations. 
The actress said that she, too, was motivated by earlier Black women on screen. Some of her personal influences are Dorothy Dandridge, Lena Horne, and Diahann Carroll.
Berry has not only been a subject and voice for Black issues but also hasn't shied away from women's issues. In response to having to pay child support every month to her ex-husband Gabriel Aubry, she wrote online:
"Women don't owe you [expletive]."
She expressed that women or men shouldn't have to provide child support payments above the needed amount. She believes both sexes, if financially stable, should contribute equally.
These days Berry finds herself in a loving relationship with music artist Van Hunt. She expresses that with consistent resolve, one can find their true love, even in their fifties. 
The couple enjoys a steamy relationship, the trouper posting a black and white snap of the two engaged in a sensual kiss. Berry claims to be in her prime, living with inner serenity.