Single Dad Forgets His Wallet with $5000 in a Cab and the Driver Shocks Him — Story of the Day
A man is in despair when he loses his wallet with $5,000 which he was going to use to buy his daughter a car.
John McKenzie was a proud and devoted dad, and he had every reason to be. His daughter Mandy was a treasure, his only treasure. His wife had passed away a victim of cancer when Mandy was eight and John had raised her on his own.
Mandy, sweet, pretty, and bright had finished high school and gone on to study sociology and earn her State Social Work Licensure. Now she had started work, but since she had no car, and Mandy spent over 2 hours in public transports every day.
John was determined to change that, so he went to the bank and drew every cent he'd managed to save over the last few years -- a little over $5,000 -- and hoped it would be enough to buy a reasonable car. It would turn out to be quite an adventure...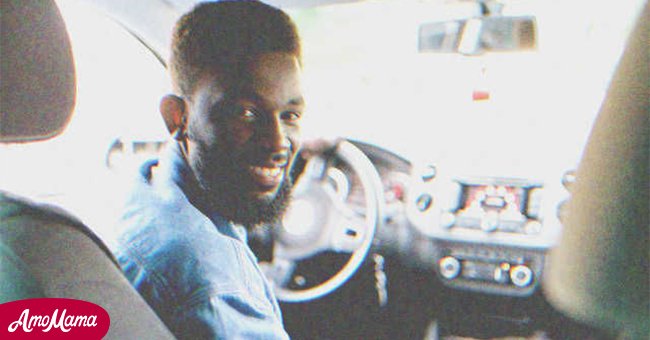 John hailed a taxi outside his apartment and got in. and gave the driver the address of a reputable second-hand car dealer. The man turned around and smiled. "You're going shopping for a car?" he asked.
John smiled back. "Yes! For my daughter. I'm hoping I can get something reliable and safe for a good price."
"I've heard about this dealer, I think you will find something very reasonable!" 
"I hope so," said John, "I'm nervous because I don't know much about cars..."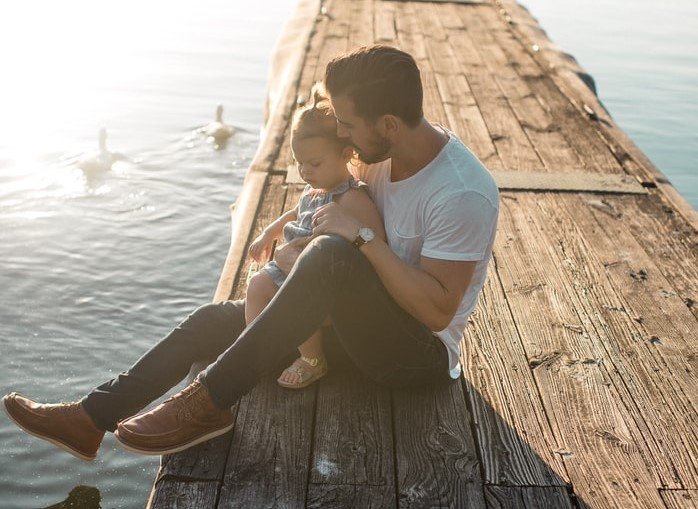 The two men chatted amiably all the way to the dealership, and John learned that Mr, Ayaan Bimele was an immigrant, with a wife and five children. "It's not easy," the taxi driver said, "not easy at all."
John told him he too had struggled and raised his daughter alone. Mr. Bimele explained that his wife couldn't work because their three youngest children were under five, and childcare would cost more than she earned.
When they arrived, John paid Mr. Bimele and gave him a generous tip. Then he walked into the dealership and asked to see cars within his price range. An hour later, John had found the perfect car.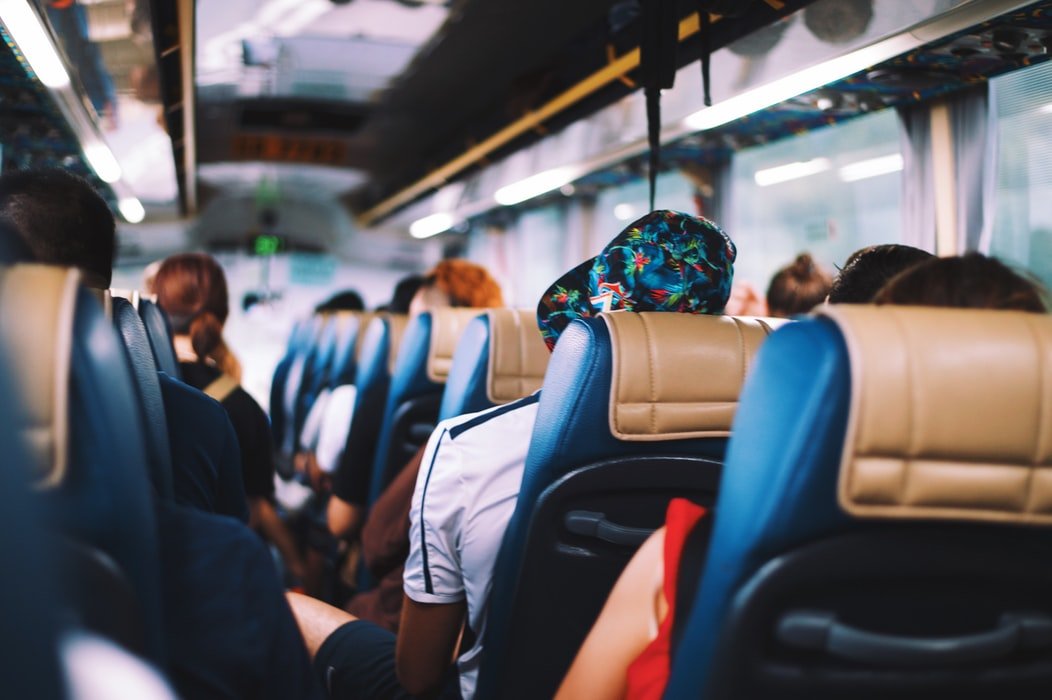 It was small and compact, and the dealer assured him it had great mileage and that the engine was in perfect condition. Since John had said he'd be paying cash, the dealer was willing to give him a discount.
John reached for his wallet. It wasn't in his back pocket! He frantically started searching his jacket pockets. No wallet! Then John realized that he had either left the wallet in the taxi or dropped it on the street.
Either way, the money was gone. He would never see it again, and his dream of buying Mandy a car was gone with it. John inspected the street outside the dealership. Nothing, it was gone.
We live in a hard world, filled with dishonesty and cruelty, but there are still good, honest people out there.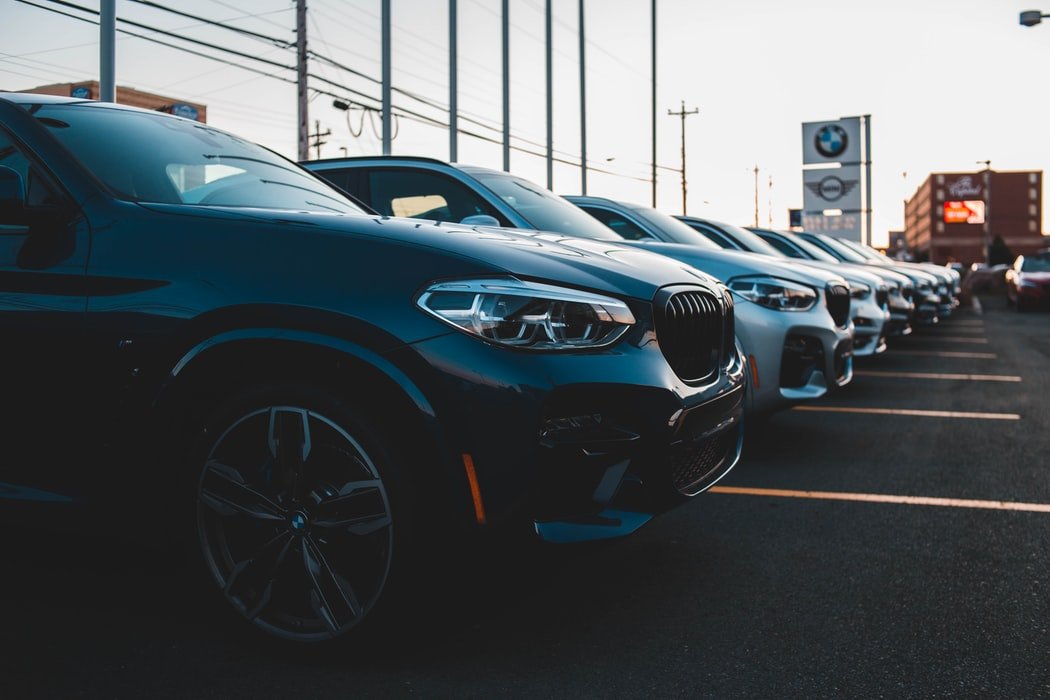 He sat on the curb and held his head between his hands. Then he heard a car pull up and a voice calling him. "Mr. John! Mr. John!" John looked up and saw Mr. Bimidele waving at him cheerfully from his taxi.
John jumped up and walked over. "Mr. Bimele..."
"Mr. John," Bimidele said, "You forgot your wallet in my car! I only noticed when I was cleaning the taxi before handing it over. I'm glad you are still here."
"You found it?" gasped John, and took the wallet Bimele handed to him. Anxiously, John opened it and saw with dizzy relief that the money was there, it was all there!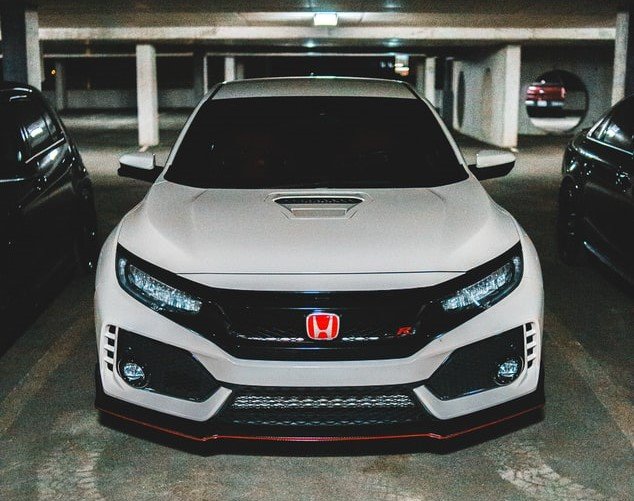 John felt tears flood his eyes. "You...you...You brought it back!"
Mr.Bimile looked bewildered. "Of course! It is yours!"
"But...I know you are struggling, there's a lot of money here...You could have kept it!" John said.
Mr. Bimele drew himself to his full height. "I am my father's son, Mr. John, and my father's son would never take anything he didn't earn, not ever!"
John blushed with shame and said humbly, "I'm sorry Mr. Bimele, I know you are a good man, and your father has every reason to be very proud."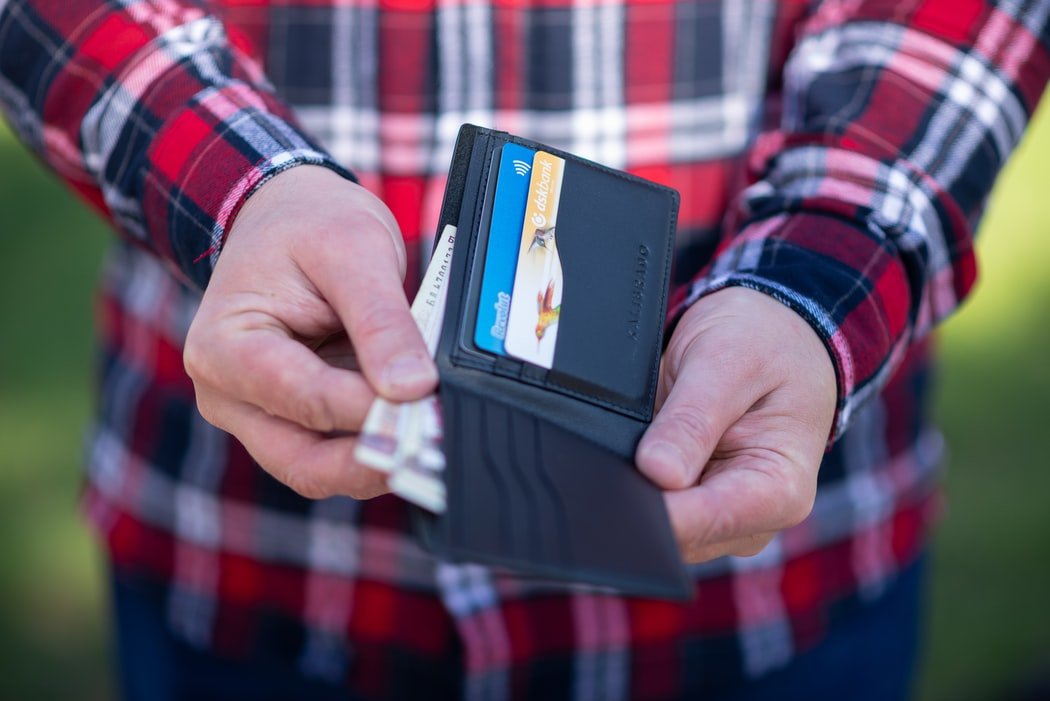 Bimele smiled. "So did you find the car?"
John nodded. "Yes! Would you look it over and give me your opinion? You know more about cars than I do!"
Bimele looked at the car, opened the hood, poked at the engine, and pronounced it very fine indeed. John paid for the car, said goodbye to his new friend, and drove home to surprise his daughter.
What had seemed to be a complete disaster turned into one of the best days of his life. He didn't just get his daughter a new car, he found himself a new friend.
What can we learn from this story?
1. People are better than you think. We live in a hard world, filled with dishonesty and cruelty, but there are still good, honest people out there -- just like you!
2. Be true to your principles. Mr. Bimele was struggling financially, but when he found a wallet with $5,000 he returned it to its owner because it was the right thing to do.
Share this story with your friends. It might inspire people to share their own stories or to help someone else.
Any resemblance in this story to actual events, locales, or persons, living or dead, is entirely coincidental.
If you enjoyed this story, you might like this one about a gold digger who humiliated a shop assistant and was instantly hit by karma.