Brandy and Daughter Sy'Rai Show Their Uncanny Resemblance While Dancing in a Video
R&B singer and actress Brandy posted a video that featured her beautiful teen daughter, Sy'Rai Smith. The mother-daughter duo bore an uncanny resemblance. Watch their clip. 
"Moesha" star Brandy dazzled her fans with her impressive dancing chops alongside her stunning daughter, Sy'Rai Smith, in a video she posted on Instagram. 
The incredible clip showed Brandy and her 18-year-old daughter dancing and singing hip-hop music while looking at the camera. The "Borderline" singer wore a white sweatshirt.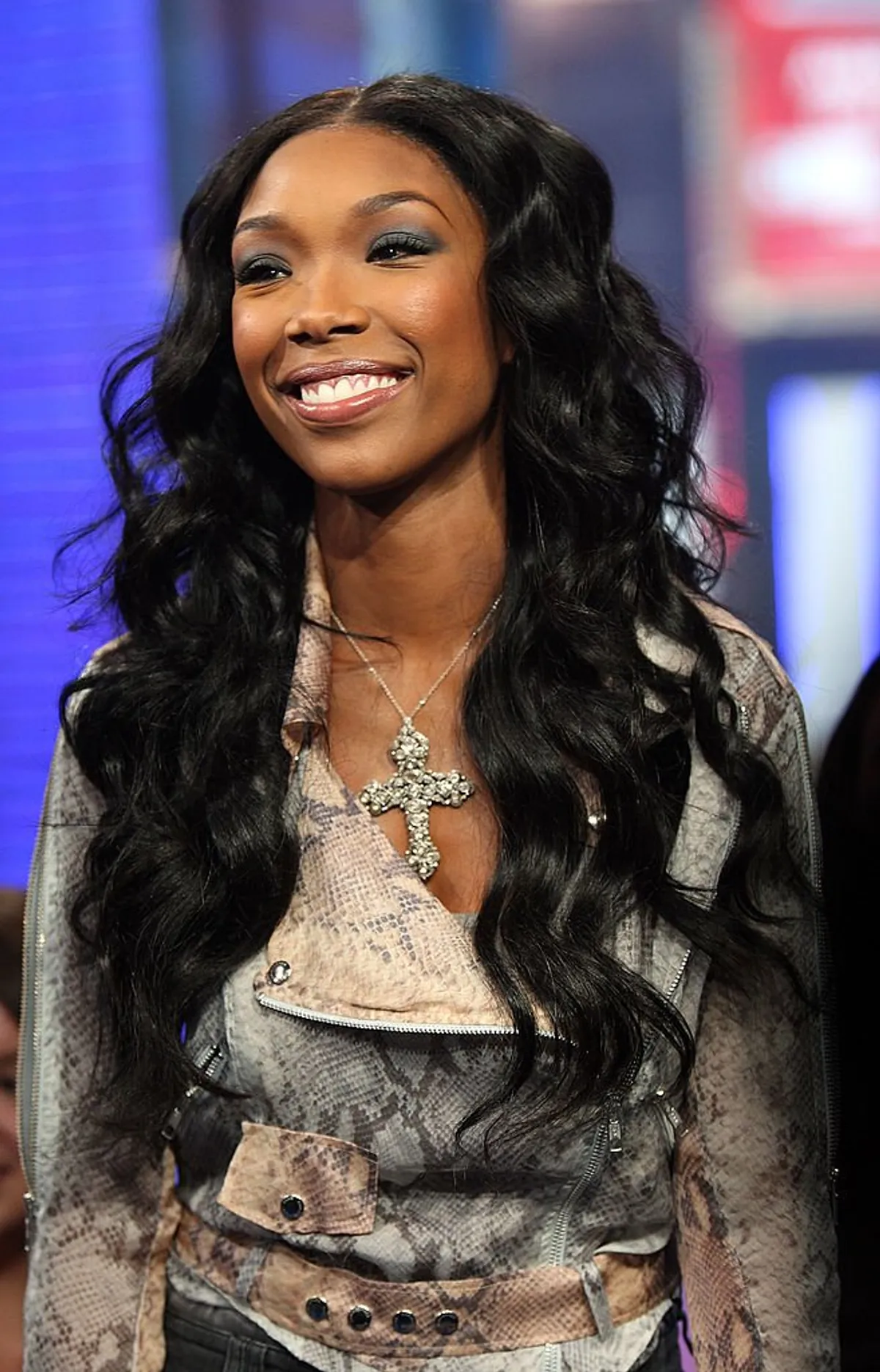 Sy'Rai, whom Brandy shares with ex-partner Robert Smith, donned a brown blouse and a cute necklace. She tied her hair up while her mom let her hair fall down her shoulders.
A part of the clip showed the young social media star laughing when Brandy gave her a side-eye stare. The youthful 42-year-old actress wrote:
"Me and my one and only @syraismith rocking out to @timbaland .♥️"
Brandy added that she hoped their fun video made her 4.9 million Instagram followers feel happy. True enough, their clip entertained fans. 
With Sy'Rai's help, the Grammy-winning singer managed to get her act together.
Their delightful video garnered 440,761 views, while more than 2,000 fans left warm remarks in the comment section. One fan gushed, "y'all look like sisters."
They not only share dance videos on social media; they also share a gift for singing. They recorded a song, "High Heels," as part of Brandy's latest album, "B7."
Following in her mother's footsteps, Sy'Rai released in April 2020 a song titled "At Your Best," a tribute to late singer Aaliyah's 1994 hit "At Your Best (You Are Love)."
Brandy and Robert welcomed Sy'Rai in June 2002. They separated following news that she and the acclaimed producer were just pretending to be a married couple. 
The unfortunate revelation shook Brandy to the core, as it changed the public's perspective of her as an actress and musician. Amid the controversy, she continued raising her daughter.
Besides the scandal, Brandy encountered other tragedies, including her 2006 car crash which led to a woman's death. The incident added up to her long bout of depression.
With Sy'Rai's help, the Grammy-winning singer managed to get her act together.  She credited her daughter for helping her overcome her issues and moving her to the "right direction."