3 Cars Collapse into Giant Sinkhole That Suddenly Opened in a Jerusalem Hospital Parking Lot
Three cars were damaged after collapsing into a giant sinkhole that opened in a Jerusalem hospital on Monday. No injuries were recorded, and no lives were lost in the unfortunate incident.
On Monday afternoon, three cars were swallowed up in a massive sinkhole that went down at the parking lot of Shaare Zedek Medical Center in Jerusalem.
A video shared on Youtube showed a part of the parking lot suddenly collapsing, immediately swallowing up a car directly parked on it.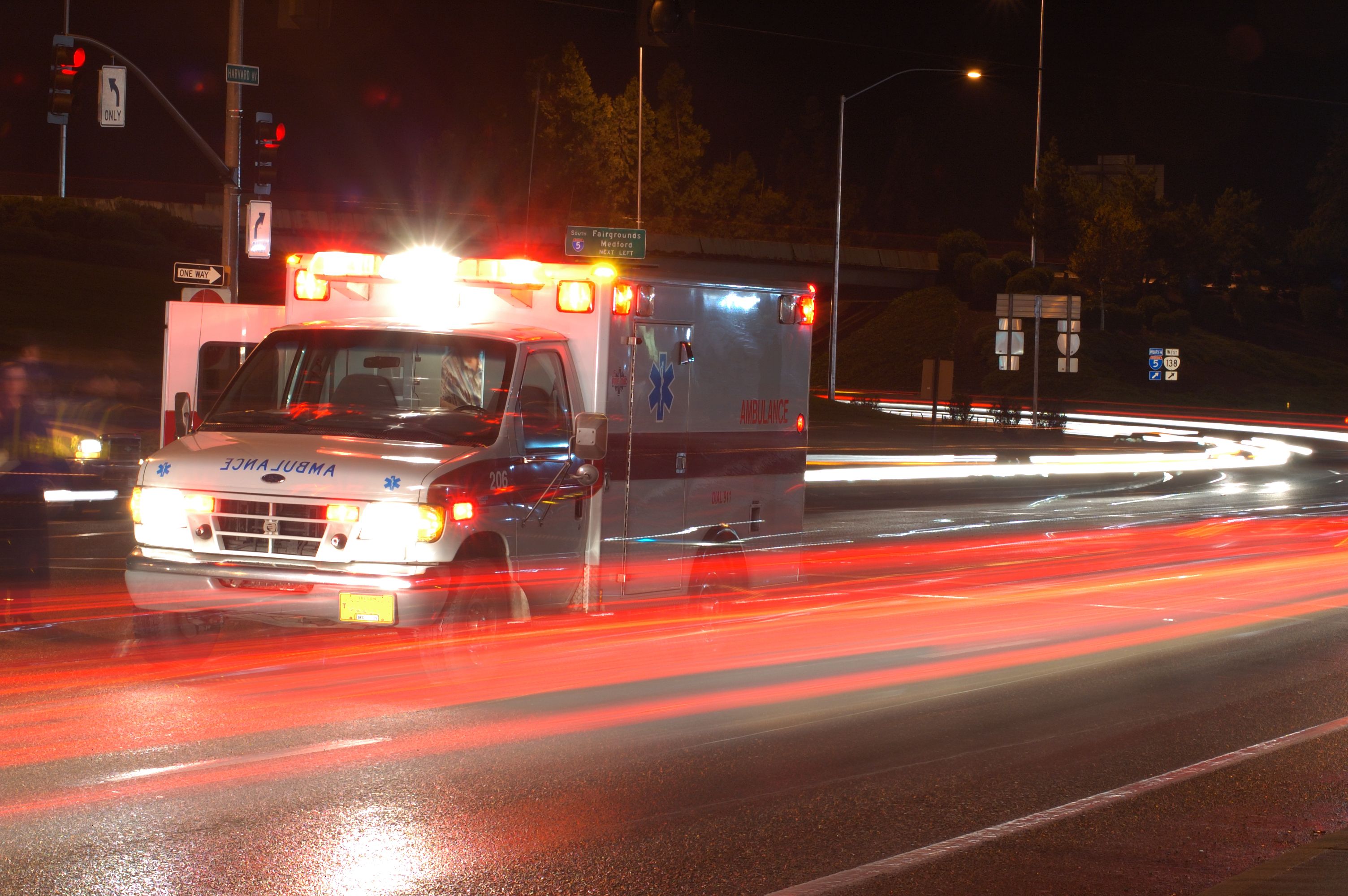 The clip also showed two more cars get swallowed up as the sinkhole spread through a small area in the parking lot. No casualties were recorded in the incident.
Shaare Zedek Medical Centre recently opened a new parking lot with the capacity to accommodate hundreds of vehicles. The recent collapse, however, happened towards the old parking lot used by the hospital.
Three cars collapse into sinkhole in Jerusalem hospital car park https://t.co/saffVyssEi pic.twitter.com/DW6vGt1jws

— BBC News (World) (@BBCWorld) June 8, 2021
The sinkhole was reportedly caused by nearby ongoing construction work creating a new pathway at the entrance of Jerusalem City. An ongoing construction tunnel running underneath the hospital and its parking lot is reported to have also partially collapsed.
The latest sinkhole is not the only one to be reported in the past few months. Last November, a similar incident was recorded in Queens, New York.
An SUV parked on the street was swallowed up after a part of the street collapsed. However, no injuries were recorded, and the vehicle was later pulled out.
In 2020, six people were killed when a bus picking up passengers in China collapsed into a massive sinkhole. Sixteen others were left injured in the unfortunate incident.