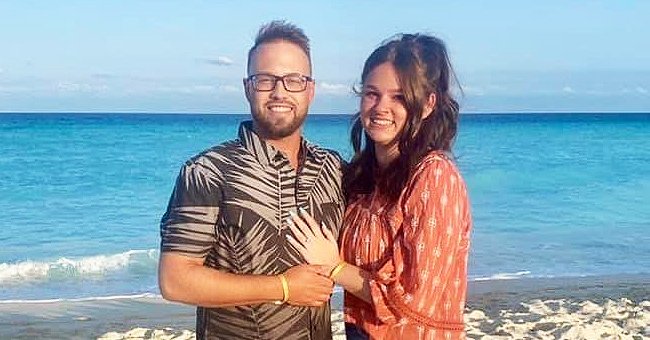 facebook.com/haileycooper11
Young Newly Engaged Florida Woman Severely Injured by Restaurant Roof Collapse in Mexico
A restaurant's roof in Cancun, Mexico, unexpectedly collapsed on Hailey Cooper, placing her in the trauma ICU after sustaining multiple injuries.
Will Hewett and Hailey Cooper got engaged on March 20, 2021. Just a few days after, they found themselves in a terrible incident as the restaurant's roof they were having lunch in broke down.
While Hewett remained unharmed, his fiancee was one of the casualties sustaining fractured vertebrae, tailbone, and pelvis. She also experienced epidural hematoma, concussion, and facial trauma on top of all the lacerations in different parts of her body.
On Thursday, March 25, a tourist group of 20 people arrived at Isla Mujeres beach club. After lunchtime, the restaurant's roof was compromised and fell on multiple guests. Several members of the tourist group were left under the wreckage, leaving one dead and six injured.
Hailey was initially taken to a hospital in Cancun, Mexico, though later transferred to Ryder Trauma Center in Miami, Florida, through a medical LearJet. Members from the Civil Protection, police officers, and firefighters immediately fled to the site for rescue operations.
It is speculated that the roof's integrity had been diminished due to strong winds experienced in the past. The Isla Mujeres City Council and the Director of Civil Protection announced that the beach club is taking full responsibility for the victims' medical care.
A friend of the couple similarly decided to set up a GoFundMe page to shoulder the medical and funeral expenses.
To provide further financial assistance to the couple, the victim's cousin, the operator of sewing company Wynn and Willow Co., arranged for their store to pledge 20% of every order to a GoFundMe page made for the couple.
People may also choose to donate straight to the account, and in exchange for their goodwill, Wynn and Willow Co. will be ready to provide discounts for future purchases made from the store.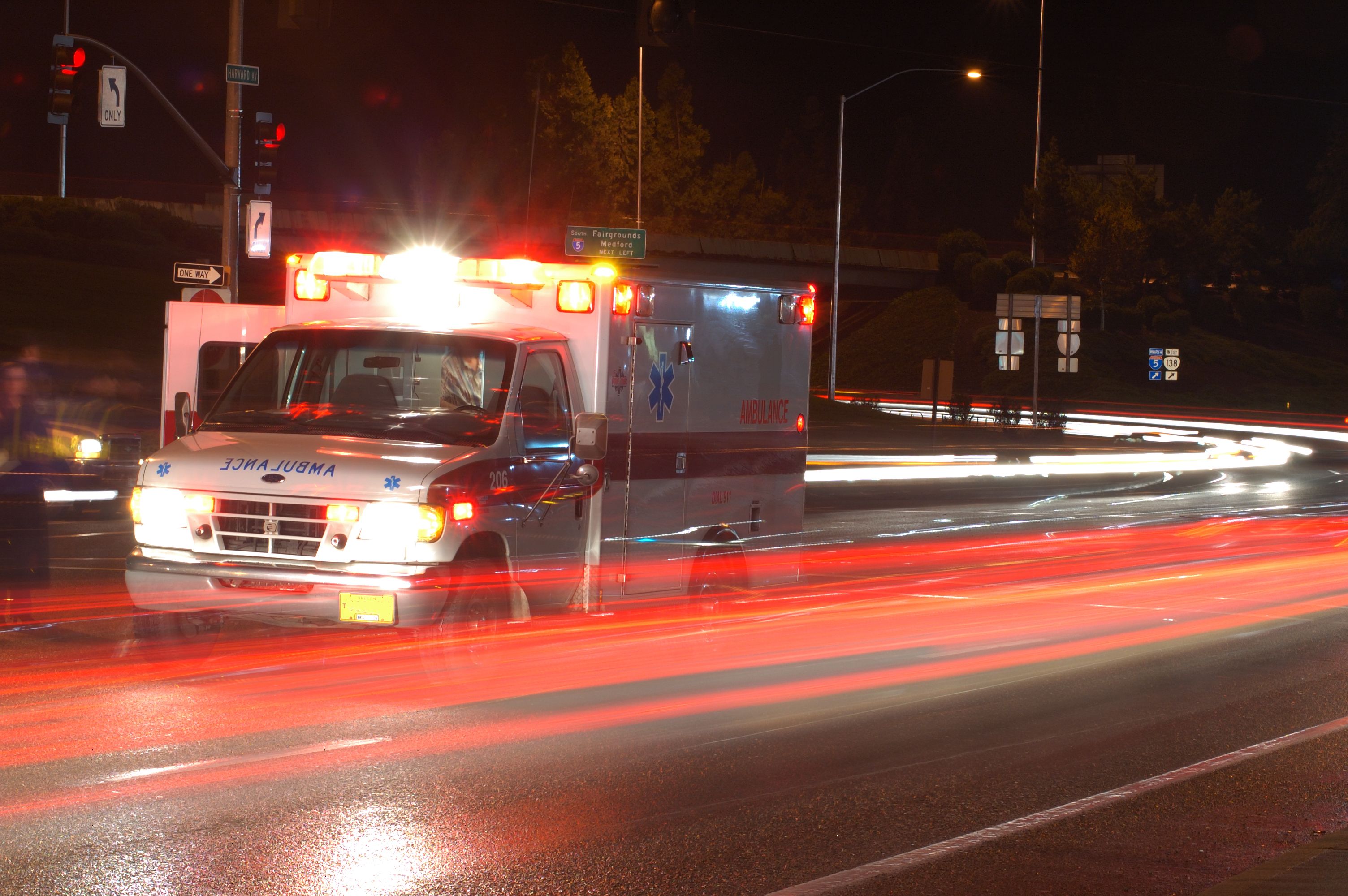 An ambulance drives through a street. | Source: Shutterstock
As of this moment, the page has garnered a total of $18,618.00 out of a goal of $20,000.00. With all the support coming from different sources, they will undoubtedly reach the goal in no time for Hailey's medical expenses.
A similar accident previously took place on March 26, 2021, in Townsend, Massachusetts, when strong winds toppled over a tree that fell on a father and his one-year-old son while at their home yard.
Sadly, parents Roxxe Perkins and Chris Sellers lost their little boy, Jaxx, who was flown to Tufts Medical Center, Boston, through a helicopter. Jaxx's parents decided to donate his organs after his passing.
A friend of the couple similarly decided to set up a GoFundMe page to shoulder the medical and funeral expenses, which has raised over $27,000. It is indeed devastating to hear such unwanted accidents happening.
Please fill in your e-mail so we can share with you our top stories!