1-Year-Old Boy Tragically Dies after a Tree Falls on Him While He Was in His Father's Arms
Townsend couple Roxxe Perkins and Chris Sellers' one-year-old son did not survive after a dead tree in their garden fell on him.
Roxxe Perkins and Chris Sellers were happily raising their one-year-old son, Jaxx, when a tragic accident occurred on March 26, 2021. While at home in their Fitchburg Road, Townsend, Massachusetts residence, a tree fell and struck the father and son.
Sellers held his little boy when a dead tree in their yard blew over and fell on the pair. While the family patriarch sustained scratches on his forearm, a mild injury, his son struggled for his life.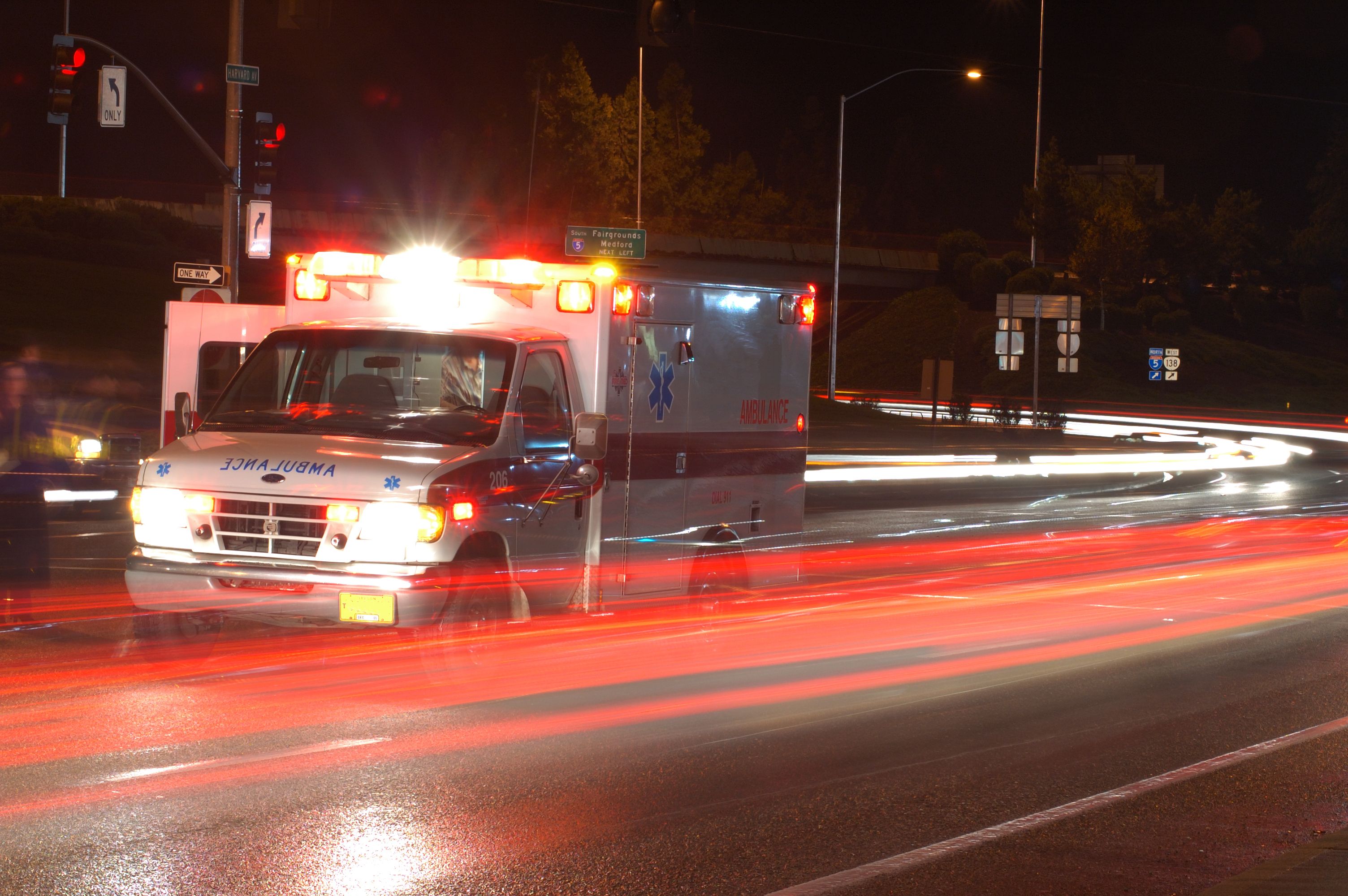 An ambulance rushed Jaxx to a landing area and was flown to Tufts Medical Center, Boston, via helicopter. The one-year-old was put on a ventilator in the hospital's Pediatric Intensive Care Unit with nearly no chance of survival.
Soon after, Jaxx joined his creator and left his parents with only memories of his short stay with them. According to a GoFundMe page raised by the couple's friend, the parents decided to let their son pass peacefully.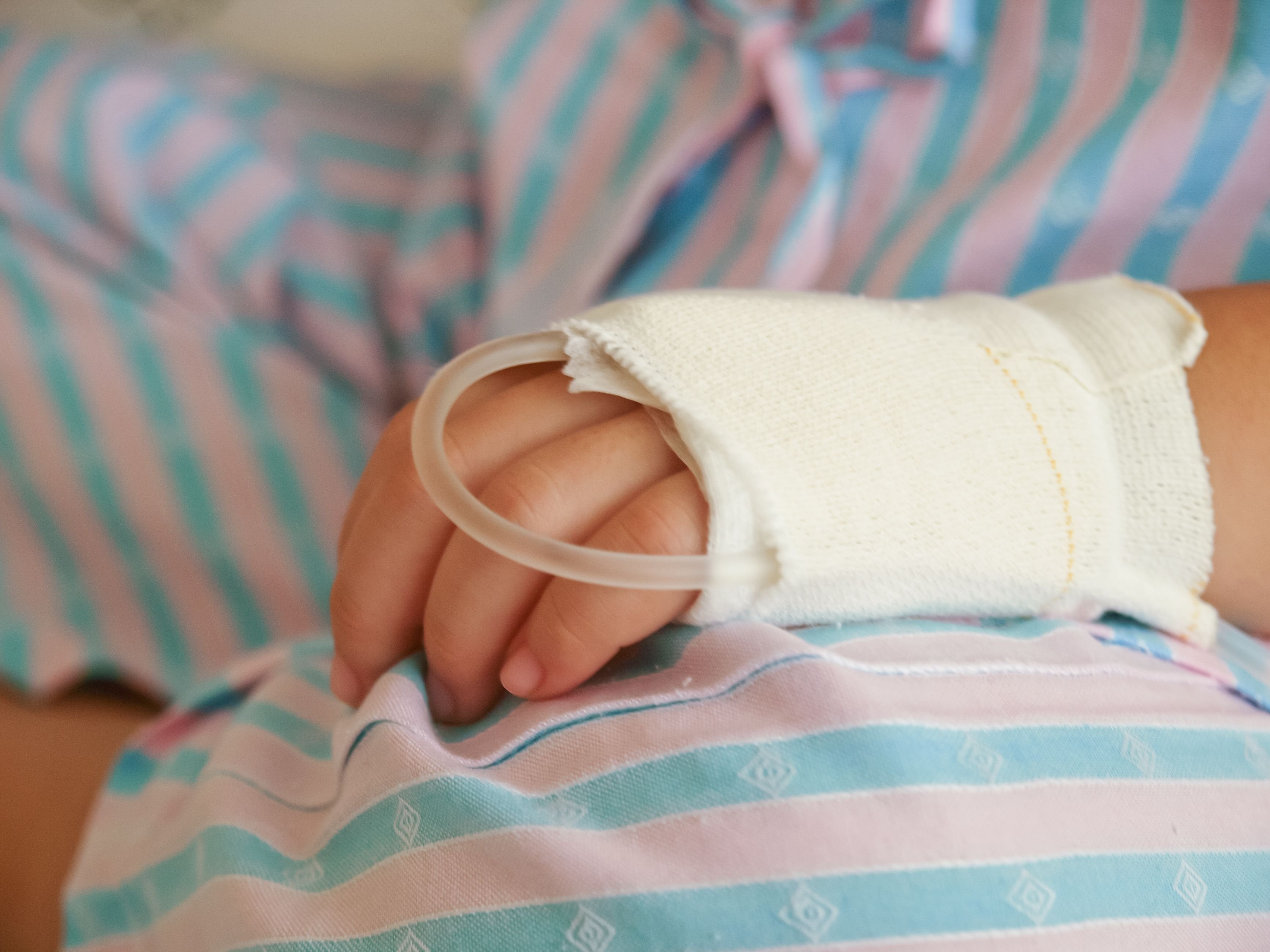 Perkins and Sellers also agreed to donate their son's organs "to help other families avoid the fate of losing their own child." The GoFundMe page has since raised over $27,000 to shoulder medical and funeral expenses.
Pekny was a talented mechanic, well-versed in inventing, but unfortunately, something went wrong.
1-Year-Old Boy Who Was Being Held by His Father Dies After Tree Falls on Them: 'Devastating'​ https://t.co/xpWtRH9u1n

— People (@people) March 29, 2021
The page also noted that Jaxx will be cremated at Anderson Funeral Home in Townsend, Massachusetts. Perkins and Sellers are still grieving for their son and recently posted on Facebook. The family matriarch wrote:
"We will be home tomorrow and Chris and I would really like some company. I really don't want to be alone."
1-year-old dies after tree falls on him in Townsend https://t.co/m42xRKULE5

— 7News Boston WHDH (@7News) March 29, 2021
Recently, a similar event happened when 23-year-old Kahlil Gay died instantly after a falling tree struck him. Gay is a fresh graduate of Cal State East bay and was only three days into his new job at Color.
The tragic event took place at Color's Burlingame campus while a windstorm toppled the tree over. Gay's family members had nothing but sweet words to describe the victim, who was eager to start his career.
Recent College Graduate Killed by Falling Tree in Northern California 'Always Had a Smile'​ https://t.co/PlgGKIDyWX

— People (@people) March 8, 2021
Sadly, several tragic accidents have taken lives this year, especially of those who were starting a new chapter. In February, a father-to-be, Christopher Pekny, passed away while making a device for his partner's gender-reveal party.
Pekny was a talented mechanic, well-versed in inventing, but unfortunately, something went wrong. He and his girlfriend only found out about the pregnancy in December and wanted to celebrate it in the best way possible.