Future Father, 28, Dies after an Explosion with a Gender-Reveal Device He Made Himself
"Mechanically inclined" New York City resident, Christopher Pekny, passed away while his brother was injured after a gender-revealing device they built exploded at home.
It was an unfortunate accident that killed 28-year-old father-to-be Christopher Pekny and injured his 27-year-old brother, Michael Pekny, on February 21, 2021.
The State Police Liberty arrived at their home before noon after someone reported an explosion. While the scene is still under investigation, State Police Trooper Steven Nevel revealed that the device contained a pipe, but the explosive material is still unknown.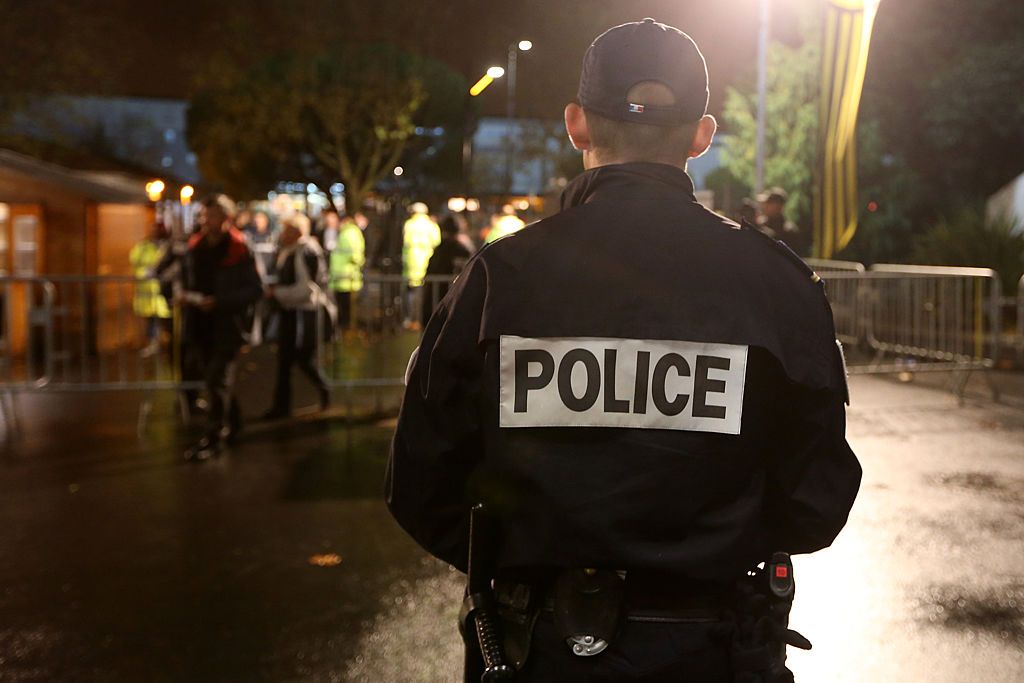 Christopher and his girlfriend just learned that they were expecting a boy in December and wanted to host a gender reveal party with their family and close friends. In an interview with the New York Times, Christopher's older brother, Peter, said:
"He was really looking forward to starting a family. He was really starting to settle down and grow up."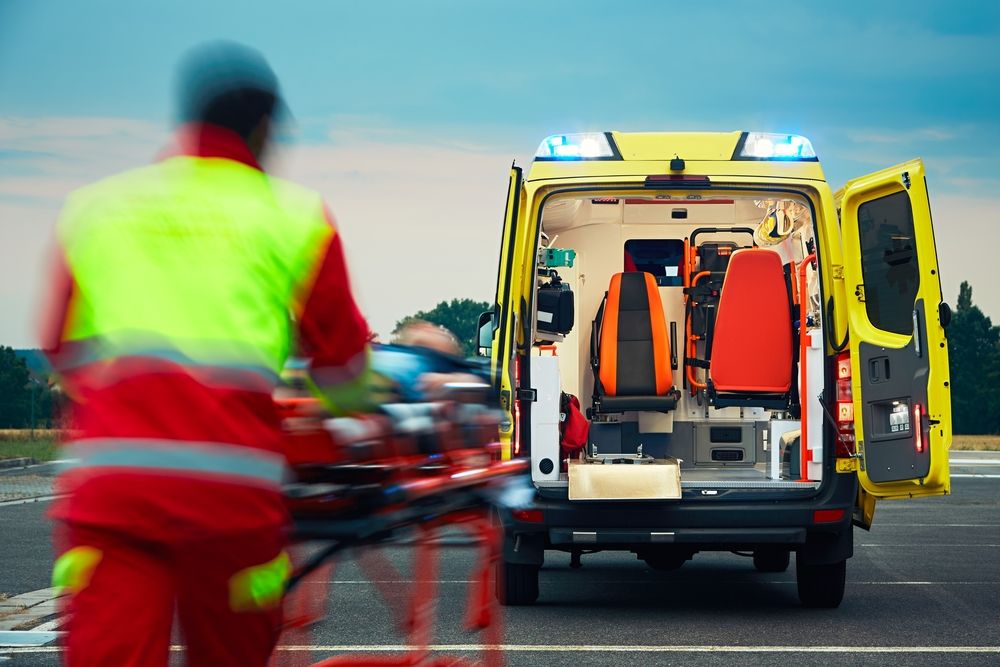 According to Peter, his brother was not new to building devices from scratch. As a talented mechanic, Christopher would take down car parts and rebuild them again.
There have also been accidents that took innocent people's lives while trying to do good.
A Father-To-Be Died While Building A Gender-Reveal Device That Exploded https://t.co/rlYFQOMZjn

— Donie O'Sullivan (@donie) February 22, 2021
He even earned the moniker "Frankenstein" in his work at Liberty Concrete. Peter called his brother "very mechanically inclined" and said that the incident was just "the freakiest of freak accidents."
Luckily, Peter and Christopher's other brother, Michael, was in stable condition after doctors tended to his damaged knee in a Middletown, New York, hospital.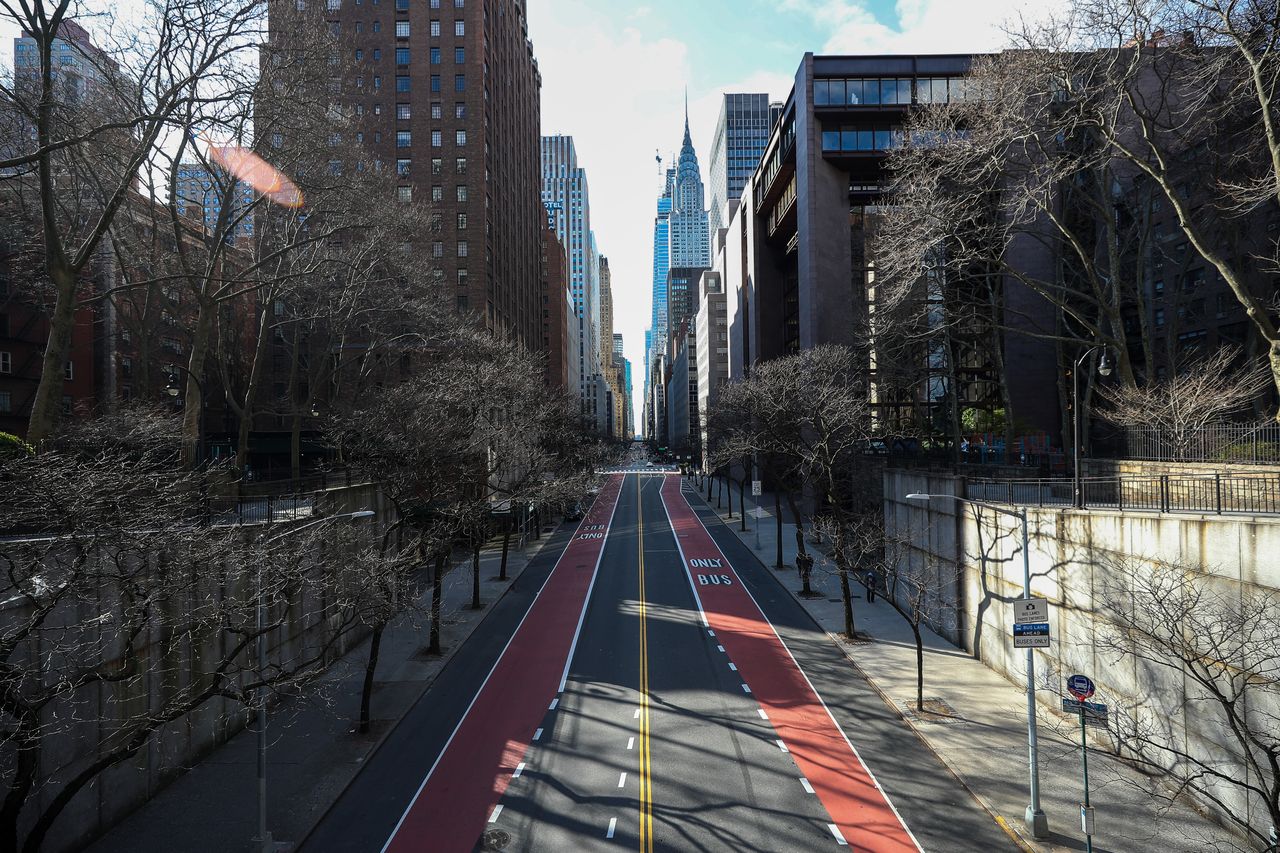 There have been a few accidents, including two deaths, that involved a gender reveal explosive device in the last two years. In 2019, a father was caught in the height of revealing his son's gender with an air cannon.
Although the device did shoot out blue powder on one end, the other side of the cannon shot back and hit his groin, making him kneel to the ground in pain while holding the injured area.
There have also been accidents that took innocent people's lives while trying to do good. Last year, volunteer firefighter Diana Jones, 63, died while trying to put out a wildfire.
Jones had been a volunteer for over four years and was reportedly with her son, battling the North California Tatham fire, during the unfortunate accident that took her life.