Daily Joke: A Man Was Confronted by a Homeless Man
Jack was walking down the street on his way home when he passed by a homeless man asking for some money. Read on to see the hilarious outcome of their conversation.
Jack walked the few blocks from his workplace to his house when he passed by a homeless man who always sat on the same corner. As per usual, the homeless man asked for some money.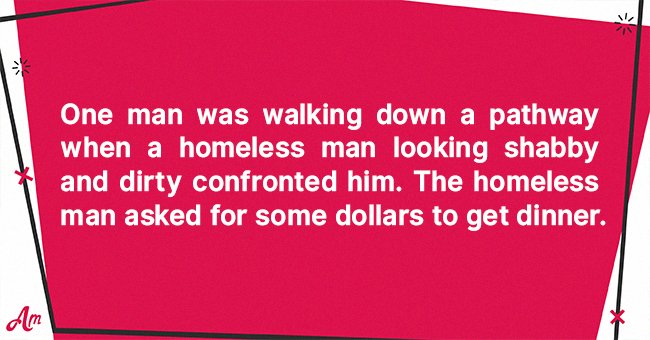 In normal circumstances, Jack would have turned a deaf ear and kept walking past the man, but this day he decided to stop and have a conversation with him.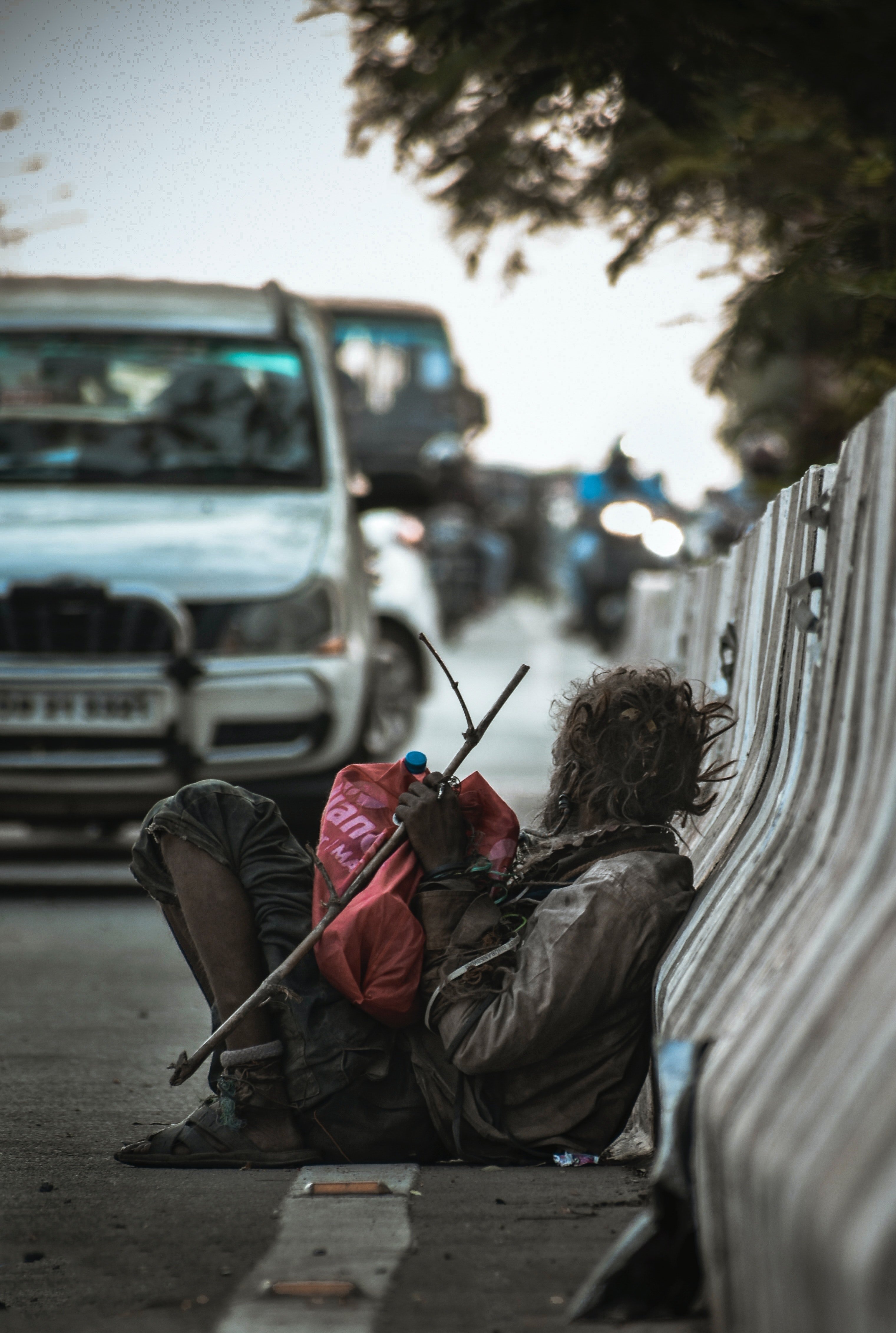 Jack stopped in front of the man just as he asked for some money so that he could buy food. Jack placed his hands on his hips as he prepared to ask the homeless man some questions. 
He realized that the homeless man was in a terrible situation as he could see his tattered clothes and that he hadn't had access to a shower in weeks. He asked him: 
"If I give you $10, will you buy a beer?"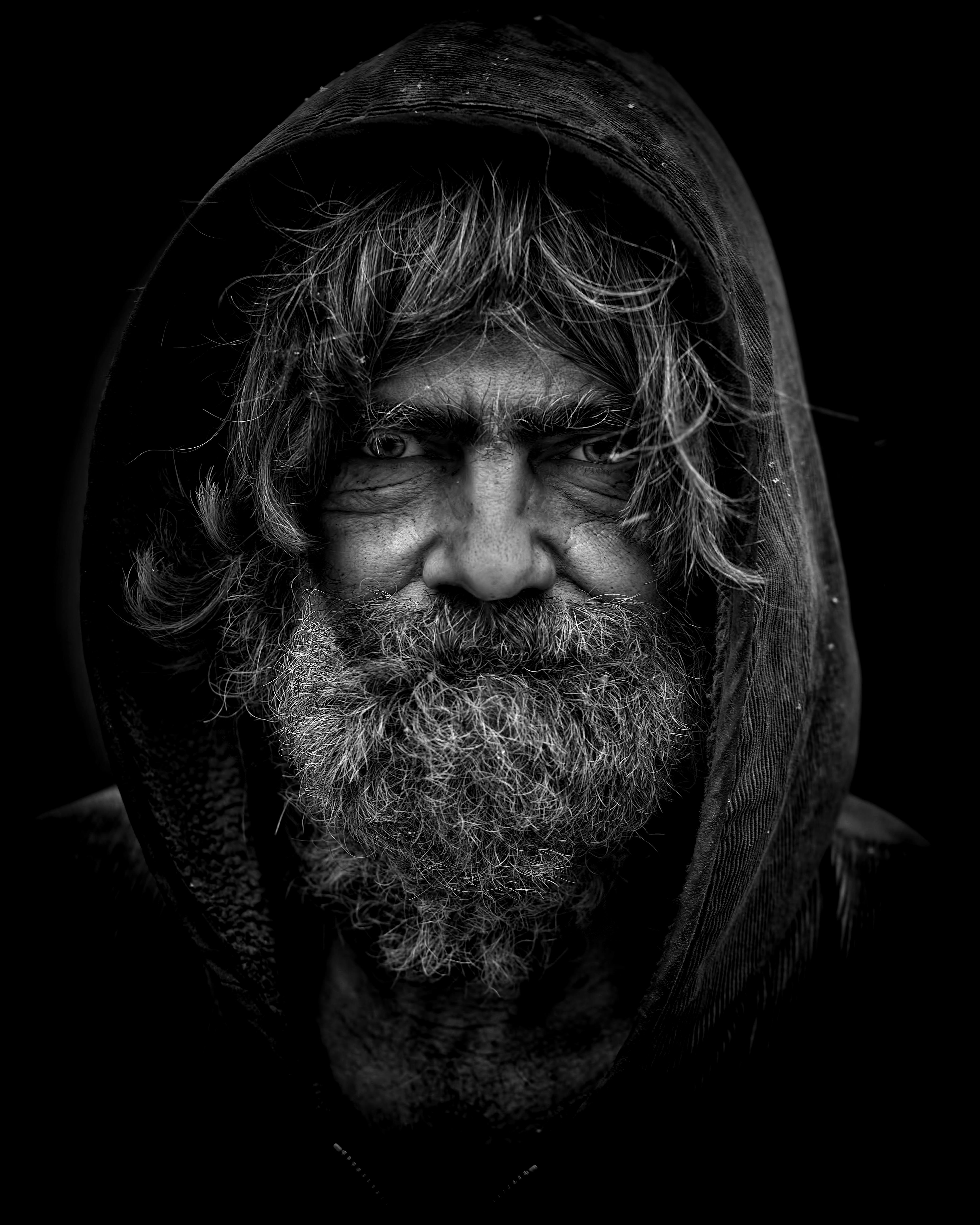 The homeless man looked shocked at Jack's question and said that alcohol hadn't touched his lips in more than a decade because it is what landed him in trouble in the first place. 
Jack pulled out his wallet, ready to take out the note before he started asking another question. This time he asked if the homeless man would spend the money to go fishing.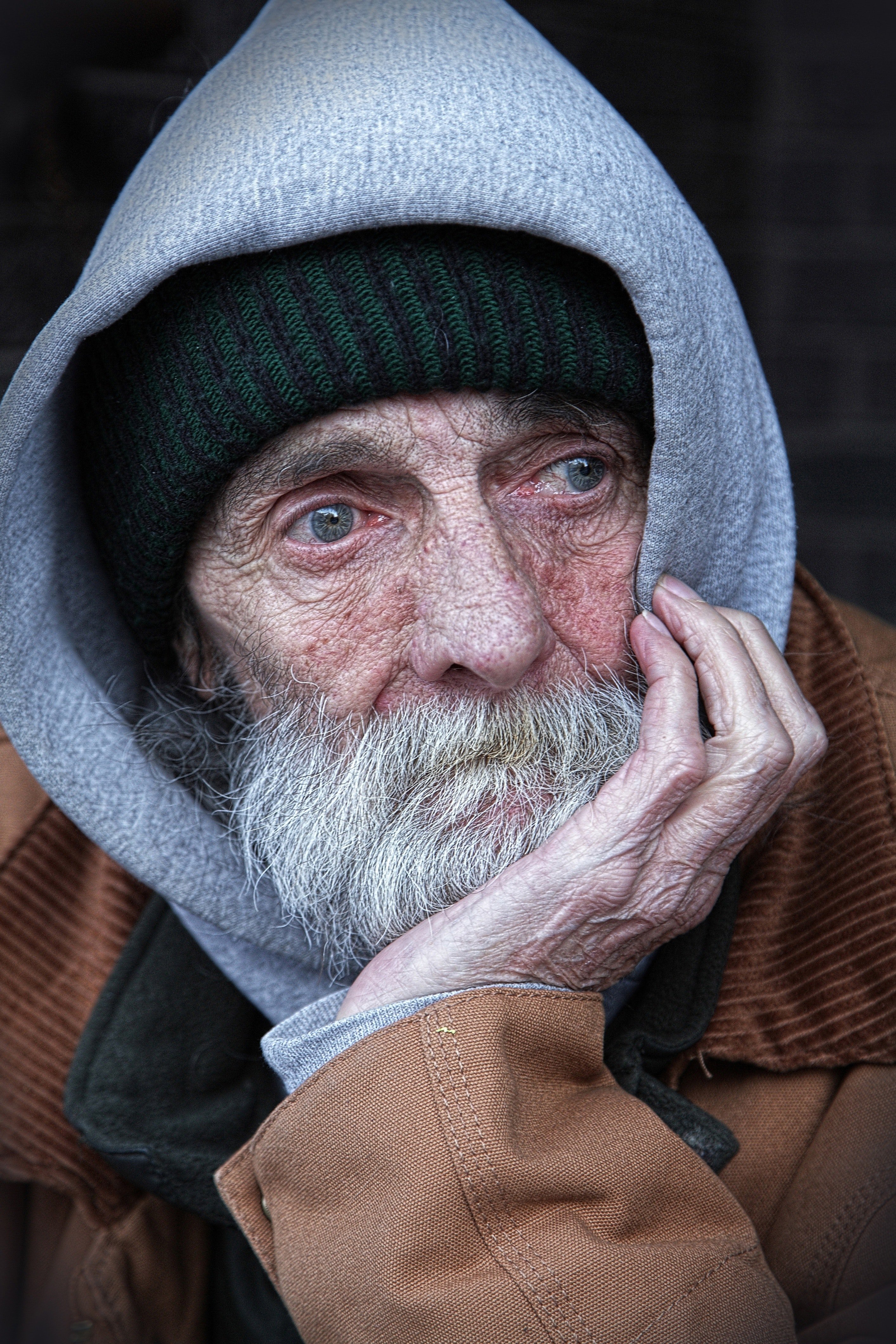 Confused, the homeless man said no, he was too hungry to spend his time and money on luxury such as fishing. So instead, he would take the money to buy bread and something to drink. 
Jack nodded his head and saw in what direction his conversation with the man was going. He kept quiet for another moment before he asked another question.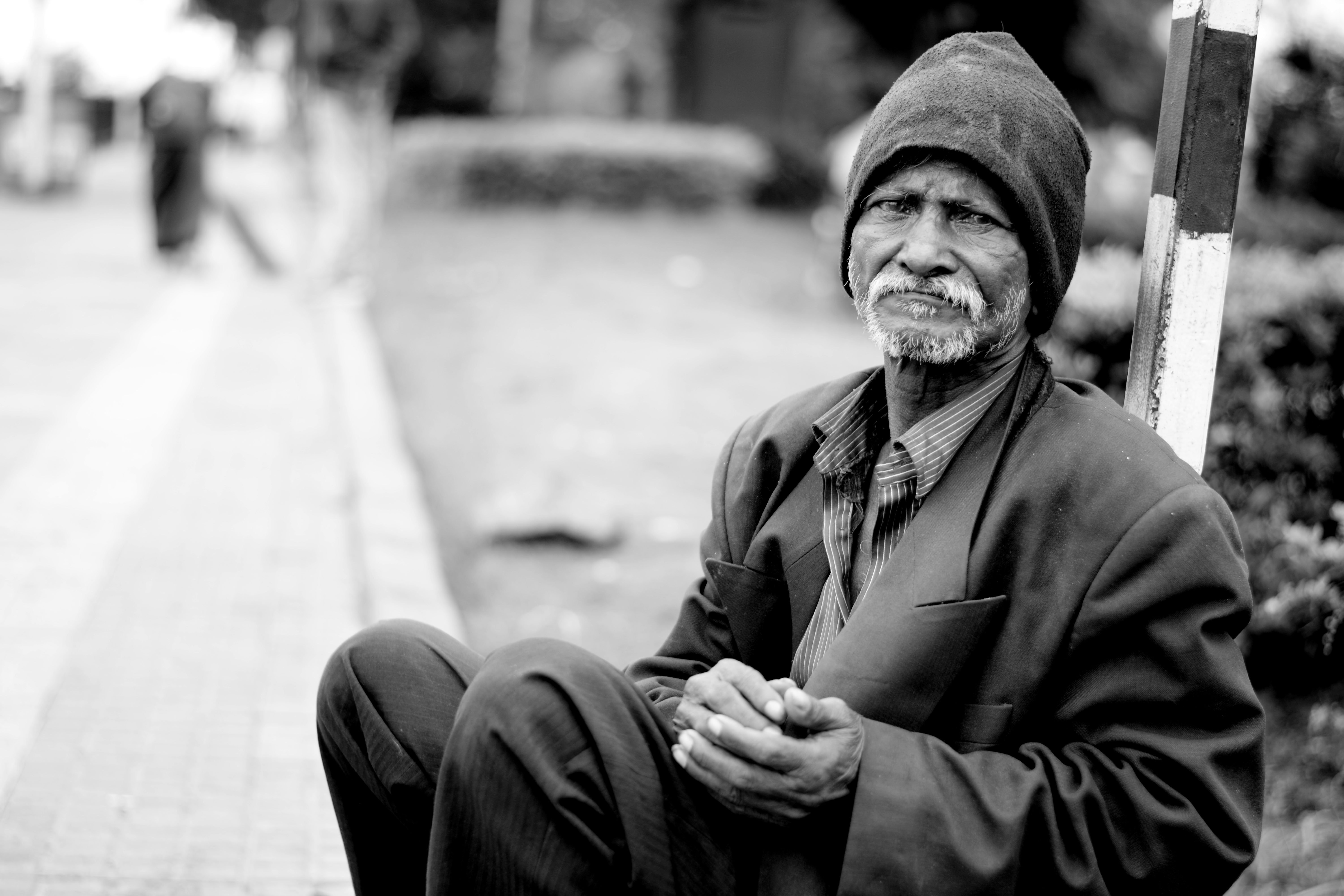 "Sir, would you spend the money to rent a set of clubs and spend sometime on the golf course?"
Once again, the homeless man reverently denied it, saying that he only wanted something to eat because he was starving and didn't have the energy for any sports. 
Jack was finally satisfied with all of the man's answers and said that instead of giving him money, he wanted to invite him to come to eat with him at home. 
Shocked, the homeless man asked if Jack's wife wouldn't mind him bringing home such a filthy man to sit at her dining table. Jack smirked at the question and answered: 
"That's okay. It's important for her to see what a man looks like after he has given up beer, fishing, and golf."