California Couple Held in Jail in Connection with the Murder of 6-Year-Old Aiden Leos
6-year-old Aiden Leos was shot and killed while he was in a vehicle on the 55 Freeway in Orange on his way to kindergarten. Two arrests have been made in connection to the killing. 
Authorities have confirmed that Marcus Anthony Eriz, 24, and Wynne Lee, 23, have been arrested and will be charged in connection with the murder of six-year-old Aiden Leos. 
Eriz and Lee were taken into custody on Sunday when they returned to their home in Costa Mesa after eating at a restaurant. Both of them are being held on a $1 million bail.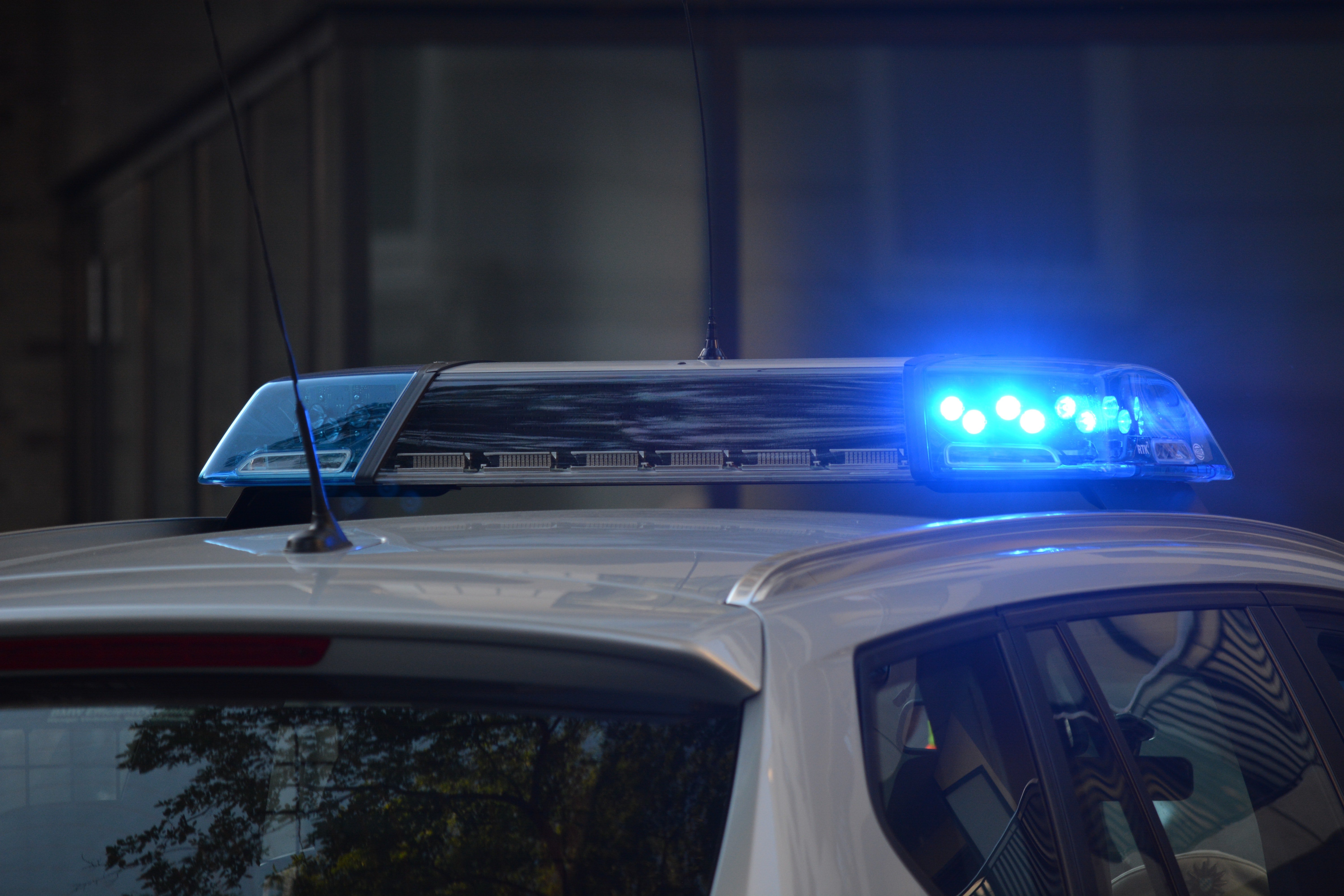 TRAGIC SHOOTING
Authorities believe that Lee and Eriz were involved in the tragic shooting of Leos on May 21. He was traveling in the back of his mother's car on the 55 Freeway when he was fatally shot by individuals in another vehicle. 
The California Highway Patrol revealed they found the vehicle and firearm used in the shooting. Lee and Eriz were placed under surveillance before they were arrested earlier this week. Assistant Chief Don Goodbrand shared: 
"We have recovered what we believe are the weapon and automobile used in the crime. Information from the public throughout this process has been extremely helpful."
BREAKING: Authorities have released mug shots of the man and woman arrested in the fatal road-rage shooting of 6-year-old Aiden Leos on the 55 Fwy last month. https://t.co/edQ3Ckw39F pic.twitter.com/nnAP3WeRyY

— KTLA (@KTLA) June 7, 2021
SHOOTER AND DRIVER
Law enforcement officers believe that Eriz was the shooter in this incident and Lee was the vehicle's driver. The two suspects are also romantically involved. 
Orange County District Attorney Todd Spitze revealed that murder charges might be laid against Lee and Eriz, but the prosecutors need all of the information on the case before official charges can be made. 
BREAKING: A boyfriend and girlfriend have been arrested in connection with the apparent road-rage shooting of 6 y/o Aiden Leos on the 55 Freeway in Orange, multiple law enforcement agencies say @ChipYost https://t.co/AS5omxu8wO

— KTLA (@KTLA) June 7, 2021
UNACCEPTABLE LOSS
The six-year-old boy's family was informed of the two arrests the day following his memorial service. Family members paid tribute to the fun-loving child as his mother grieved the unnecessary death, saying: 
"Violence is an unacceptable way to settle our differences and because of this my son lost his life."
CHP Commissioner Amanda Rey said that although the two arrests cannot bring Leos back, the hope is that it will offer the family a sense of peace as they know that justice for the boy is being carried out. 
We have confirmed at least one arrest has been made in the road rage murder of 6 year old Aiden Leos on the 55 freeway. Awaiting more details. @KTLA pic.twitter.com/dz9D7LXlLa

— Chip Yost (@ChipYost) June 7, 2021
MAJOR REWARD
In the two weeks leading up to the double arrest, the Costa Mesa community rallied around the family to offer support in the best way possible. 
With the help of donations, a total of $450,000 was raised to offer as a reward for anyone who was willing to come forward with any valuable information about the shooting. 
Six-year-old Aiden Leos was shot and killed in a road rage attack last month. His death has sparked anger and mourning.

On Sunday night, two arrests were made in the case.

Here's what we know: https://t.co/hYizhJgPEj

— Los Angeles Times (@latimes) June 7, 2021
A GoFundMe page was also launched for the family to aid them in this difficult time. Leos' grandmother wrote on the website that the family was appreciative of the wider community's help and support.