Rich Man Insults Poor Man at Gas Station, Learns a Lesson from Him an Hour Later — Story of the Day
A rich man in a fancy car at a crowded gas station cuts in in front of a man in a beat-up old car and insults him and learns an important lesson in kindness.
Randall Duncton was in a hurry. It was getting late, and he had a date. His last meeting had run late, and as he turned into the highway, he saw that his BMW was low on gas.
He decided that he's pull in into the next gas station and get a quick fill-up. Just a few minutes, and he'd be on his way. Nothing, he was sure, was going to spoil his evening...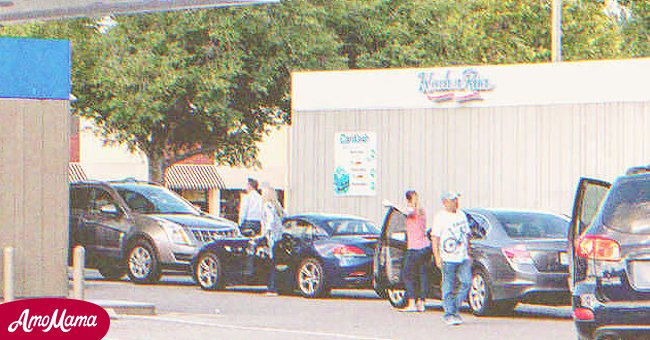 Randall spotted the gas station and pulled in. He could see that it wasn't going to be a quick visit! There were several cars waiting for gas and only two pumps working.
Randall pondered, moving on, but one glance at his fuel gauge told him he wasn't going anywhere. Then he spotted his chance... An old blue truck that had been ahead of him now lagged behind.
An inviting gap had opened. If Randall was quick when the next car moved forward, he could nab the other man's spot! Randall waited anxiously for his chance, gripping his steering wheel, ready to leap into action.
And he did it! He pulled in in front of the battered blue truck. The other driver was obviously upset because he leaned on the horn, but Randall stuck his hand out of the window and flashed him a rude sign.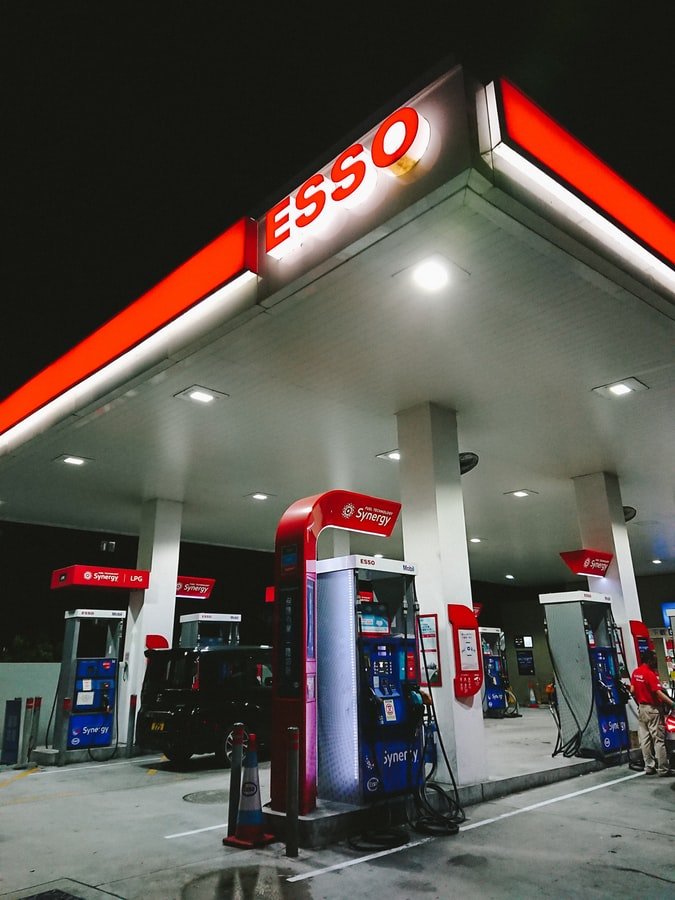 To his surprise, the other man leaped out and walked towards him. He was a tall man with a neat ginger beard, and he looked anything but friendly. "You cut me off!" that man said angrily, "It was my turn!"
"What?" Randall replied, "No, I didn't! You must have been asleep at the wheel, my man; I was ahead of you!"
"You weren't. I saw you arrive!" the man objected.
"Well, so maybe you did!" cried Randall, losing his temper, "I'm in a hurry, OK? I had an important meeting, and I have an important dinner! I can't be late!"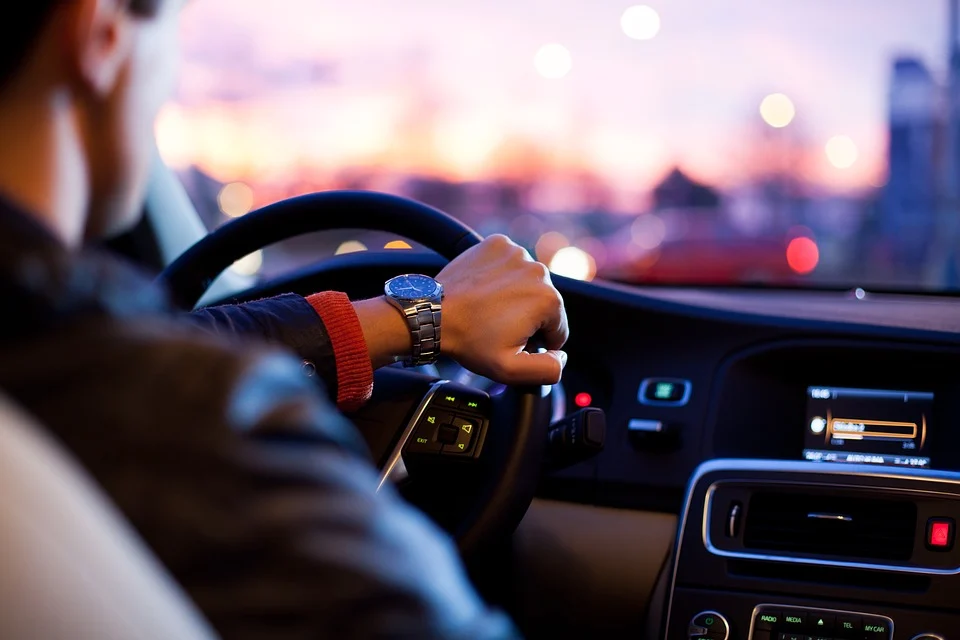 "Listen here," the man said, "We all want to get home and back to our lives, but that doesn't mean..."
"Oh, I'm sure you have lots of important things to do back at your trailer park!" Randal sneered.
The man looked at Randall with a pitying expression on his face. "You know nothing about me or my life. Nothing."
"I know that just my car is worth more than you will make in your entire life. So sod off and stop interfering with your betters."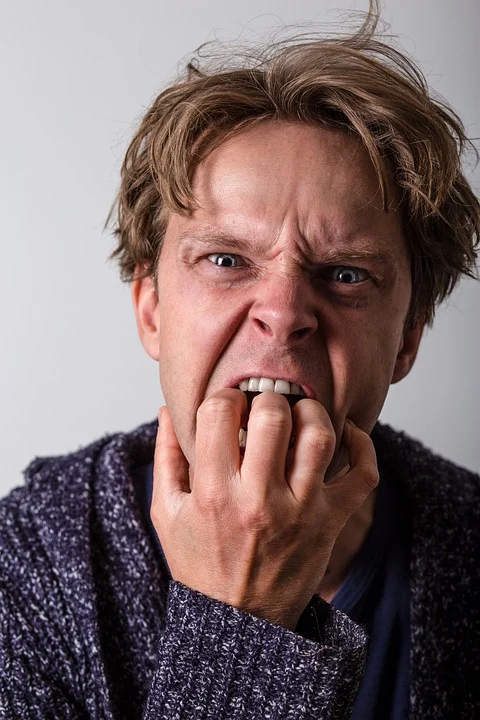 "You think you are my superior?" the man was shaking his head. "Man, the way you behave tells me exactly who YOU are, and it's not impressive." The man turned his back on Randall and walked back to his car.
How dare he, Randall thought, not impressive? Who cares what impresses him! Just then, the line moved on, and it was Randall's turn to fill up, and he forgot about the man in the rusty blue truck.
Randall was on his way! He was driving along, watching the road slip soundlessly under his tires when his BMW gave a sudden lurch, and smoke started seeping out from under the hood. 
Randall pulled over on the side of the road and got out. He popped the hood, and a dense cloud of smoke and steam poured out. He reached for his phone and was horrified to see that he had no service.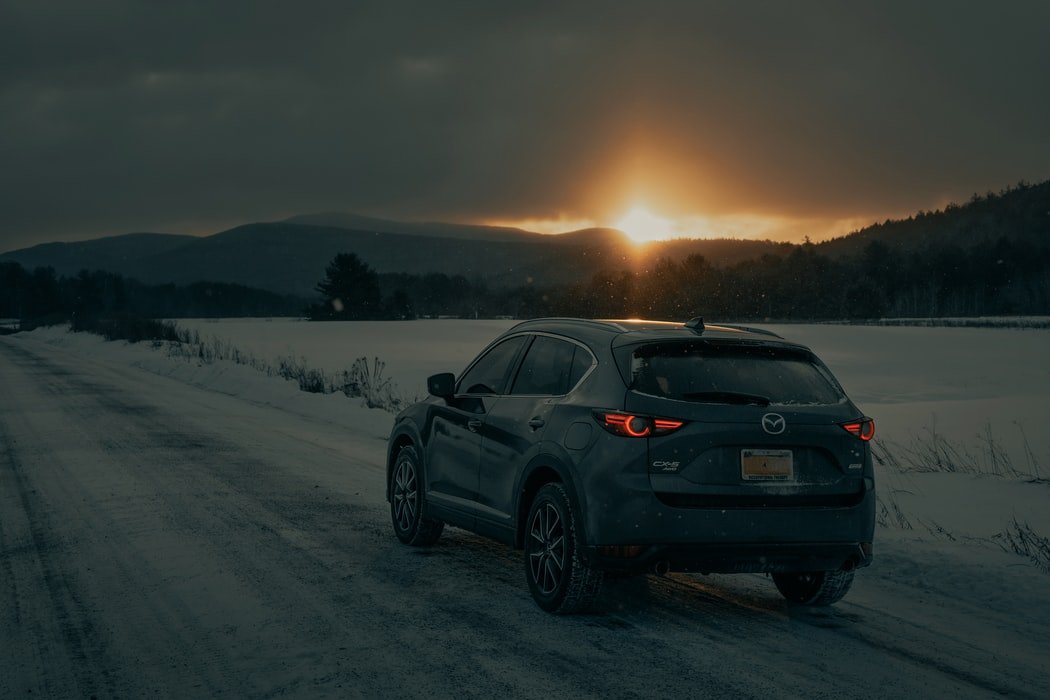 He set up his traffic triangle and started waving at the passing cars. One by one, they sped by, and no one even seemed to see Randall, so he took off his jacket and waved it, to no avail.
It was getting dark when a car pulled in behind Randall's BMW. The driver stepped out and walked towards him. "Hey there, do you need help?"
It was the ginger-bearded man from the gas station! Randall felt flush with embarrassment. "Hey...Yes...My car broke down, and my phone doesn't seem to be working. Could I use yours?"
"Well, before we rush off and call a tow truck, why don't we take a look?" the man said, "Pop that hood. Maybe I can fix it."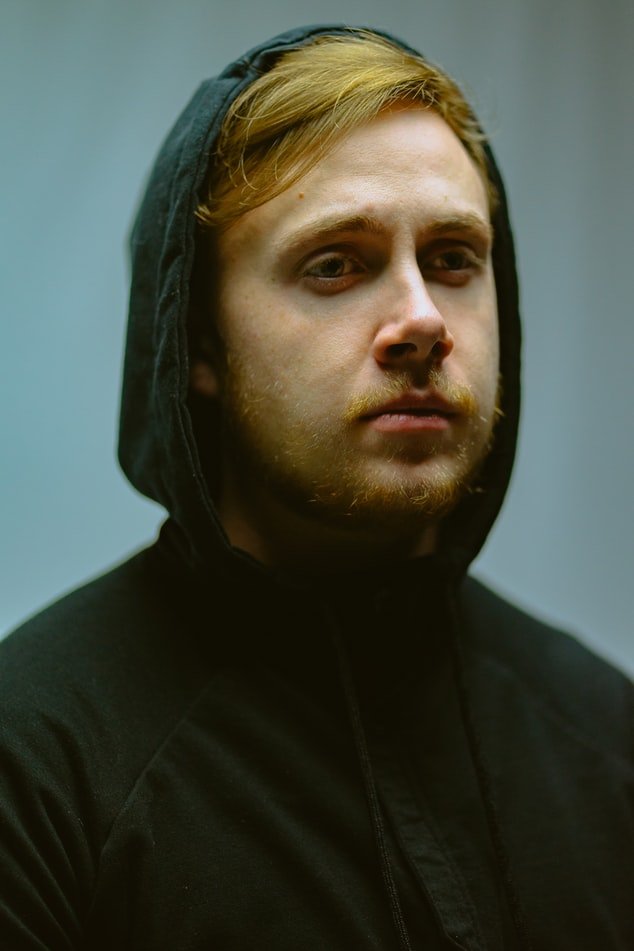 Randall hesitated, then he opened the hood. He knew nothing about cars, but the other man seemed to be knowledgeable. He went back to his truck and came back with a tin of old and some tools.
After 15 minutes of fiddling around under the hood, he told Randall to try the car. He turned the key, and the BMW purred back into life. "Thank you!" he cried gratefully.
"You know I was here for an hour, and no one stopped?" Randall asked, "I thought I was going to be here all night. Look, I know I was out of line back at the gas station...I owe you an apology and a debt of gratitude."
The man wiped his hands of a rag and shook his head. "You don't owe me anything. I didn't do it for you. I stopped to help because that's what decent people do, and my parents raised me to be decent, even if I was poor."
What can we learn from this story?
1. Don't judge people by their appearance or financial status. Looks can change, and money comes and go, but character and good principles are forever.
2. Be true to yourself and your ethics no matter what others do. The man might have been angry at Randall for his behavior, but he still acted in what he knew was the right way.
Share this story with your friends. It might inspire people to share their own stories or to help someone else.
Any resemblance in this story to actual events, locales, or persons, living or dead, is entirely coincidental.
If you enjoyed this story, you might like this one about a wealthy man who discovers the true meaning of the quality of life from a poor fisherman.