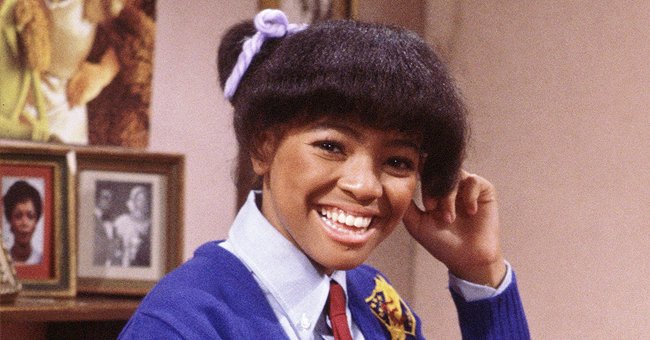 Getty Images
'Facts of Life' Star Kim Fields' Elder Son Shows Unparalleled Likeness to Dad in a New Photo
Kim Fields' husband recently showed off the uncanny resemblance he shares with his oldest son in a new picture he shared with her fans via social media.
Christopher Morgan recently warmed many hearts after he took to his Instagram page with a shot that captured him posing with his first son Sebastian.
The image was taken outdoors, and it featured the father-son duo standing at nearly the same height. Morgan was dressed in a grey round neck top and seemed to be carrying a rucksack as well.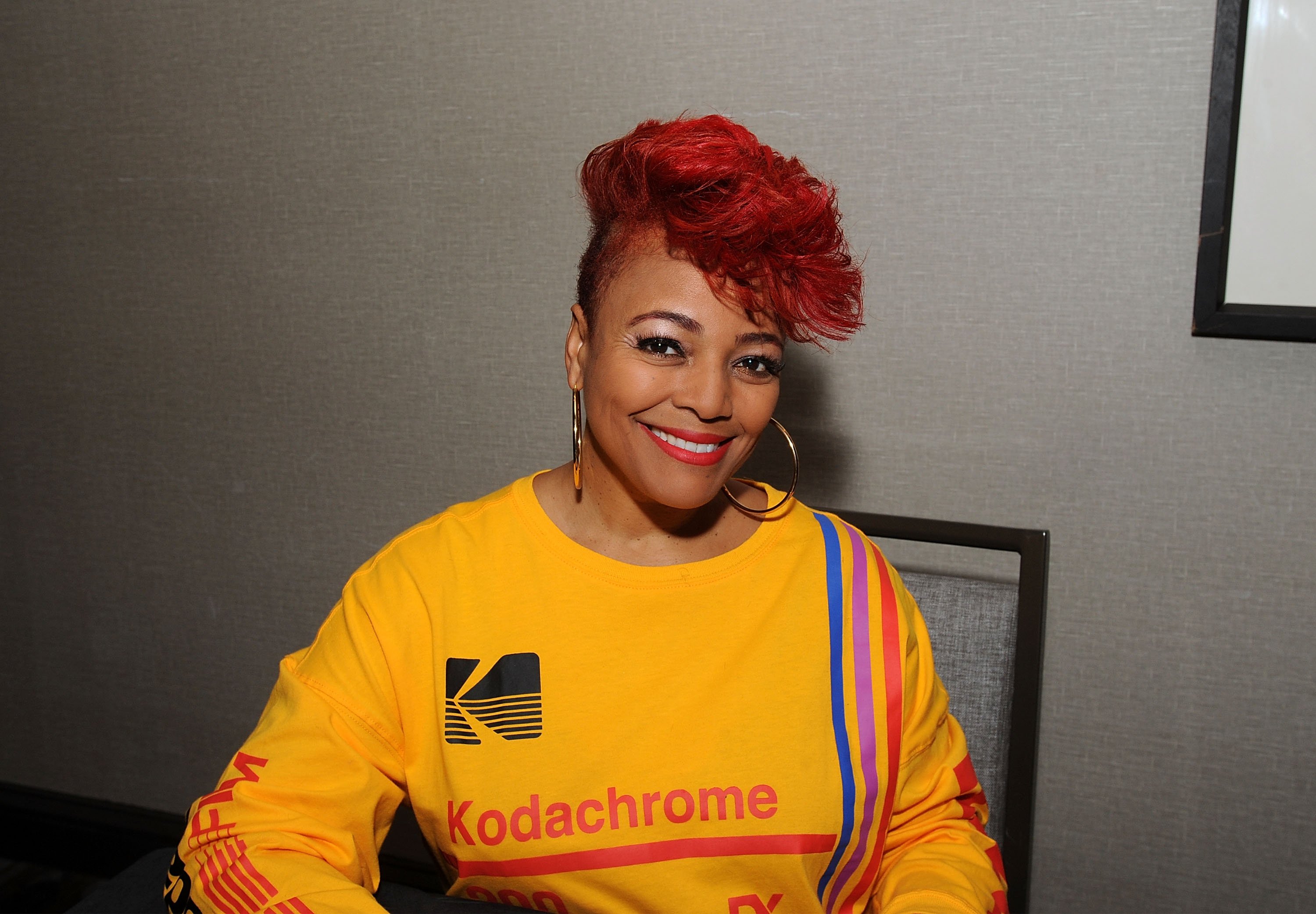 Kim Fields at the Hilton Parsippany on October 27, 2018. | Photo: Getty Images
The shot captured him peeking out from under the wide-brimmed hat he wore to keep the sun out of his eyes. Beside him, Sebastian had his attention focused on something in the distance.
Like his father, he had on a grey top, but that was not the only similar thing about them. The two standing side by side made their resemblance stand out, and in his caption, Morgan pointed them out as well. He wrote:
"Me, just better. @prouddad @strongsons @mynose @mysmile @myboy."
Sebastian is one of the two boys Morgan shares with his wife, "RHOA" star Kim Fields. The two welcomed his younger brother Quincy when he was barely more than a toddler.
She had gone in for a medical check-up, thinking she caught the flu from her son.
Of course, they did their best to ease him into the idea of becoming an older brother, and when Quincy arrived, Sebastian welcomed him with open arms even though he once admitted to feeling like he could have been more prepared.
Quincy was all he wanted in a younger brother, and for his parents, the newborn represented answered prayers. Before he was born, Fields and her hubby had prayed for a baby with a calm temperament, and that's precisely what they got.
Quincy's birth was made all the more special by the fact that his conception came after Fields suffered a miscarriage twice in a row.
She had not been expecting a baby when they discovered she was pregnant— apparently, she had gone in for a medical check-up thinking she caught the flu from her son, but it turned out to be little Quincy announcing his arrival.
Fields and her hubby, Morgan, have been married since 2007. Even though he is not as famous as she is, he is a man of many talents, including acting and singing.
Their marriage has lasted for more than a decade without showing signs of decline despite everything they have faced. Fans hope it lasts indefinitely; after all, they did promise each other forever.
Please fill in your e-mail so we can share with you our top stories!