Parable of the Day: A Father Took His Daughter to the Park
A man and his daughter went out for some bonding time. After a while, his daughter requested an apple, and the man quickly bought her one. However, it would not take long before he had some regrets.
A Father and his little daughter were out one evening enjoying some bonding time playing in the park. The man's young daughter spotted an apple vendor and asked her dad to buy her an apple.
The man did not come out with much money, but he had just enough to get two apples. So he bought two apples and handed them over to his excited daughter.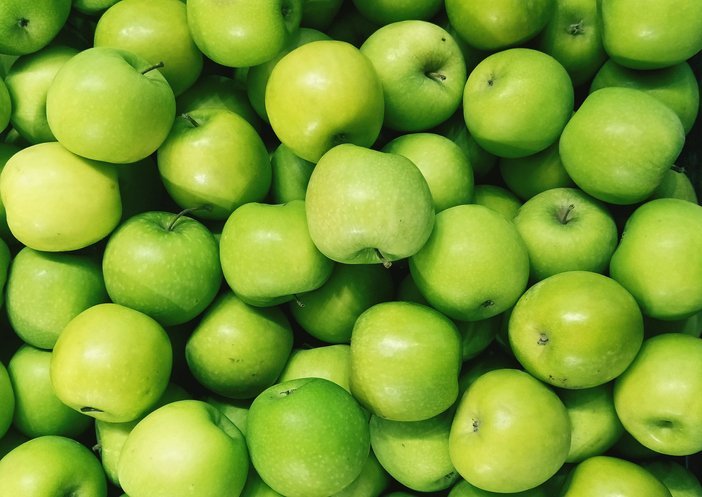 His daughter held one apple each in her two hands, and after walking for a while, the father asked his daughter if she could share one of her apples with him.
Immediately she heard her father's request; the young girl quickly took a bite from one apple. Then, before her father could say a thing, she grabbed another bite from the second apple.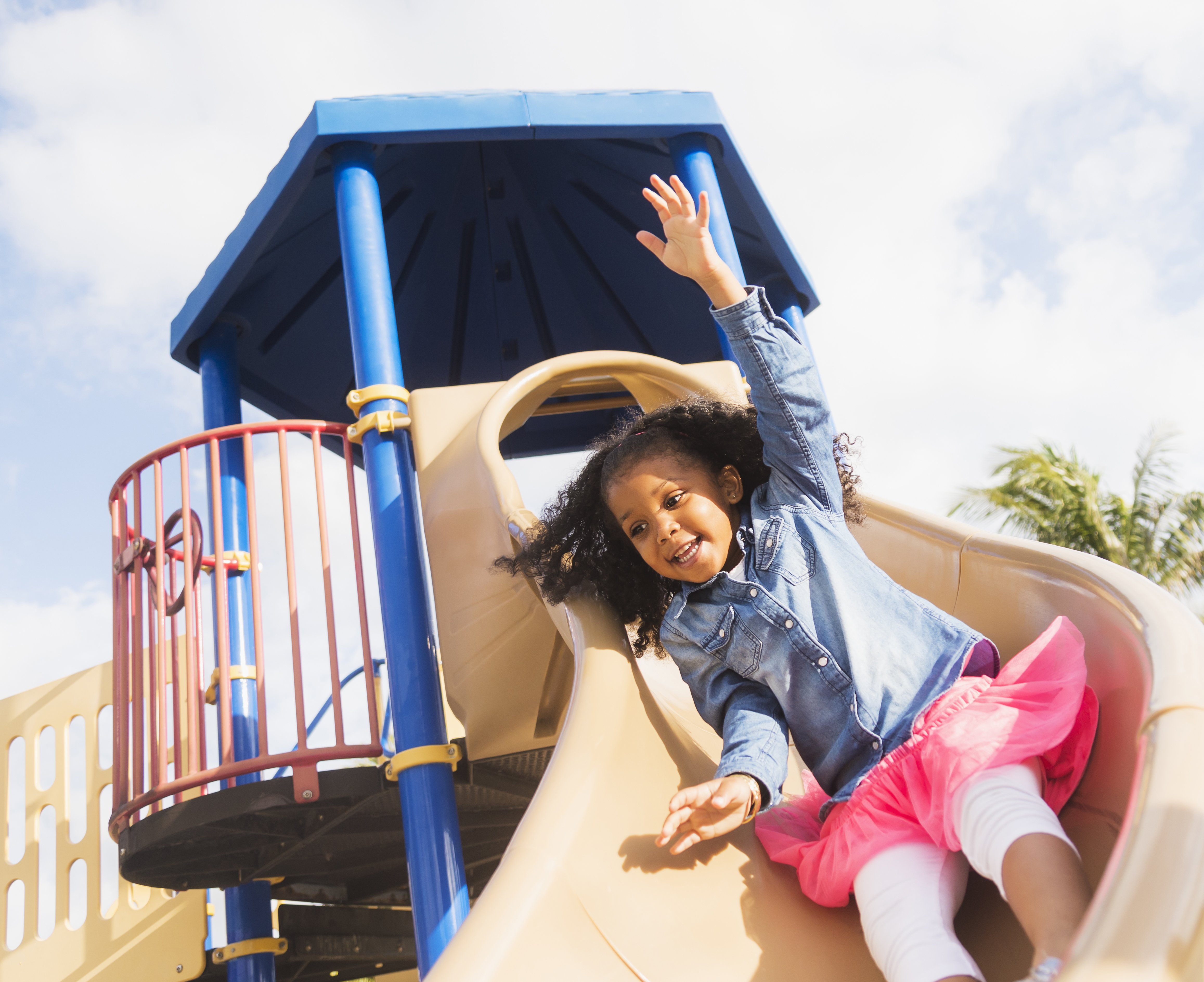 Her father was surprised. He thought within himself the mistake he made raising his daughter to be selfish and was sad to see her act in such a greedy way. 
His mind was lost in thoughts, but after a while, he thought to himself that his daughter was probably too young to understand the importance of sharing and giving, so he was overthinking things.
Suddenly, he heard his daughter call his name and handed him an apple in one hand. She said, "Father, this one is much juiciest and sweeter." Her father was speechless.  
He felt terrible judging his little girl too quickly without understanding her motive or giving her a chance to express herself. Gradually, he saw his smile creep back into his face, having realized why she took a bite from each apple.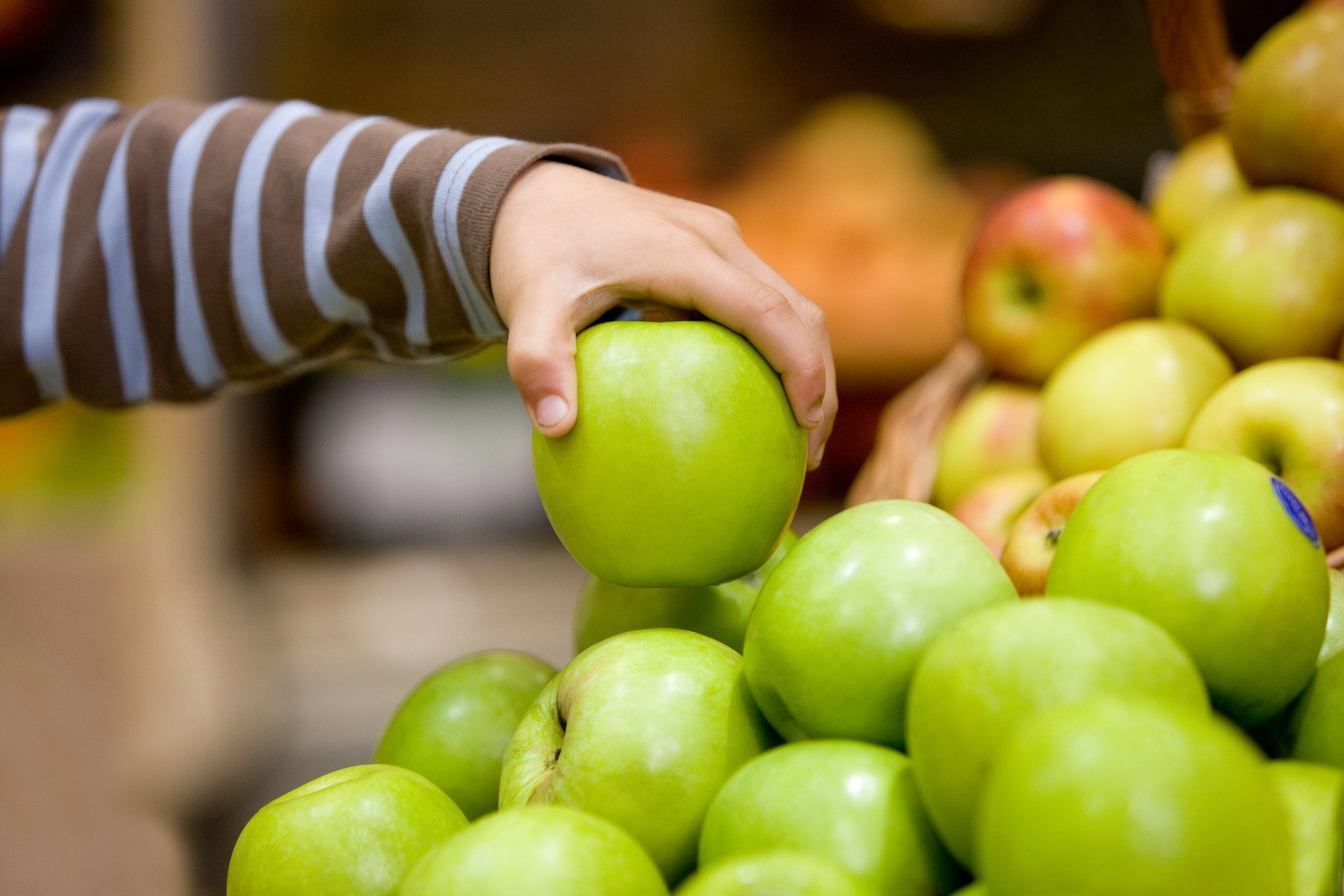 Moral: Don't make hasty judgments or conclusions. Always make time to understand things better.
Read another inspiring parable here.
Source: Moralstories