Parable of the Day: A Father and Son Went to a Kite Flying Festival
A man and his son went on an expedition, and during their outing, there was an occurrence that ended up being a significant moral lesson for the little boy.
A father and his son enjoyed some cherished moments during a kite festival, and while they watched beautiful kites flying in the sky, the little boy longed to fly a kite as well.
After letting his dad know he wanted to fly a kite, they went to one of the stands at the kite fair and purchased one. The dad helped his son fly the kite, and they watched it reach a high altitude.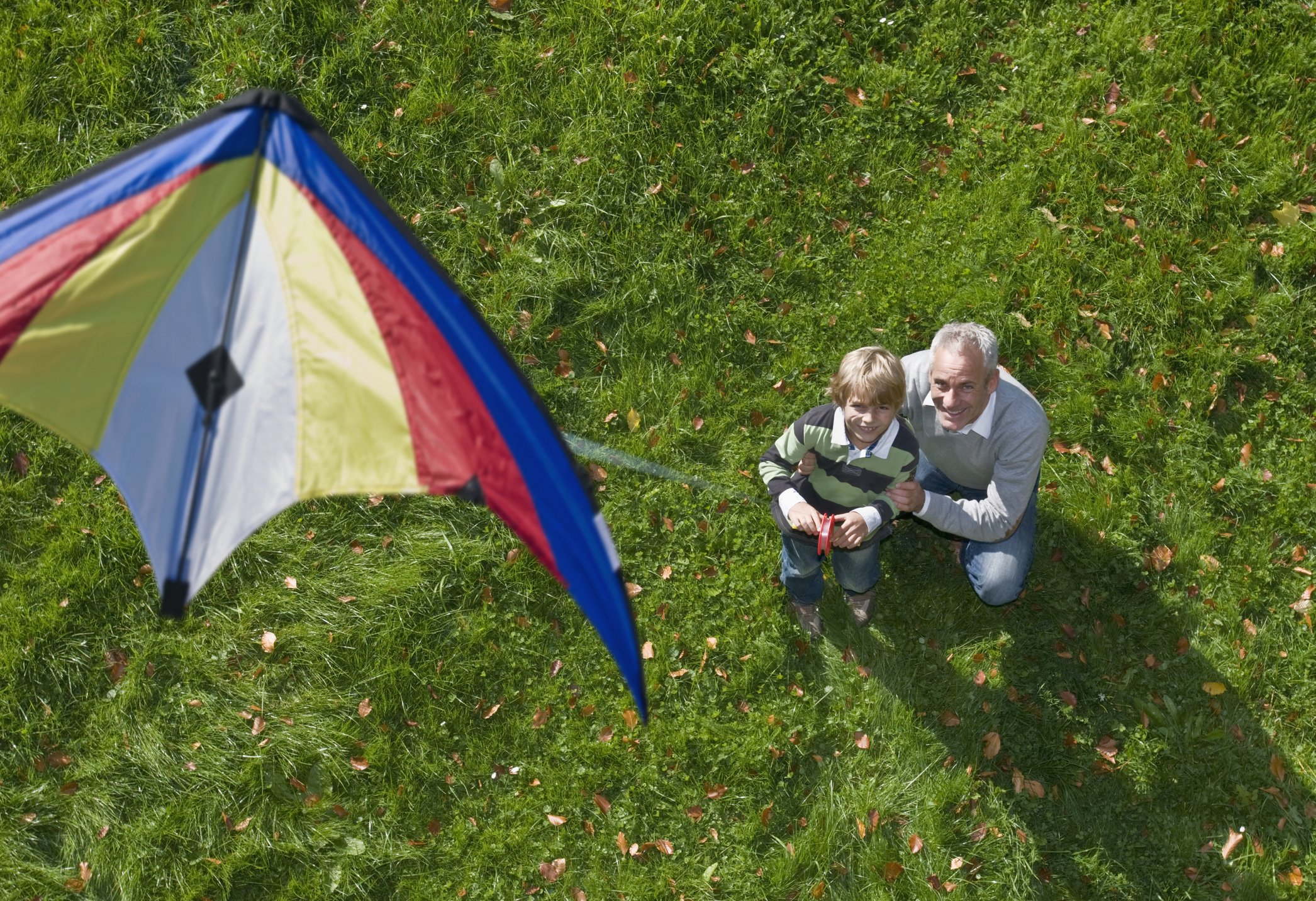 The little boy was so excited that he thought of a better way to make the kite fly higher and better. He told his dad to release the kite from its rope so it could soar freely.
The father obliged his son and removed the rope from the kite, letting it move through the air without a fetter. After this, the kite moved through the sky and even higher. 
This caused the young boy to be more excited, but after a while, the enthusiasm died because the kite lost its bearing and came hightailing down before landing on the terrace of a random house. 
He gave an example, noting that people are often wary about family ties.
This bothered the little boy so much because he released the kite so it could fly without being limited. He asked his dad why that happened, and the father explained that the kite was able to fly because it was fastened to a rope. 
The father decided to draw a moral story from the kite story and likened it to life situations. The man explained that sometimes in life, people feel like things they are tied to could limit them.
He gave an example, noting that people are often wary about family ties, and they feel like their family members do not allow them to move forward in their endeavors. To this effect, he said families instead provide support. 
Here is another story about a man who got his neighbor's car towed.
Source: Moral Stories