Story Of the Day: Man Gets His Neighbor's Car Towed
A man called a towing company to tow his neighbor's car out of his parking lot after she refused to move her car, claiming he did not need that much space for himself.
Todd recently bought a house in a calm neighborhood in New York. Previously, the landlord rented the house to students who transformed a big part of the front yard into parking spaces.
The nearest parking lot in Todd's new community is about five minutes walk, and since he lives alone, he only uses one of the four spaces in his front yard and tries to keep it clean.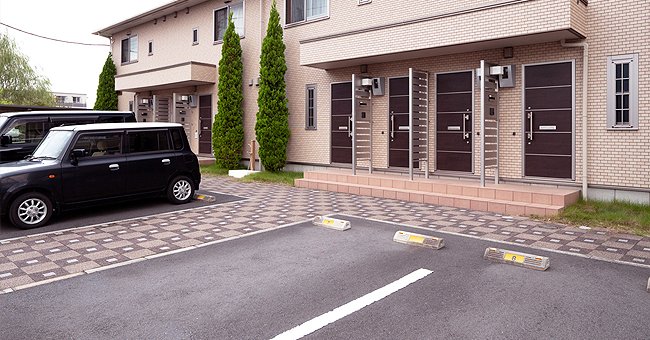 The handymen and painters pleaded with him to let them park their truck in his space, and he agreed to let them since he felt it would be unfair to have them walk a distance after parking their cars.
A few months ago, an elderly neighbor of Todd's who cannot walk without a cane approached him with a contract she had signed with the previous occupant of the house, which allowed her to park on their space in exchange for a home-cooked meal a month.
Todd said there was no need for them to sign a contract as he would gladly give the older woman a spot to park in his space and did not need her home-cooked meal.
The elderly neighbor continued using the space for a few months until recently, another house in the street was sold, and the neighbors asked if their handymen and painters could use the space close to their home.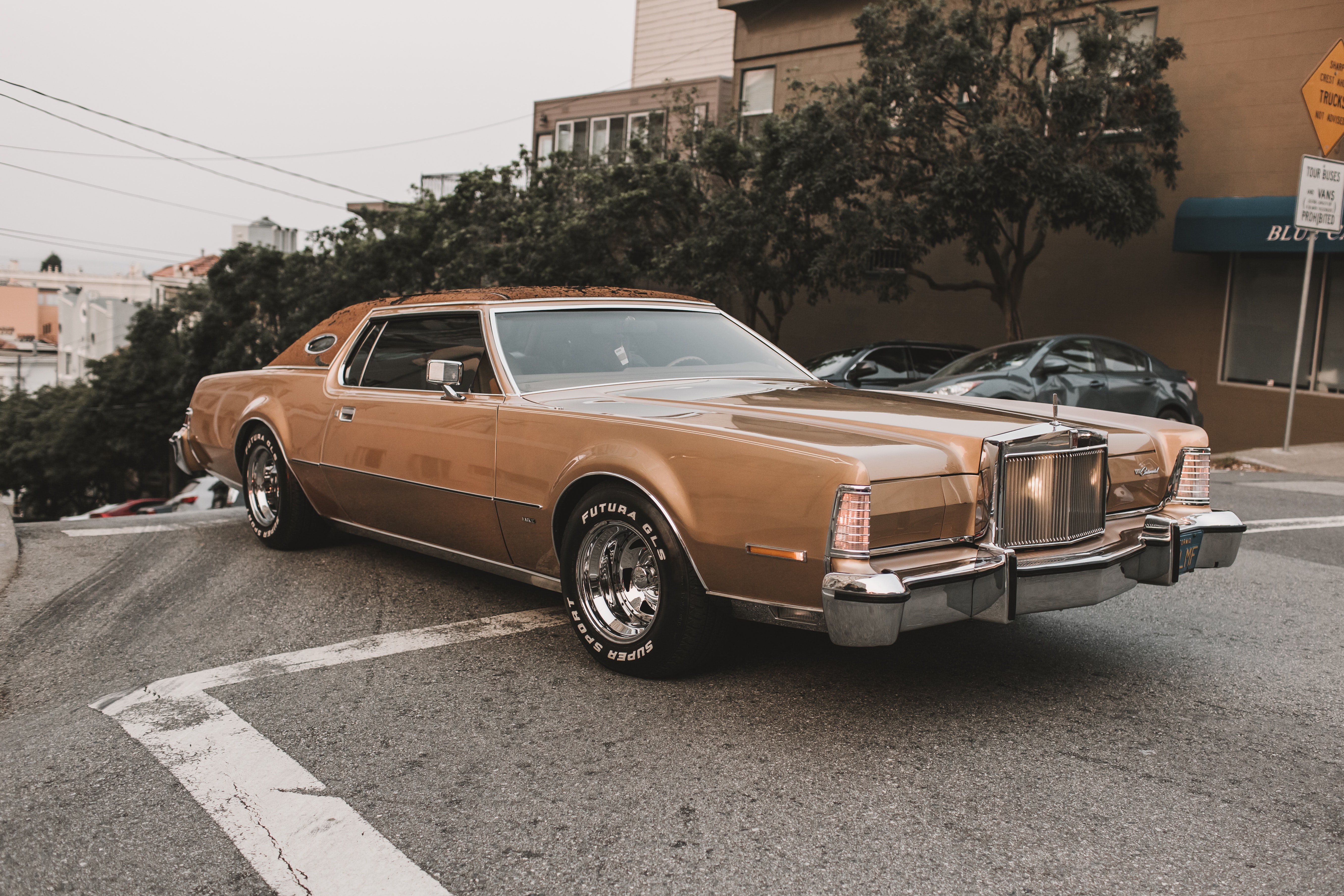 Since it was not allowed to park on the street, Todd agreed that the handymen and painters park in his space, but he would not give the space to anyone else after they were done.
Todd loved to keep his spaces clear so his girlfriend and other friends could use them whenever they would visit. A month later, the handymen and painters were done, but the new neighbors continued to use the space.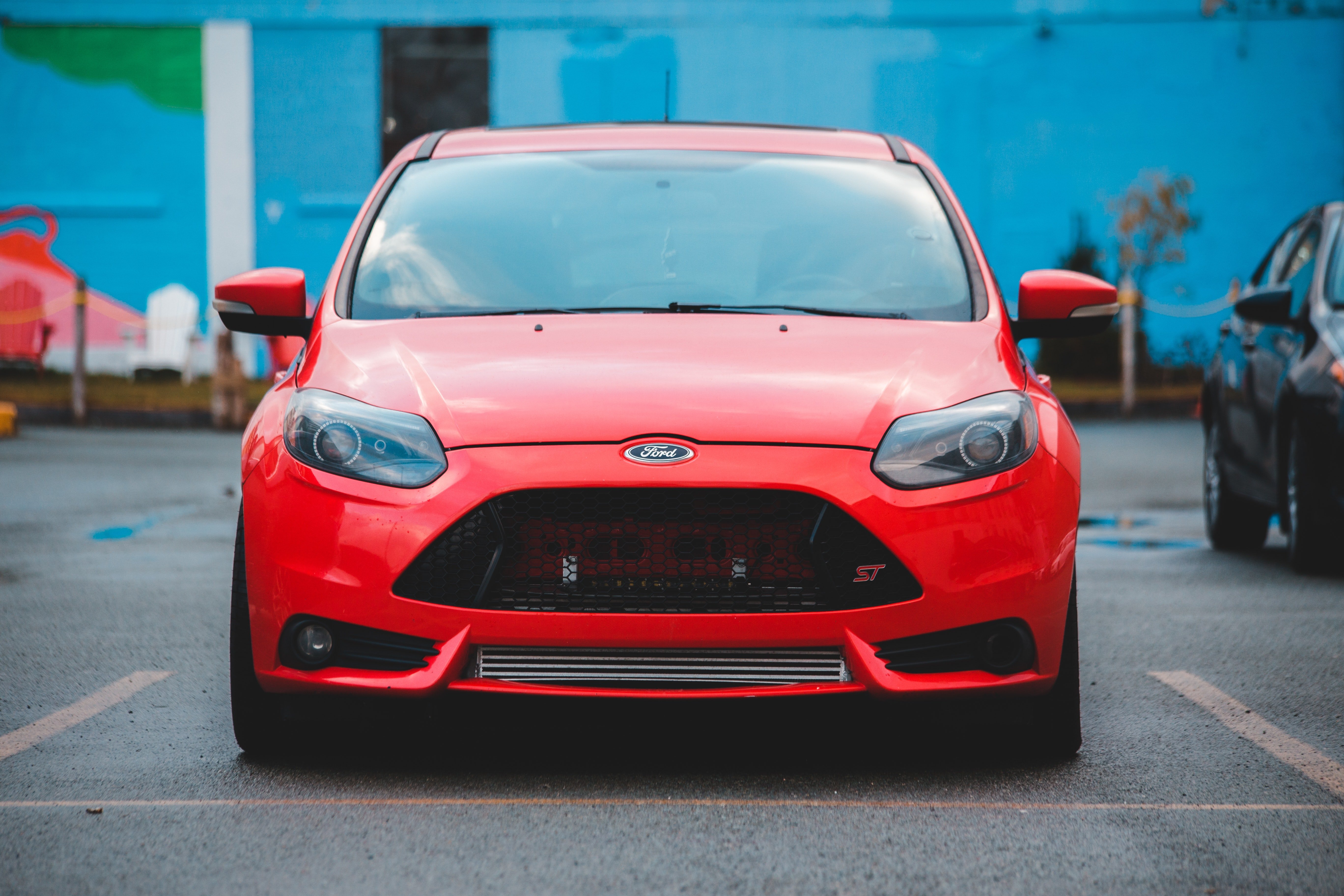 Todd approached them and noted that that was not part of the deal. The couple shockingly told him that they would continue using it since he did not need four spaces to himself. They rudely told him to stop being selfish.
Furious, Todd threatened to have their car towed if they parked it in his space again. Recently, Todd saw the car parked in his space and called the towing company to remove it for trespassing.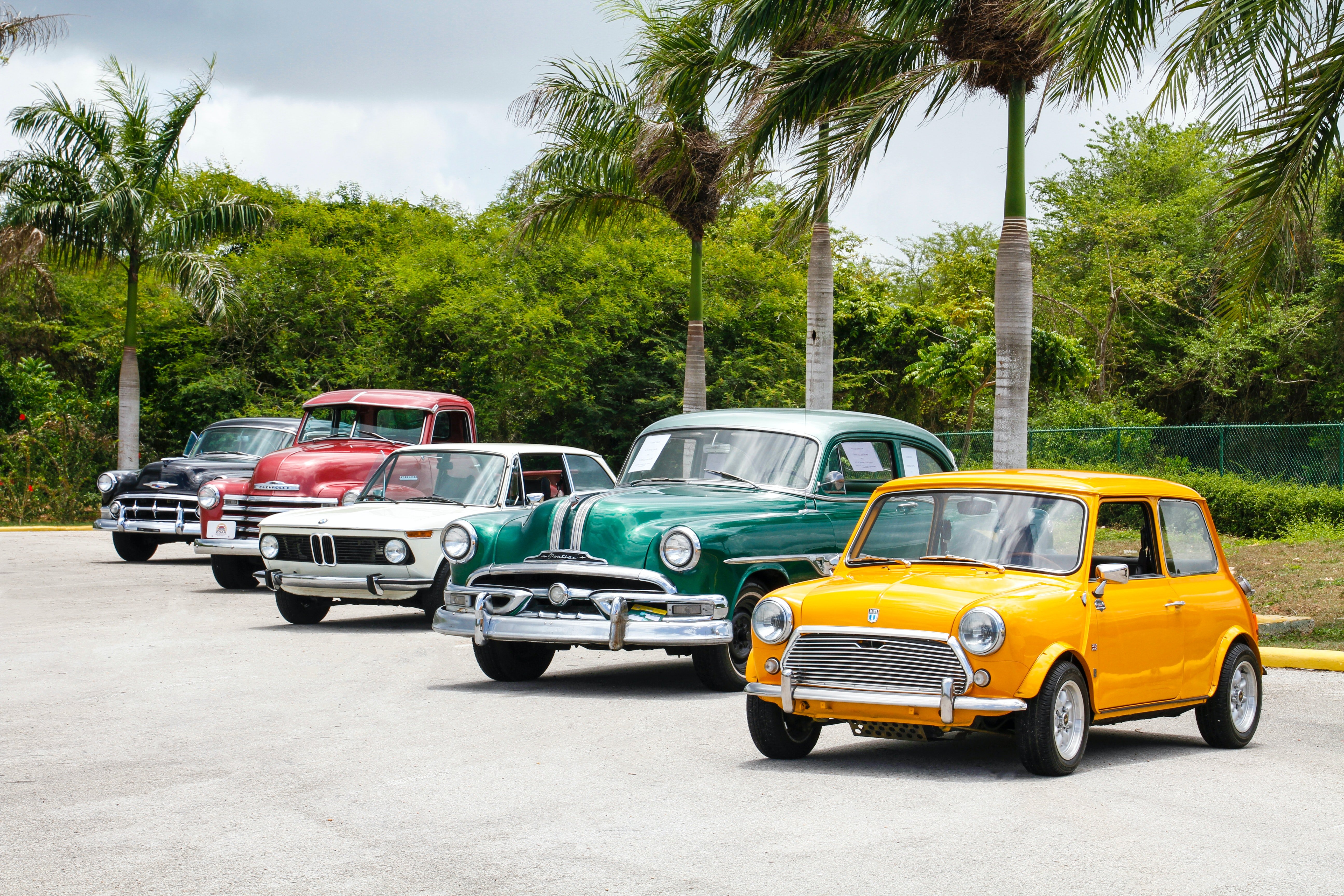 When his neighbors got back, they accused him of being wicked for having their car towed. Some of Todd's friends think he was being petty and should apologize to his neighbors, but his girlfriend thinks he did the right thing. What do you think of Todd's actions?