Kardashian Cousins Dream, True, and Chicago Melt Hearts in Matching Purple Outfits
Dream Kardashian, True Thompson, and Chicago West charmed many fans with their cute matching outfits. Take a look at the Kardashian cousins' adorable snaps.
Cousins Dream Kardashian, Chicago West, and True Thompson took fashion cues from their famous mothers. Recently, True's mom, Khloé Kardashian, posted five snaps of the girls on Instagram. 
The first photo showed the charming trio wearing purple sleeveless bodysuits alongside their other friend who donned a lilac tulle skirt and a long-sleeved shirt.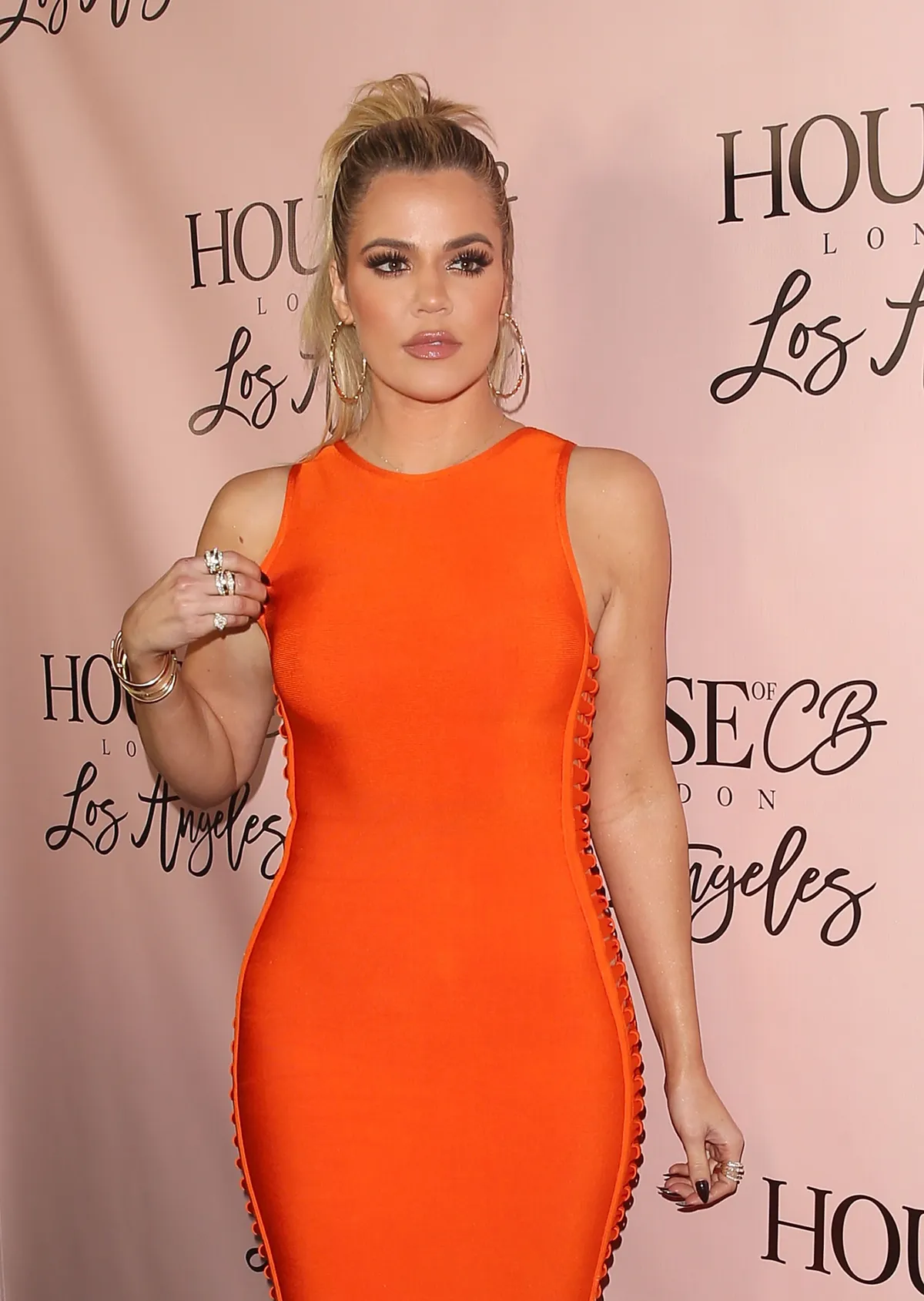 The next photo focused on Dream, True, and Chicago. Dream, the four-year-old daughter of Rob Kardashian and Blac Chyna, hugged True while smiling at the camera.
True, whose father is NBA star Tristan Thompson, also hugged Chicago, 3, who paired her outfit with a silver necklace. Chicago is one of Kim Kardashian and Kanye West's four children. 
The trio who sported different hairstyles appeared to be giggling with each other as if they were sisters. Pleased with their gestures, Khloé wrote, "The sweetest girls."
The adorable trio's photo earned more than 3 million heart reactions, on top of 13,000 comments expressing love and admiration for the little social media stars.
Many fans noted True's impressive height while others left remarks on Dream's beauty. Other supporters gushed about Chicago's angelic face.  A fan wrote, "Best buds."
It was not the first time the Kardashian cousins displayed sweet affection in public. Khloé earlier posted a similar picture of the three girls hugging each other in the garden.
Like the Good American Jeans co-founder, Kim is a fan of the Kardashian cousins, too.  She previously posted several snaps of the kids, including Chicago, her look-alike daughter.
During their last day of filming, the family celebrated with a beautiful lunch set-up featuring flowers and cookies on the table. 
Besides Kim, her other sister, Kylie Jenner, also enjoys taking group photos of their children. The makeup mogul recently went on a trip to Disneyland with her daughter, Stormi, 3 and her cousins.
Little Stormi enjoyed strolling in the happiest place on Earth with Dream and Chicago. Stormi's father, Travis Scott, and Kim accompanied them during their fun getaway. 
The Kardashian-Jenner clan truly knows how to throw unforgettable get-togethers even until the end of their most-followed reality show, "Keeping Up With The Kardashians."
During their last day of filming, the family celebrated with a beautiful lunch set-up featuring flowers and cookies on the table. They will end their TV show this year after 20 seasons.