Man Insults Flight Attendant the Entire Flight, 2 Weeks Later He Regrets It – Story of the Day
A pretty flight attendant is harassed by a rude passenger, but an older woman passenger intervenes and changes her life.
Janet Yale knew the man was trouble the moment she saw him. She'd been a flight attendant for long enough to be able to tell at a glance what kind of passenger she had on her hands.
She would be on duty in first-class on the long 14-hour flight from Boston to Hawaii, and she could see it was going to be sheer hell. At least, Janet thought, there was only one other passenger in first-class...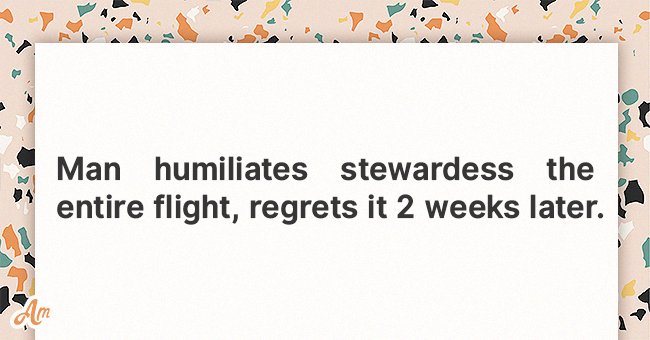 Janet showed the man to his seat in the first-class section and settled him in. A few minutes later, an older woman with a kindly face boarded. She'd be a sweetheart, Janet could tell.
That would make things more bearable! The captain announced take off, and Janet strapped herself into her own seat. When the seatbelt light went off, she hurried to the galley.
She quickly organized the drinks trolley. "Would you like some Champagne, Ma'am?" she asked the lovely silver-haired woman.  
"Oh, just some orange juice, my dear!" the woman smiled, "Champagne makes me dizzy!" Janet smiled back and served her the orange juice.
She moved on to the unpleasant-looking man. "Would you like some Champagne, Sir?"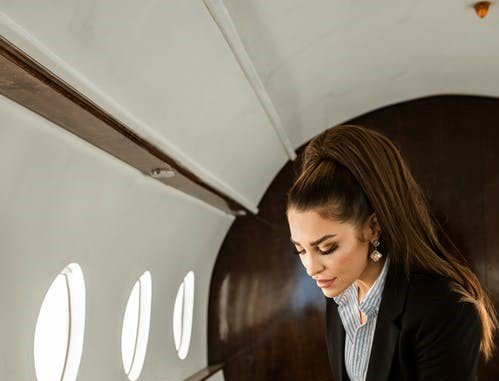 The man looked her up and down. "Well, at least you're worth looking at! You wouldn't believe the dogs they had on the flight from Paris!"
Janet felt flush with embarrassment. "Champagne, Sir?" The man nodded, and Janet poured the frothy wine into the delicate crystal flute. Next, she presented the passengers with a silver tray of hors d'oeuvres.
The lady thanked her sweetly, while the man just served himself and crammed the food into his mouth. He opened a laptop and started to work. Thank God! thought Janet, while he works, he won't bother me!
But her relief was short-lived. Half an hour later, the man was asking for more Champagne, and after three re-fills, Janet could see he was getting tipsy. He'd probably had several drinks before boarding...
"We will be serving dinner in half an hour," Janet said as she handed her passengers the menu. "We have filet mignon -- Tournedos Diane with baby potatoes; fish -- halibut and lobster crepes with cream and saffron sauce; and if you are vegetarian..."
Every person deserves to be treated with respect.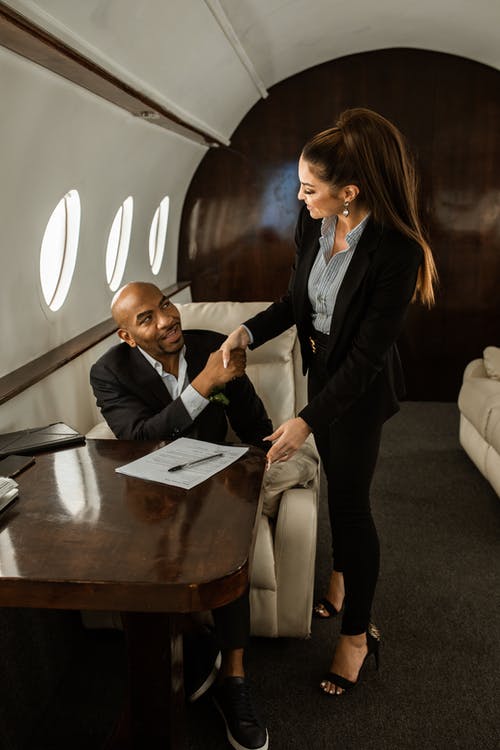 "Give me the meat!" the man interrupted rudely, "Unless YOU are on the menu!" He leered suggestively, and Janet ignored him. 
"And you, Ma'am," she asked the lady, "What would you like?"
"I think I'll have the fish. It sounds delicious!" she said.
"Yes, it does!" Janet smiled, "And if you have a sweet tooth, we have cream cheese and berry torte with chocolate sauce for dessert."
The lady smiled. "Now you've got me!"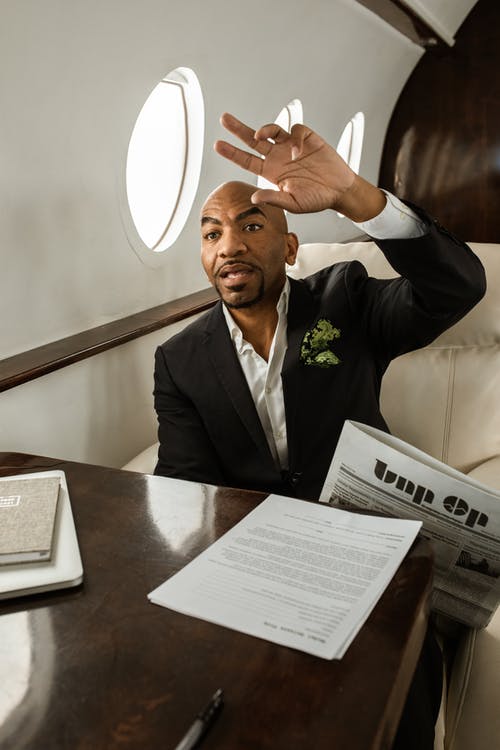 The man cut in with a smirk: "Keep the berry torte, just bring yourself and the chocolate sauce..."
Janet blushed, and the lady reached out and touched her hand. She said softly: "Steady...You can handle him..."
Janet served dinner. The man had red wine and a lot of it. Maybe he'll fall asleep, thought Janet hopefully. But no such luck. The food and the wine seemed to re-energize the man.
He asked for brandy with his dessert and kept calling Janet over with trivial questions: how high were they flying, how long till they landed. Janet lowered the cabin lights and brought her passengers pillows and soft blankets.
She sighed with relief. She could rest for a few hours! Then her ogre passengers summoned her. "Yes, Sir?" she asked calmly, "How can I help you?"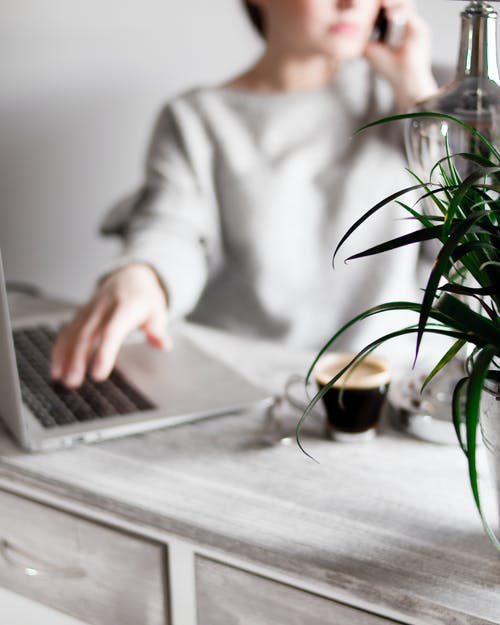 The man grinned at her. "I can't sleep. I want you to give me a foot massage to relax me."
Janet straightened her shoulders. "I'm sorry, Sir, that is not part of my duties."
The man was enraged. "Do you know who I am? I'll have you fired!" Janet turned her back and walked away. As she passed the lady's seat, she saw that she was awake and had witnessed the entire incident.
When they arrived in Hawaii, the man rudely pushed past Janet, but the lady stopped. "My dear, I deeply admired the way you handled that boor. I'll be in New York next week, and I'd like to offer you a job."
She handed Janet a business card. "Call me. I want you to work for me."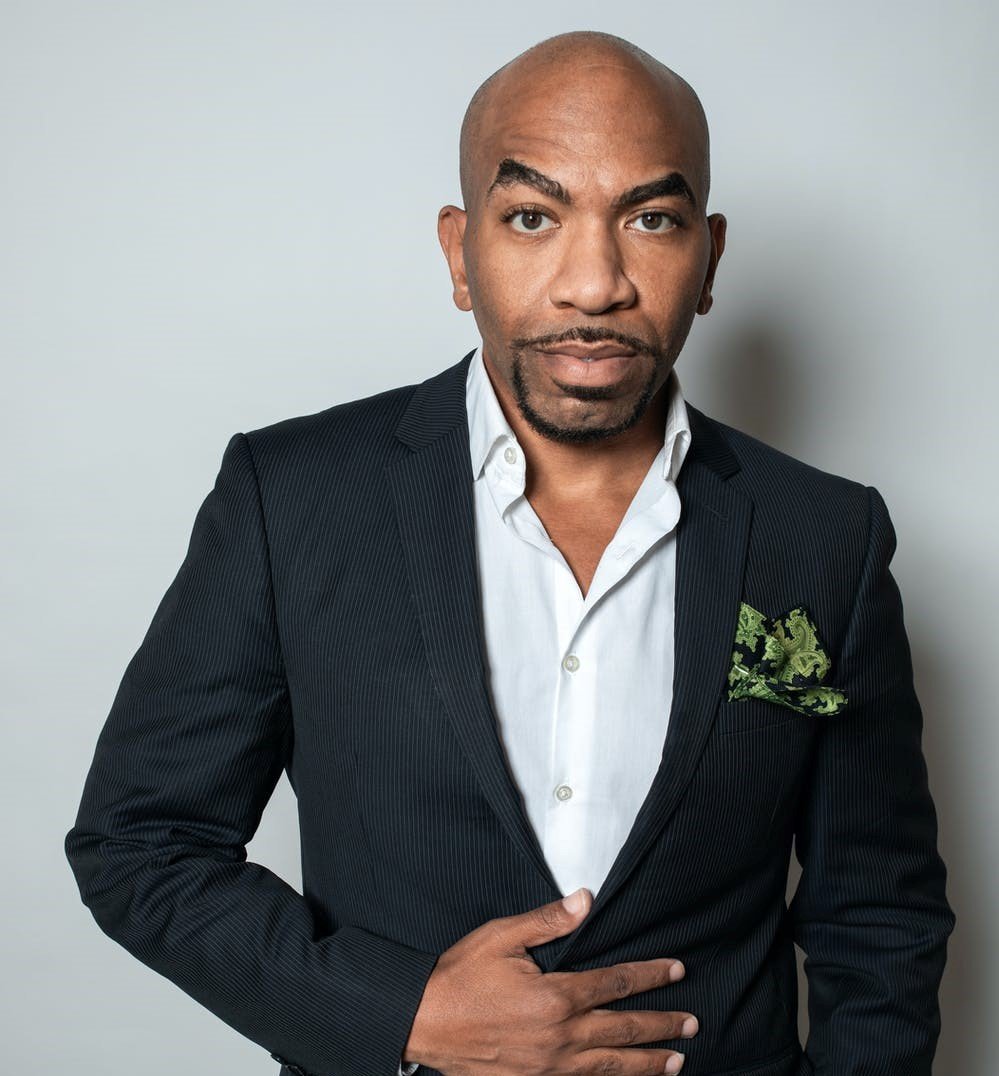 Two weeks later, Janet was in a different world. She worked as a personal assistant to Flora Erling, the CEO of a Fortune 500 company, and she loved it. Not only was Mrs. Erling a pleasure to work for, but her salary was also incredible.
"Janet," said Mrs.Erling, "I'm interviewing the candidate my COO recommended as his substitute. Show him in as soon as he arrives, please."
Janet smiled. "Of course, Mr. Erling!"
Janet was in her office when the receptionist announced the arrival of a Mr. Bolton who had an appointment with Mrs. Erling. Janet walked into the reception area and came face to face with the boorish passenger!
"Mr. Bolton?" she asked with her best professional smile, "Good afternoon. Mrs. Erling is expecting you. If you'd follow me..."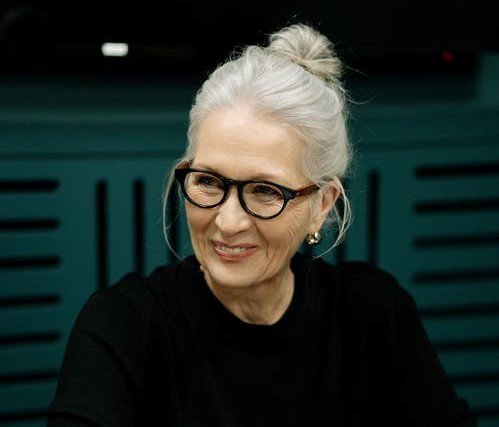 The man was staring at Janet; then, a smile bloomed on his face. It wasn't a nice smile. "You're the cutie from the plane! Well, I'm glad I made that call to get you fired! Now you'll be working for me..."
Janet led the way to Mrs. Erling's office. "Mrs. Erling, Mr. Bolton is here..."
Mrs. Erling looked up. Janet could tell by the tightening of her lips that she'd recognized Bolton. "Janet, please stay," she said, "Mr. Bolton, don't bother sitting down."
Bolton looked confused and angry. "Mrs. Erling, I thought I was here for an interview..."
"Mr. Bolton, you may not remember, but we've met before, on a flight from Boston to Hawaii."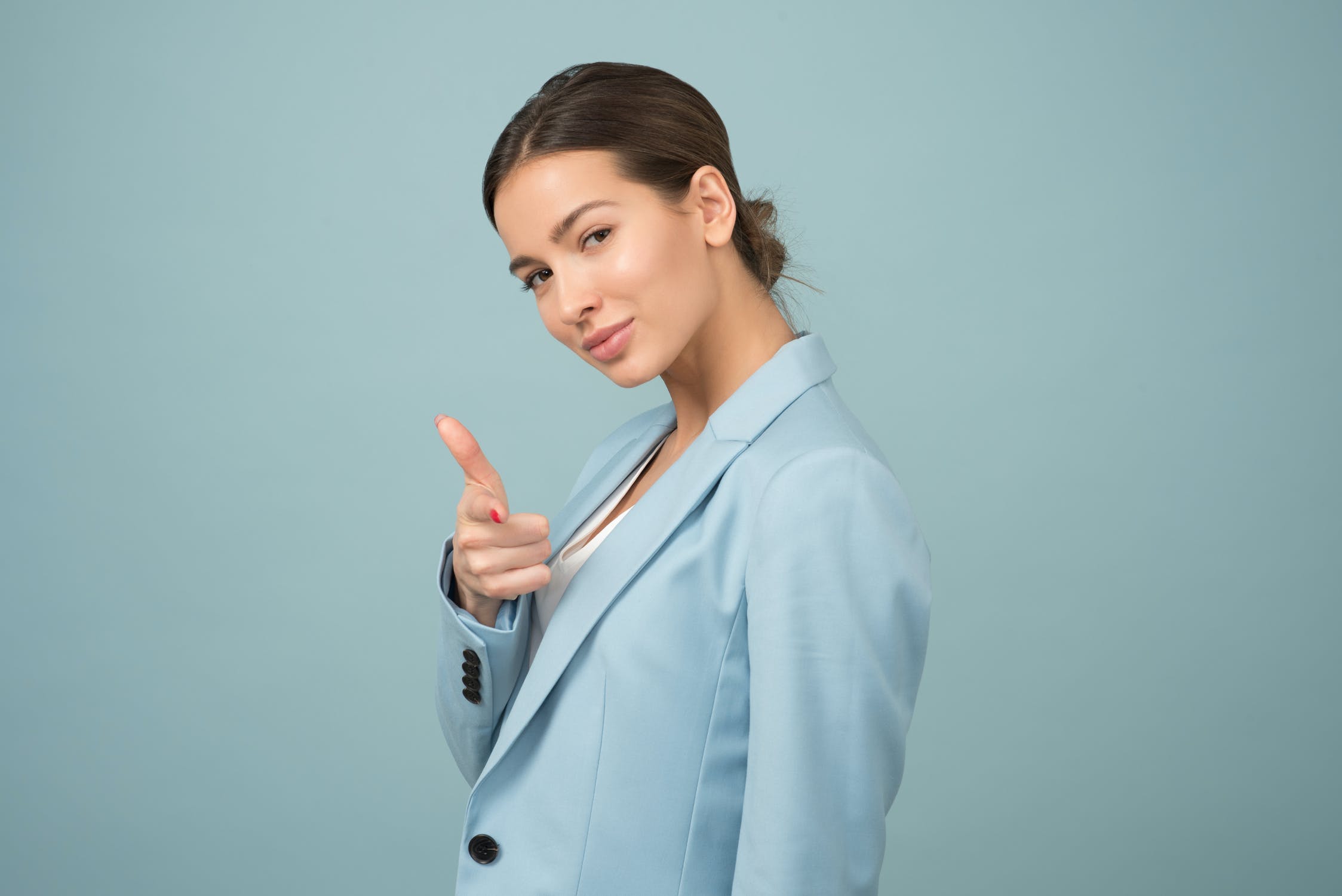 Bolton looked stunned. "I'm sorry, I don't understand..."
"Mr. Bolton, you have sterling qualifications for the job; you'd be perfect if it weren't for your personality. You are abusive, overbearing, and unpleasant. I don't want you."
Mr. Bolton got up and walked out without a word. His behavior had cost him a job that would have been the pinnacle of his career and would have earned him millions of dollars.
What can we learn from this story?
1. Treat people with courtesy and respect. Every person deserves to be treated with respect. Respect others if you want to be respected.
2. Patience is always rewarded. Janet's patience and forbearance in the face of an abusive passenger won her the admiration of her future employer. 
Share this story with your friends. It might inspire people to share their own stories or to help someone else.
Any resemblance in this story to actual events, locales, or persons, living or dead, is entirely coincidental.
If you enjoyed this story, you might like this one about a woman who fat-shamed a bride without knowing who she was and regretted it bitterly.
ⓘ NEWS.AMOMAMA.COM does not support or promote any kind of violence, self-harm, or abusive behavior. We raise awareness about these issues to help potential victims seek professional counseling and prevent anyone from getting hurt. NEWS.AMOMAMA.COM speaks out against the above mentioned and advocates for a healthy discussion about the instances of violence, abuse, sexual misconduct, animal cruelty, abuse etc. that benefits the victims. We also encourage everyone to report any crime incident they witness as soon as possible.