Stefanie Powers' Love Life Including 2 Failed Marriages and Her Deep Love for William Holden
Stefanie Powers had a deep love for actor William Holden before his tragic death in the 80s. Even more, the actress was married twice. Read on for more details about her love life.
Apart from her impressive and successful acting career in Hollywood, Stefanie Powers has also had a fascinating run in the romance department.
From failed marriages to losing the love of her life to having a 14-year-long partner, here's a look into the actress' past relationships.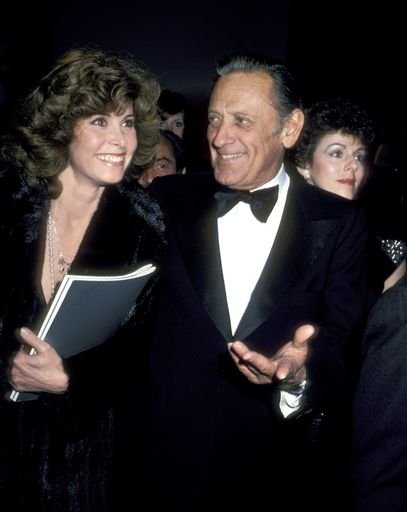 POWERS' MARRIAGES
With Powers, undeniable beauty came with attention from men from all walks of life. It, therefore, should be no surprise that the actress was married—twice.
While filming "The Girl from U.N.C.L.E" in the 60s, Powers met actor Gary Lockwood at a party. They hit things off and bonded over shared interests.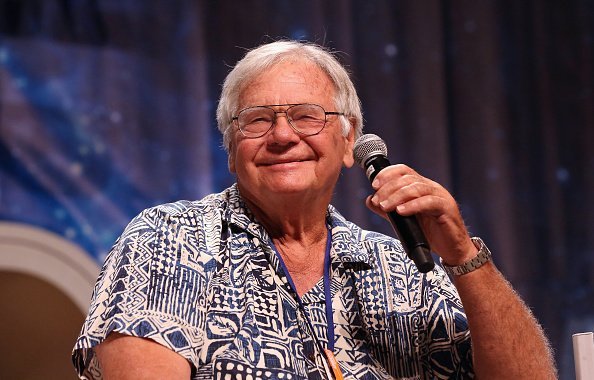 In 1966, Lockwood and Powers went away for a weekend and got married. They remained together for six years before separating in 1972.
The actress' second marriage was to French Count Patrick Houitte de ls Chesnais. They were also married for six years, between 1993 and 1999.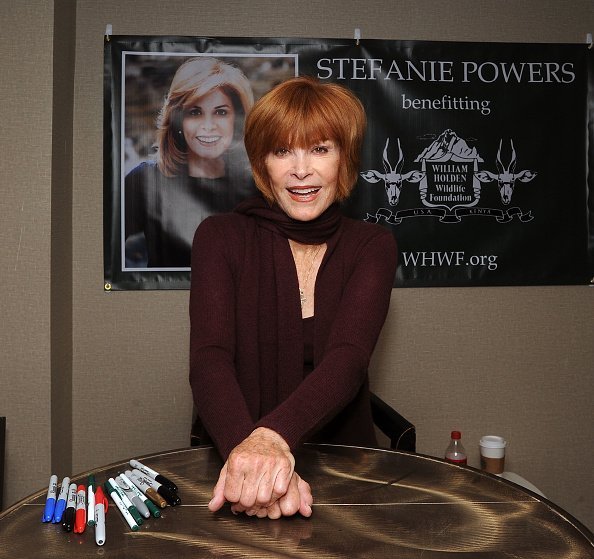 WILLIAM HOLDEN
Shortly after Lockwood and Powers divorced, the actress met actor William Holden at a charity tennis tournament at a resort in southern California.
This was, however, not really her first time meeting the actor. They had previously met on two different occasions—once at a New Year's Eve party and then a bookstore. But it was at the tennis tournament that the pair clicked.
They soon became friends, hanging out and bonding over their shared interests. It was not long before Powers realized she was in love with him. According to the actress, it was simply easy to love everything Holden loved.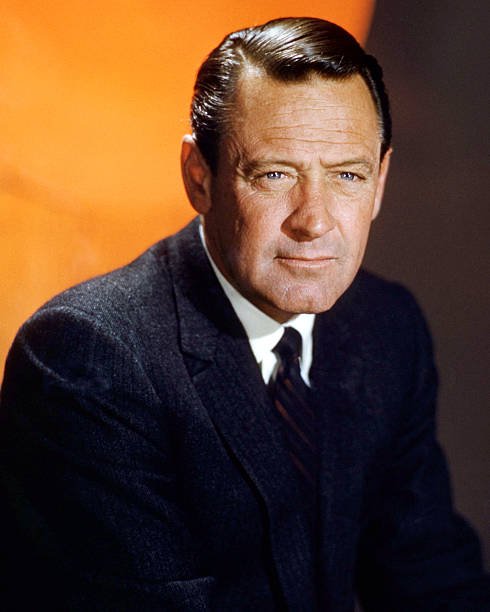 In 1973, Powers and Holden went on a trip to East Africa, and there, she watched him get involved in some amazing charity works. To Powers, Holden was a charming gentleman whose love for animal conservation made her love him even more.
The couple was together for nine years, six of which Powers described as a meaningful time. The remaining three were not so great as Holden struggled with alcohol addiction.
The actress recalled Holden having an apartment where he used to go and drink. It was only a matter of time before things got out of control.
In November 1981, Holden was found dead in his apartment after tripping and gashing his head against an object. Though the actor died from loss of blood, he was heavily intoxicated at the time of his death.
In the years since his passing, Powers has continued to give fans a glimpse into how deeply they loved and cared for each other. She released an autobiography, "One From the Hart," in 2010. There she opened up about her nearly decade-long love with the late actor. 
Though without a child now, the veteran actress revealed that she would have had a child with Holden if he had been able to get her pregnant. She admitted to having wanted more of him but noted that he once had an irreversible botched-up vasectomy that left him with an infection.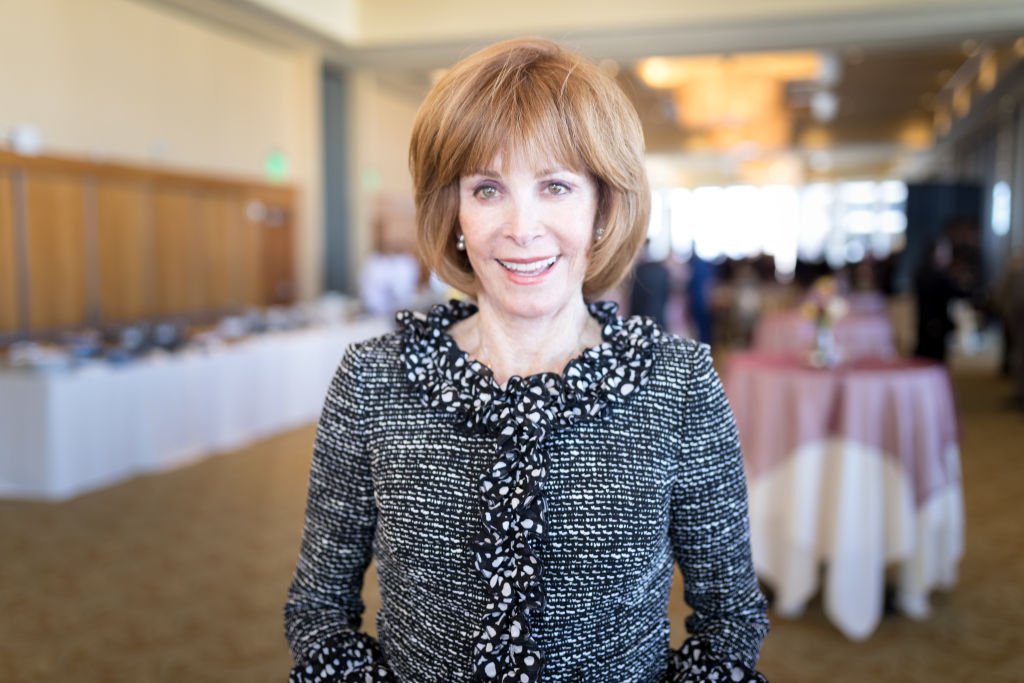 They would have never been able to have a child. Despite this, Powers once called Holden her soulmate while recalling how happy they were together. Theirs was indeed the ultimate love story.
THER MEN IN HER LIFE
In addition to her two ex-husbands and Holden, Powers has been linked to some other popular men in Hollywood over the years. After the end of her second marriage, Powers met Thomas Caroll, a widely known auditor in the United States, at a benefit concert.
The host of the concert reportedly introduced the actress to Caroll, and interestingly they clicked—well enough to fix their first date for the following day.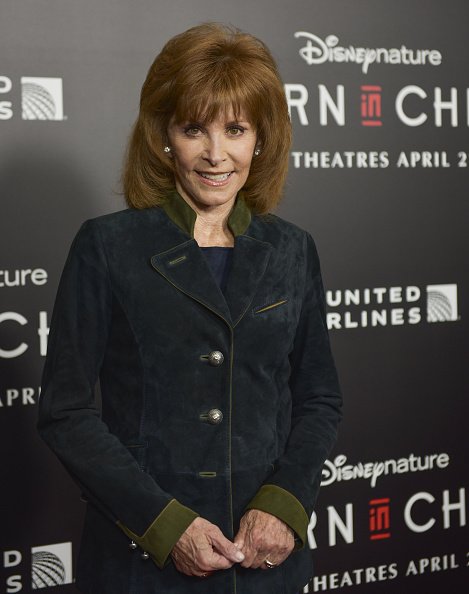 Because of her failed marriages, Powers noted that she was initially hesitant to get involved with another person, but to her, Caroll was an absolute delight.
The couple would end up dating for 14 years before Caroll's death in August 2014. He was 74 at the time and had only just retired a few months before.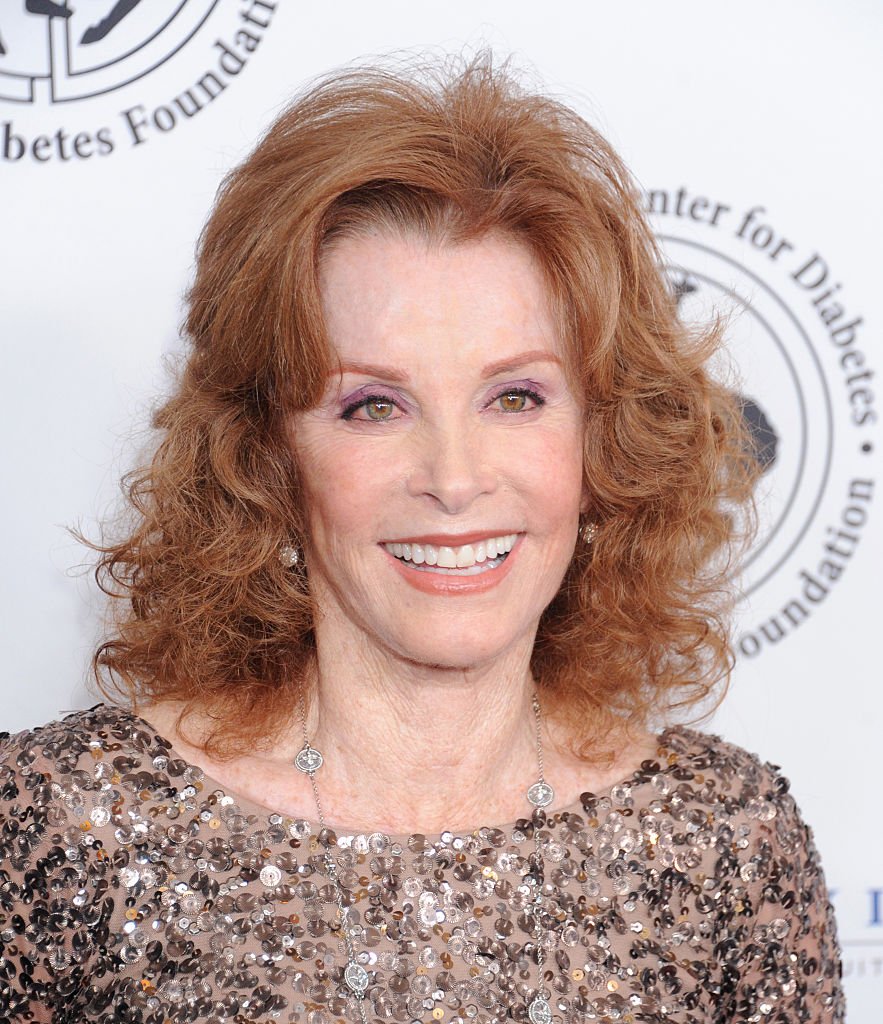 ROBERT WAGNER
Another high-profile man Powers has been linked to is Robert Wagner—but not in the way many speculated. They are simply friends who share a fantastic bond.
Wagner and Powers met while filming the popular series "Hart to Hart," where they acted as an on-screen couple, Jonathan and Jennifer Hart.
Not only did the series shoot them both further into the spotlight, but Powers and Wagner were also lucky to have ended "Hart to Hart" with a solid friendship between them.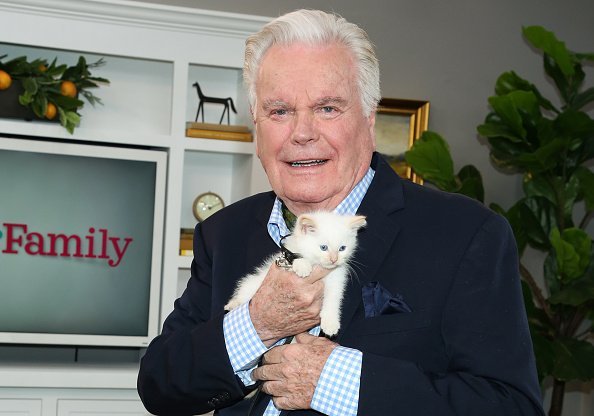 In 2019, Powers opened up about her and Wagner's love for each other and revealed it was more like sibling love than a romantic one.
This love made it easy for the pair to hold up and be there for each other when both of their partners died only days apart in November 1981.
Through their friendship, Wagner and Powers have become a formidable pair, and now, the two veteran stars look forward to enjoying the rest of their days.