LL Cool J's Daughter Nina Flaunts Her Navel Piercing and Fuller Curves in a Black Bra in New Video
LL Cool J's daughter Nina-Symone Smith flaunted her gorgeous looks in a revealing ensemble that featured her navel piercings and stunning curves. Check out the young star's alluring video. 
Nina-Symone Smith may be the daughter of legendary rapper LL Cool J, but she strives to be an unforgettable star in her own right. She recently posted a clip on Instagram that delighted her fans.
In her jaw-dropping video, Nina-Symone dazzled in a black leather bra highlighting her ample bosom and curves. She displayed an air of sassiness with her long manicured nails, navel piercings, and blonde tresses.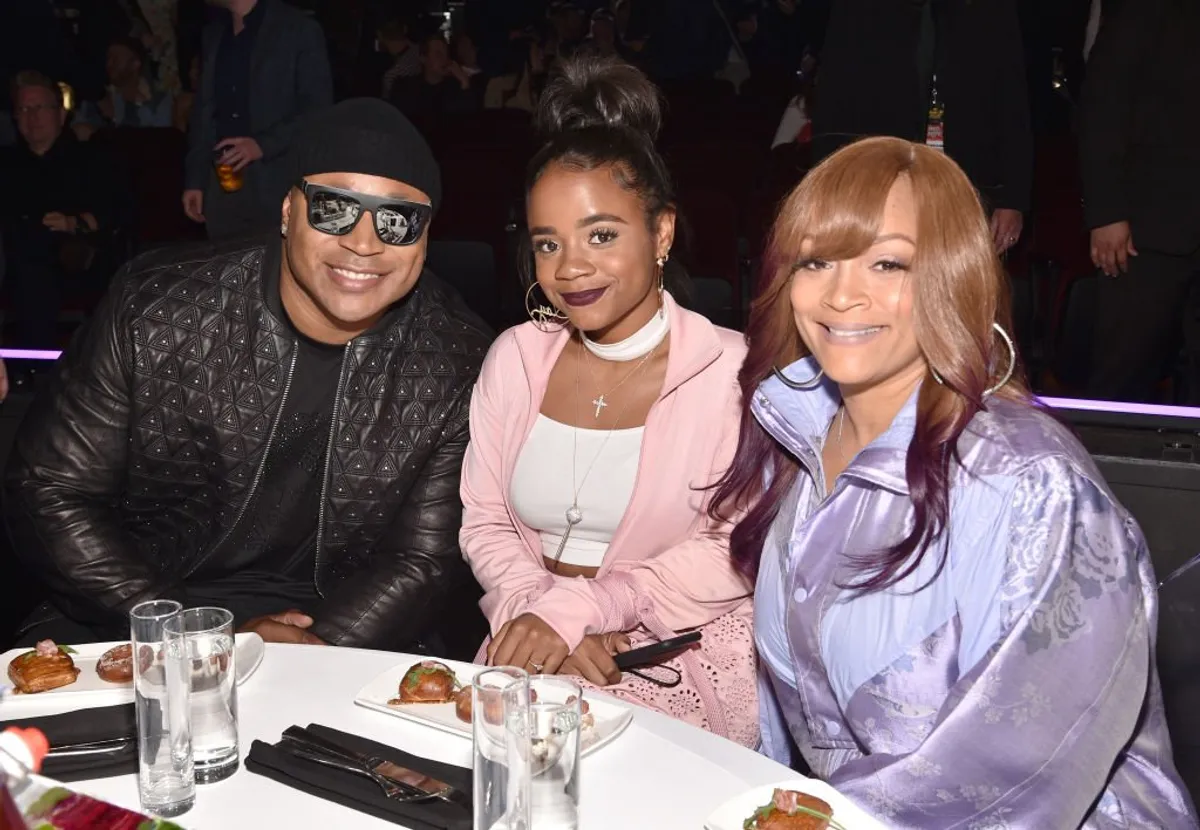 Nina-Symone unleashed her captivating aura as she flipped her blonde tresses and walked towards the camera. She blew a kiss and winked at the camera as if enticing her Instagram followers. 
Not only did she show her well-polished nails; the young fashionista also shared a glimpse of her glamorous eye makeup and silver necklace. She noted that her clip was for the "this her" video. 
The social media star captured the hearts of her fans who were all in awe of her gorgeous beauty and curves. One of Nina-Symone's awestruck followers commented, "Ugh my QUEEN.[sic]"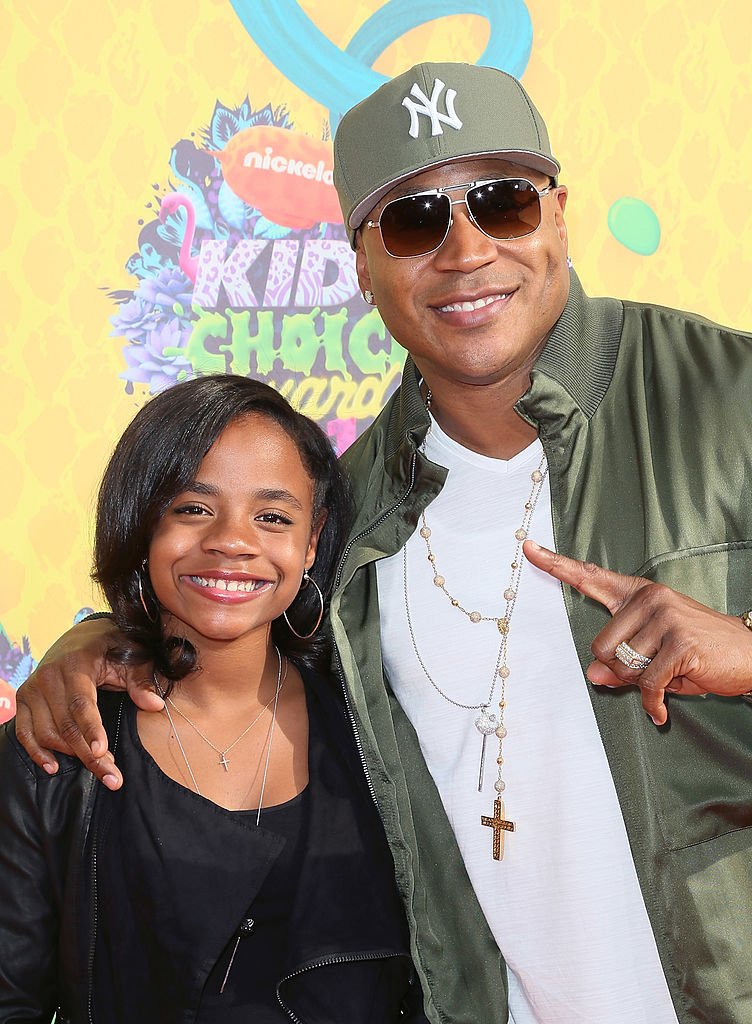 Nina-Symone is the youngest daughter of LL Cool J and his wife of 25 years, jewelry designer Simone Smith. Besides her, the couple shares three children - Najee, Italia, and Samaria.
Enamored with the limelight, Nina-Symone began forging a successful career in the entertainment business after debuting her first single, "Call Me," in 2019.
LL Cool J started his music career under Def Jam Records in 1989.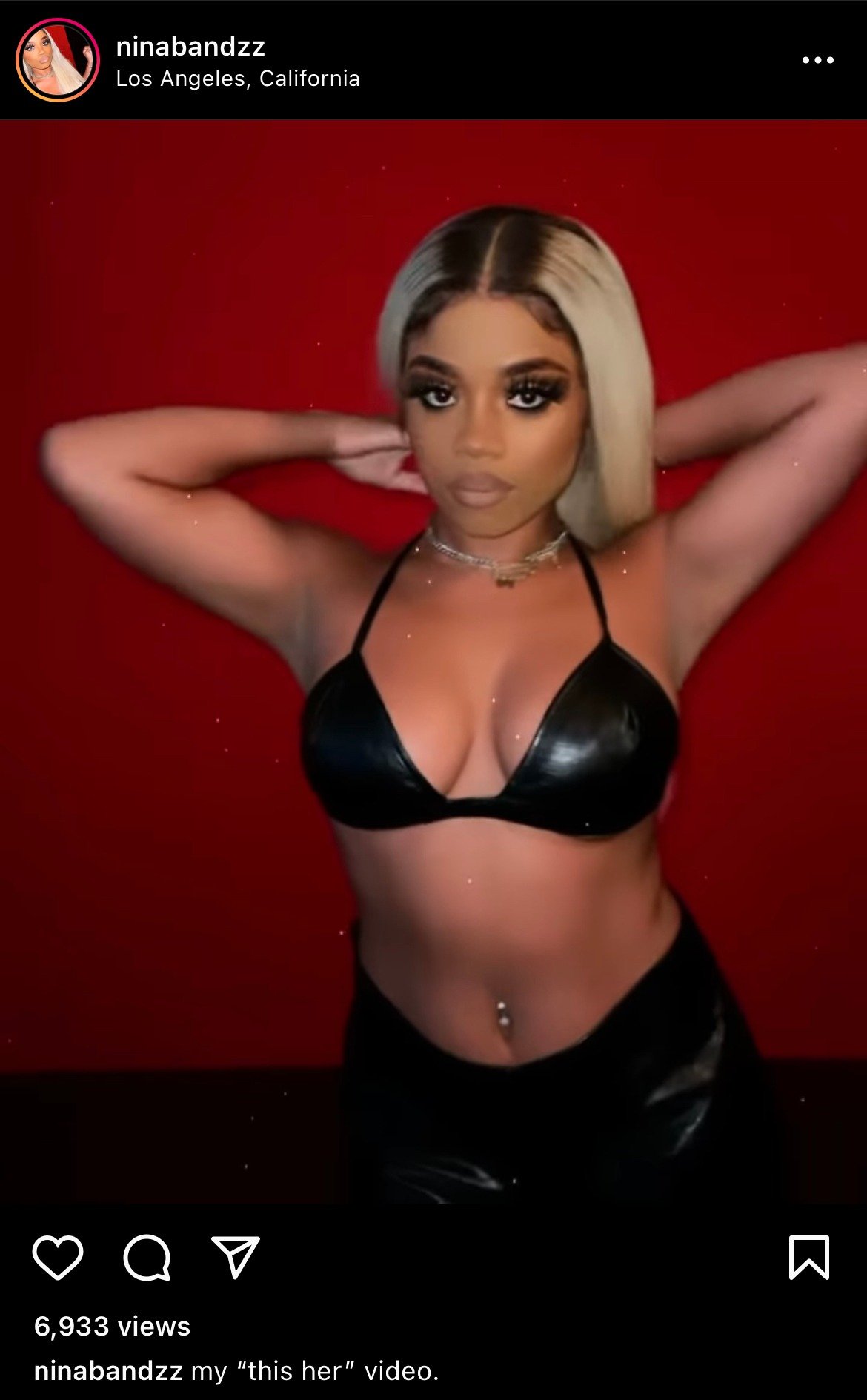 Nina-Symone is not the only one in the Smith family who has a successful career. The starlet's older siblings, who didn't choose the limelight, are all successful in their private careers.
Nina-Symone has been inclined to enter the industry like LL Cool J, who is not just famous for dropping award-winning rap songs but also for being an exceptional actor.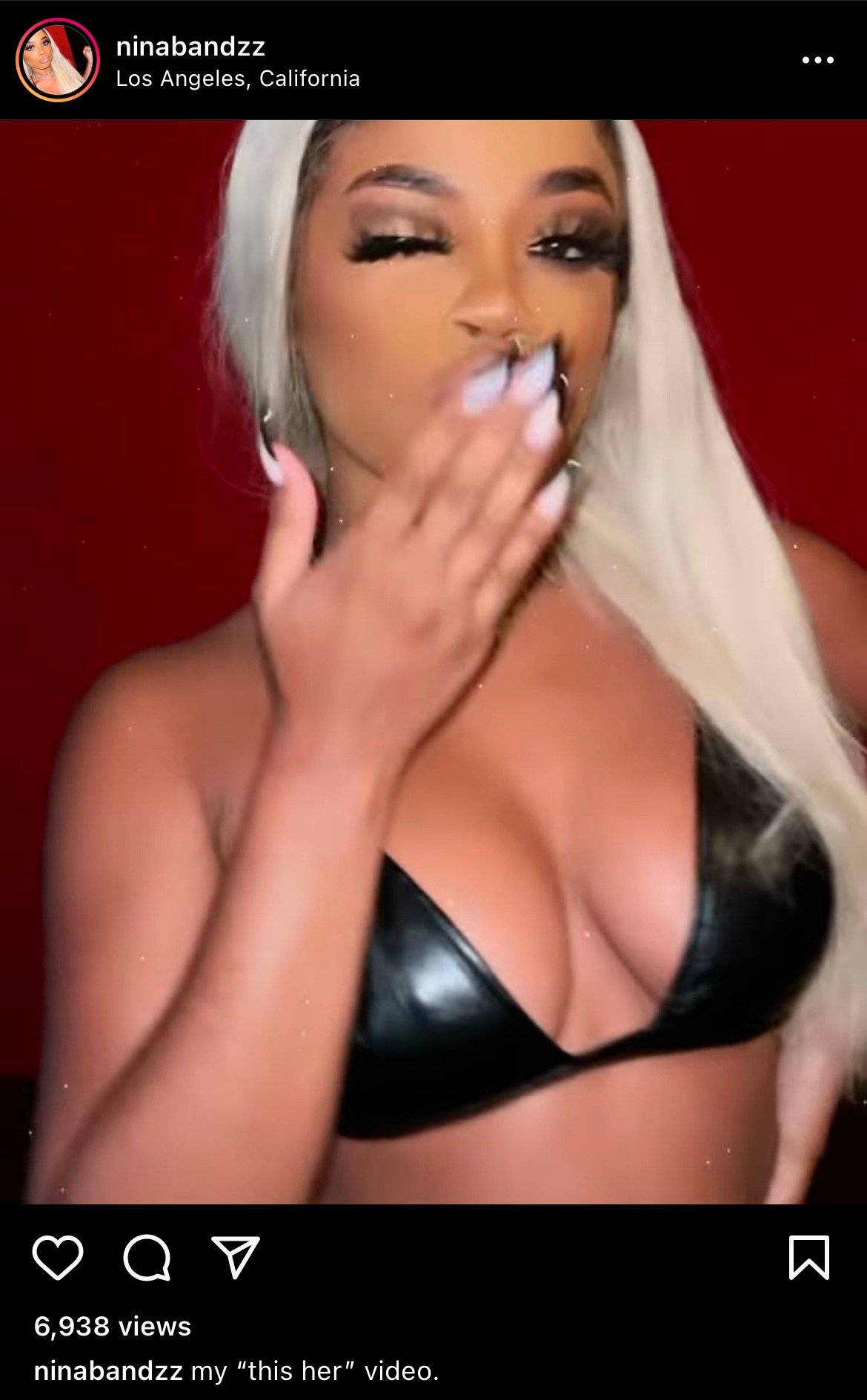 While LL Cool J is known for his work in the series, "NCIS: Los Angeles," the veteran rapper was earlier inducted in the Rock & Roll Hall of Fame. He is the recipient of the Musical Excellence Award.
Being part of the Hall of Fame meant so much for LL Cool J, as he had been nominated for the said recognition six times since 2010. For him, having been recognized as hip-hop royalty was a humbling experience.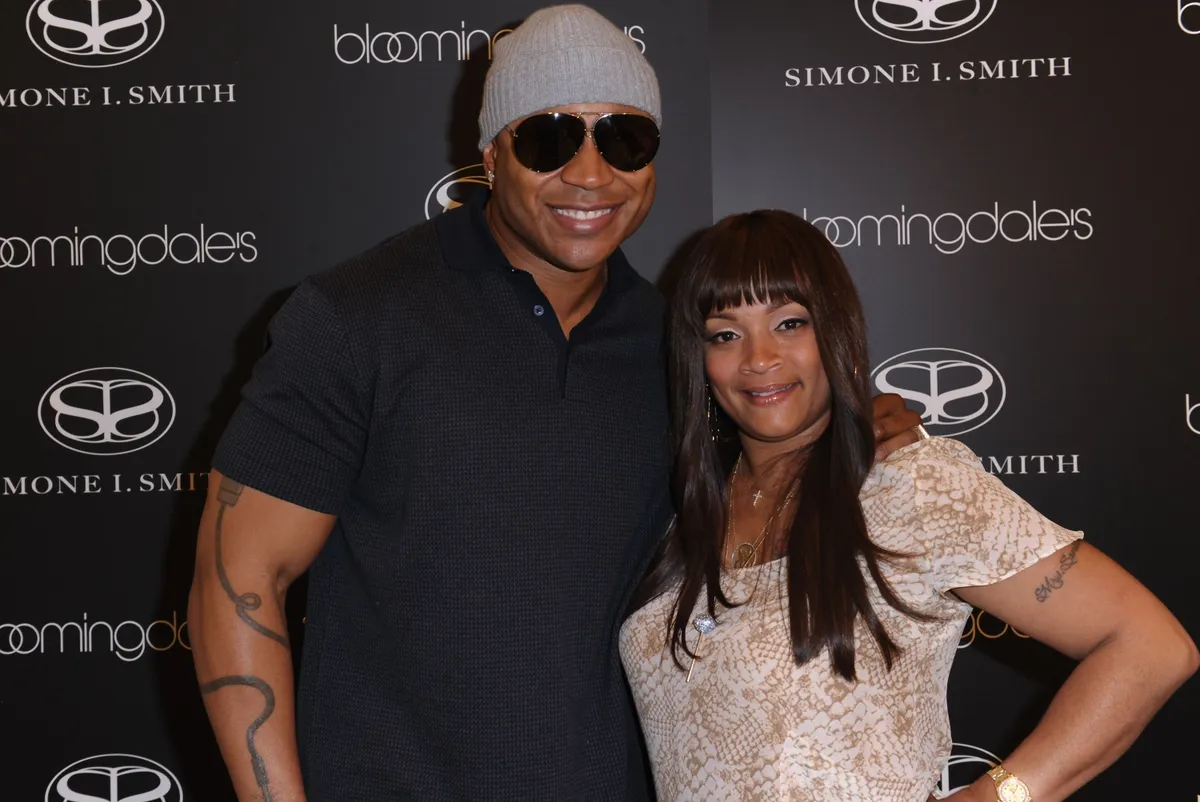 LL Cool J started his music career under Def Jam Records in 1989. Among the renowned rapper's top-selling albums is "Walking With a Panther,"  which was a hit across the globe. 
The critically-acclaimed album produced some of his biggest hit singles, including "Going Back to Cali" and "Jingling Baby." It cemented his rightful place in the history of American hip-hop.