Daily Joke: Policeman Stops a Man with Penguins in His Car
Jack was driving on the freeway when a police officer pulled him over. The officer wanted to know why there were penguins in the back of the truck. Read on to see the hilarious outcome. 
Jack was cruising on the freeway with his five penguins loaded into the back of his truck. He looked in his rearview mirror and saw a police car with its sirens on behind him.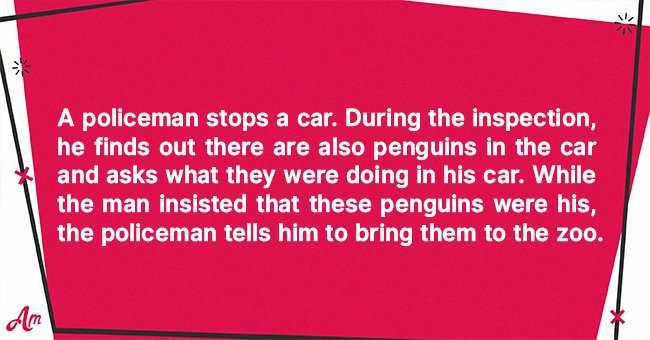 As a law-abiding citizen, Jack pulled off onto the shoulder of the road and got his license and registration ready for the officer to look at, but the policeman wasn't concerned with the paperwork. 
The police officer had a long string of questions about the penguins that Jack was transporting, and luckily, he could show that they all belonged to him. The officer said: 
"Sir, you need to take these penguins to the zoo. Don't wait, do it today!"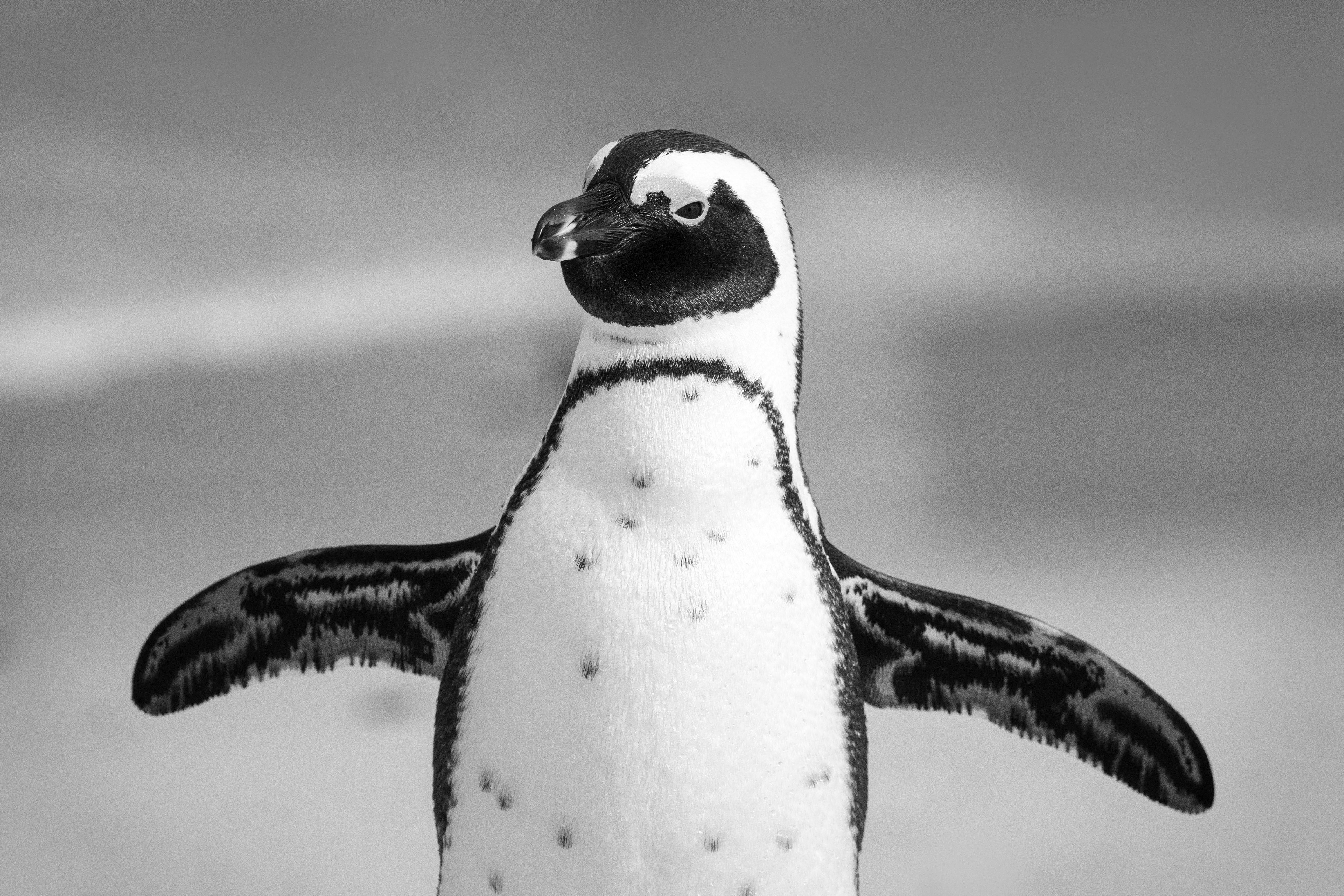 The next day Jack pulled out his truck and headed out on the same freeway as the day before but in the opposite direction. His five penguins were once again on the back of his truck. 
He was about ten miles into his trip when he saw the red and blue sirens in his rearview mirror, but he wasn't worried because he knew that he carried out the officer's orders.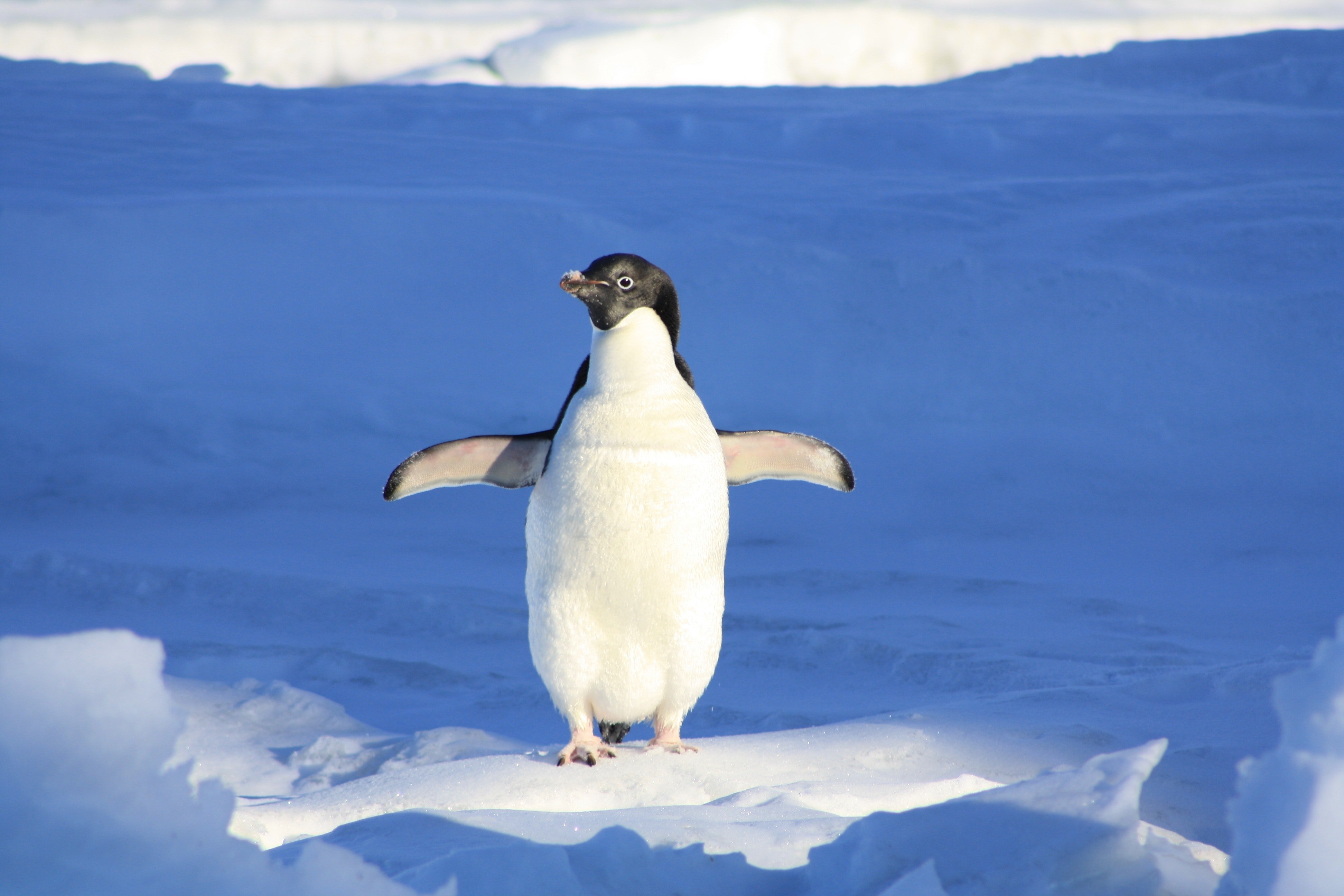 The police officer marched over to Jack's truck and placed his hands on his hips as he spoke to him. He clearly wasn't too pleased with the driver and his penguins. He said: 
"Sir, you again with your penguins today! I thought I told you to take them to the zoo?"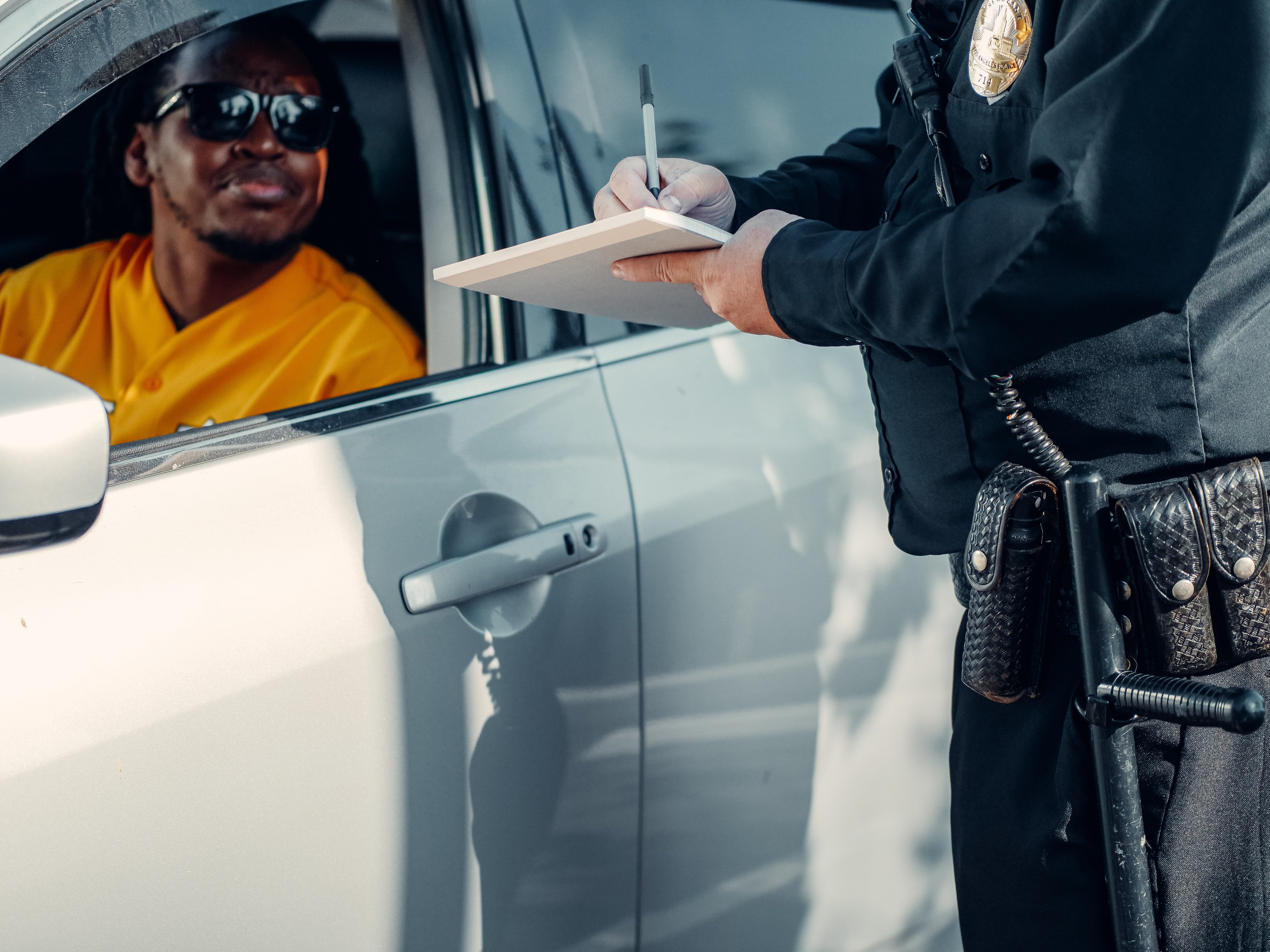 Jack smiled as the officer spoke to him, satisfied that he had a perfect answer for him. The officer was almost on his radio to call in animal control when Jack replied: 
"Officer, I did take the penguins to the zoo yesterday! Today we are headed to the beach."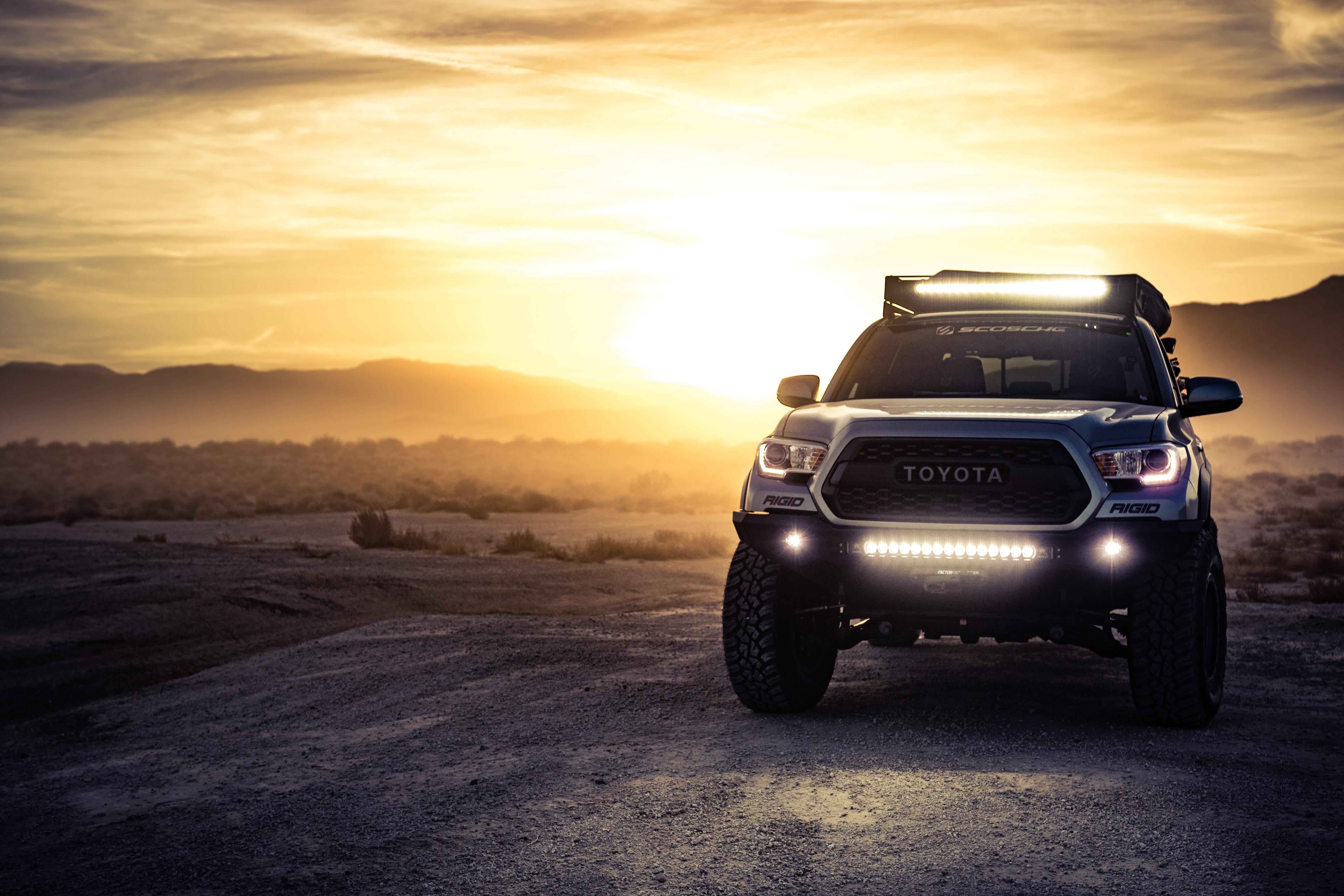 The officer took a step back and leaned over the back of the truck to get a look at the little birds. He saw them sitting comfortably, all wearing a pair of sunglasses ready for the beach.