Ex Destiny's Child Member LeToya Luckett Flaunts 30-lb Weight Loss in a White Skintight Dress
Former Destiny's Child member LeToya Luckett did not disappoint after displaying her jaw-dropping body in a form-fitting dress on social media. See her impressive 30-lb weight loss. 
LeToya Luckett did not just impress her fans with her beautiful singing voice. The former Destiny's Child member wowed them with her trimmed-down physique, which she shared on her Instagram feed. 
The radiant photos showed the singer in a body-hugging white dress. She matched her divine ensemble with stunning gold accessories on her toned arms and wrists.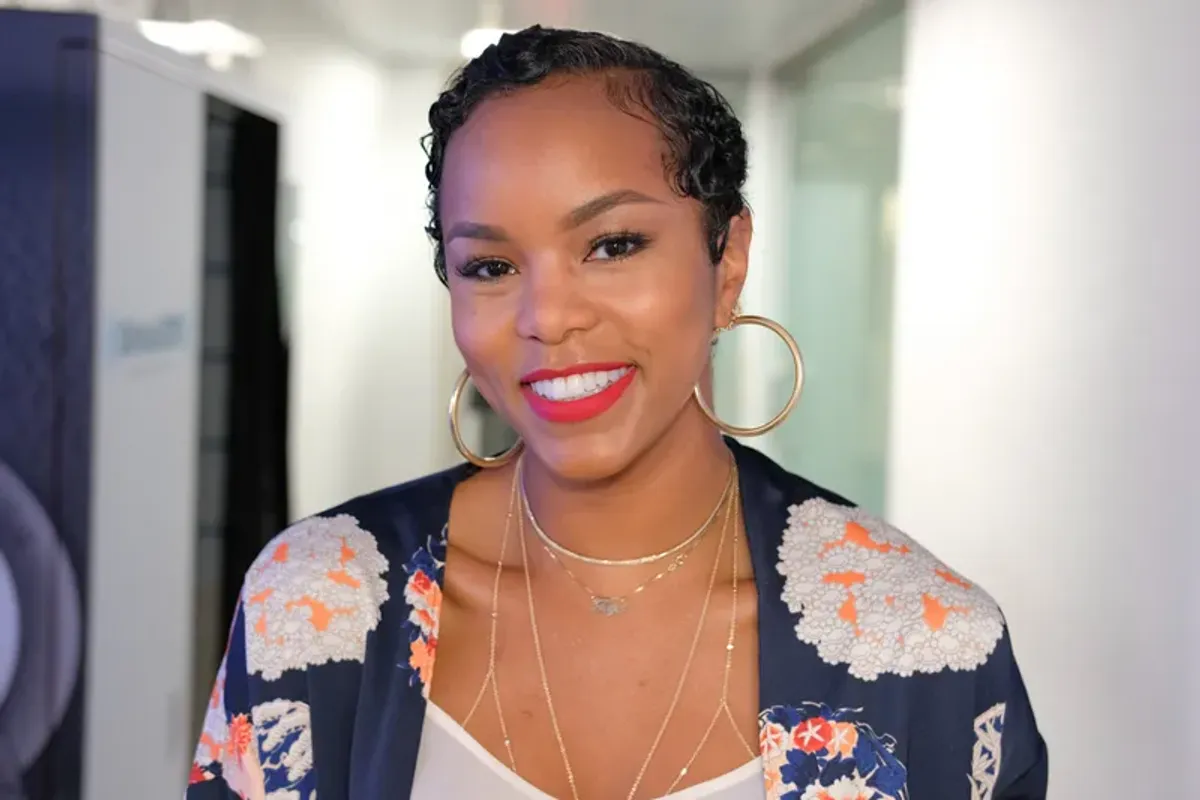 Although she did not fully display her outfit in the first photo, she still gave fans a view of her style. She posed with her left hand on her hip and her right hand at the back of her head.
The blonde-and-pixie-haired singer's pose emphasized the curves of her hips, her toned arms, and her flat abdomen. Many fans were blown away by her shapely figure. One gushing follower commented:
"The level up is REAL 🔥🔥❤️❤️"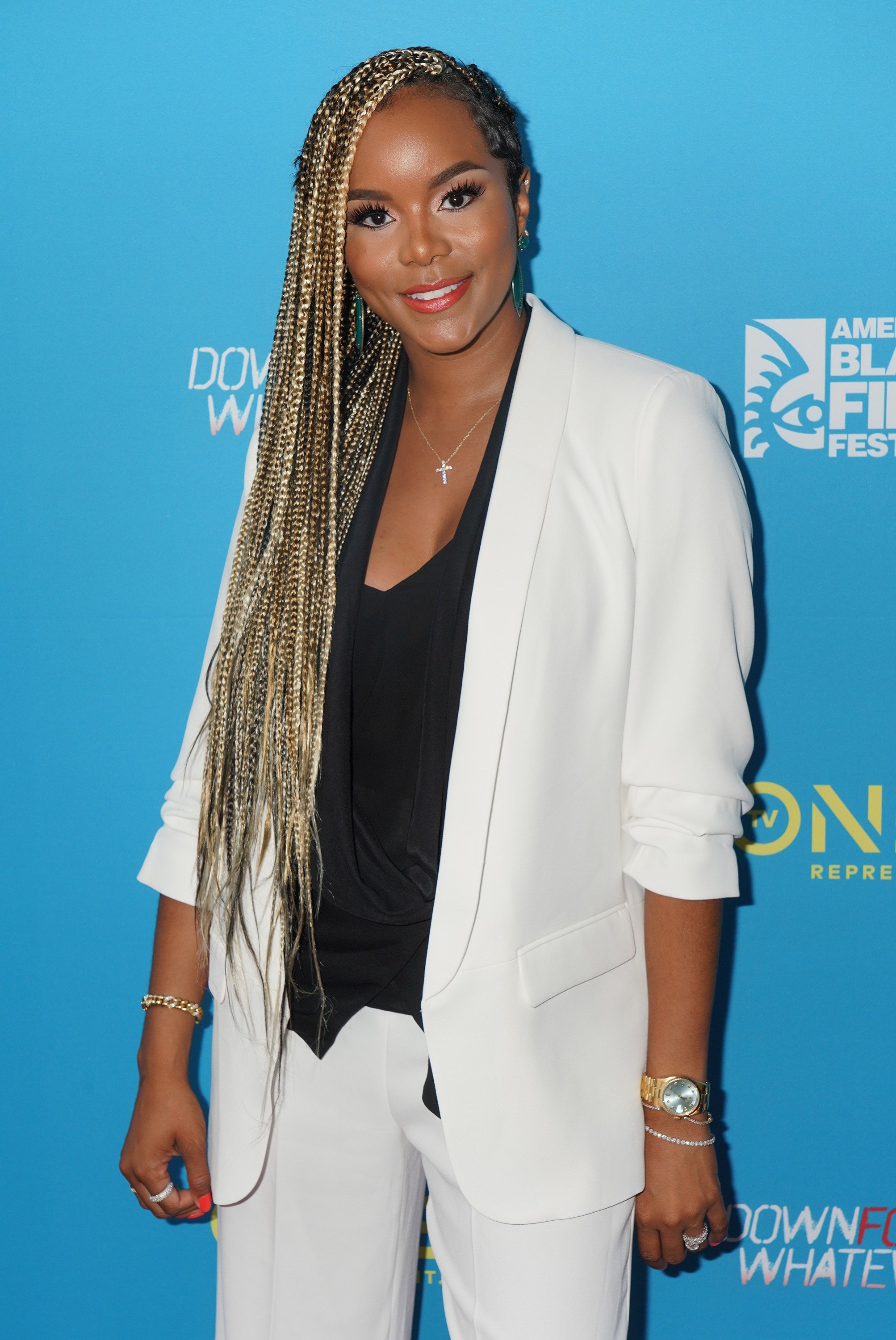 After giving birth to her son, Tyson Wolf, several months ago, Luckett leveled up her fitness game. The renowned singer revealed she lost 30 pounds of weight.
She credited her weight loss to the Trim Line system, one of the plant-based supplements under the health franchise Body Complete RX. It helped her manage her weight as it has appetite suppressants.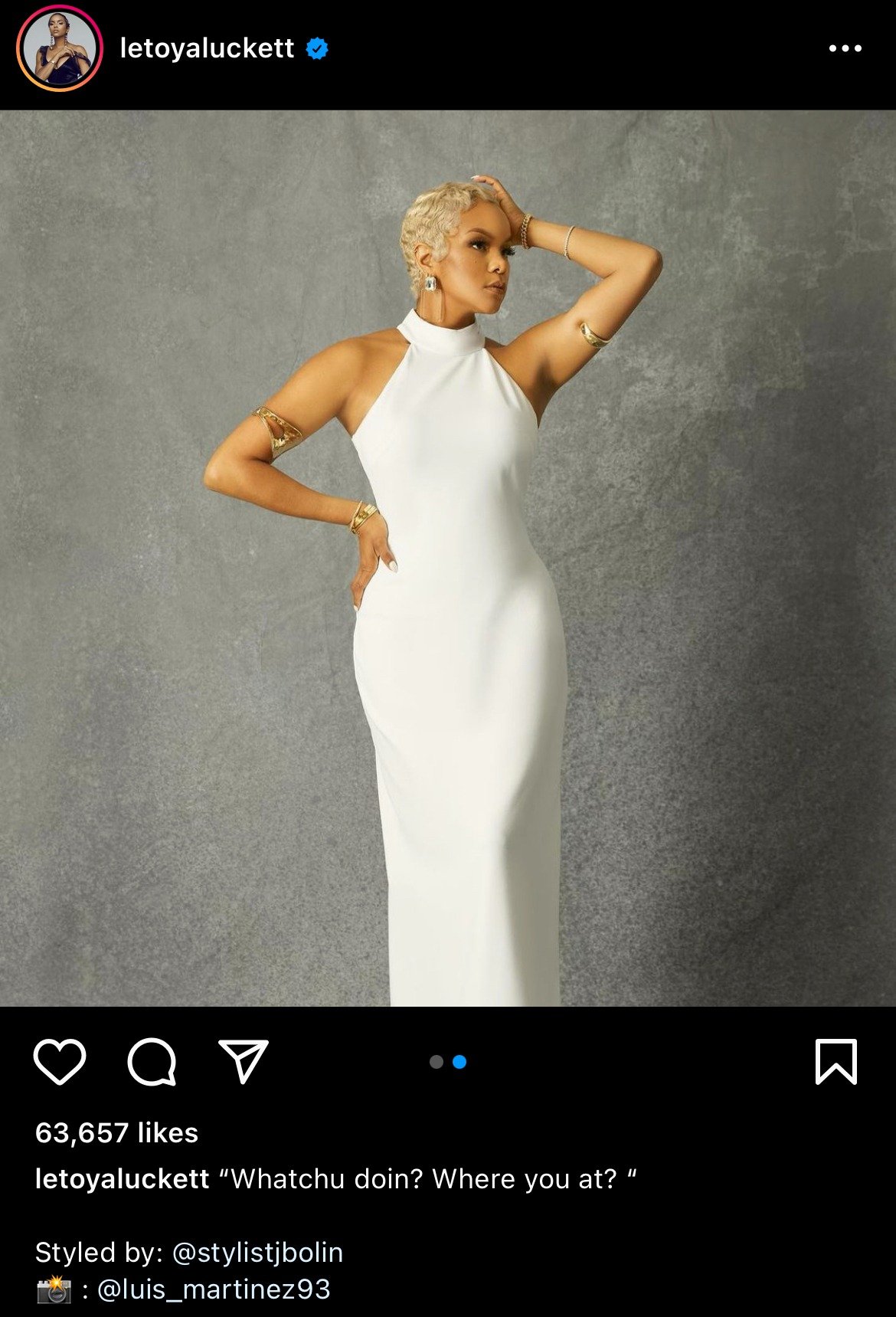 Luckett may be living the good life these days, but she experienced hardships in the past. After she left Destiny's Child, she was left homeless and helpless.
During those difficult times, she slept in other people's homes and in her car while making her first solo album. She also survived by eating microwaved noodles.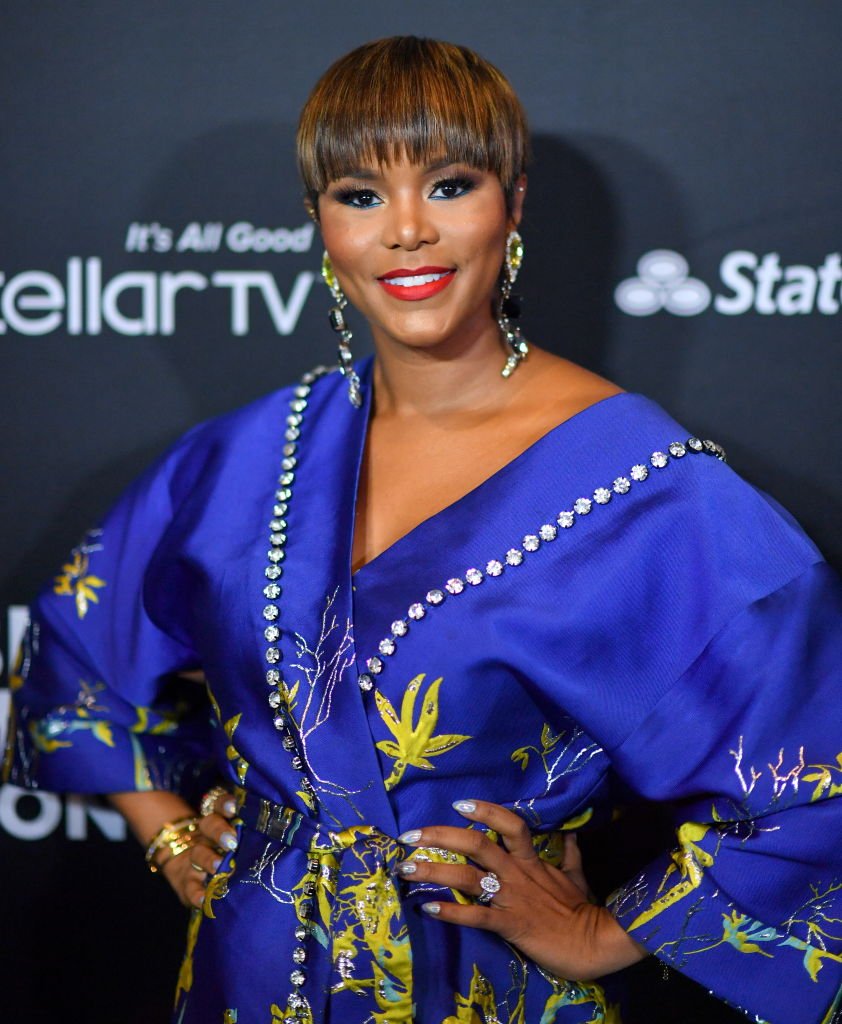 However,  Luckett regained her success after starring in the 2010 film "Preacher's Kid." Good things came her way, but she still encountered hiccups, particularly in the love department. 
In 2016, she married her ex-husband Rob Hillman, but their union only lasted for a few months. She then made headlines in 2018 after marrying businessman Tommicus Walker, who is Tyson's father.
Luckett also shares a daughter with Walker named Gianna. Unfortunately, the couple just announced in January 2021 that they were divorcing after nearly three years of marriage.
Although they have chosen to separate, Luckett assured her fans that she and her estranged husband will remain friends for the sake of their two children.