Mom Cries after Meeting Daughter, 9, at the Airport and Seeing Her Photo in the US Border
A woman named Sofia Valdez fled her home country of Honduras, leaving her toddler daughter behind. Six years later, the pair were reunited in Texas when Valdez spotted her daughter in a documentary about children crossing the US border.
In today's world, many emigration stories are often sad and complicated, resulting in many families torn apart. Nothing warms the heart like a good old story of reunions and happy endings at the end of the day.
In Texas, a woman named Glenda Valdez had such an incredible reunion story when she was reconnected with her 9-year-old daughter after they had been separated for six years.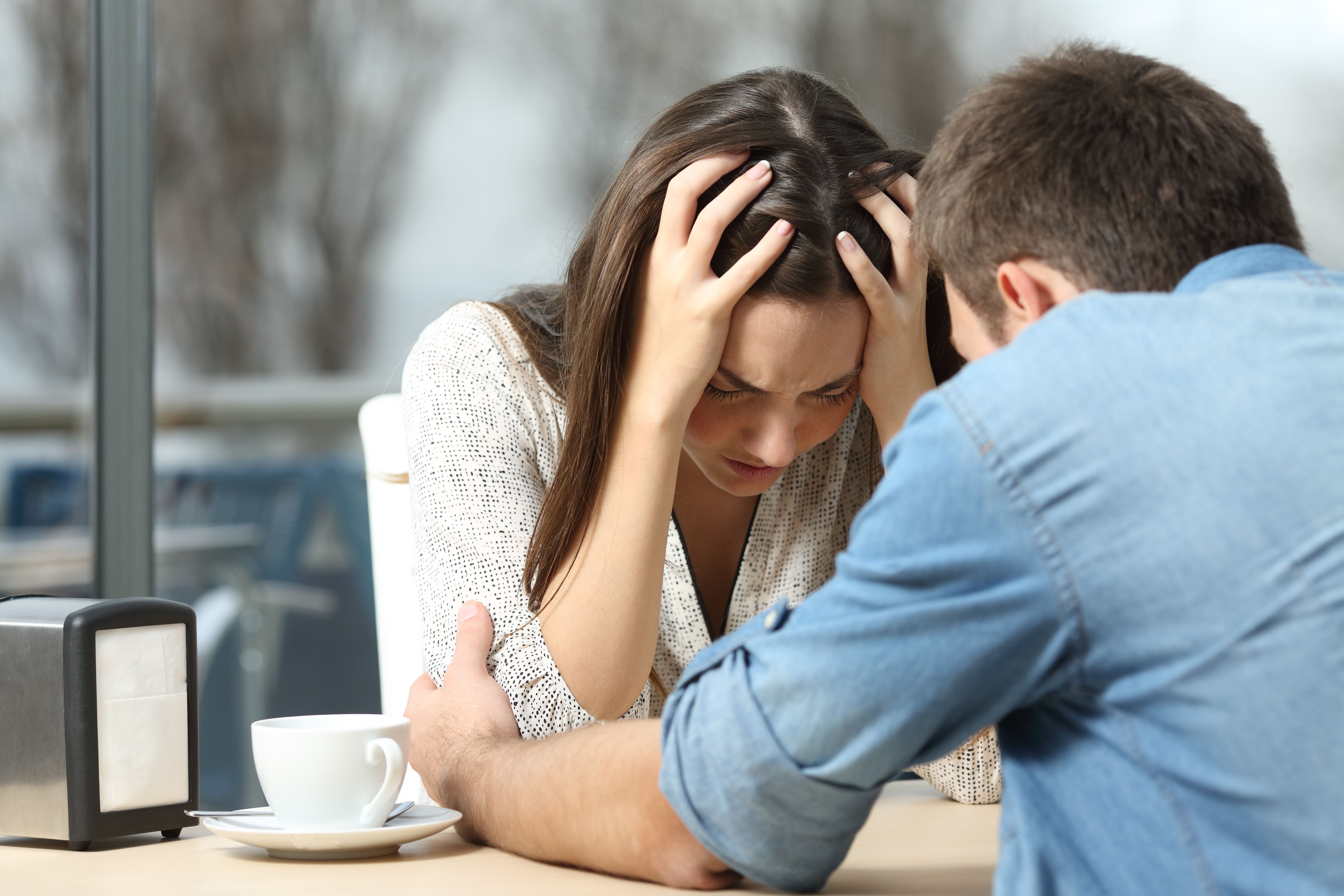 According to an ABC7 report, Valdez and her daughter were separated after leaving their home country, Honduras, to pursue a better life. Her daughter's father was absent and did not provide for them.
Valdez kissed her daughter, Emely, goodbye, leaving her in her mother's care to search for a better living. At some point, Emely's father returned to track his daughter and take her back.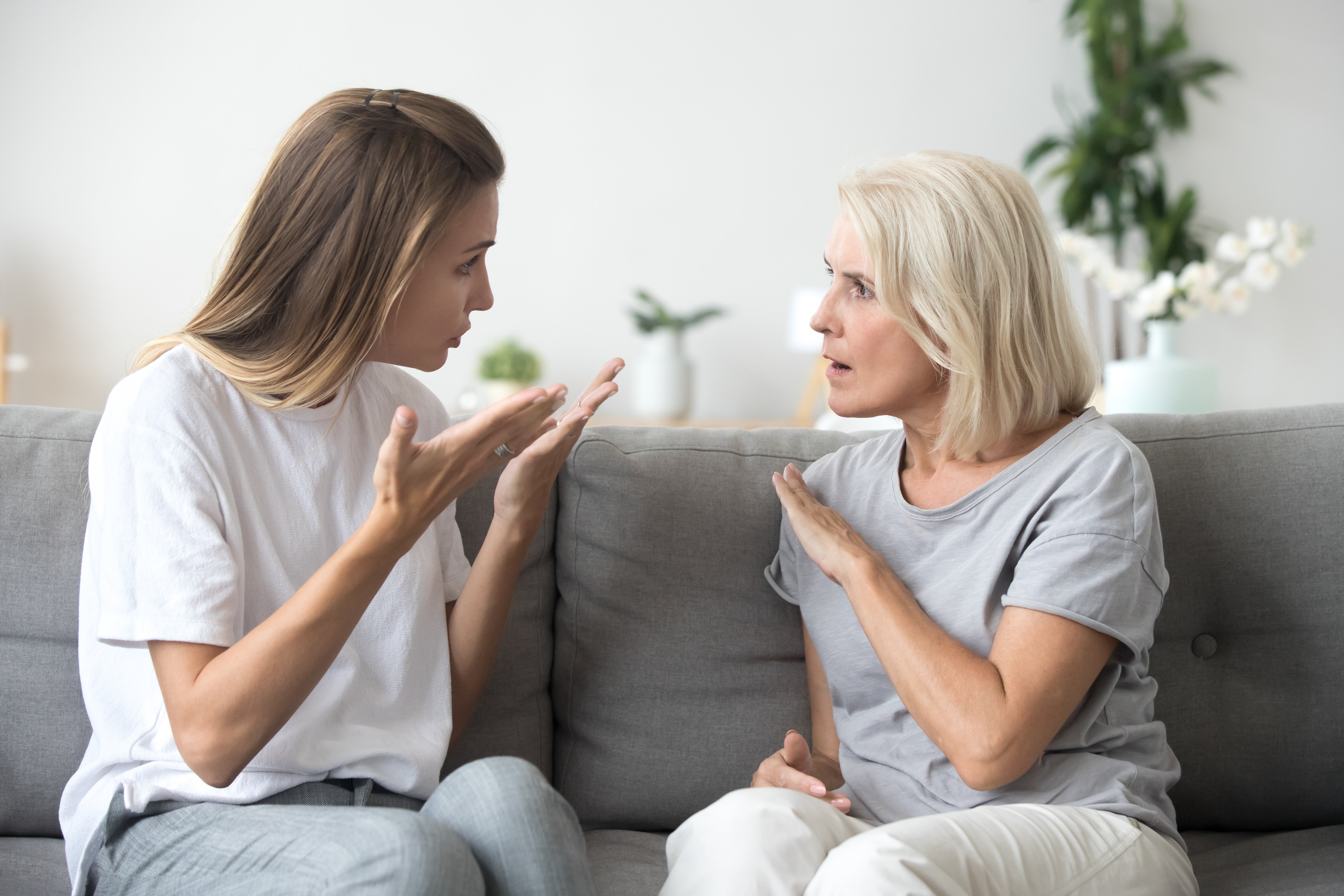 With Emely in her father's care, she and Valdez stopped speaking frequently as he did not feel comfortable letting them speak often.
Sometimes in those years, Emely revealed that her father had remarried, and her stepmother was somewhat unkind to her. Every so often, Valdez would get a video call to say hello to Emely briefly.
Seeing how unhappy Emely was with her life, her father decided to send her away. This time, she was not going to stay with her grandmother. He placed her in the care of someone who took her on a journey to the US-Mexico border.
In the wee hours of May 13, after embarking on the dangerous journey to the border, Border Patrol officials found Emely in La Joya, Texas. She had been walking with a group of strangers for several hours with no food, water, and a missing shoe. The little girl was exhausted.
When the officials found Emely, they had no one to call as she said she misplaced her mother's number and did not know where she lived. However, she described her mother to them, saying she was expecting her.
On the contrary, Valdez was in her house in Austin, unaware of her daughter's dangerous journey. One day, the mother watched a televised Associated Press story on young people crossing the Mexican border alone when she saw a picture of Emely in a red hoodie.
Tearful reunion after mom saw photo of daughter at US border https://t.co/z5jFnirDMn

— KTSM 9 News (@KTSMtv) June 8, 2021
Valdez immediately knew that that was her child and started reaching out to every agency and network she could think of. Finding Emely was not easy as she was transferred from a group home to a government shelter, with only pleas to be patient from the authorities.
On a Wednesday, weeks after waiting for that one phone call, Valdez's phone rang. She would be able to meet her daughter that Saturday at Austin-Bergstrom International Airport.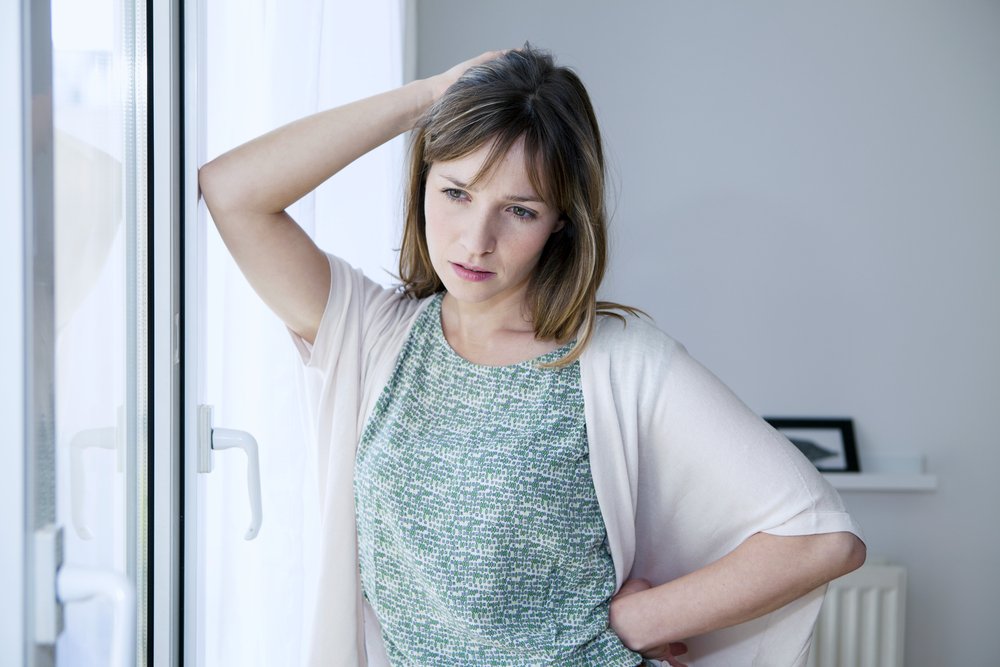 Many migrant children who have crossed the border in such a manner are typically placed in the care of a parent or relative or in the least restrictive setting possible. After which, they are required to appear in immigration court to have a ruling on their asylum claims.
While Emely waits to appear in court, the little girl is now happy and safe with her mother, Valdez. A similar story occurred in April when a 10-year-old girl, Ariadney, and her mother, Sonia Almendarez, were reunited after being apart for six years.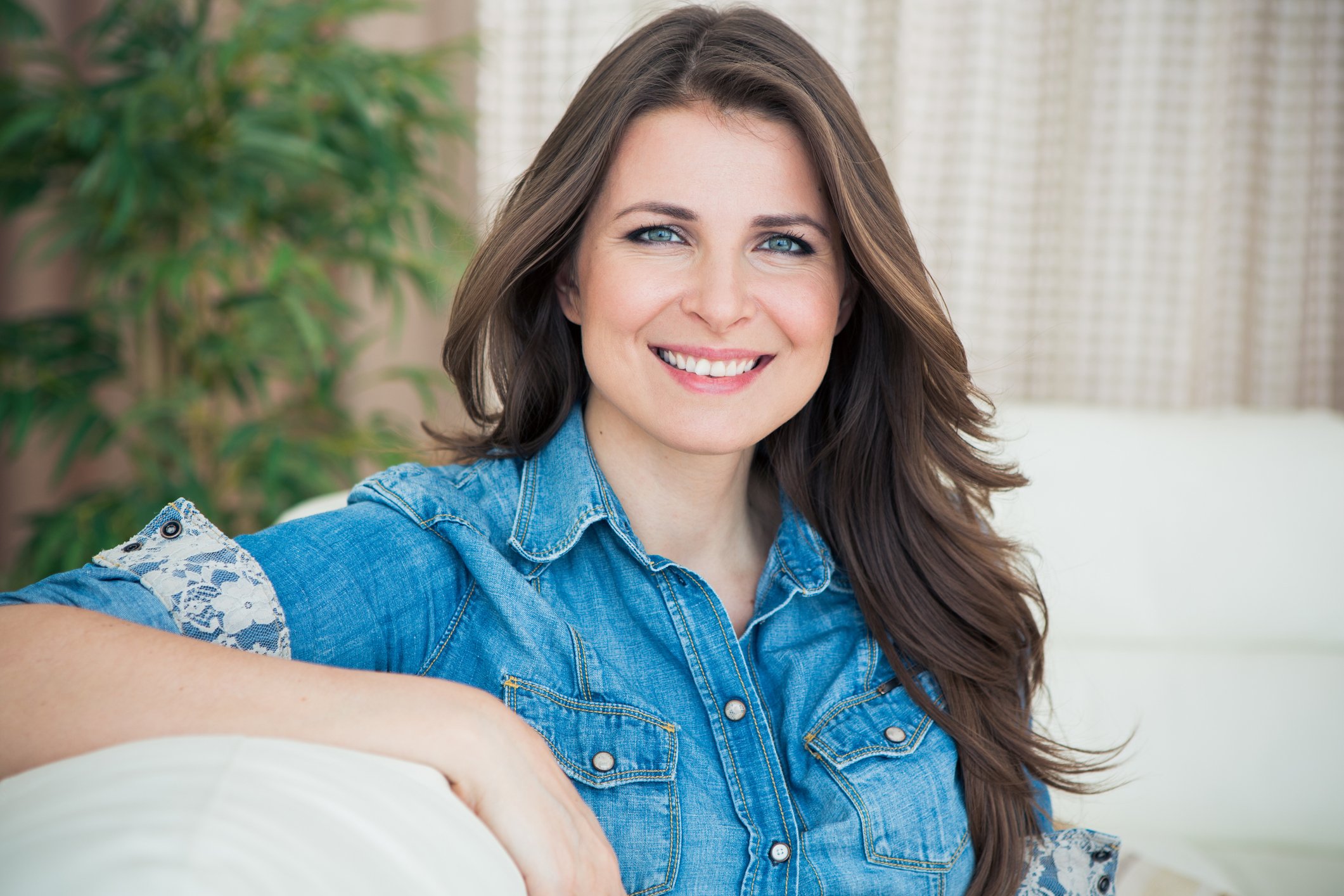 The mother fled Honduras when the unrest became unbearable, leaving her daughter behind and hoping to have her come when it was suitable. After many frantic calls to the authorities, their long-awaited reunion came true. 
The scared mother was contacted and told that Ariadney was found lost and alone on her journey to the border. The mother and daughter reunited at the airport, hugging each other and sobbing emotionally.