Wolfgang Van Halen Talks about Tough Period after His Dad Eddie's Death
Wolfgang Van Halen discussed the difficult time following the death of his father, Eddie Van Halen. He understood that his dad wanted him to devote his time to music.
Wolfgang Van Halen recently spoke to PEOPLE about losing his dad Eddie Van Halen eight months ago due to lung cancer and how he kept going after being depressed.
It's a difficult one, said Wolfgang, whose debut album is called "Mammoth WVH." The musician claimed to be an excellent actor at making it seem like everything is fine even though it's not.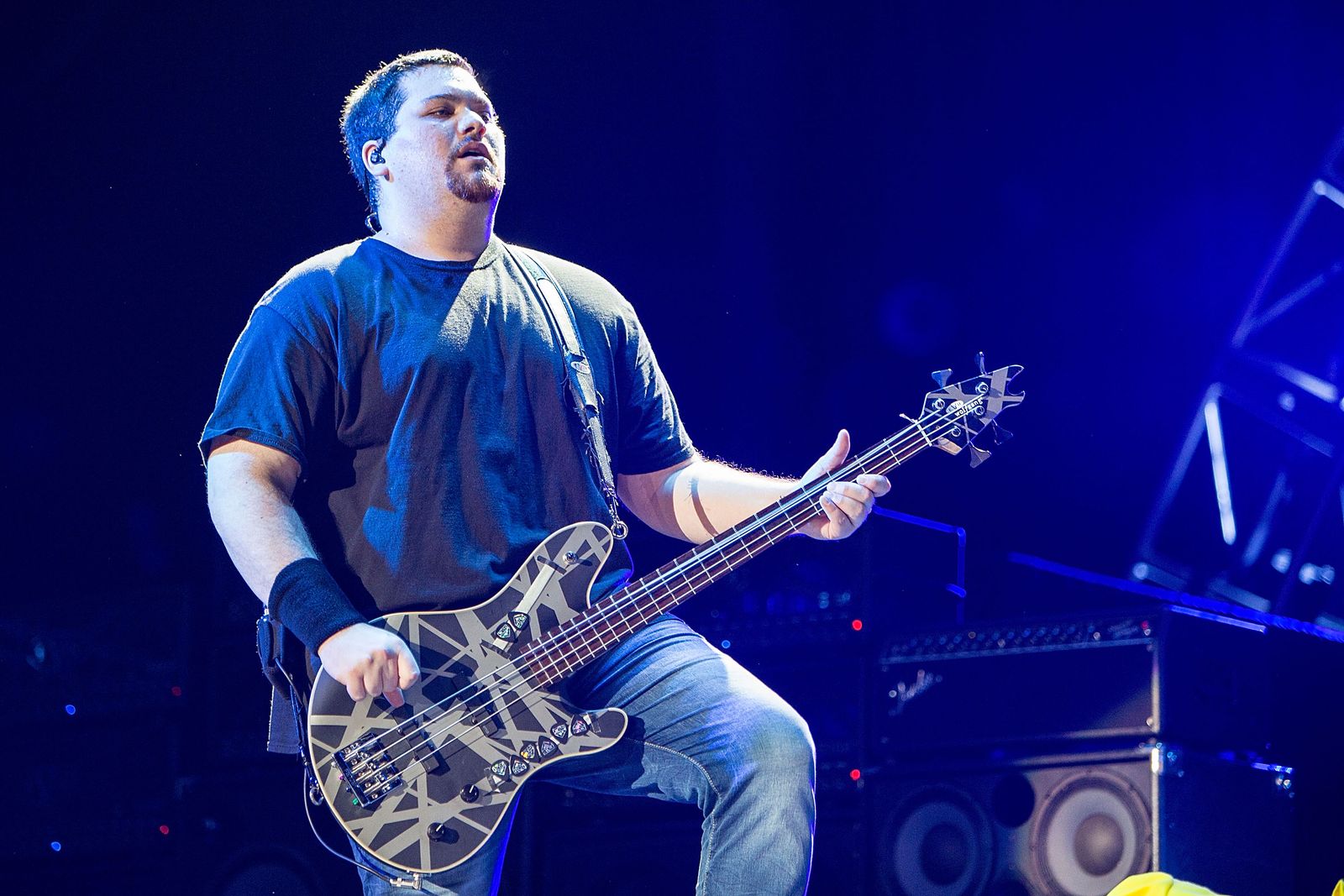 "What really helps me keep going is my dad, because if I just gave up and stopped and crawled in a hole, which I feel like doing every day, I know he'd be really pissed off at me," he added.
Wolfgang, who had been working on his album for quite some time, captured the public's attention in October after sharing the news that his father had passed away following a battle with cancer.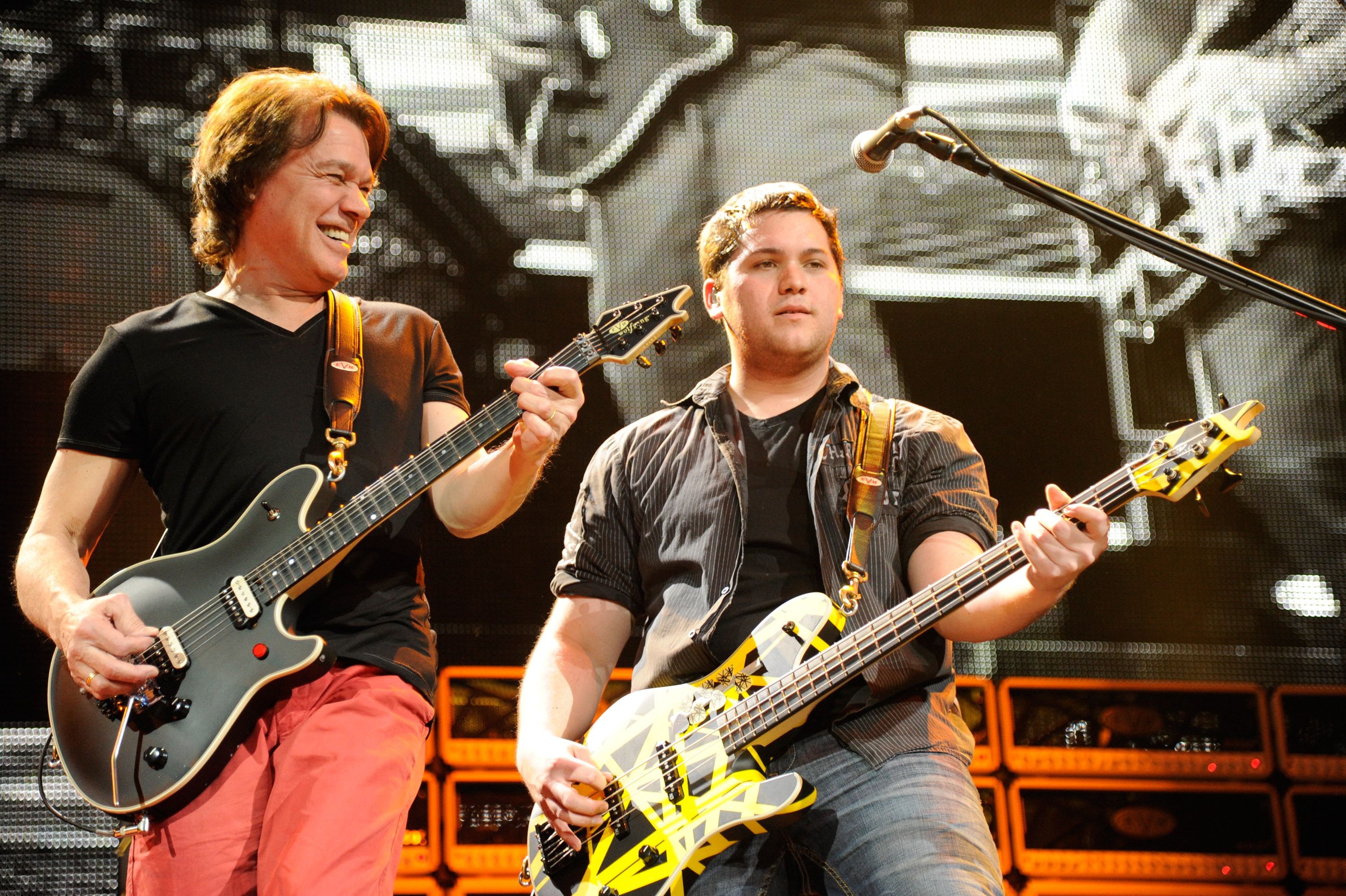 Wolfgang put his career on hold to care for his father. This was something he had no regrets about. In the aftermath of Eddie's passing, he released "The Distance," a song he wrote for him.
Last March, Wolfgang declined the chance to give a tribute performance for this year's Grammy Awards.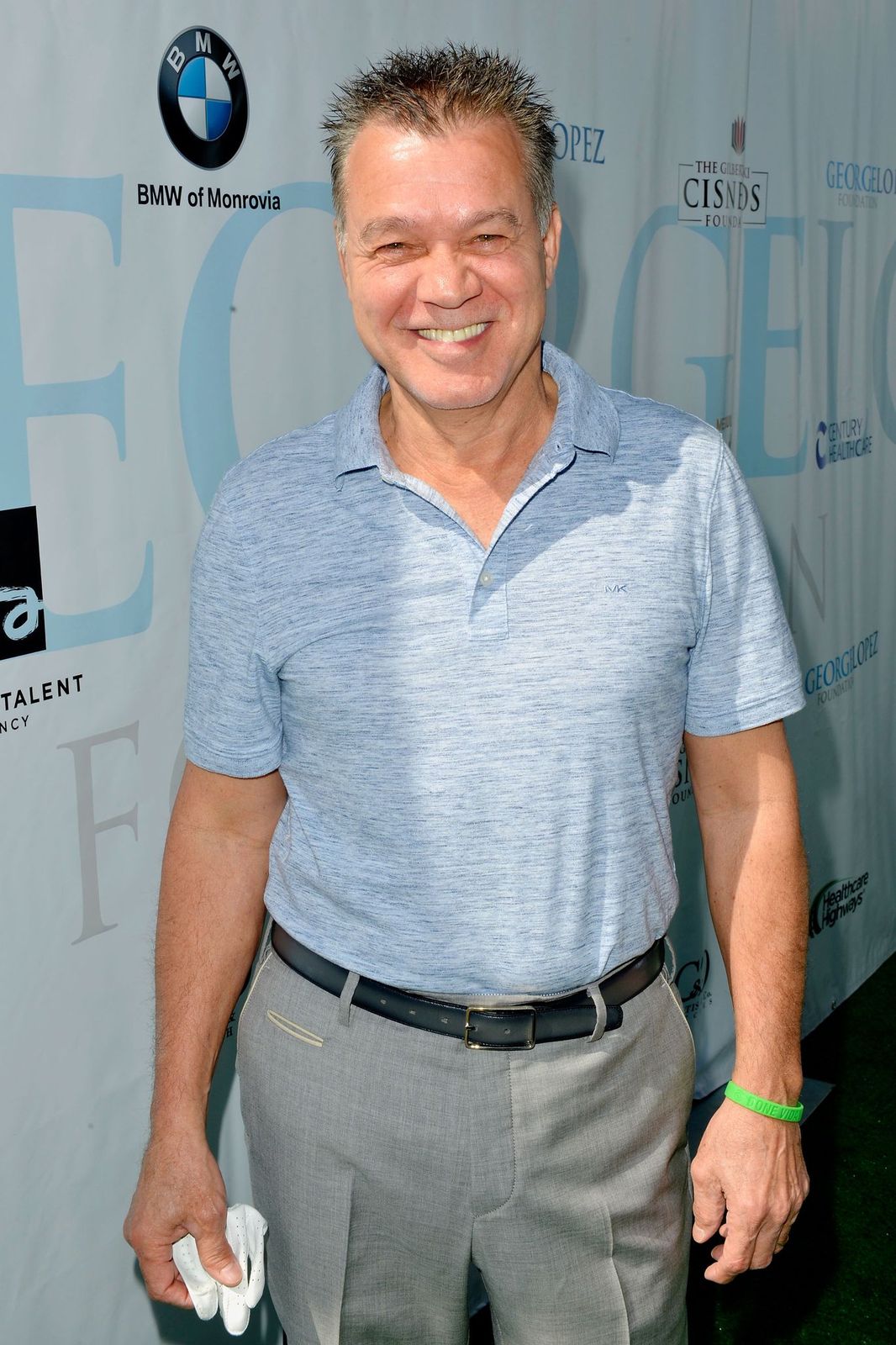 Eddie, the guitarist and primary songwriter of the American rock band Van Halen, died on October 6, 2020, at St. John's Hospital in Santa Monica. Lung cancer took his life at the age of 65.
Eddie's wife, Janie, was with him, Wolfgang, his ex-wife Valerie Bertinelli, and his brother Alex. As reported by TMZ, doctors found out that his lung cancer had spread to his brain and other organs.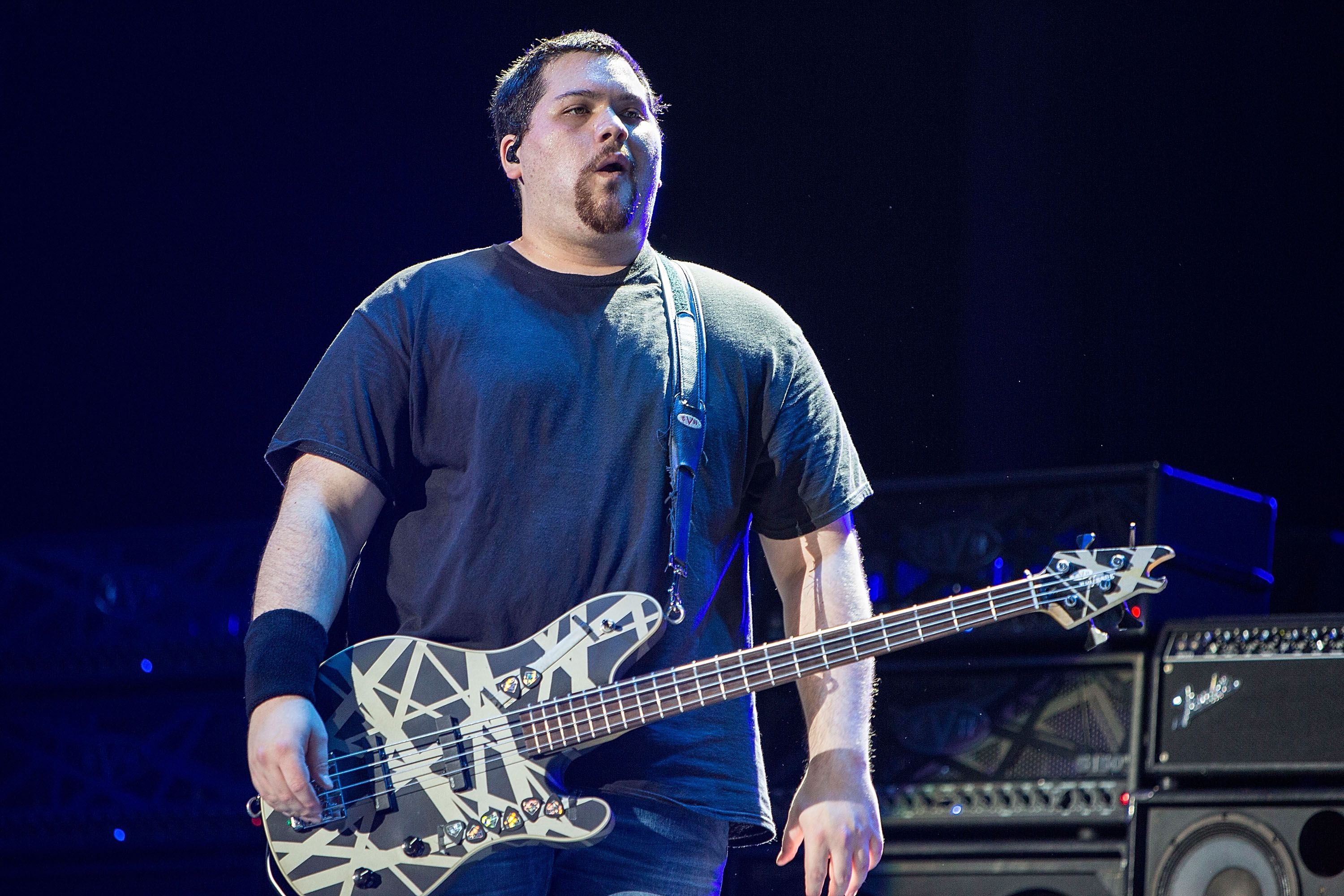 Wolfgang posted a statement on Twitter to confirm his death. "My heart is broken, and I don't think I'll ever fully recover from this loss," the musician wrote at the time. "I love you so much, Pop."
Last March, Wolfgang declined the chance to give a tribute performance for this year's Grammy Awards. According to him, no one could recreate the music his father created.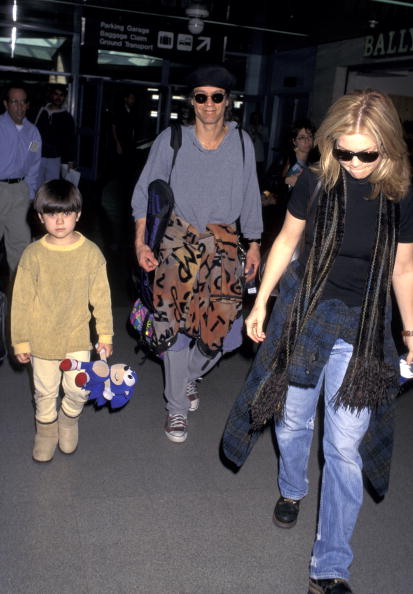 Rather than playing Wolfgang's tribute version of "Eruption," the Grammy Awards broadcast only a few seconds from the live performance. They focused the spotlight exclusively on one of Eddie's guitars.
But that was not enough for Wolfgang. In a social media post, Wolfgang expressed disappointment that his father wasn't even mentioned when discussing artists the world has lost.