Prince Harry Stole the Queen's Crown Jewel as He Names Daughter 'Lilibet,' Columnist Claims
Prince Harry and his wife named their newborn daughter after his grandmother, Queen Elizabeth II. A columnist has now claimed that the naming was equivalent to theft on their part.
On June 6, 2021, Prince Harry and his wife, Duchess Meghan, announced that their baby girl had finally arrived after being born two days earlier. The couple shared that the child was named Lilibet "Lili" Diana.
The child's first name was in honor of her great-grandmother, Queen Elizabeth II. The second name was given to the child to pay tribute to Lilibet's late grandmother, Princess Diana.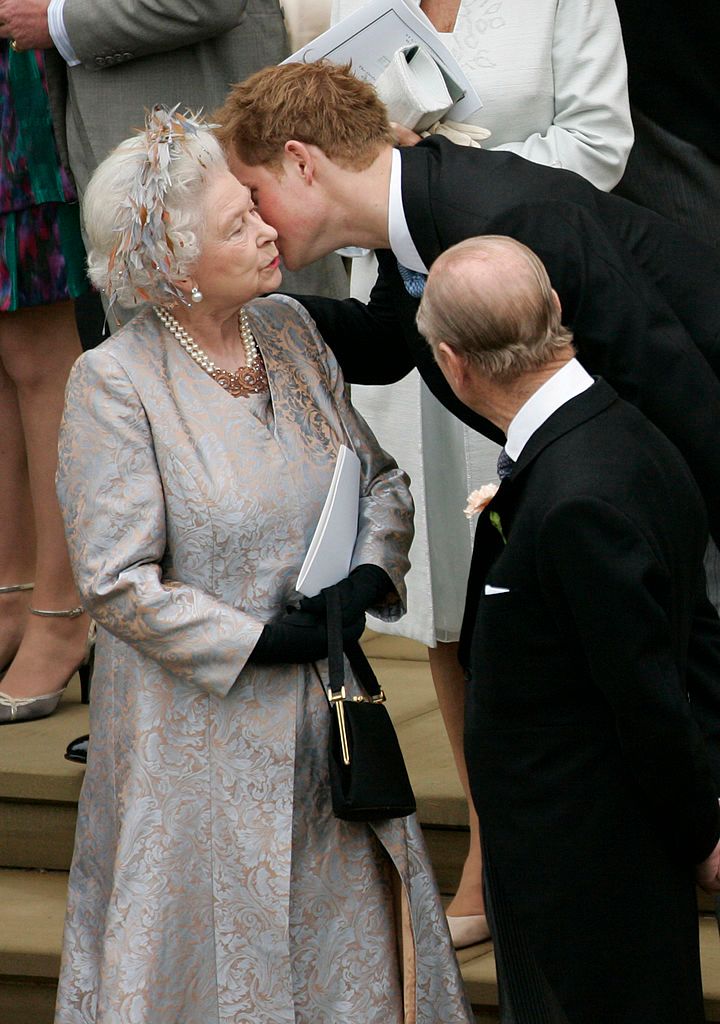 Harry and Meghan have clarified that they actually spoke to the Queen to ask for permission to name their daughter after her. The monarch even congratulated the royal couple when the news of the birth came out.
This, however, hasn't stopped a columnist named Jan Moir from writing an opinion piece for the Daily Mail, claiming the name Lilibet was practically stolen from the monarch.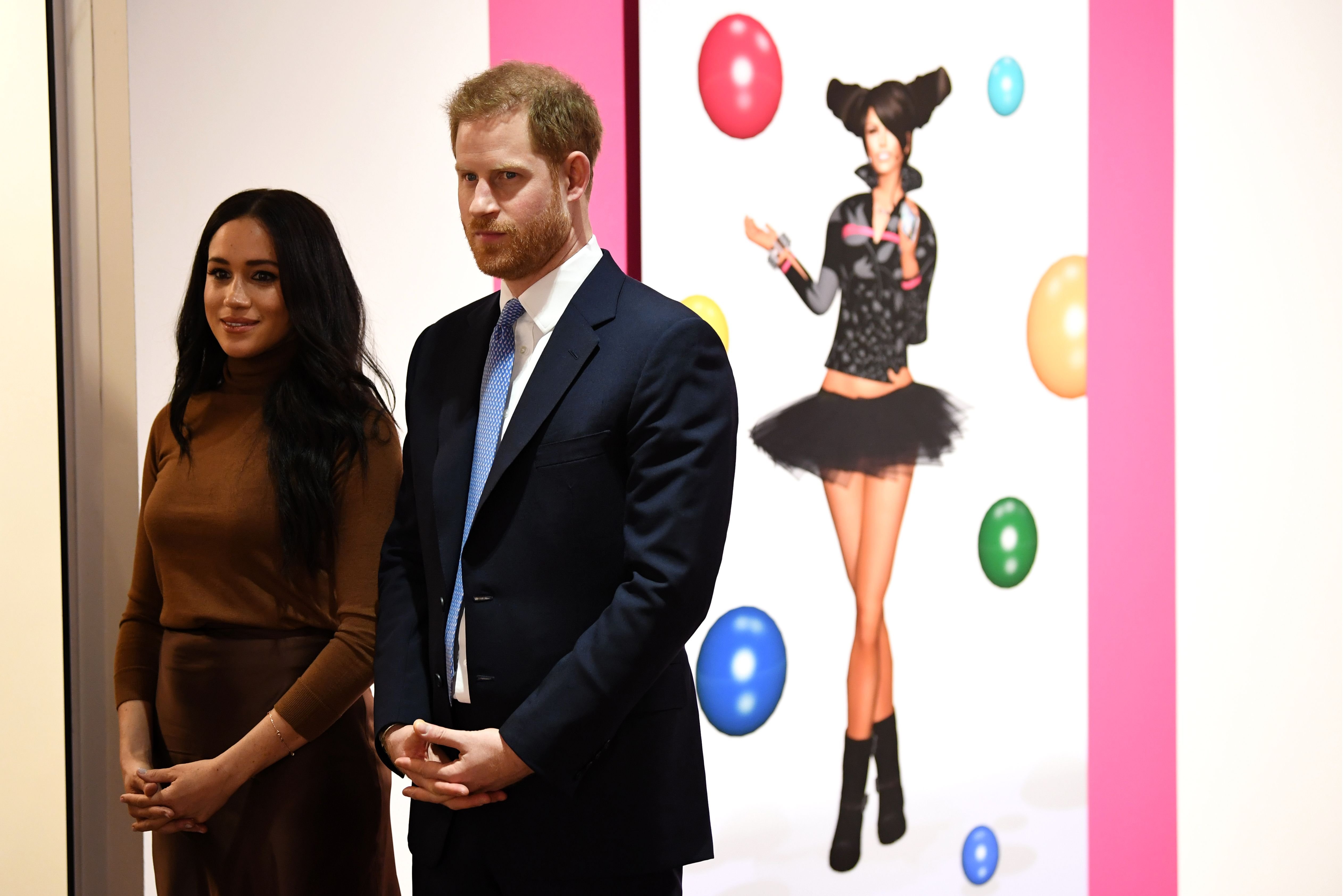 Moir said the moniker was one thing that entirely belonged to the Queen. The monarch got the nickname as a child when she struggled to pronounce her full name, and it stuck.
She [Lizzie Cundy] said it was their way to apologize after [Duchess] Meghan distanced herself from her!
The name was used by close Royal Family members like her grandfather, King George V, and her parents. Her late husband, Prince Philip, also spent the past 70 years affectionately referring to her as Lilibet and "Cabbage."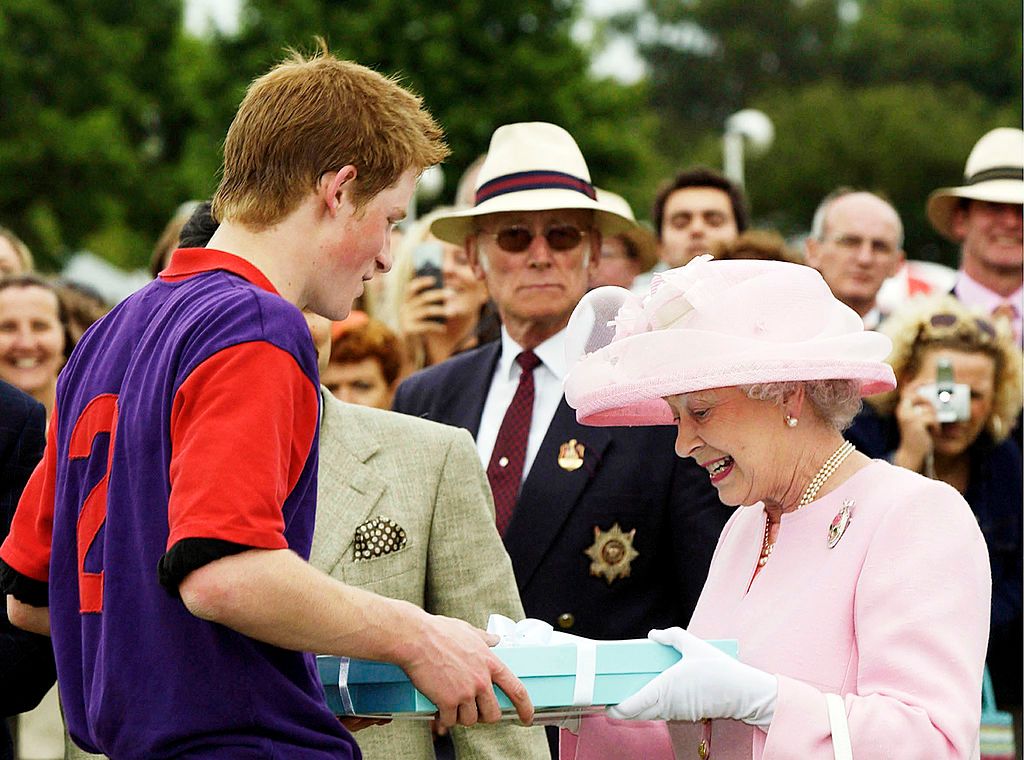 Moir noted how Queen Elizabeth II even used the name on her personal documents by signing documents with it. The columnist said the moniker had been a part of the monarch's personal identity, adding:
"It is no longer hers, its emotional exclusivity shattered; targeted and then blown apart like a clay pigeon."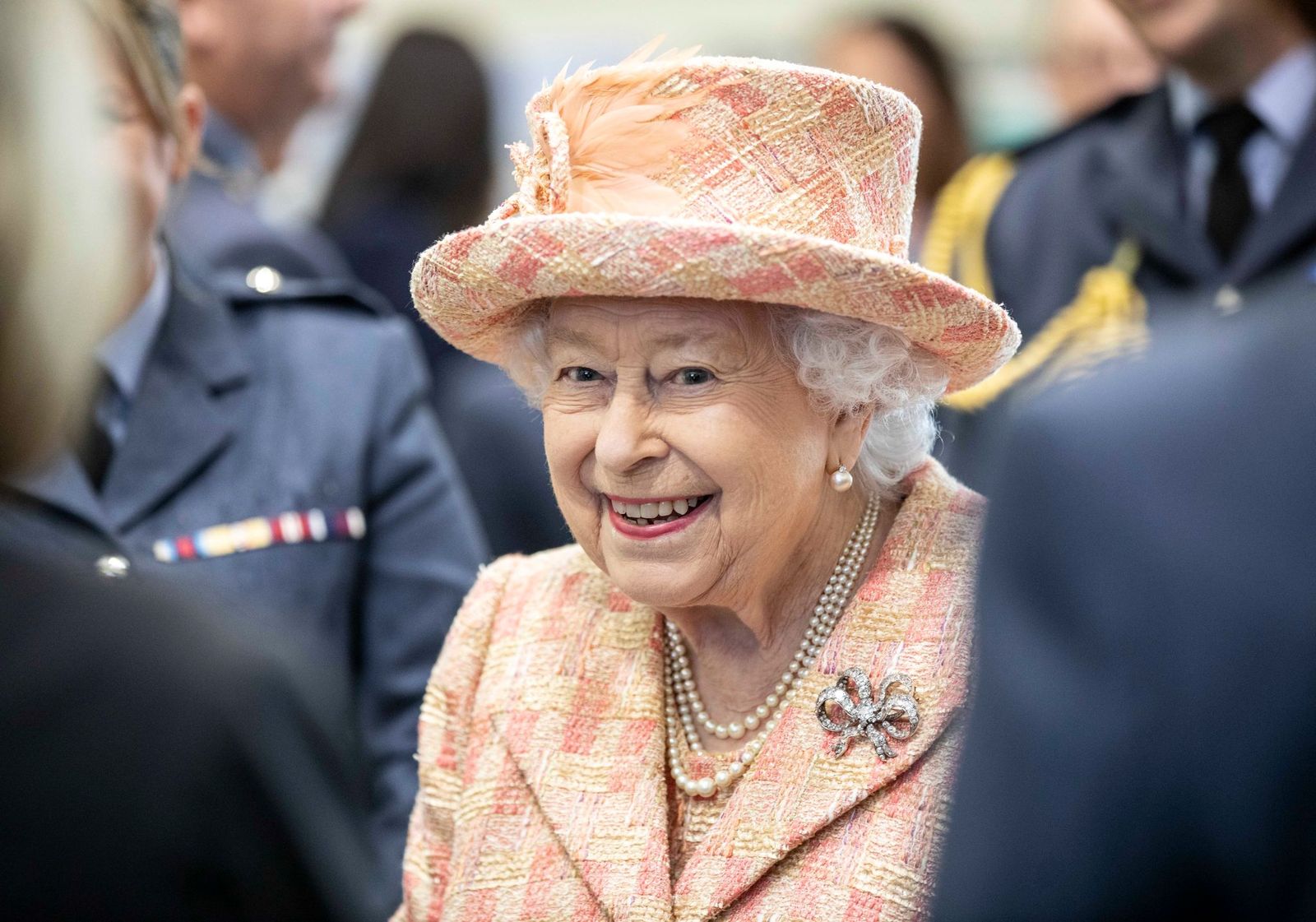 Moir claimed Harry and Meghan's actions were thoughtless and that they had devalued the name. Carrying on bashing the Sussexes further, Moir likened the royal couple's acting to stealing the crown jewel, writing:
"Like jewel thieves stealthily reaching in to unshackle the Cullinan Diamond from the grip of the State Crown, the Sussexes only wanted the best for themselves."

Despite Moir's negative outlook, people like Prince Edward have openly celebrated Lilibet's birth and her "meaningful name." Edward is Queen Elizabeth II's youngest son.
On the other hand, socialite, Lizzie Cundy, claims that the Sussexes used the name Lilibet to pay tribute to her, not the Queen! She said it was their way to apologize after Meghan distanced herself from her!