Verbal Altercation at a Georgia Mall Escalated into a Shooting That Injured One Person
A verbal altercation at a Southlake store eventually turned into a shooting, leaving one person injured. The cause of the fight remains unknown so far.
One person has been left injured after a verbal altercation between unknown groups at a Southlake Mall migrated into sporadic shooting.
According to Detective Sgt. W.E. Skelton of the Morrow Police Department, cops responded to a call reporting gunshots at about 2:29 pm on Thursday.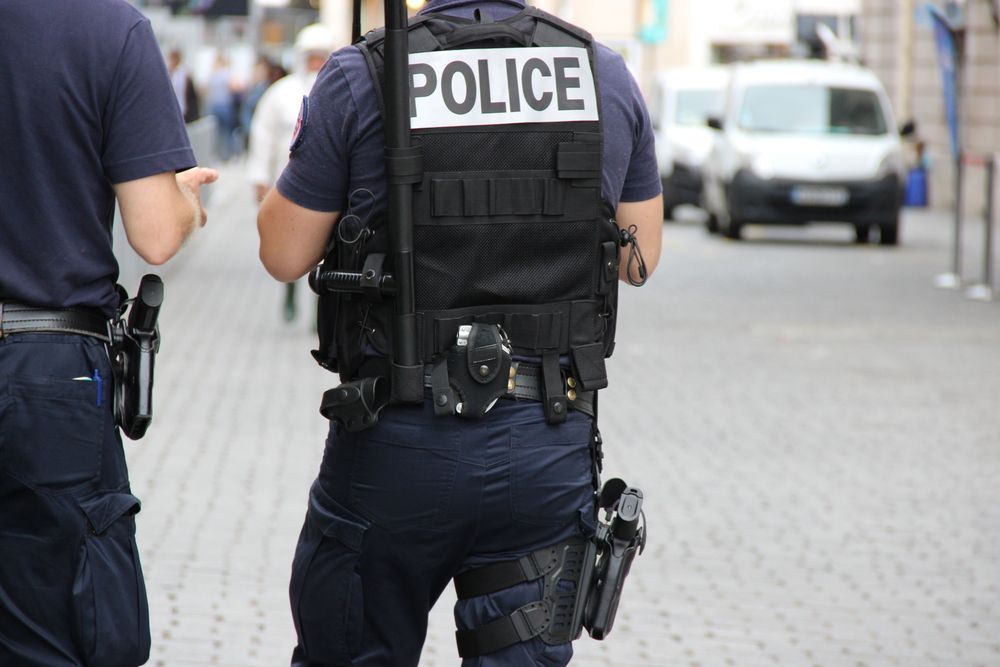 Officers arrived at the scene in minutes, and soon it was discovered that a 28-year-old man had suffered a gunshot wound to his inner thigh. He was immediately taken to the hospital.
Shoppers were then asked to wait outside as police searched the mall for hints and evidence that could lead to people involved in the altercation.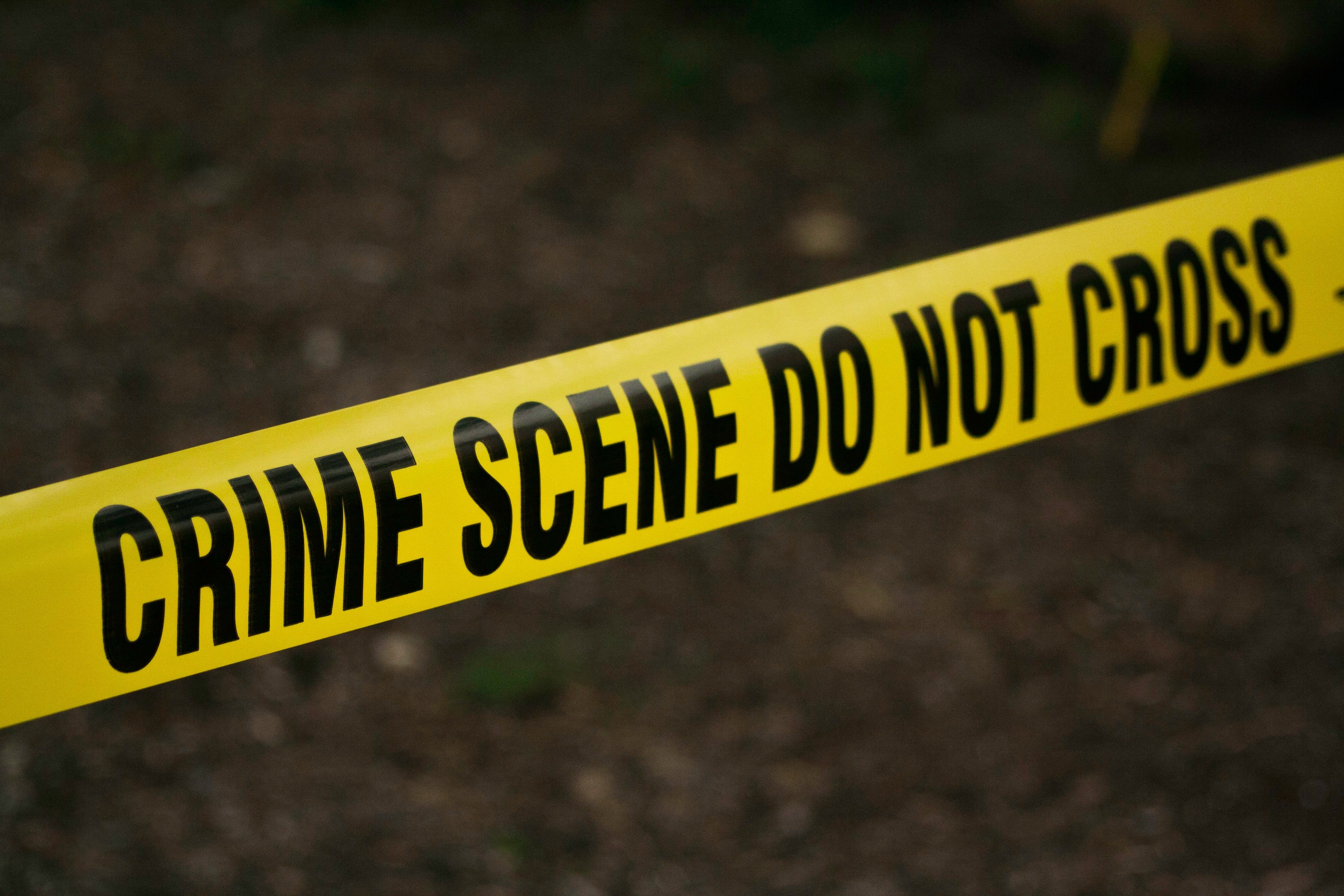 Speaking to reporters, Skelton revealed that about 25 shots were fired, all outside the mall. Seven people whose names are yet to be released have been arrested concerning the incident.
Skelton explained that the police believe there was a verbal altercation between multiple groups in the mall, which later escalated into a shooting outside.
A young black male was reported to have suffered at least one gunshot wound.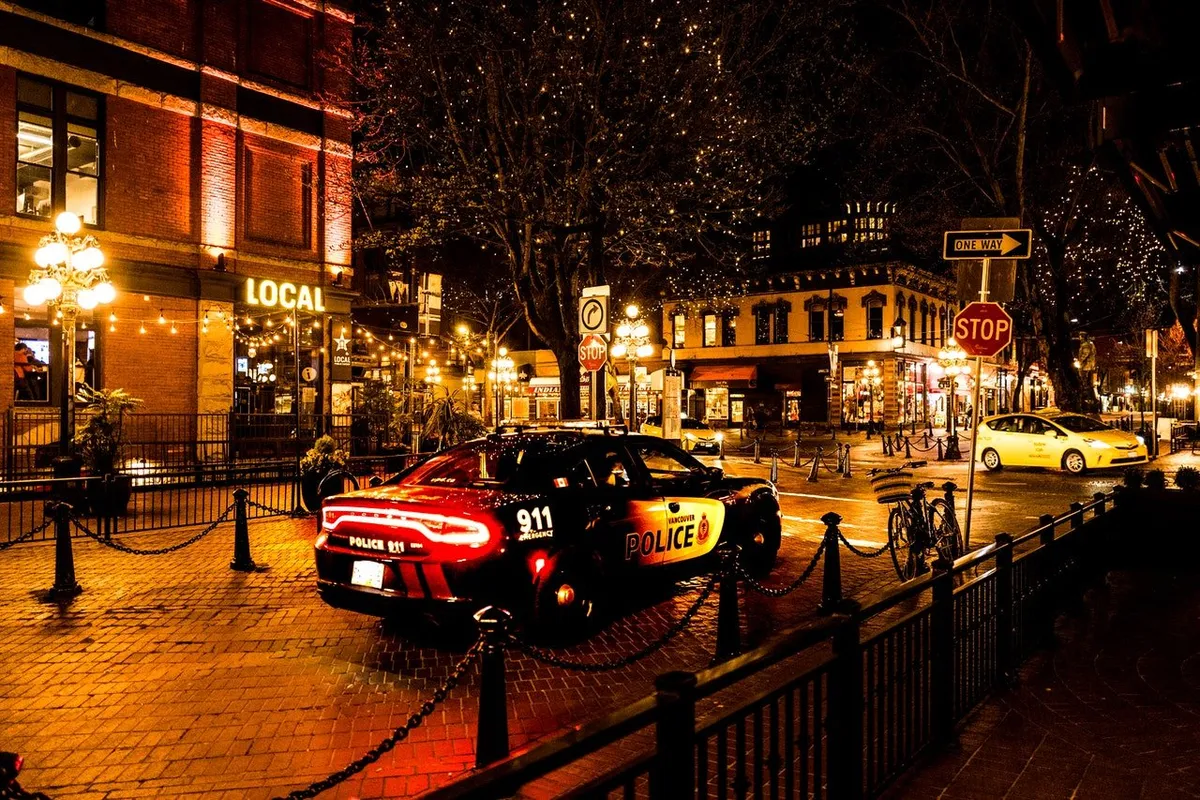 An eyewitness reportedly noted that about 15 younger kids were running when one of them fired a shot at another group.
So far, it remains unclear why the groups were fighting. At the time of the interview, Skelton also revealed the police were yet to press charges.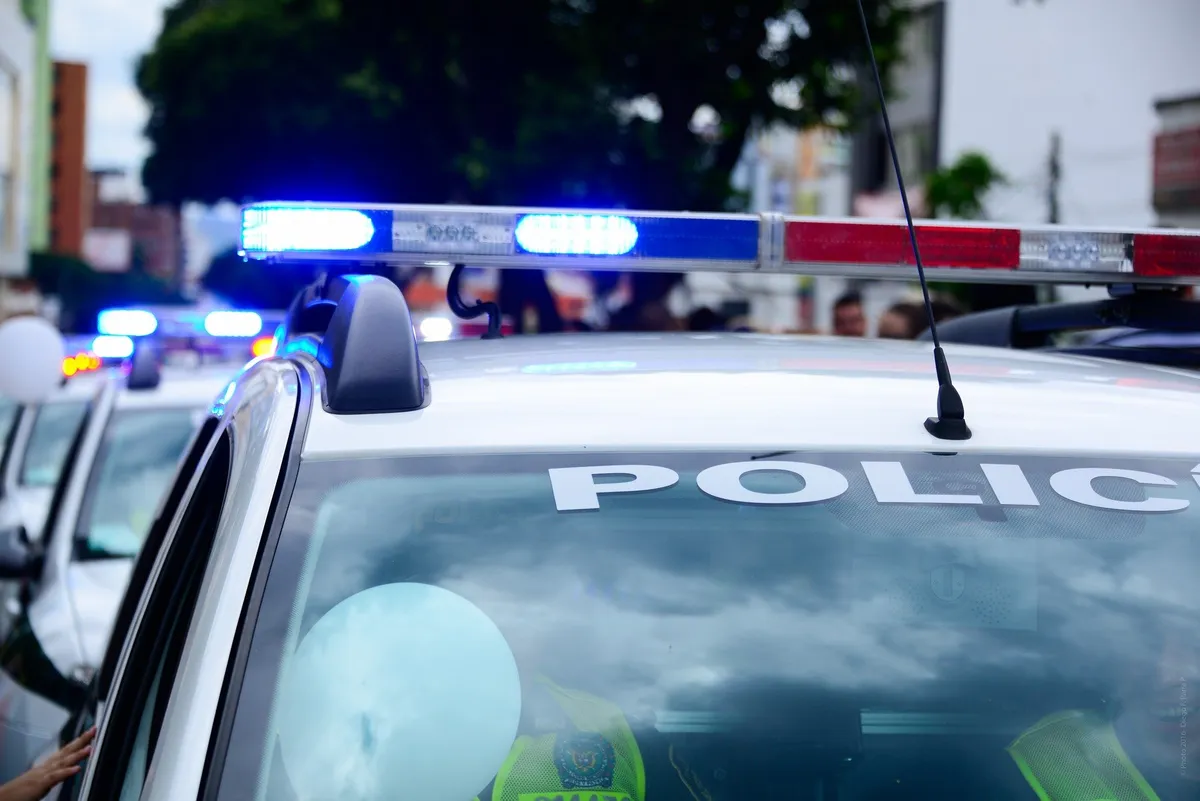 Many cars were damaged during the shooting, and police were left to identify owners while three other witnesses were reportedly also treated for anxiety attacks.
Skelton, however, noted that shootings were not a frequent occurrence in Morrow, adding that the police were able to take control because they arrived at the scene quickly.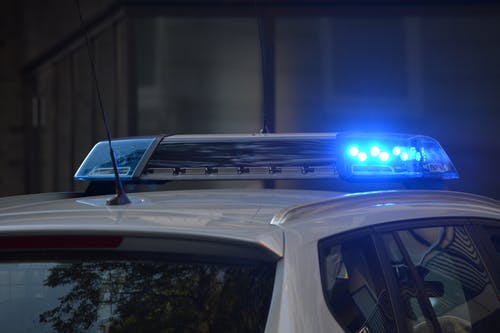 The latest shooting comes only a few weeks after a shooting at the Sunvalley Shopping Center in Concord left a man wounded. The victim, a young black male, was reported to have suffered at least one gunshot wound while the shooter fled the scene before police arrived. 
Witnesses with useful information are encouraged to contact the Concord Police Department to help with the ongoing investigation.