Daily Joke: A Wife and Her Husband Decided to Play a Game with Each Other
A wife suggests to her husband that they both play a game. The man agrees, not knowing that the wife has the game rigged from the get-go, putting her at an advantage over him.
Sometimes, when people make suggestions about things, it is perhaps because they have an unfair advantage or knowledge about it that the other party is not privy to hence putting the other at a disadvantage.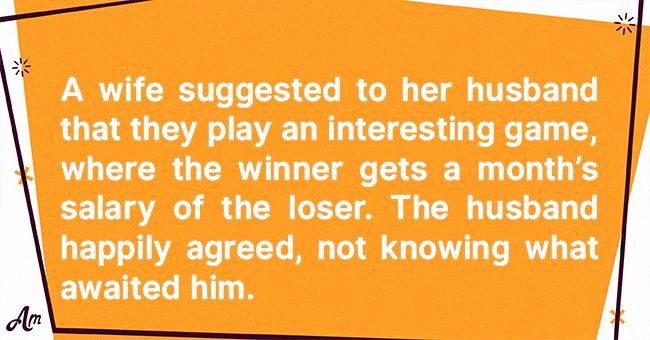 The wife in this joke had an undue advantage against her husband when she suggested they played a game that involved money. The husband agreed.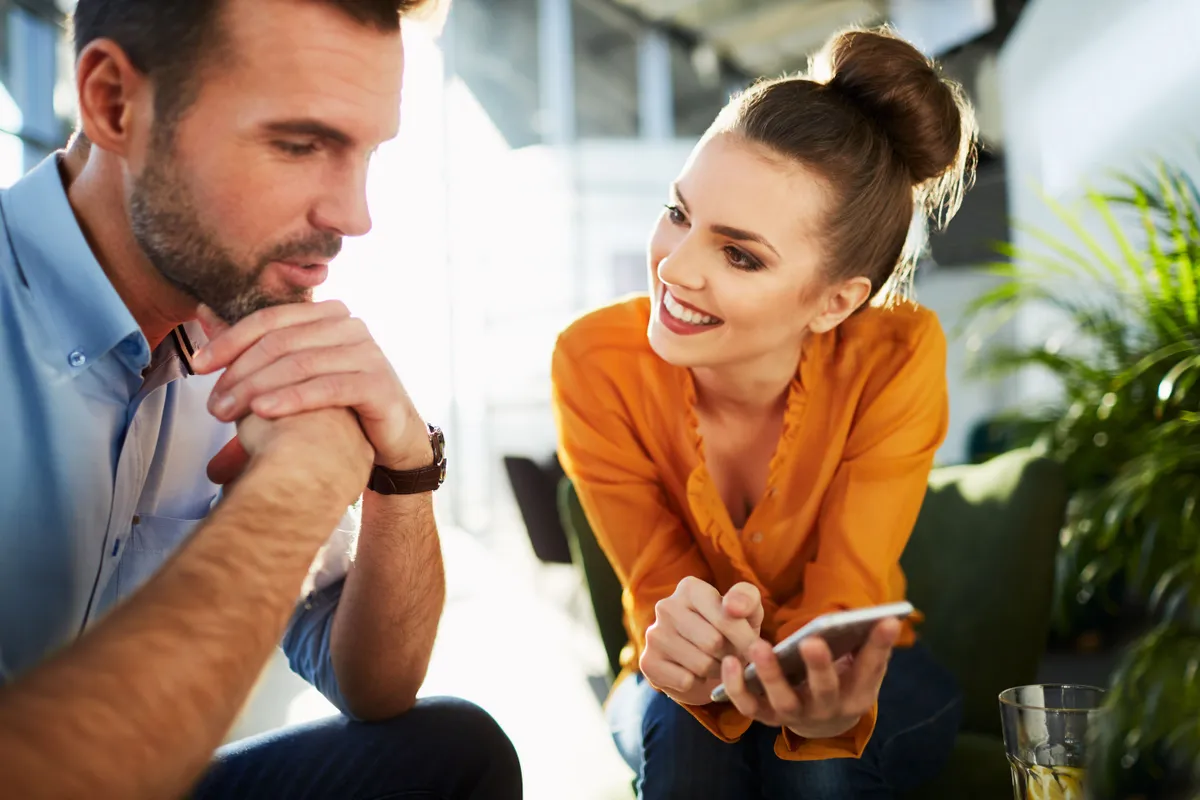 She explained the rules of the game, stating that anytime she mentioned a country, her husband would run to the left side of the room and touch the wall.
Anytime she mentioned a bird, he was to run to the right side of the room and touch the wall. She added that if he ran in the wrong direction, he would give her all his salary for the month.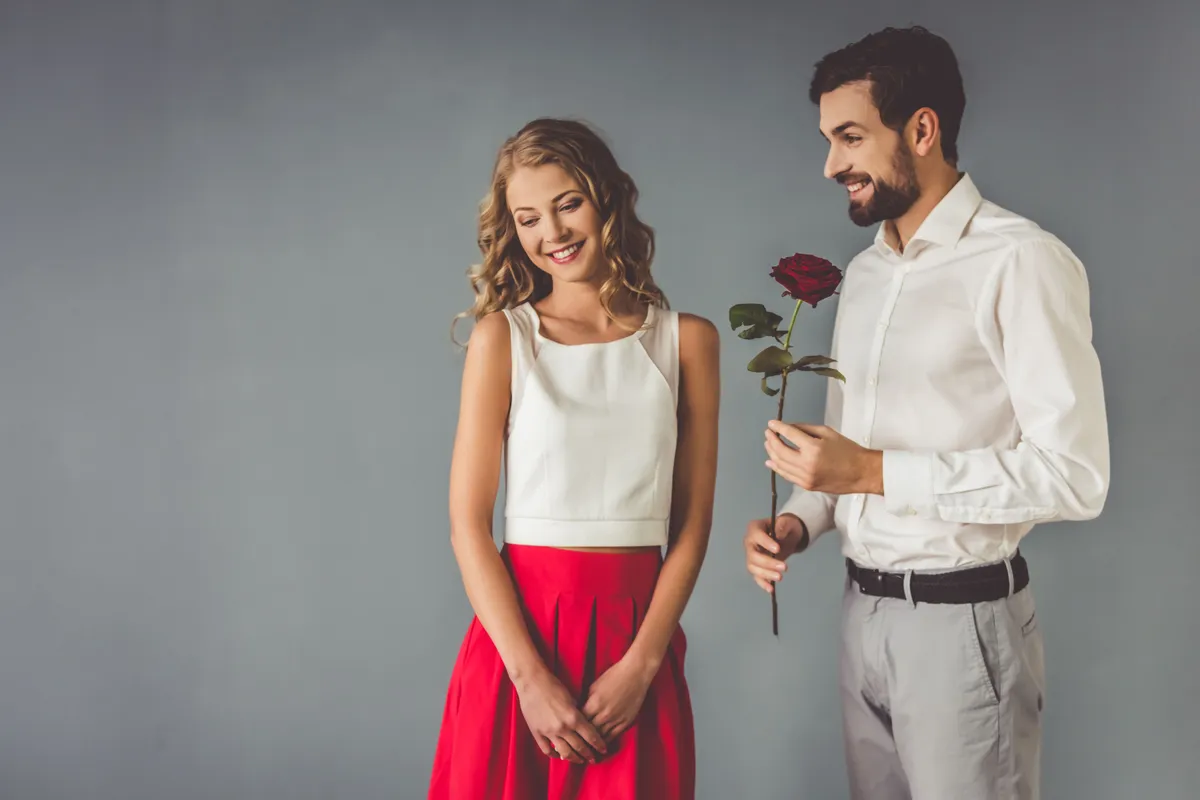 Thinking the game was easy and feeling he had nothing to lose, the husband agreed to state that his wife would give him her salary if she failed.
Both of them agreed on the terms, and the husband offered to go first. Standing in the middle of the room, ready to run in any direction according to the rules, he waited for his wife's call.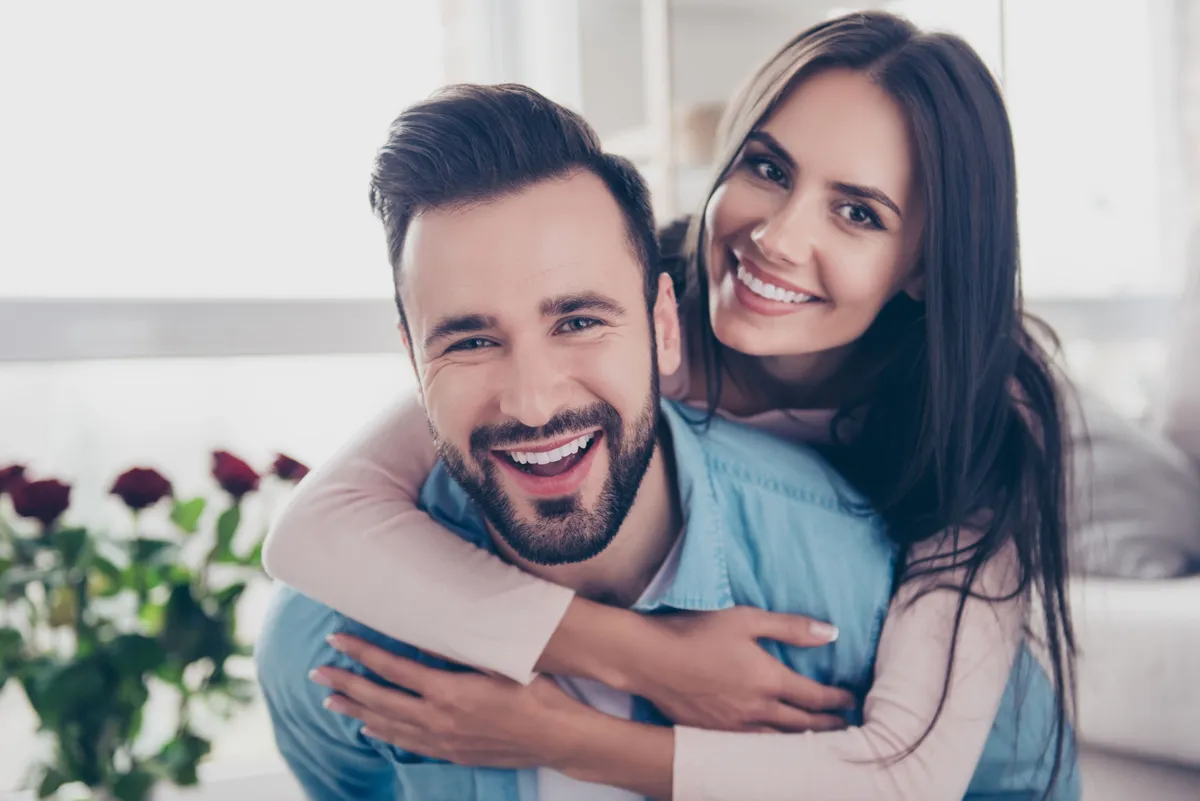 Smiling and ready to strike, the wife confirmed if her husband was ready to which he replied in the affirmative. After a few seconds, she said the word: "Turkey."
Well, it has been almost four hours, and the husband is still standing in the same spot as he does not know if the wife is referring to the country or the bird.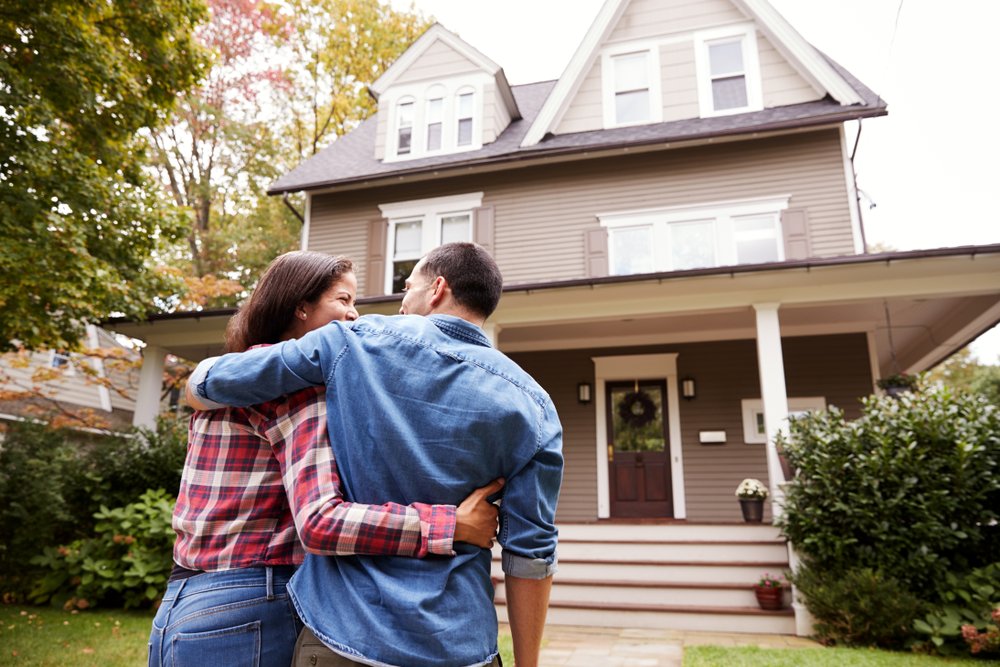 Here is another hilarious joke about a husband and wife. 
A couple went golfing when suddenly the wife asked her husband if he would make plans to remarry if she was to die.
The husband replied in the negative, saying he won't. The wife insisted that he was going to marry again as it was something she was sure of.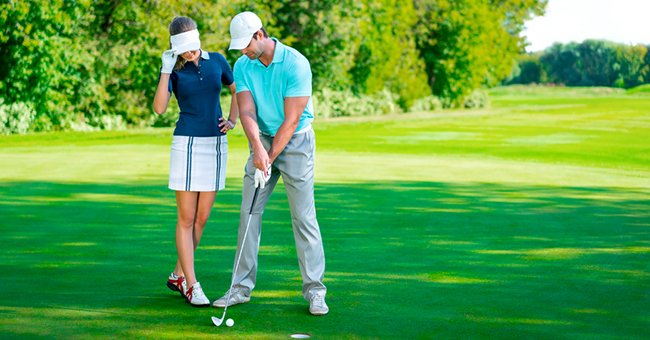 To put her mind at ease, the man replied that he was indeed going to marry again. The woman asked if the new wife would sleep in their bed, and the man affirmed that she was.
She then wanted to know if her husband would allow the new wife to use her golf clubs after she had passed. The husband unknowingly replied: "No, she's left-handed."