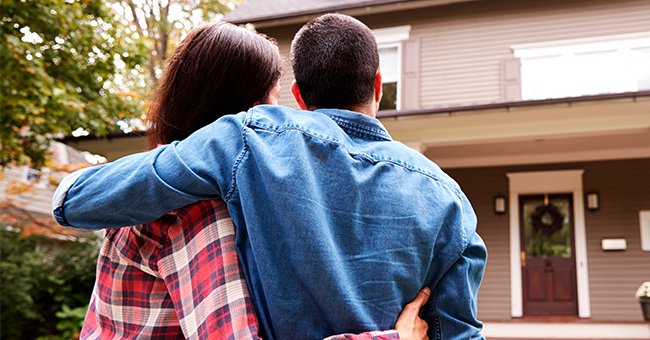 Shutterstock
Daily Joke: Fred & Wife Mary Could Not Afford a Honeymoon, So They Went to His Parents' House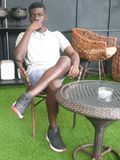 A couple who just tied the knot could not afford a honeymoon. They spent their first night married at the groom's parents' house— find out what happened.
Fred and Mary got married but had no money to afford their honeymoon, so they headed back to Fred's mother and father's house for their first night as husband and wife.
Fred's little brother, Johnny, got up in the morning and had his breakfast. As he made to go out the door for school, he asked his mother about the couple.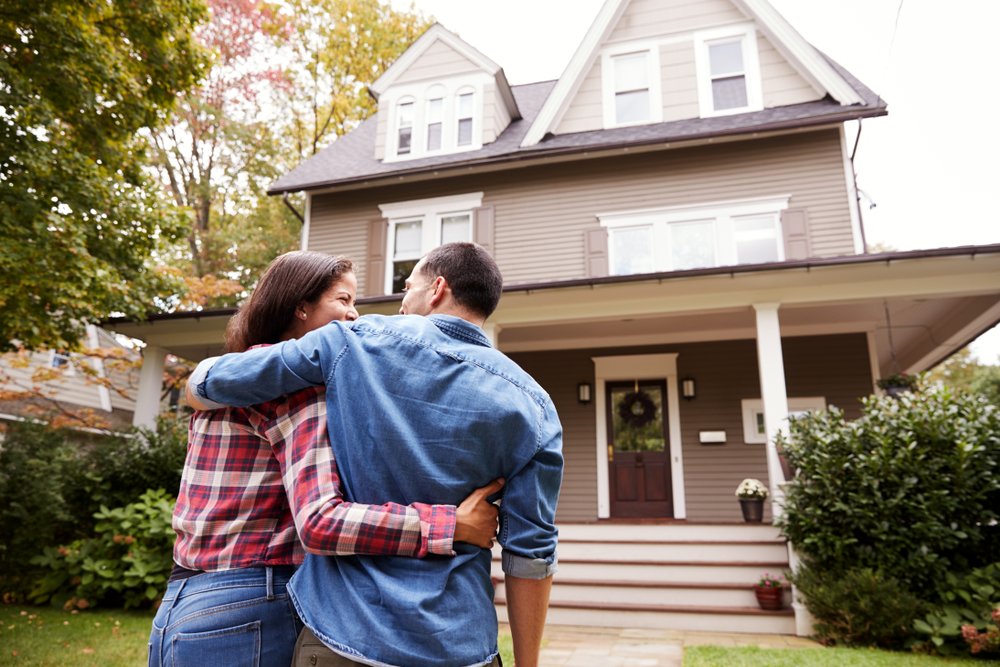 A photo of a loving couple walking towards their new house. | Photo: Shutterstock
He wanted to know if they were awake yet, and she told him that they were not. Johnny asked her if she wants to know what he thinks, but she did not, and she told him as much.
"Just go to school," she said. He did, but he returned home for lunch and asked again if Fred and Mary were up. His mom told him no, and he once again asked if she wanted to know his thoughts about why they were still sleeping.
His mother told him no again, telling him to eat his food and move off to school. After school, Johnny returned home and asked his mother the same question at breakfast and lunch the next day.
He asked if they were up, and he got the same reply. However, this time, his mother agreed to listen to his thoughts. Apparently, Fred had borrowed vaseline from his room the night before, but he had given him airplane glue instead.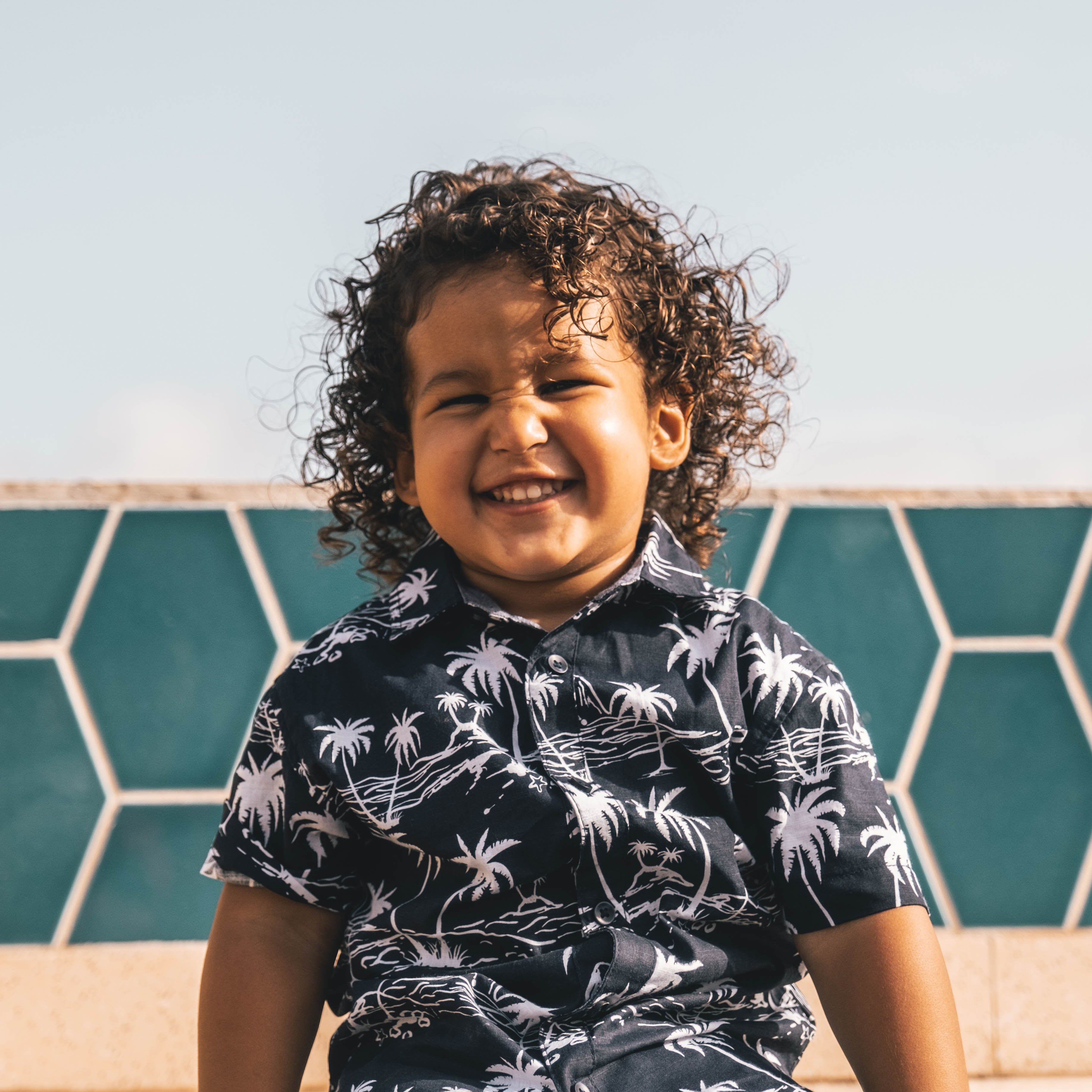 An amused little boy. | Source: Pexels
This is another joke about little Johnny. He walked into the kitchen where he met his mom baking a cake. He told her that he would be playing in his room for two hours and would love to have some cake afterward.
Later, his mom brought him the piece of cake he requested. The little boy could not help himself, and he exclaimed that it had worked which got his mom confused.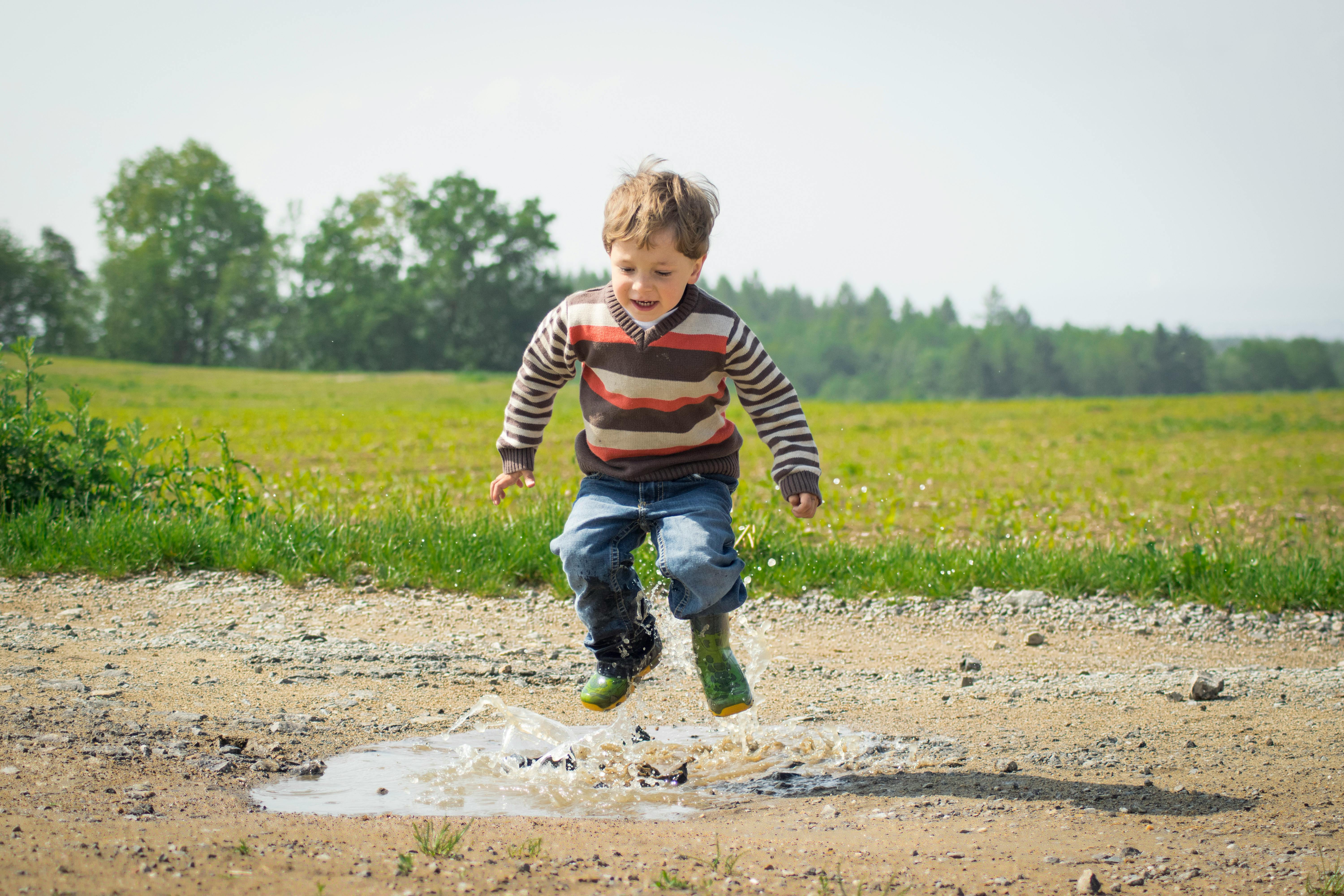 Little boy playing outside at daytime. | Photo: Pexels
His confused mother asked what he meant, and he answered, "Daddy said that in order to get a piece around here, you have to be really nice and spend a couple of hours playing first!"
Here is another joke also about a young boy who brought out the old family bible and perused the old pages in fascination. As he did, something fell out from between the pages.
He immediately called out to his mother to come look at what he found. His mom asked him what he found, and he answered that it was "Adam's suit."
Source: Jokeswarehouse, Startsat60, Startsat60
Please fill in your e-mail so we can share with you our top stories!