Daily Joke: A Couple Admire Their Garden
Today's #jokeoftheday is about a lovely couple who spent their day admiring the beautiful garden at their massive home.
A husband and wife spent the weekend relaxing at home instead of their usual tradition of going out. Not sure what to do, they began touring their home, and the lovely garden caught their attention.
They stared out of their bedroom window, marveling over the perfection that was their property. It was so lush and green, mowed to perfection.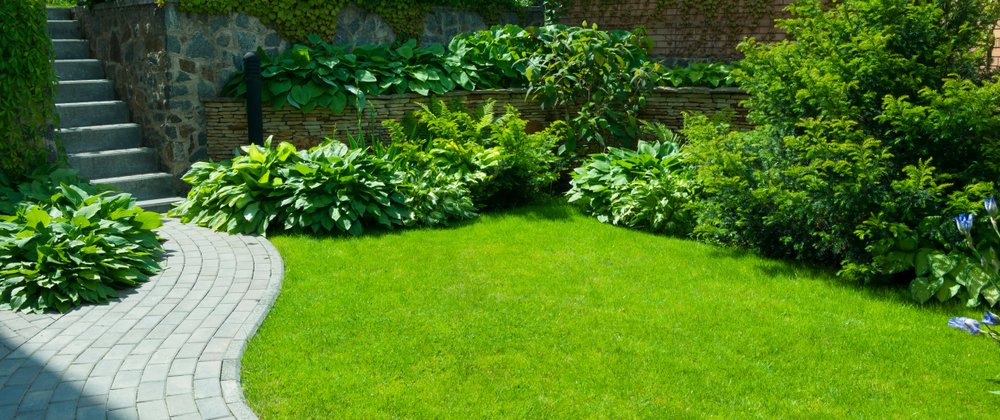 The lovebirds immediately fell in love all over again with their home and began deliberating on how best they could maintain the lawn. The concerned wife suggested that they needed a scarecrow to chase the birds away effectively. In her words:
"Sooner or later, you're going to have to make a proper scarecrow to keep the birds off the flower beds."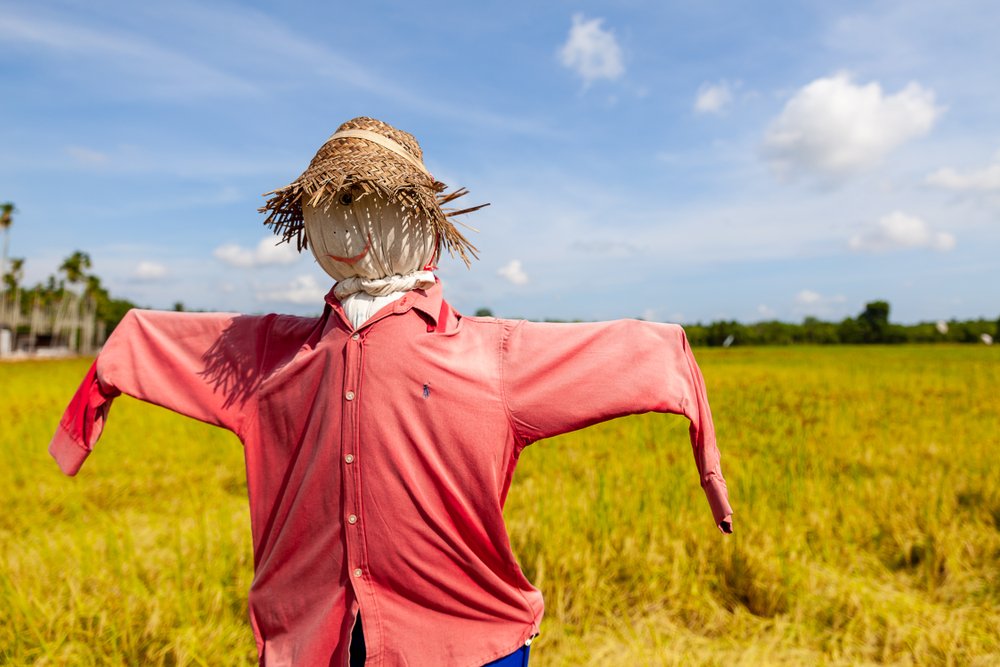 The husband couldn't understand her worry and asked what was wrong with the scarecrow they currently had, and the wife responded, "Nothing. But Mother's arms are getting a bit tired."
Another hilarious joke tells the story of an elderly woman and man who had retired to live in an aged nursing home. They had both lost their partners earlier on and became acquainted over their shared pain.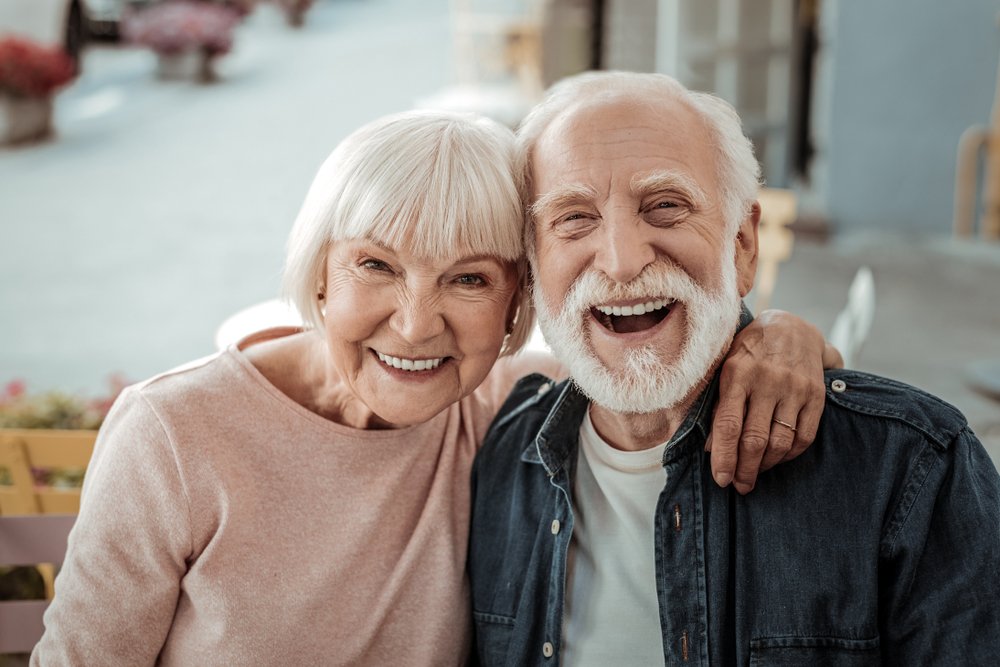 They were friends for years, so it wasn't hard for them to bond at the older people's home. One particular evening, they attended a community dinner at the activity center and sat across from each other.
The elderly man and woman couldn't keep their eyes off each other and kept exchanging heartwarming smiles until the man decided to do something about how he felt.
He put aside his fears and said to her, "Will you marry me?." There was an awkward pause as the woman's face went red before she finally responded, "Yes. Yes, I will."
The ceremony soon came to an end, and the new couple exchanged warm hugs and cute kisses before going their separate ways to their respective rooms.
The next morning, the man woke up with last night's events a bit blurry in his mind. He remembered that he asked the woman to marry him but wasn't sure of her answer.
He paced around his room, thinking to himself, "Did she say 'yes' or did she say 'no'?" He tried so hard to recollect what went down the previous night but struggled.
He finally gave up and decided to reach out to the woman. He picked up the phone to call her, and after exchanging pleasantries, told her about his plight.
He explained that his memory wasn't what it used to be, and asked her if she remembered her answer. She excitedly responded:
Why, I said, 'Yes, yes I will' and I meant it with all my heart. And I am so glad that you called because I couldn't remember who had asked me."
What did you think of these jokes? Click here to read another one about a 55-year-old woman who started learning how to swim.