Diana Ross' Long-Haired Grandsons Indigo & Leif Show Great Likeness to Their Father in New Pic
Diana Ross's son recently melted many hearts when he took to social media to share a picture that captured him posing with his two sons— the resemblance was uncanny. 
Diana Ross's son, Ross Naess, has two children he loves to show off on social media; his latest post came a couple of days ago, and it featured a picture that captured him posing with his two boys Indigo and Leif. 
In the shot, which was taken outdoors, the proud father knelt between his two boys, and he had his arm around them as though holding them still long enough for the picture to be taken.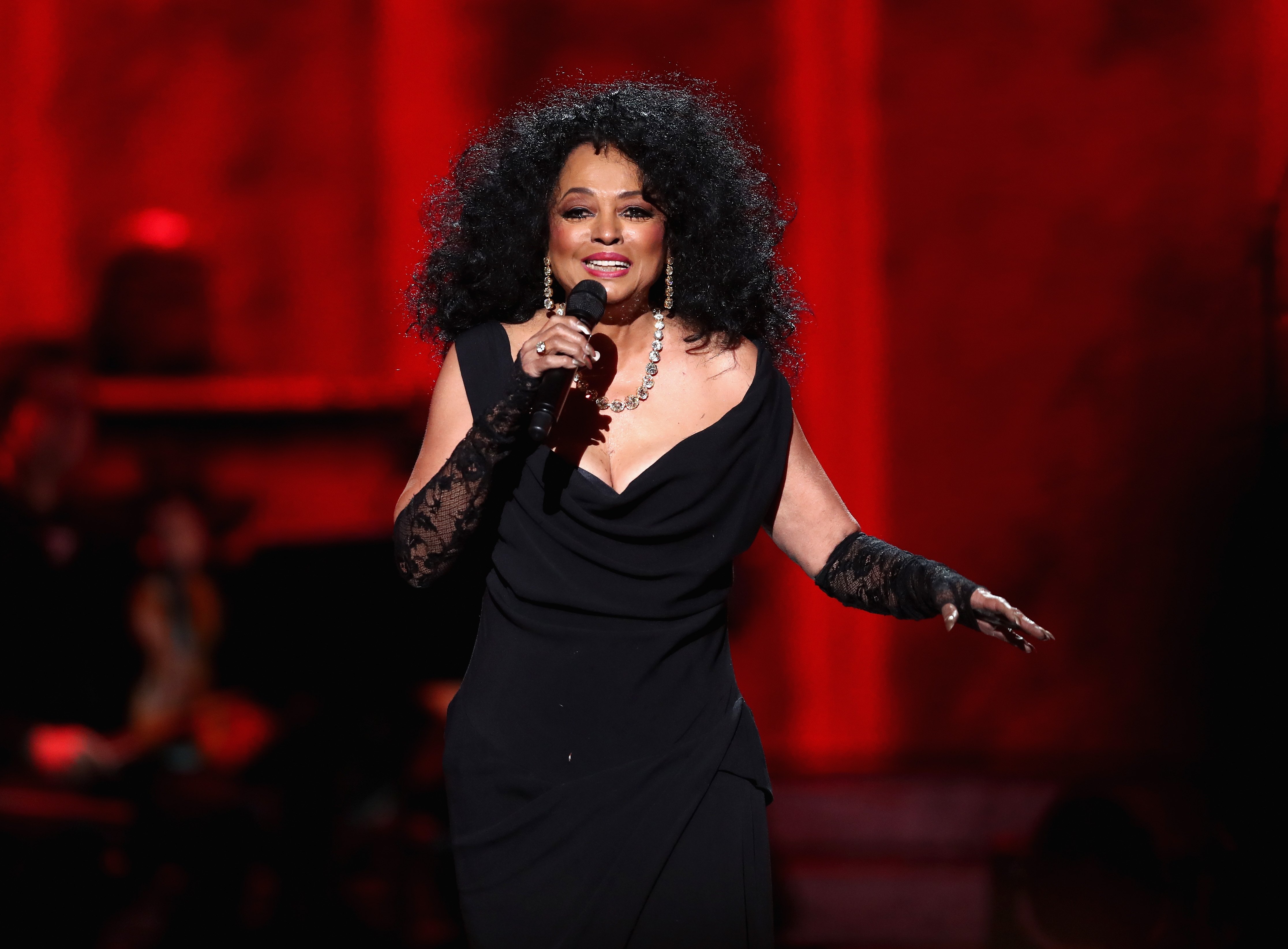 Naess had a handsome smile on his bearded face revealing just how much he enjoyed spending time with his two beautiful boys.  The father-son trio was dressed similarly in white long-sleeved shirts coupled with skinny denim pants and a pair of sneakers.
Both boys sported long hair like their father, and their looks almost guarantee that they will grow up to look more like him than their mother.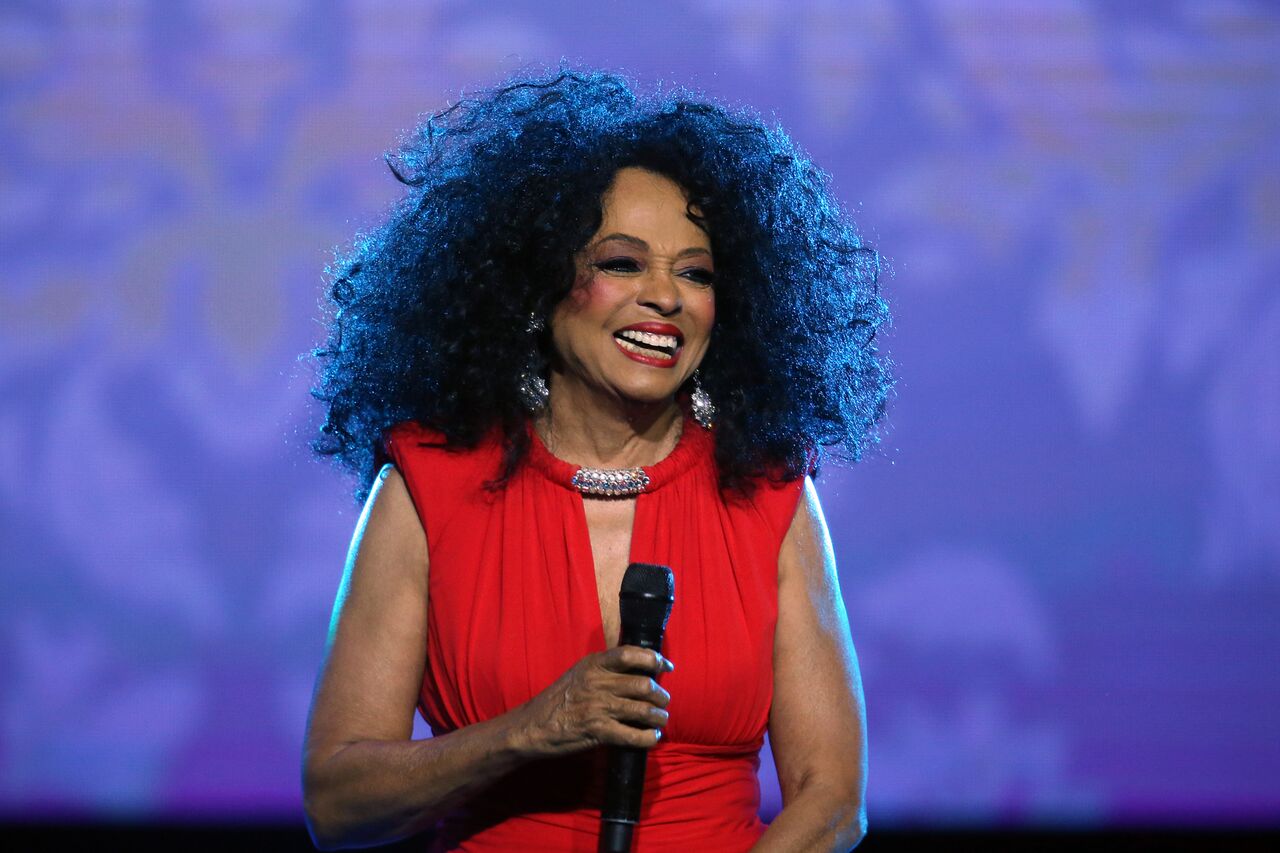 The proud father captioned the post with a simple phrase that resonated with pride. It read, "My boys." Naess is one among the five kids veteran singer Diana Ross gave birth to. She had him and his younger brother Evan with her former husband, the deceased Arne Naess Jr.  
The singer is also mother to Rhonda, Tracee Ellis, and Chudney Ross. She had Rhonda with Motown CEO Berry Gordy while she shares her other two girls with music executive Robert Ellis Silberstein. 
The two tied the knot in a Santa Barbara wedding that happened in 2016.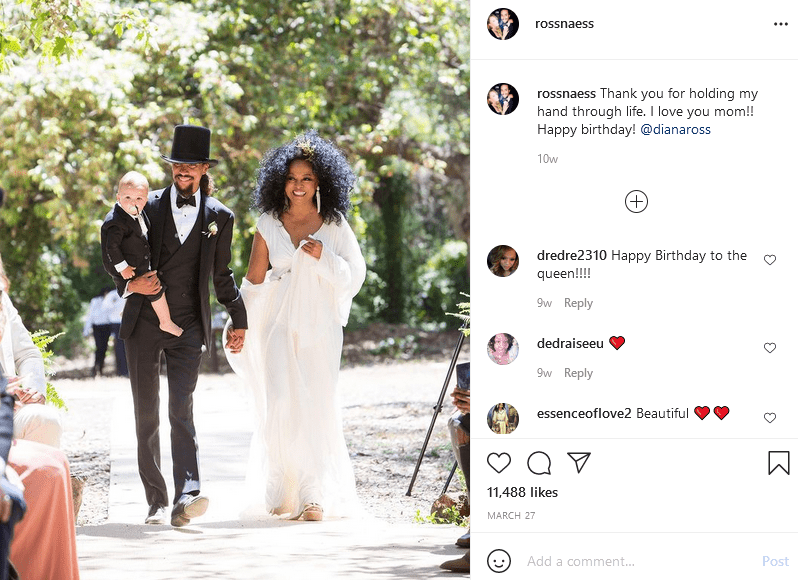 Four among all five kids Diana helped bring into the world have welcomed offspring of their own; Evan went first with the adoption of the stepson he shares with his wife, Ashlee Simpson.
The pair have since welcomed two more kids, Jagger and Ziggy, single-handedly raising the tally to three. Rhonda contributed too with the birth of her only son Raif, whom she shares with her longtime hubby Rodney Kendrick.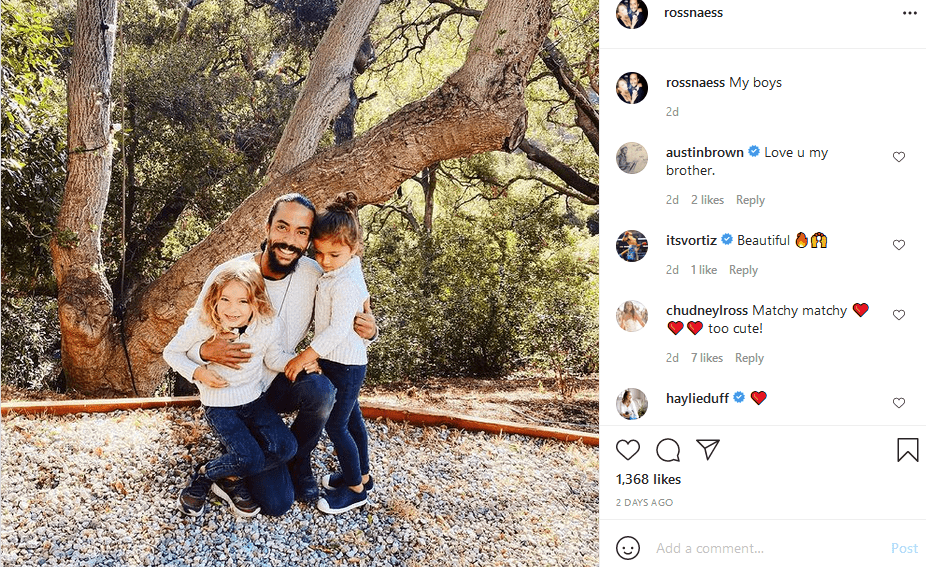 Diana's grandchildren increased again in 2012 when Chudney welcomed Calloway Lane with her husband, Joshua Faulkner. The pair welcomed their second child, Everlee, in 2019. 
Leif and Indigo are Diana's grandkids by way of Naess and his wife, Kimberly Ryan. The two met through a mutual friend but didn't hit it off until sometime later when they met at a get-together held at his apartment.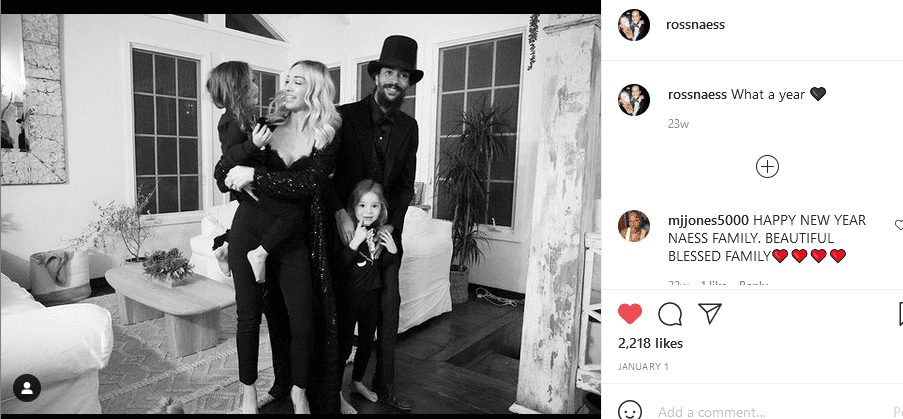 The two tied the knot in a Santa Barbara wedding that happened in 2016. A couple of years and two kids later, the two are still as in love as the first time they exchanged their vows.