Kate Middleton Steps Out in Magenta Alexander McQueen Shift Dress during a Day of Engagements
The Duchess of Cambridge and mother of three, Kate Middleton, looked stunning in a pink Magenta Alexander McQueen dress she wore for a day of engagements with US First Lady, Jill Biden.
Kate Middleton met with the First Lady of the United States, Jill Biden, for the first time. Both parties paid a visit to a school in Cornwall for discussion with education experts during the G7 Summit.
The 39-year-old stepped out in great spirits as she joined the Queen, 95, and Camilla, 72, in Cornwall for the G7 Summit hosted by British Prime Minister Boris Johnson.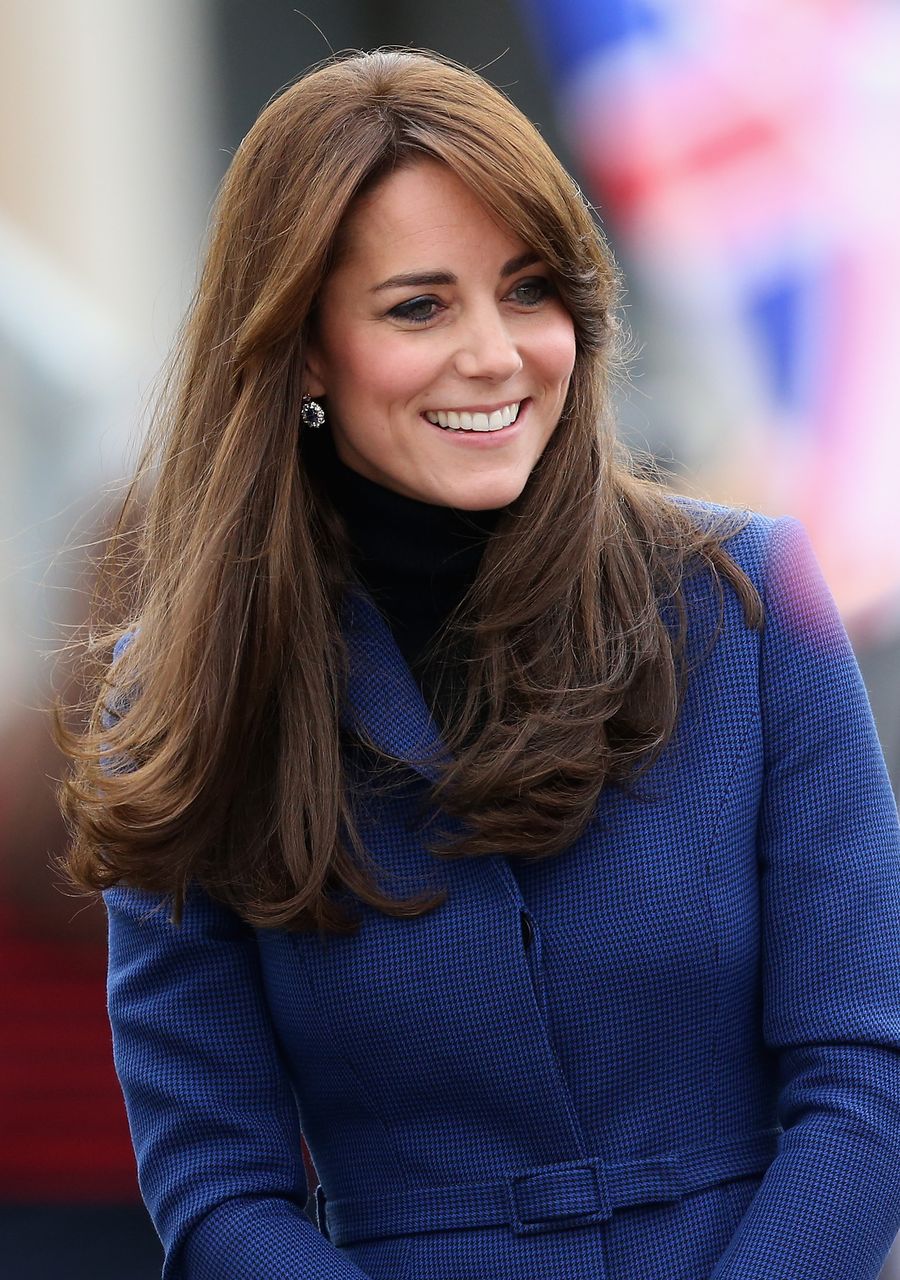 The mother of three appeared for the meeting looking elegant in a midi dress from Alexander McQueen. A snap from the meeting was shared on the official Twitter page of the Duke and Duchess of Cambridge.
Middleton paired her outfit with an expensive L.K. Bennett handbag, which matched her shoes. During their meeting, the Duchess and Dr. Biden discussed different topics from women's empowerment and children's education.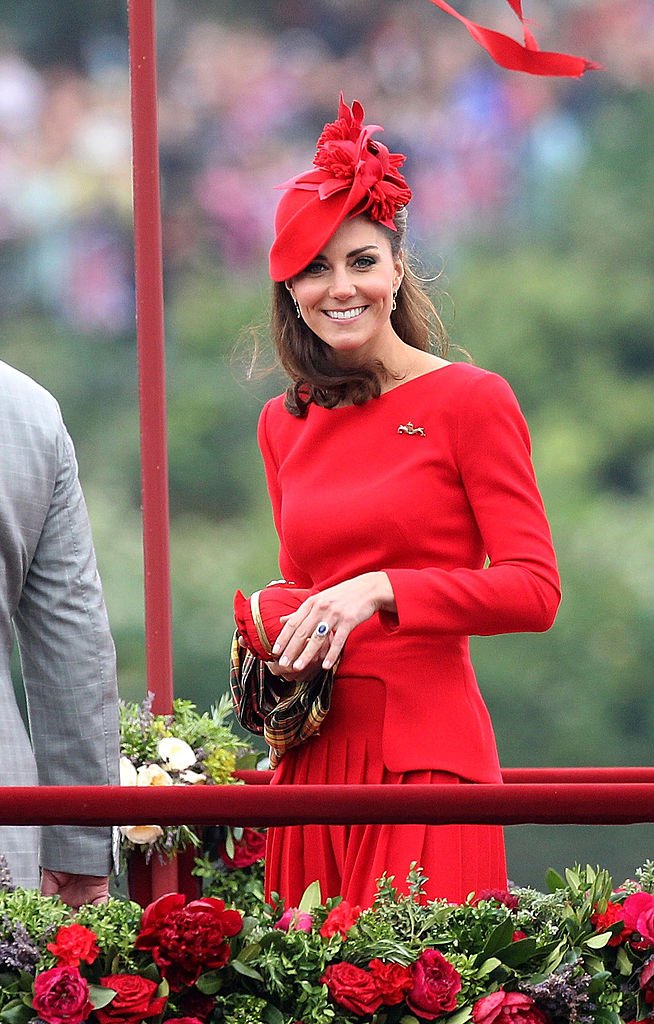 The duo got along well and looked excited to have had their first meeting. The Duchess looked comfortable in her outfit as she met school staff and went about her engagement.
Middleton has gained a reputation for her sense of style and love for fashion and is fast becoming known for creating special fashion moments as a royal family member.
The Duchess also met Donald Trump and Melania when they visited the U.K. in 2019.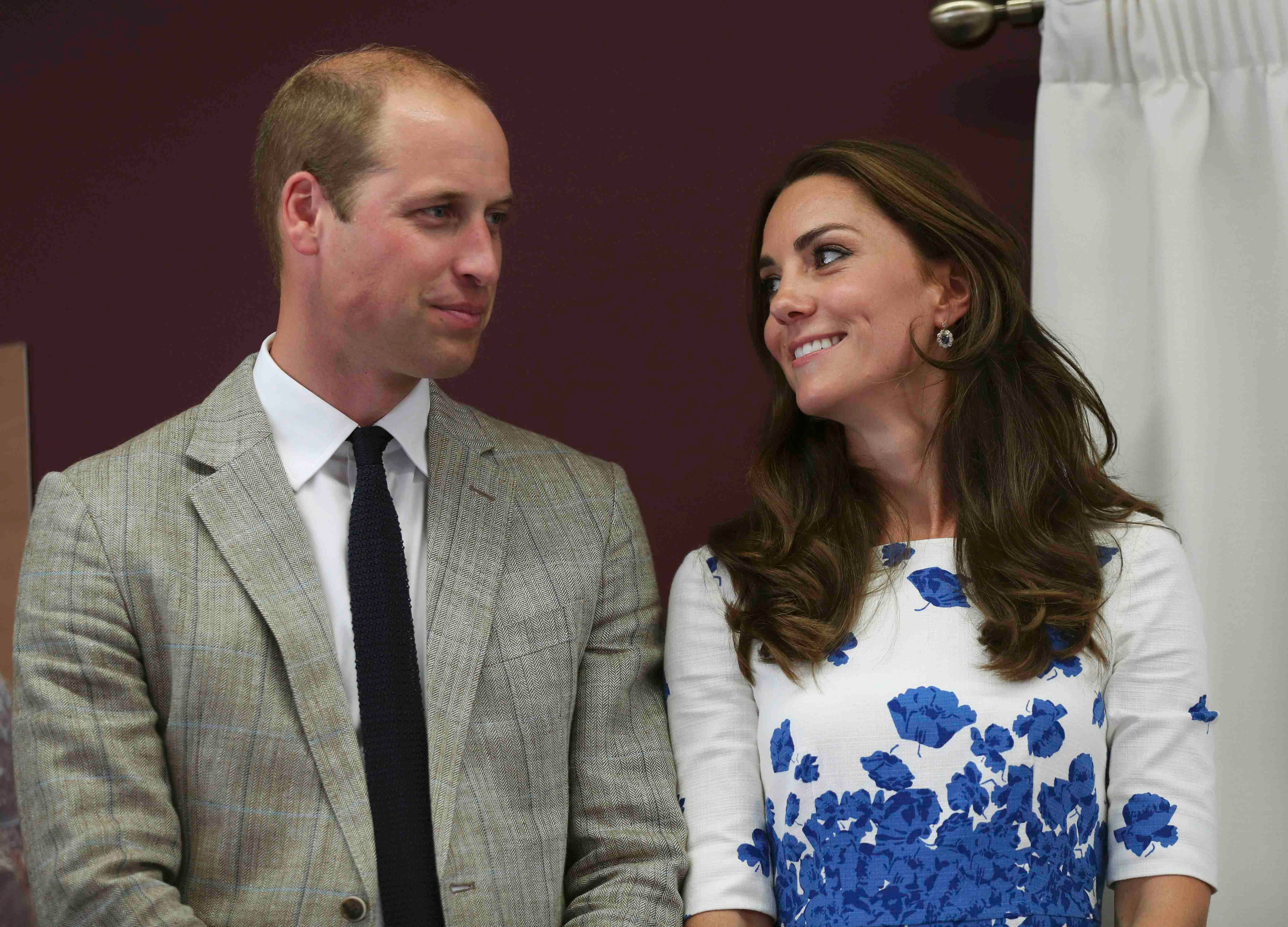 Since she wore the Alexander McQueen gown for her 2011 wedding to Prince William, the 39-year-old has grown fond of the brand and shares a special relationship with the designer.
The mother of three has graced some important engagements wearing one of the designs in the last decade, and she never fails to look stunning when she steps out in a McQueen gown.
In her meeting with Dr. Biden, Middleton opted to go for minimal makeup and wore her brunette locks styled in her signature side parting. Her silk dress seems to have been specially designed for her as it featured a longer hemline and a sixties-styled belt.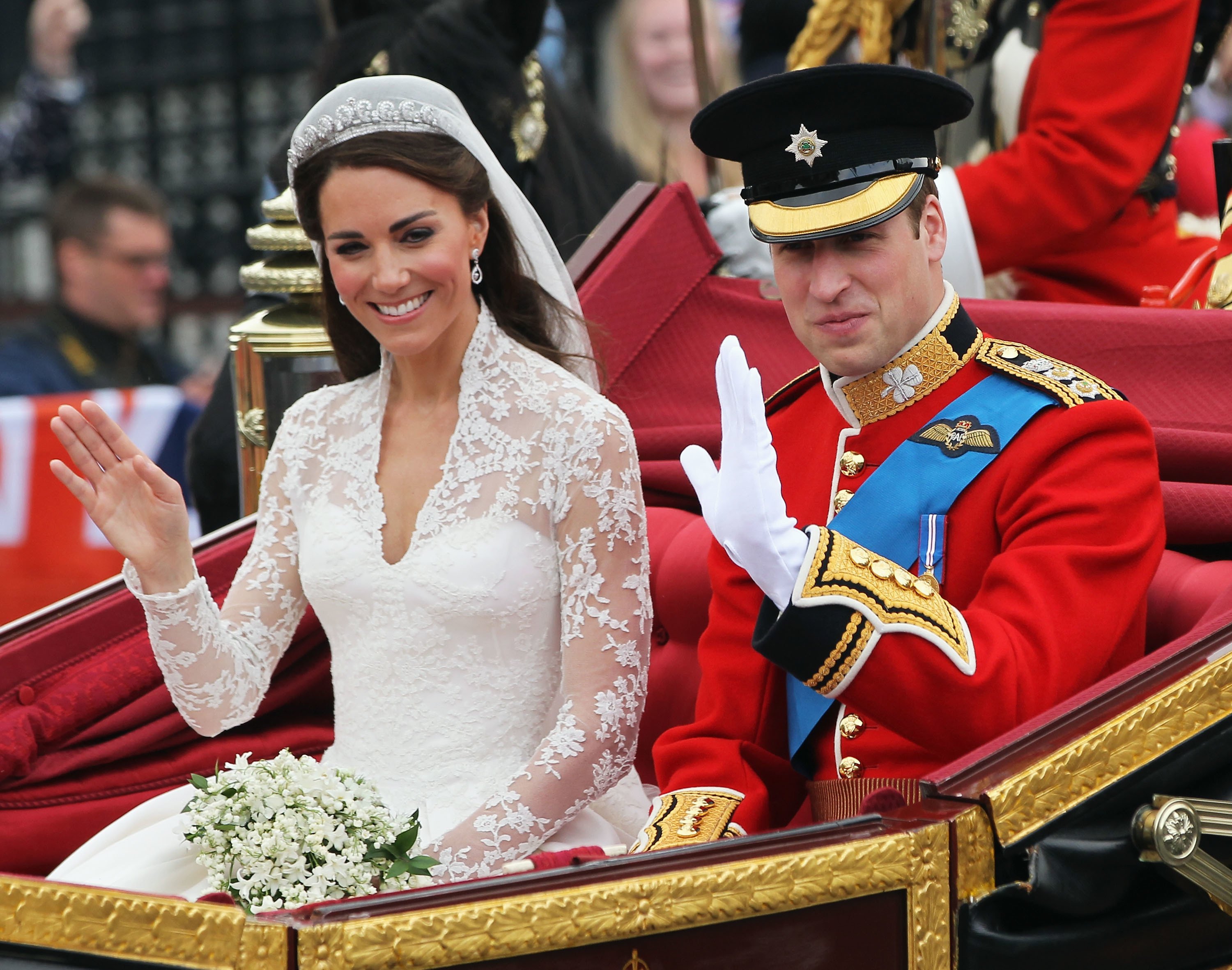 Middleton has never hidden her love and desire to play a role in enhancing the quality of early childhood education. The Duchess noted that she believes that childhood determines the outcome of life.
The mother of three has grown fond of pink outfits in recent days, and experts believe the color symbolizes love and kindness as she hopes to put the difficulties of the last months behind her.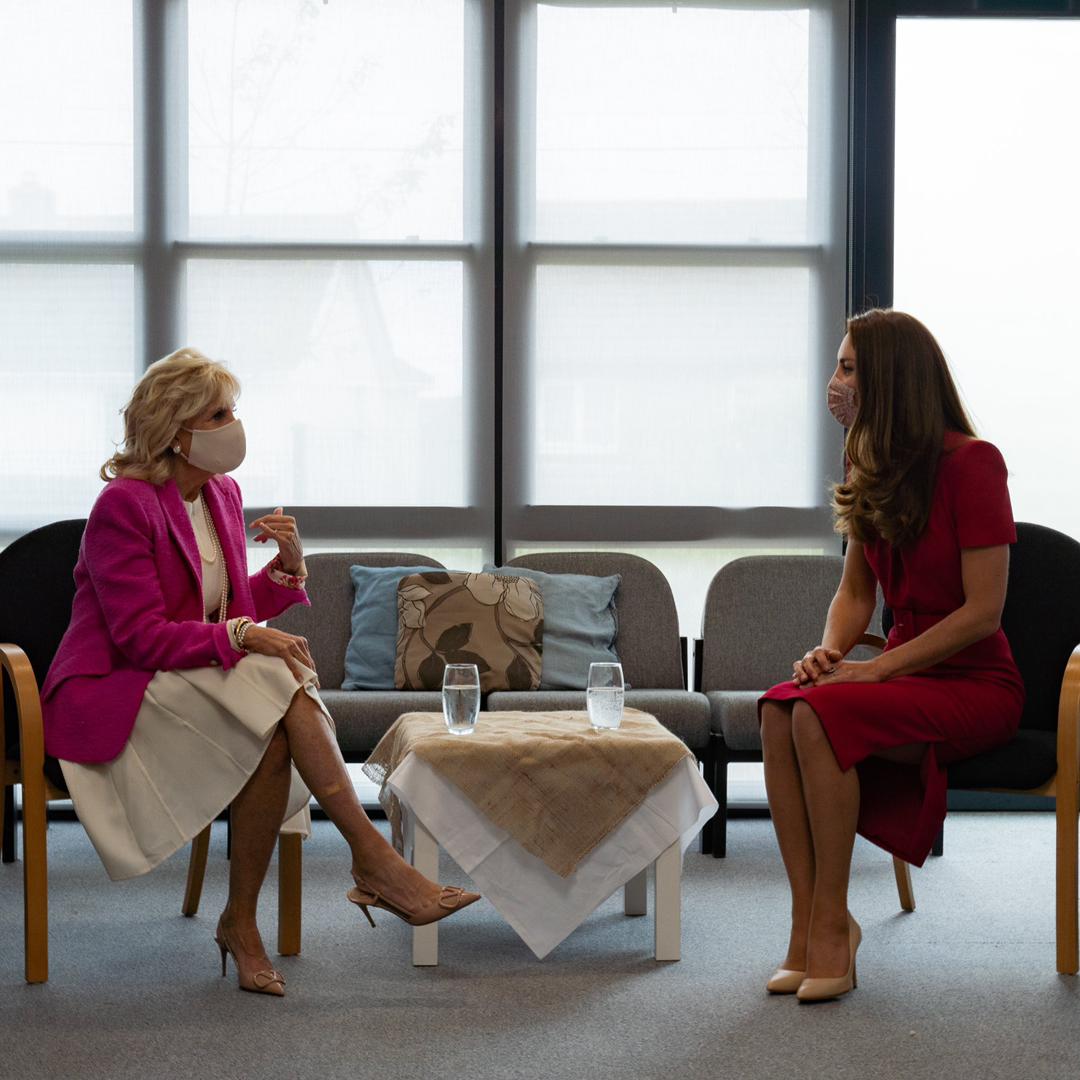 Attending the G7 Summit marks another milestone for the Cambridges as they embrace more responsibilities as senior royal family members.
Her meeting with Dr. Biden will mark the third time the mother of three has met with a U.S. president, having met former U.S. president Barack Obama and his wife, Michelle, in 2011 and 2016. The Duchess also met Donald Trump and Melania when they visited the U.K. in 2019.