Couple With 37-Year Age Gap Proves Their True Love and Collects Millions of Likes on TikTok
The unique romance between a 23-year-old man and a 60-year-old woman has become a sensation on the social media platform TikTok after their clips went viral.
23-year-old Quran found love in the eyes of his 60-year-old partner Cheryl, and their love has become a sensation on social media, attracting millions of reactions from users.
Quran and his heartthrob often share stunning clips of their romance on the social media site TikTok, and their clips have become a hit amongst millions of users who find their love interesting.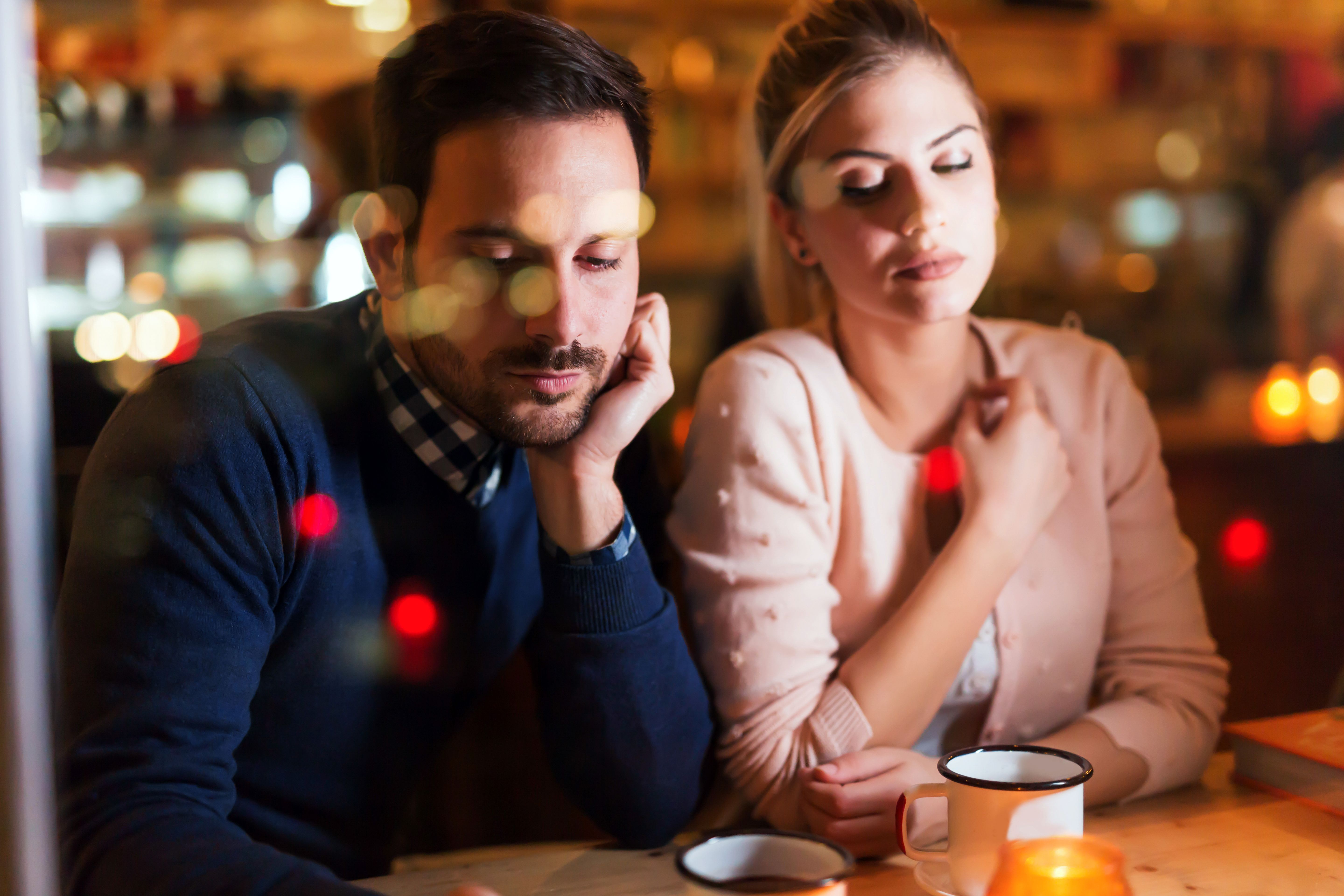 The couple with a 37-year age gap has gone viral for their dance clips and their sweet moments together, which shows the 23-year-old being affectionate towards his older girlfriend.
Based in the United States, Quran shared a clip of him and Cheryl vibing to rap songs, and the clip gathered over three million views and likes on TikTok.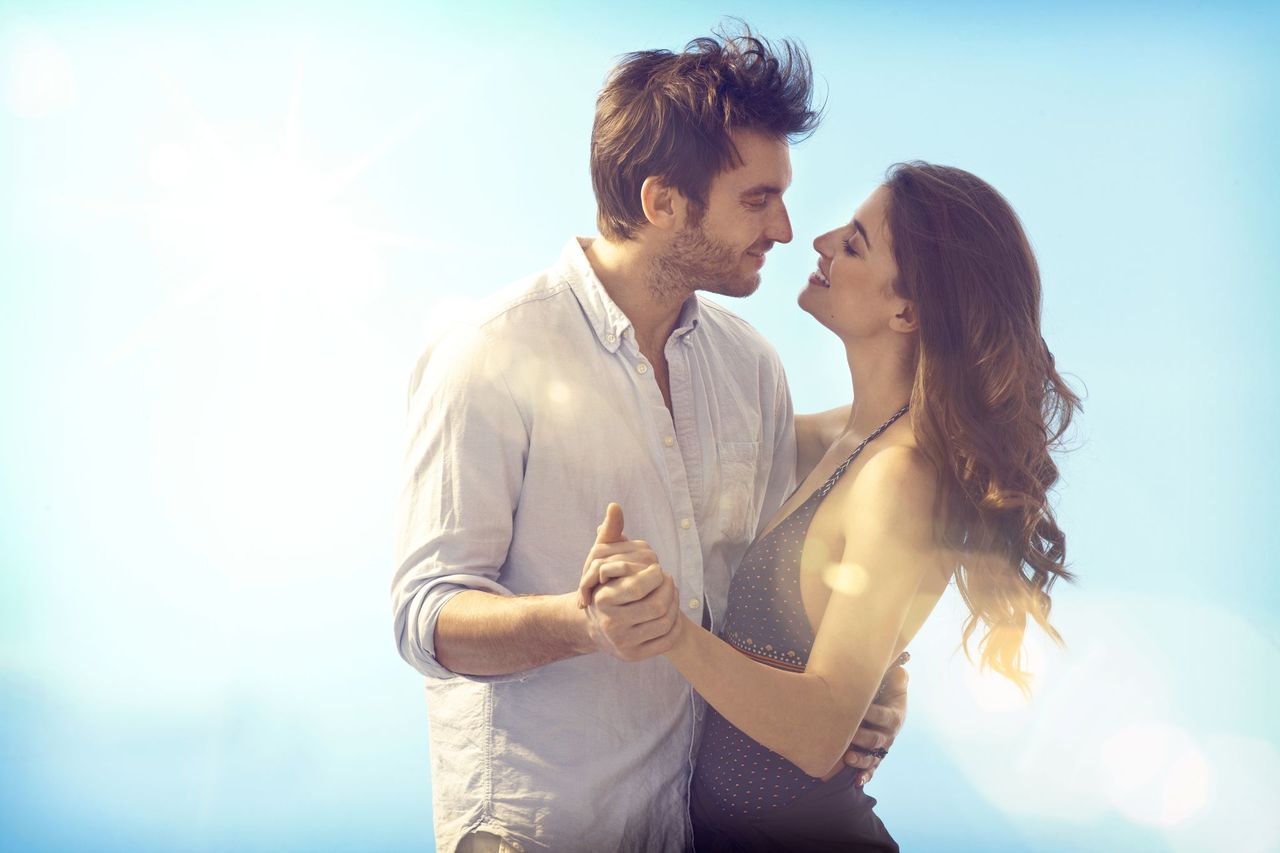 The duo often refers to themselves as couple goals and frequently get questions from trolls who question the legitimacy of their romance, with some harshly calling their affair irritating.
Quran and his 60-year-old girlfriend revealed that they have the full blessing of their families and Cheryl's kids, who are older than her boyfriend, approve of her choice of a partner.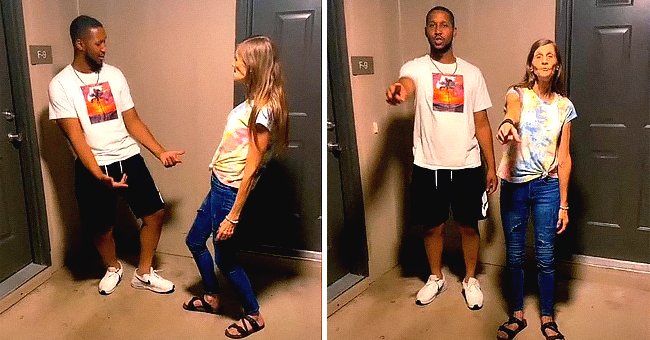 Some mean comments have been thrown at Quran by irritated fans who remarked that he is only with Cheryl because she is rich, while others claimed their love is a sham because of Cheryl's looks.
The 60-year-old struggles with an eating disorder that left her face wrinkled, but even that has not deterred Quran from finding his satisfaction in Cheryl.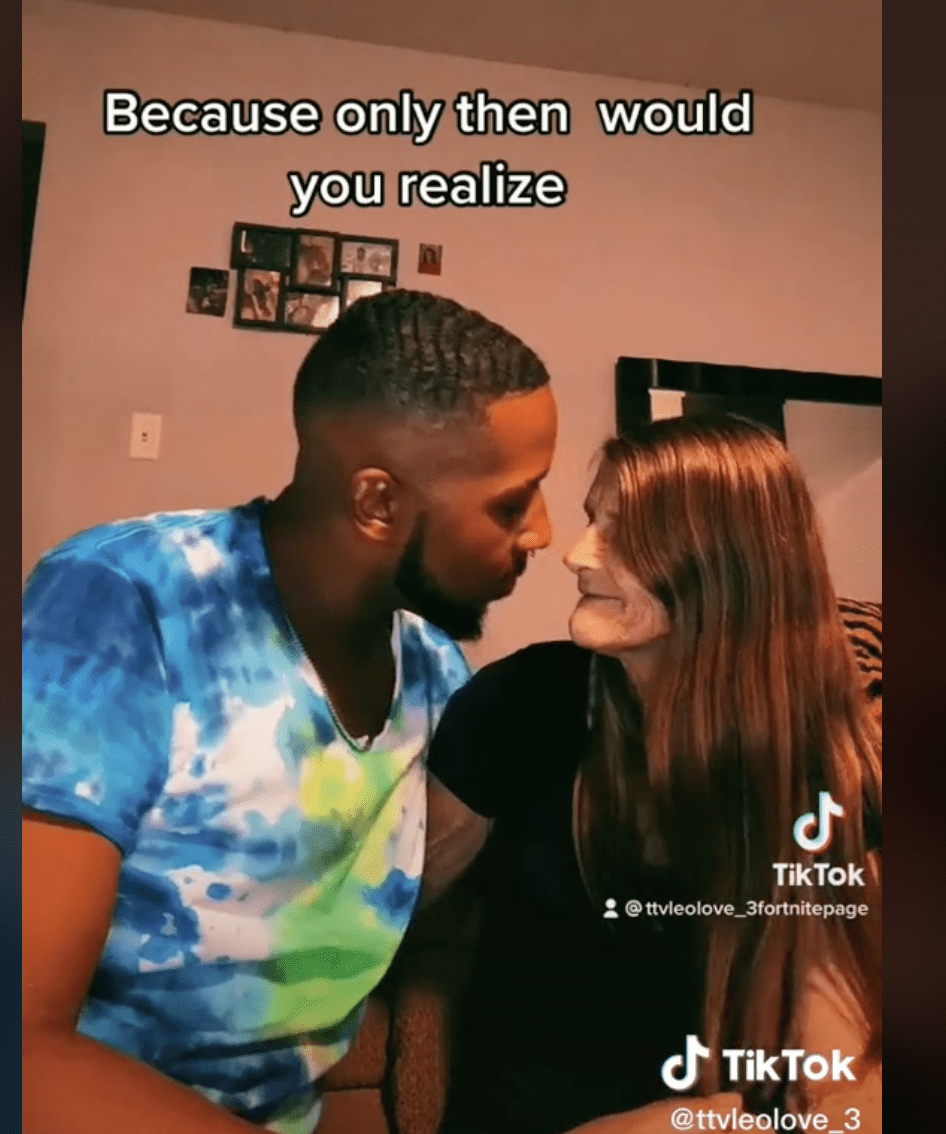 The couple has maintained that their romance has in no way been a nuisance to others as they only upload loved-up content on their page to help cheer others and spread positive vibes.
For Cheryl, age is just a number and in no way affects who one chooses to fall in love with. Quran will not be the first younger man the 60-year-old has fallen for; she revealed that her ex was 22 years younger and has remained friends with her.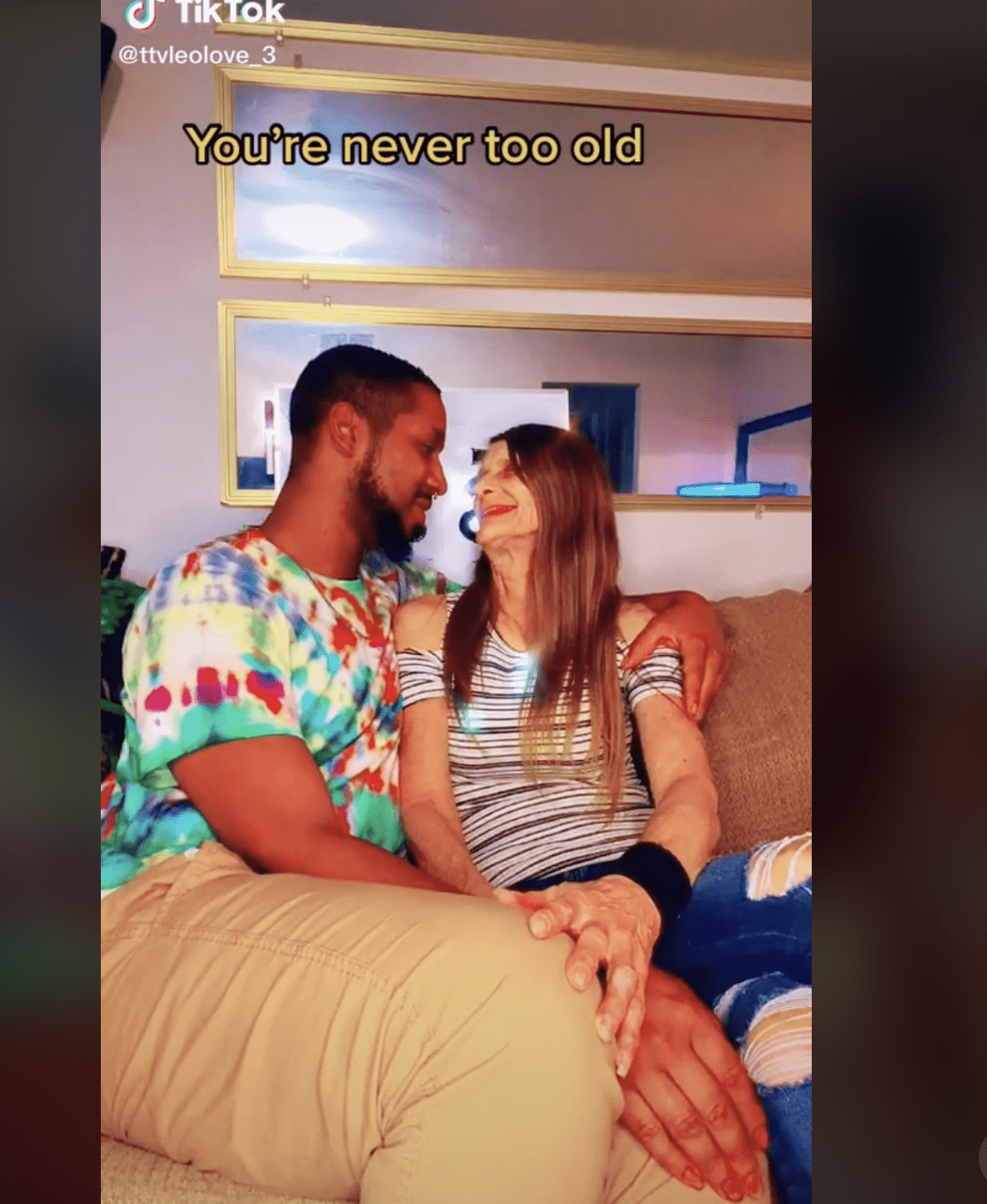 Quran often comes to the defense of his girlfriend from the vicious attacks of trolls. The couple has revealed that despite their differences, they keep falling in love every day.
While most social media users have criticized the duo for their romance, others have found it amazing and encouraged them to stay in love as long as it makes them happy. Quran's and other stories have shown that love can happen anywhere and to anyone.