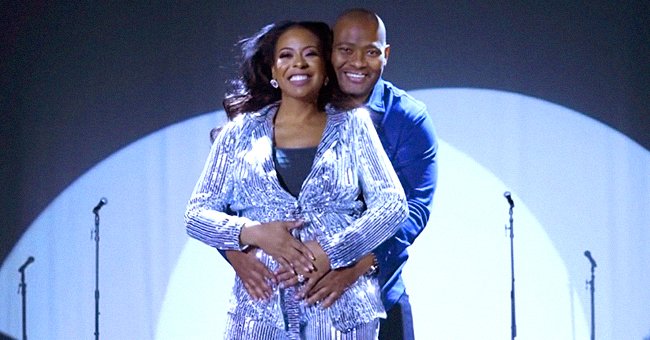 Youtube/Chasity Monroe
Couple Recreates Beyoncé's MTV Performance for 'Love on Top' in Amazing Pregnancy Reveal Video
A couple comes up with a brilliant idea to announce one of the best news of their lives. Check out how they recreated Beyonce's "Love on Top" MTV performance for an amazing pregnancy reveal video.
Every first-time parent gets the baby jitters. They cannot wait to meet their newborn with its adorable little hands and feet. Most expectant parents do not waste time sharing the big news.
Whether they have been married for a short time, or have been struggling to conceive, the moment a woman gets pregnant, it dispels an overwhelming joy.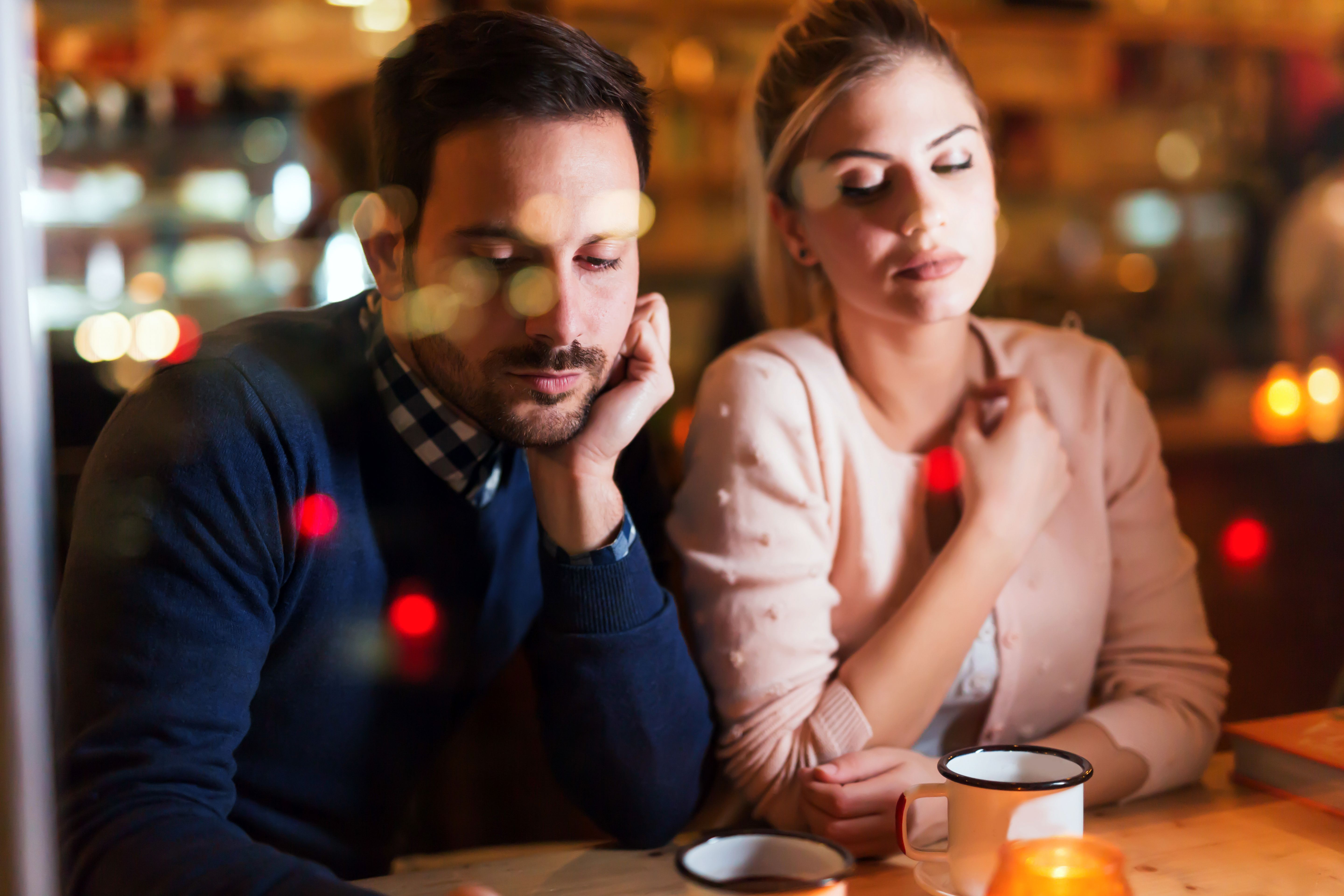 A bored couple in a cafe, showing signs of jealousy. | Photo: Shutterstock
How the couple reveals the pregnancy news is left to them. Most parents go online to share baby bump photos while adding a creative spin by having studio photoshoots.
Some choose a more homely-indoor look. Others post videos and extensively announce the news as they talk. Recently, the internet welcomed a couple's pregnancy reveal announcement. It was not a photo or just any kind of video.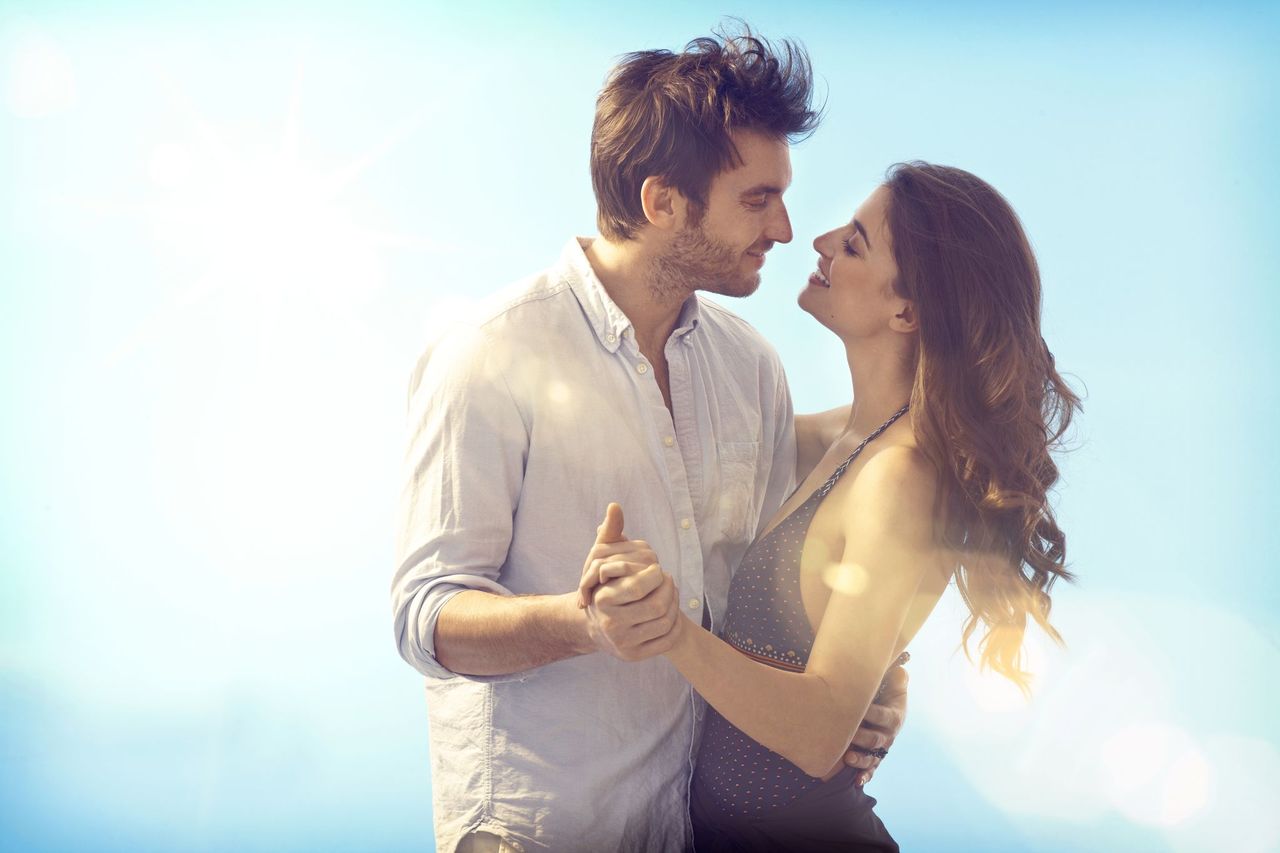 A man and woman sweetly dancing. | Source: Shutterstock
This couple, Chasity Monroe and Brian, married since 2019, went all out and crossed the creativity margin by recreating Beyonce's "Love on Top '' MTV performance.
At the end of the choreography, Brian crept behind his wife, and the twosome locked bodies in a smooth embrace.
They are huge fans of the pop star's music and even played her song during their wedding. After realizing that they were preparing for a new addition to the family, Chasity, the expectant mom, told her husband she wanted a lawn-themed baby photoshoot.
Brian thought of something else, so he quipped a fantastic idea garnished with imaginativeness—Beyonce's routine, which was carefully and perfectly rehearsed in less than two weeks.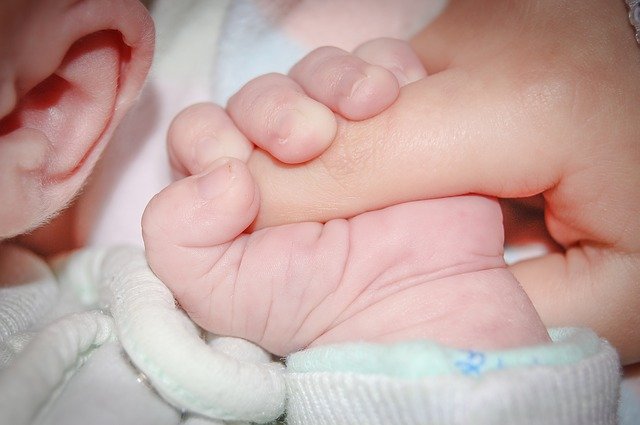 Baby holds on to someone's finger | Photo: Pixabay
Chasity entertained help from choreographers, a production crew, and a glam squad. The minutes of the video showed an incredible connection and routine between the star—the expectant mom—and her backup singers and dancers.
She rocked a shimmery outfit, a jacket decked on fitted pants, with a black inner top. Her glamorous makeup matched with the energy on stage and dance moves.
At the end of the choreography, Brian crept behind his wife, and the twosome locked bodies in a smooth embrace while smiling and placing their hands on Chasity's baby bump.
This was similar to what Beyoncé did in the original video. To announce the news of her pregnancy in 2011, the singer unbuttoned her purple tuxedo jacket at the end to flaunt her baby bump.
While Queen Bey and Chasity took to dancing and smiling for the big reveal, some families have gone the extra mile to tell the world about their soon-to-be-born child's sex in a gender reveal.
Last month, an English couple hosted a gender reveal party and intended to announce the child's sex by blasting a confetti cannon. In the end, the man was blasted by a baby maker, which made a hilarious round online.
Please fill in your e-mail so we can share with you our top stories!