Ciara Catwalks in a Cream Suit with Sheer Panels Displaying Her Cleavage in a New Video
Ciara is the evident description of a yummy mummy! See how the mother-of-three shows off her cat walking skills while donning a cream-colored suit.
American singer, model, and dancer, Ciara has always been skilled in stunning her fans with her impressive talents. But, just like several female celebrities, looking chic and choosing a classy style to suit her physique is on her priority list.
What makes Ciara different is her ability to look dapper in her closet choices. The 35-year-old continues to be a source of inspiration to her fans through her lifestyle, which includes her sense of fashion.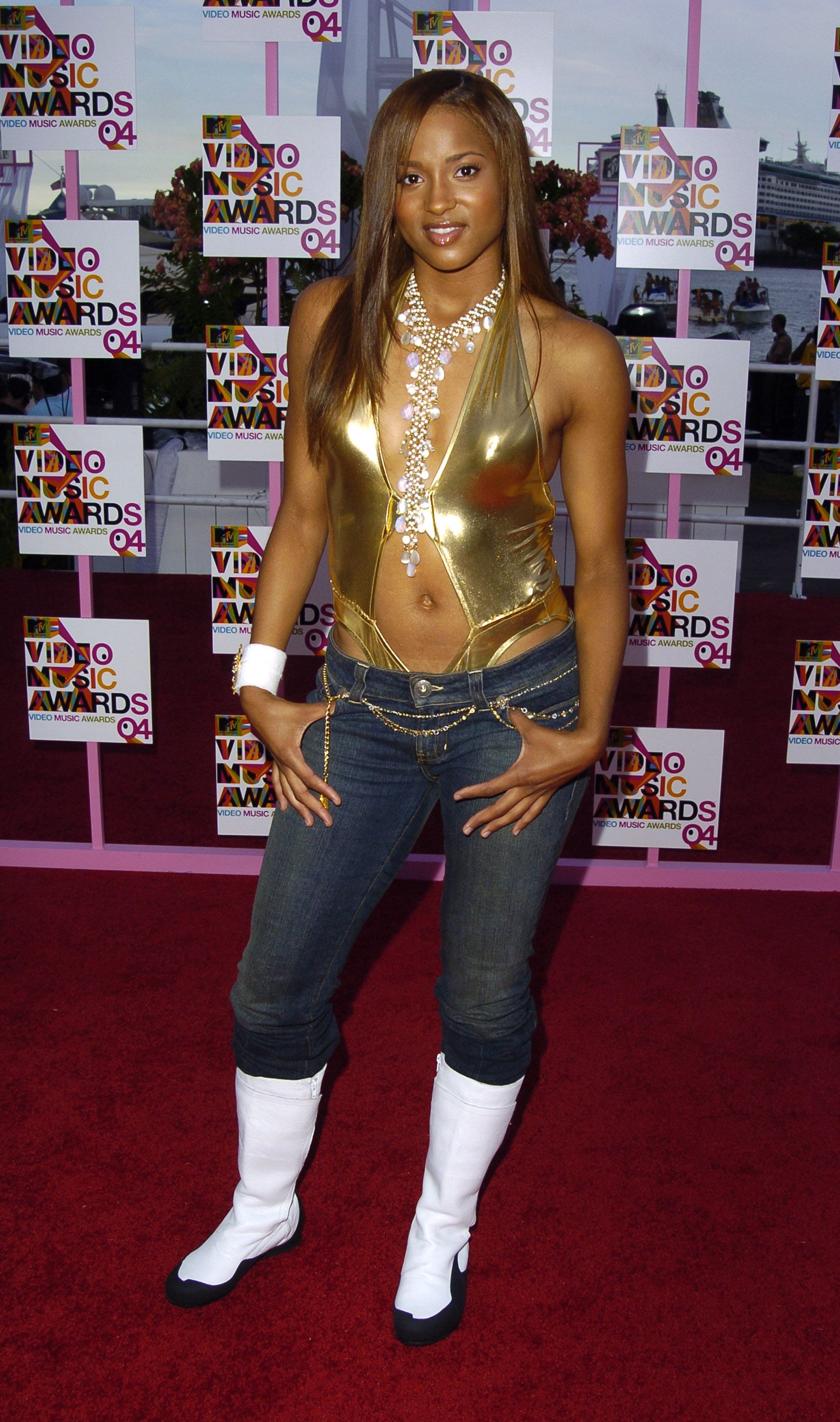 Ciara's impeccable fashion sense was on full display in a recent post on her Instagram page. The jaw-dropping snapshots and video clip showcased the star clad in a cream-colored suit.
The beautiful outfit complemented the dancer's radiant skin and gave her ample opportunity to display her cleavage. With a pair of white stilettos and silver accessories, she looked perfect.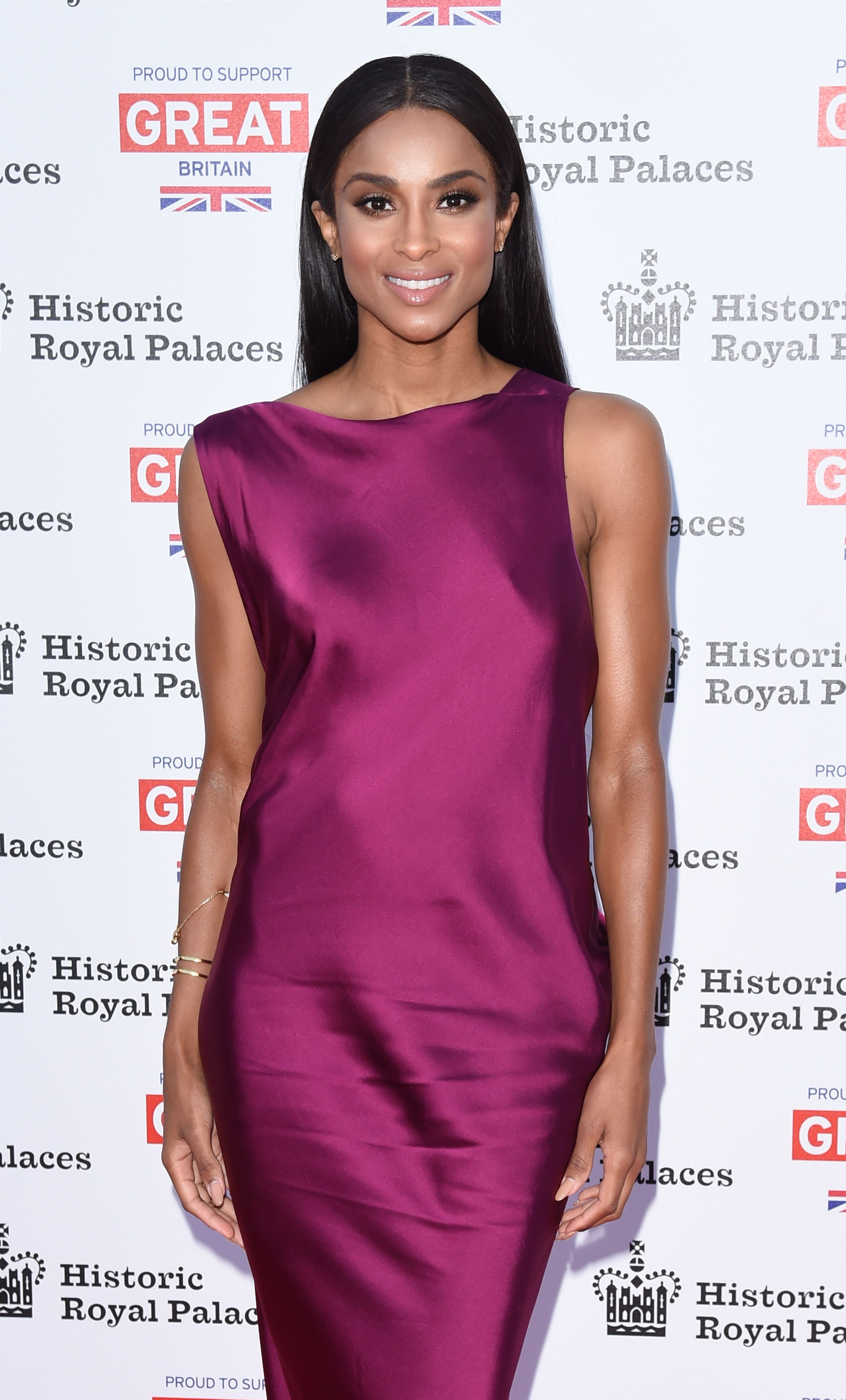 The mother-of-three showcased some inner model behavior in the final slide. In the short clip, the beauty performed a lovely catwalk that started in slow motion. 
The video went from slow to fast in a couple of seconds, and Ciara's bold and calculated steps were a beauty to behold. Stepping like the boss she is, the model finished off with a hot wink. The post was captioned, "MUG-LER."
 The star revealed the "beauty marks" that came with the pregnancy might never go away.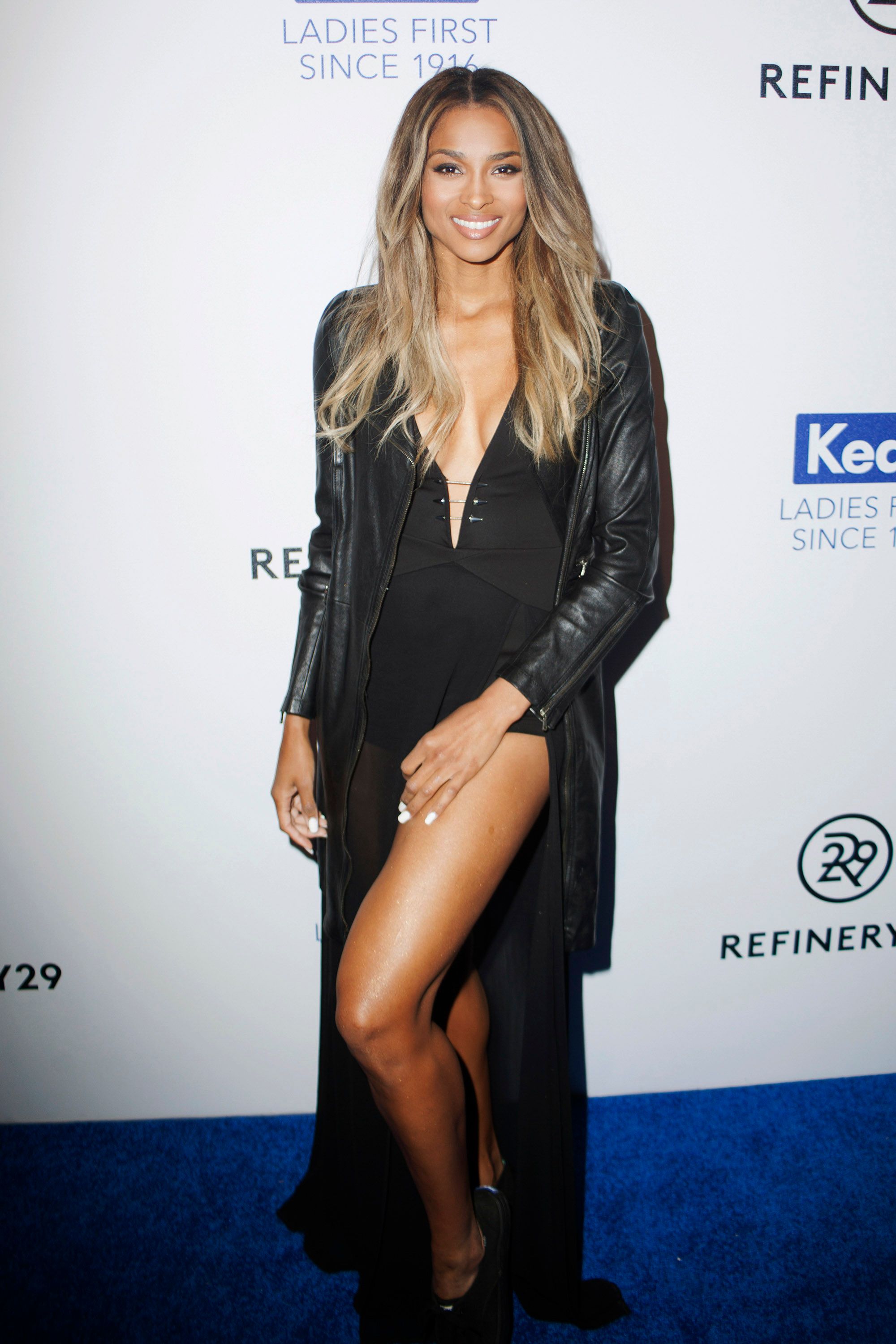 Fans and followers expressed their love for the fashion enthusiast via their comments using sweet adjectives and heart emojis to capture their admiration for the post.
Her fellow celebrity, Yolanda Frederick, admitted she was so proud of Ciara. She added that the star was the truth. Another fan noted that Ciara should have been a runway model.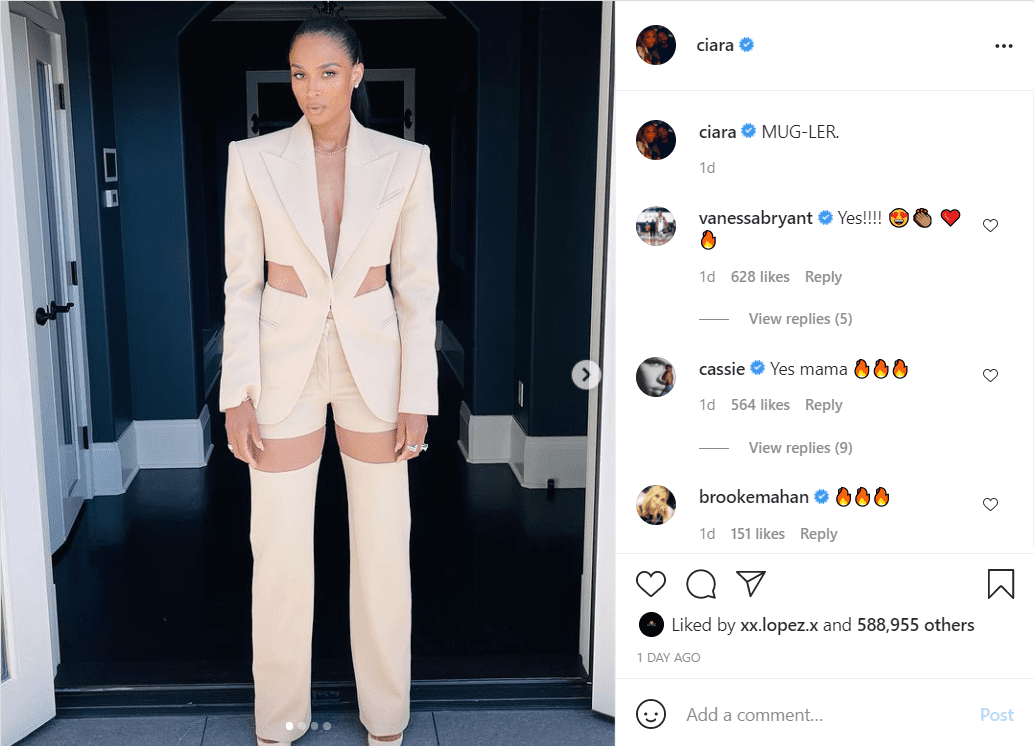 Apart from the songwriter's enviable fashion instincts, her fit physique, despite being a mother-of-three, leaves fans in a state of amazement. However, her banging body is a product of consistent hard work.
In the caption of an Instagram post earlier this year, Ciara revealed she had lost 28 pounds five months after the birth of her third child, Win. It was a conscious effort as she started her weight loss journey in August last year.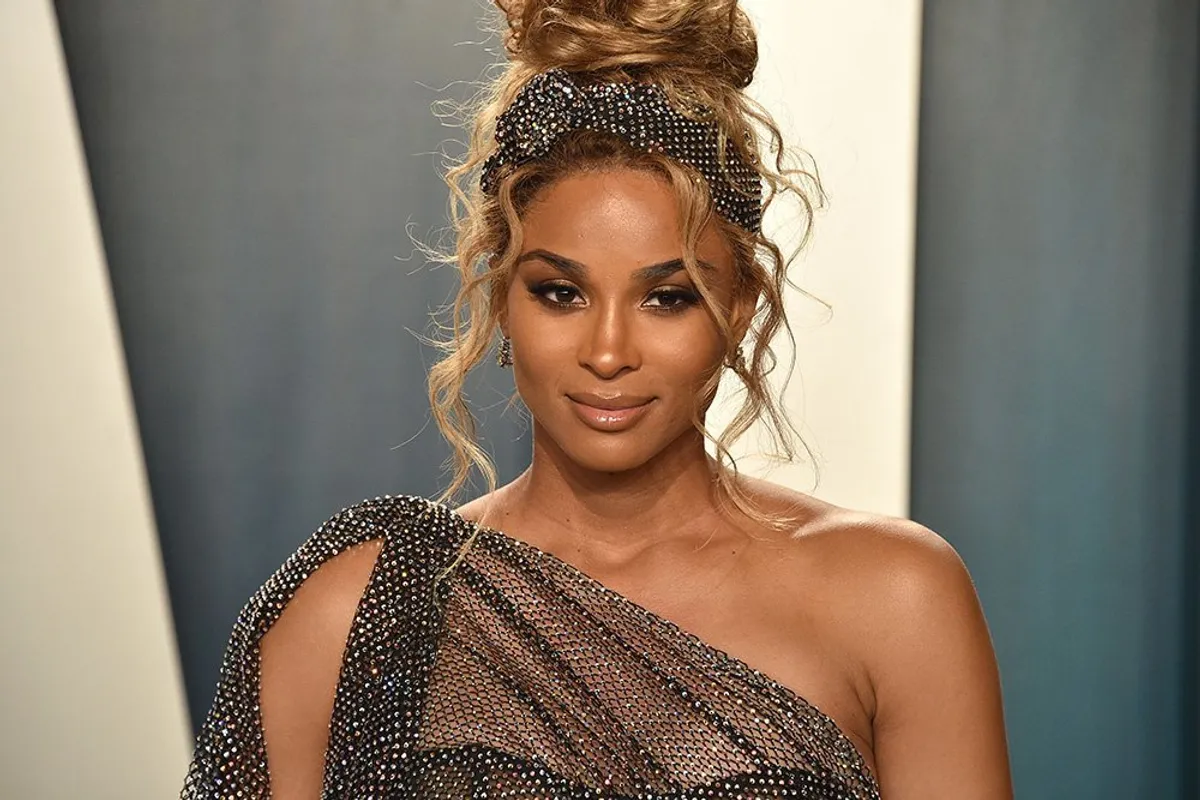 Speaking to People, the star revealed the "beauty marks" that came with the pregnancy might never go away, but getting back to pre-pregnancy weight after delivery was important.
Ciara shares Win with her husband, Russell Wilson. The couple has been married for almost five years and are parents to their daughter, Sienna, and son, Win. The singer is also a parent to a son from her past relationship.