Michael Wright AKA Eddie from 'The Five Heartbeats' Looks Different & Has a New Woman 30 Years after Movie
After thirty years of featuring in the movie "The Five Heartbeats," American actor Michael Wright has a lot under his sleeves, including a new woman. Find out more! 
Michael Wright is popularly known as an American television and film actor. He is famous for his character as Eddie King Jr. in the 1991 Robert Townsend film, "The Five Heartbeats."
Thirty years after the production of the amazing movie, Wright has shown that his swag is still on point. In an Instagram post, he flaunted his youthful fashion sense while rocking a black durag. He captioned the post, "Goodnight."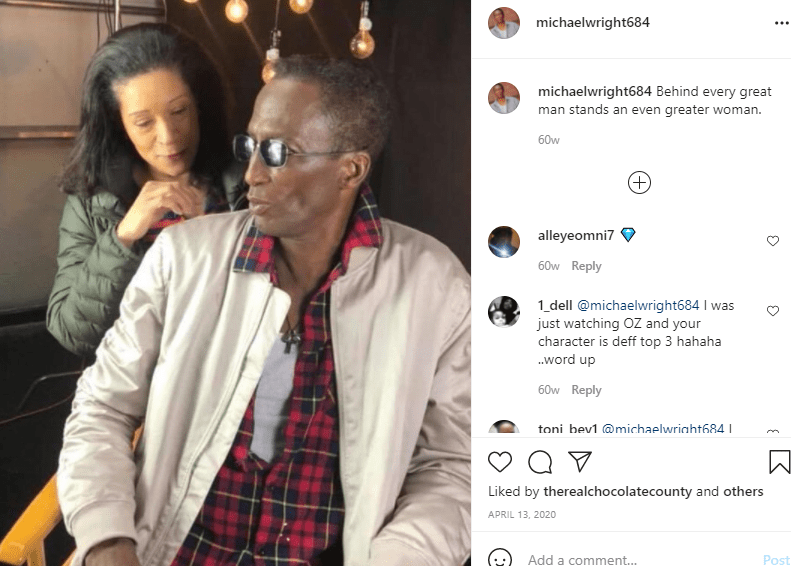 In the comments section, a user noted that she was a huge fan and added that the 1991 movie was her favorite. She also pointed out a scene from the movie which was her best. 
Wright shared another snapshot that featured him clad in a white shirt. Posing for the camera, the star smiled from ear to ear and revealed his dental structure.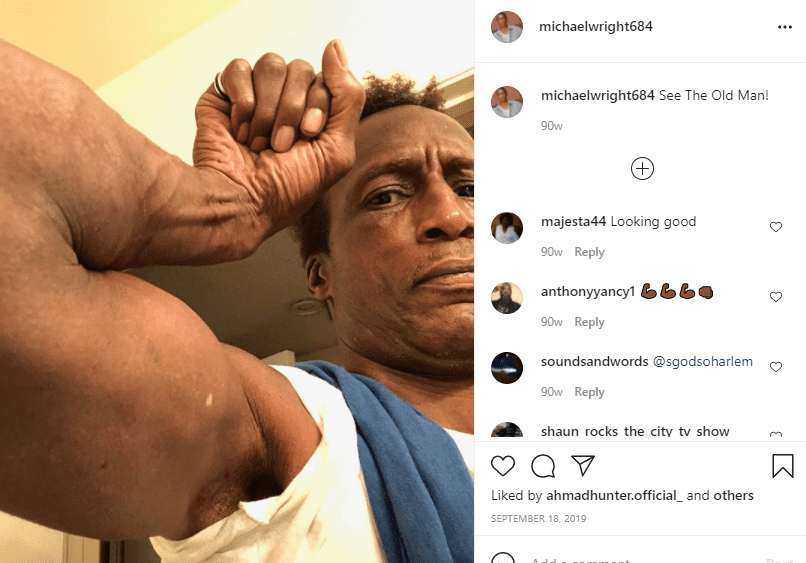 Apart from looking cool on the gram, the 65-year-old has found love in the arms of a woman. He flaunts her on his Instagram page and his fans are excited about the development. In one of his posts, Wright posed side by side with his lover at a beach. 
The actor's woman looked age-defying as she rocked a beautiful two-piece. On the other hand, Wright looked dope in a blue outfit which he topped off with a pair of dark glasses.
In 2012, he smashed into a patrol car and was arrested on suspicion of driving under the influence.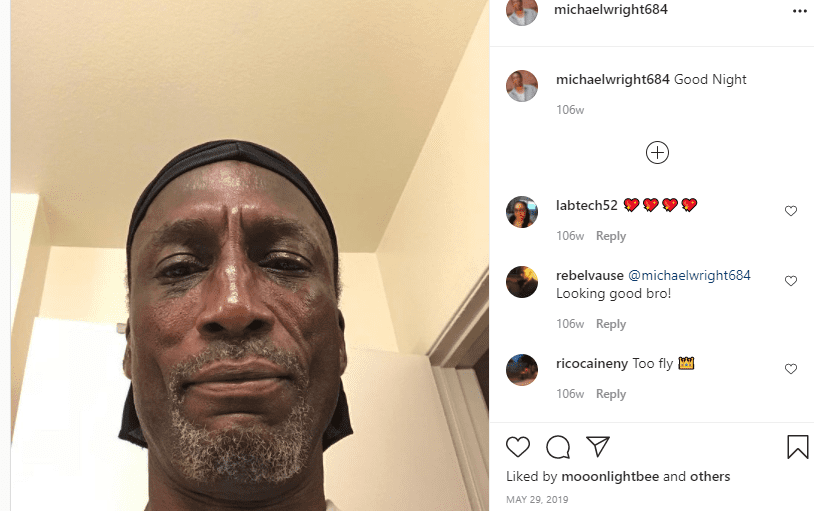 Another Instagram post featured the lovely duo dishing out couple goals. Wright rocked a cream-colored jacket which he wore over a red checkered shirt. His woman stood behind him, engrossed in what she was doing.
In the post's caption, he revealed that behind every man stood an even greater woman. His fans showed their love for the picture with lovely words in the comments section.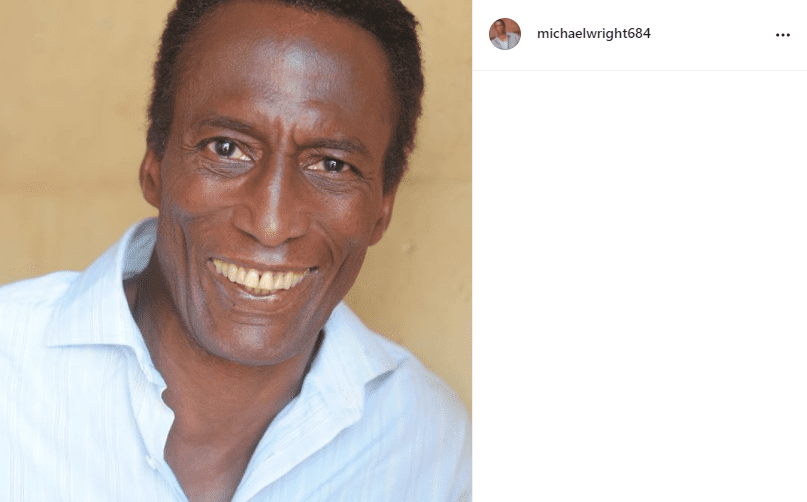 Although Wright is a talented actor, many have little or no idea about who he is due to his appearances in movies produced in the '80s. Here are some important facts to note about the star. 
The actor was born on April 30, 1956, in New York City. He tied the knot with his ex-wife Mitzie Lau in 1994 and got divorced in 2000. He has starred in several movies, including "The Principal" and "Streamers."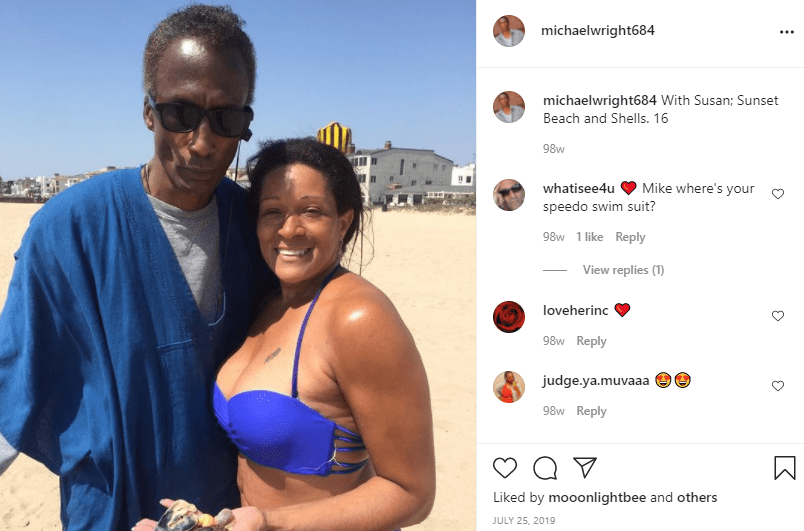 Despite amassing a decent acting career, Wright has struggled with some habits, including alcoholism and drugs. In 2012, he smashed into a patrol car and was arrested on suspicion of driving under the influence.
Despite struggling with alcohol for some time, his acting career was not affected. Although Wright has not gotten an Emmy or Oscar nomination, he remains one of the best actors in America. His biggest life lesson remains "enrich your experience."