2 Children, Ages 8 and 6, Fatally Wounded in a Cincinnati Crossfire
Two children, including two other adults, were left injured following a shootout in Westwood over the weekend. The kids are said to be in critical condition.
Two children aged eight and six years old were critically wounded in a Cincinnati crossfire. Police confirmed at least four people were shot in the early evening on Saturday, June 12.
The shooting took place in the vicinity of McHenry and Cavanaugh avenues near Reem Markets. An 18-year-old and 19-year-old also sustained injuries.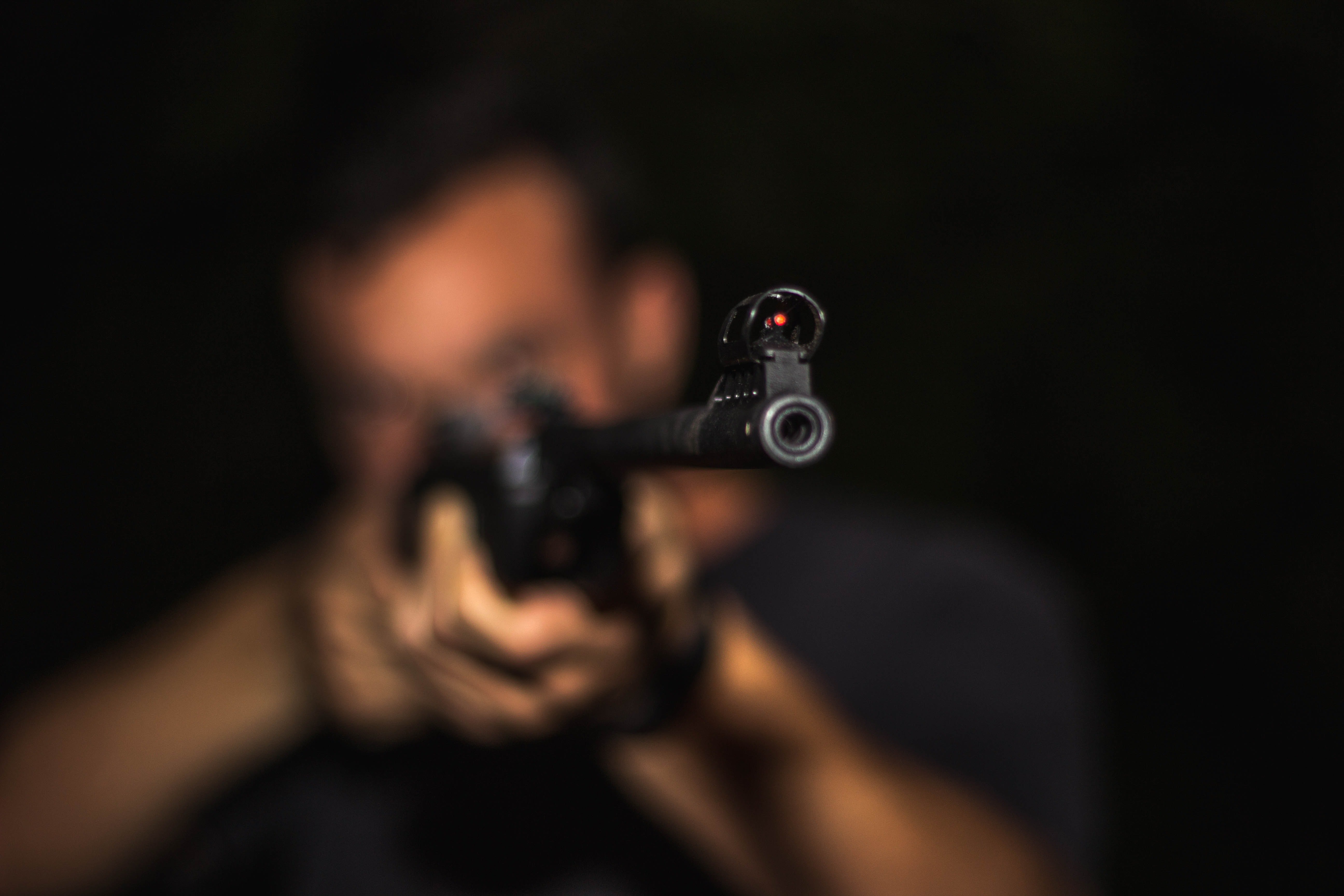 Officials transported the two minors to the hospital in critical condition. CPD Lt. Col. Mike John confirmed the ages of those involved shooting:
"Anytime you have somebody struck with gunfire at that age, it's going to be critical."
Officers received a 911 call on Saturday at about 6:15 pm to the Westwood neighborhood and found the two kids and young adult males in their late teens wounded.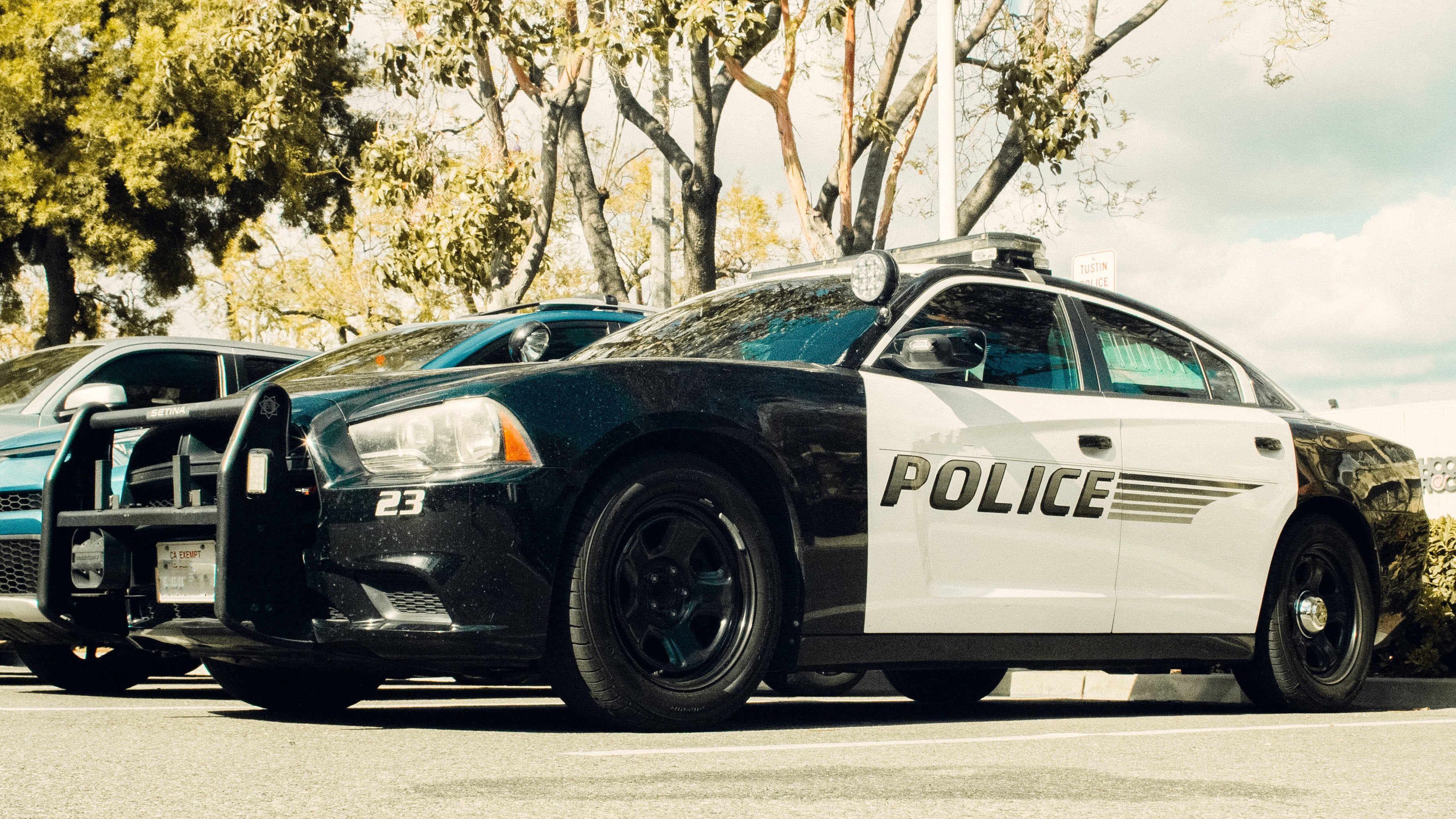 The adult victims were transported to the University of Cincinnati Medical Center with injuries that are not life-threatening, authorities said.
John shared he believed two suspects fled the scene on foot. The officials urged anyone who witnessed the quadruple shooting to contact the authorities.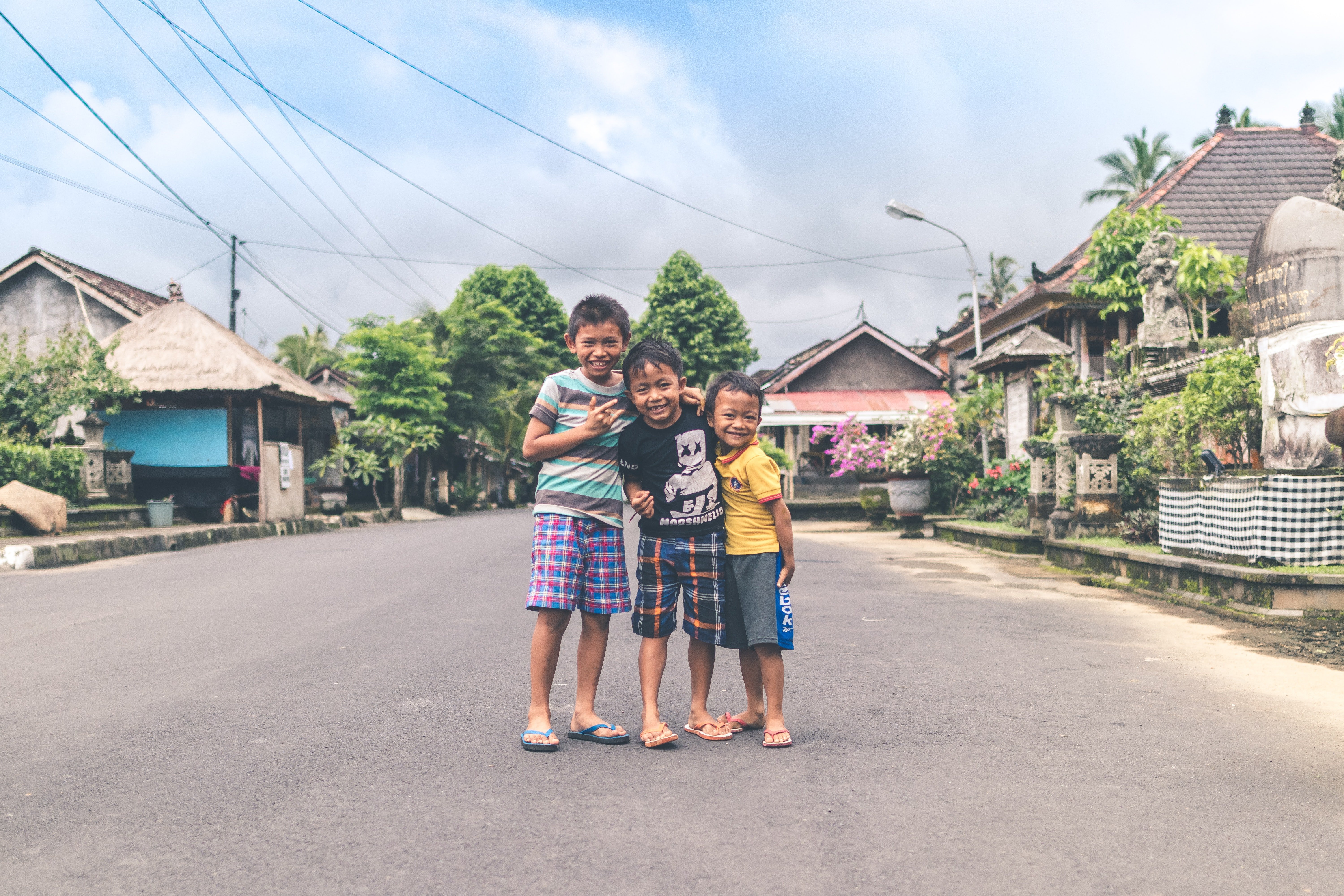 Community activists were at the scene and called for an end to violence in the area. The president of East Westwood Community Council, Rodney Christian shared children always take walks in the neighborhood.
"Enough is enough, our rec center is close to here, and our kids take that walk from the church to the store quite often. I'm always telling them to be safe," Christian said.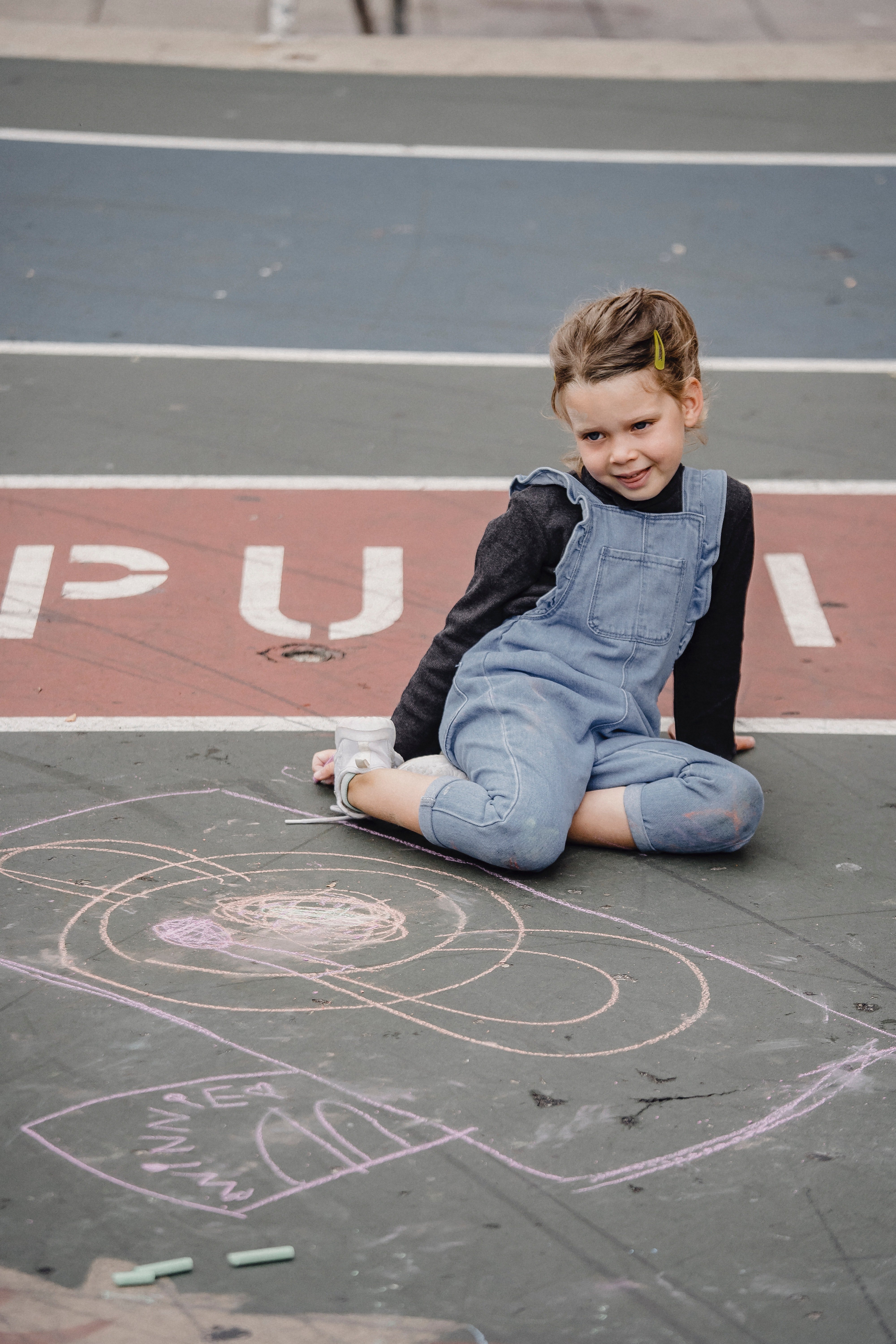 At the beginning of this month, a 14-year-old girl was shot in the head and was left critically wounded in the Back of the Yards neighborhood in Chicago.
At the time of the report, the victim was said to have been rushed to the hospital, and doctors were doing everything they could to spare her life. The youngster was shot twice in the head while walking in her neighborhood.