LL Cool J's Daughter Samaria Displays Side Tattoo as She Stuns in a Blue Bra in Photo
LL Cool J's gorgeous daughter Samaria Leah Smith shared a snap on social media that proved she is one of the coolest models-slash-entrepreneurs in town. She proudly displayed her side tattoo as she lay down in a blue bra.
Model and entrepreneur Samaria Leah Smith struck a sultry pose while wearing a blue bra in one of her latest Instagram posts. The beautiful daughter of rapper LL Cool J flaunted her toned arm and ample bosom.
Samaria, whom LL Cool J shares with Simone Smith, also showed off her side tattoo while lying down on a white couch. Her striking eye shadow matched the color of her bra and added vibrance to her look.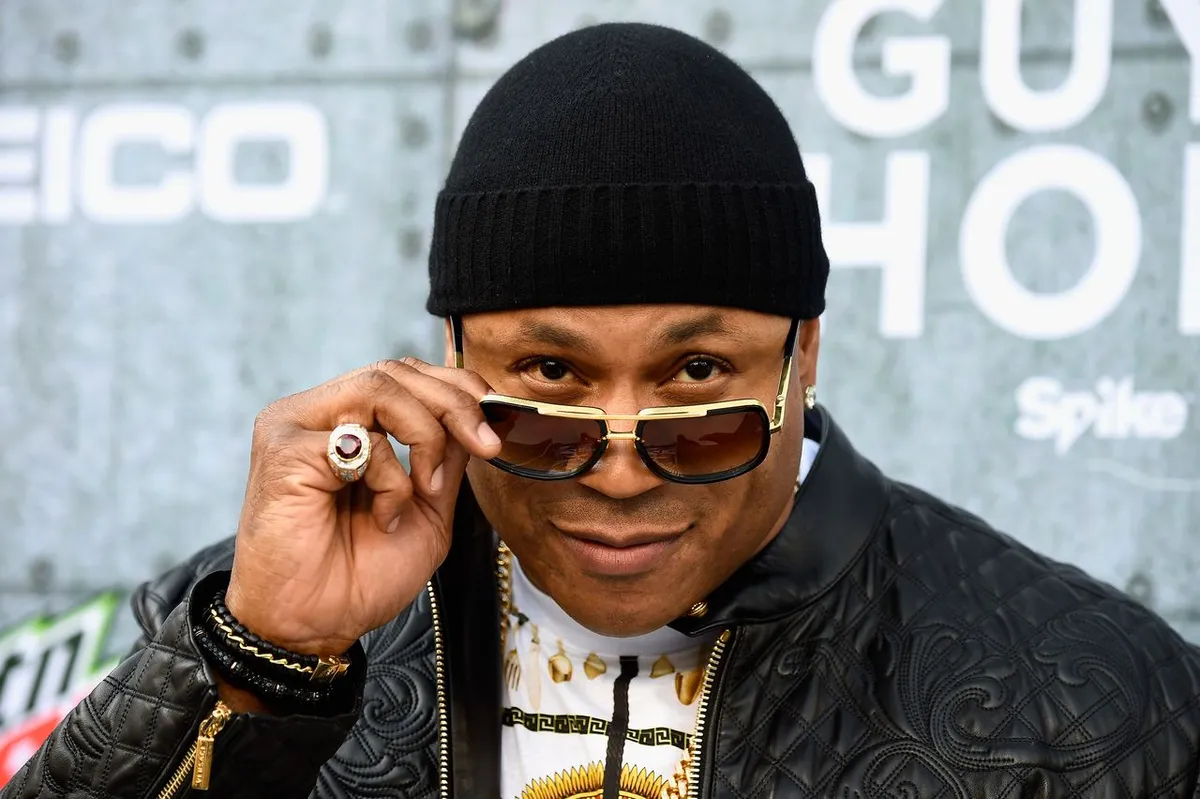 The striking fashionista pulled a serious expression for the camera and let her golden tresses fall to the bottom of the couch. The sunlight made her skin look extra radiant.
In the caption, the young fashion designer tagged the account of her vintage denim line, Samaria Leah. She did not disappoint fans with her latest snap. One avid follower gushed:
"Wow 😍 it's the BEAUTY for meee [sic]."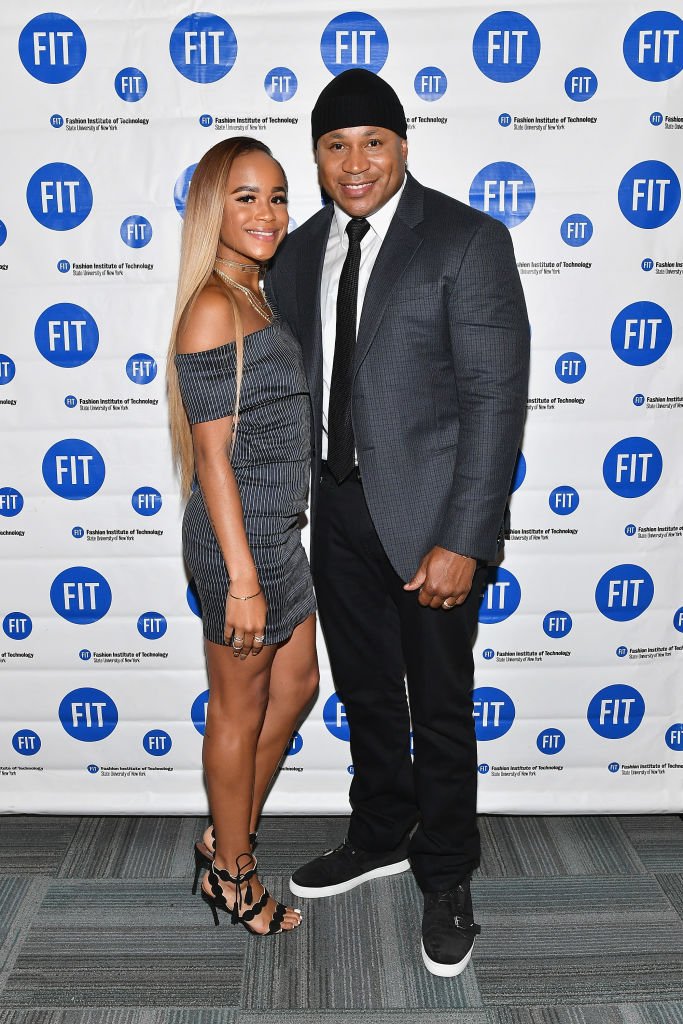 Countless fans dropped all sorts of flattering adjectives in the comments and fire emojis and other symbols signifying their admiration for Samaria, who has more than 300,000 followers on Instagram.
Besides possessing one-of-a-kind beauty and being a successful jeans entrepreneur, Samaria is admired for her charitable work. Along with her mother, she works with organizations that support cancer research.
Samaria is poised to reach the same level of success as her famous father.  
The advocacy is close to Samaria's heart because her mom is a cancer survivor. Simone battled with bone cancer in 2004, but she got through the ordeal with the support of her loving family.
Besides helping organizations working on cancer research, Samaria has also previously devoted her time and energy to producing facemasks for healthcare workers on the front lines of combating the COVID-19 pandemic.
She helped raise money to meet the needs of healthcare workers. While she is still a new player in the fashion industry, the stunning entrepreneur has already shown she has a heart for philanthropy.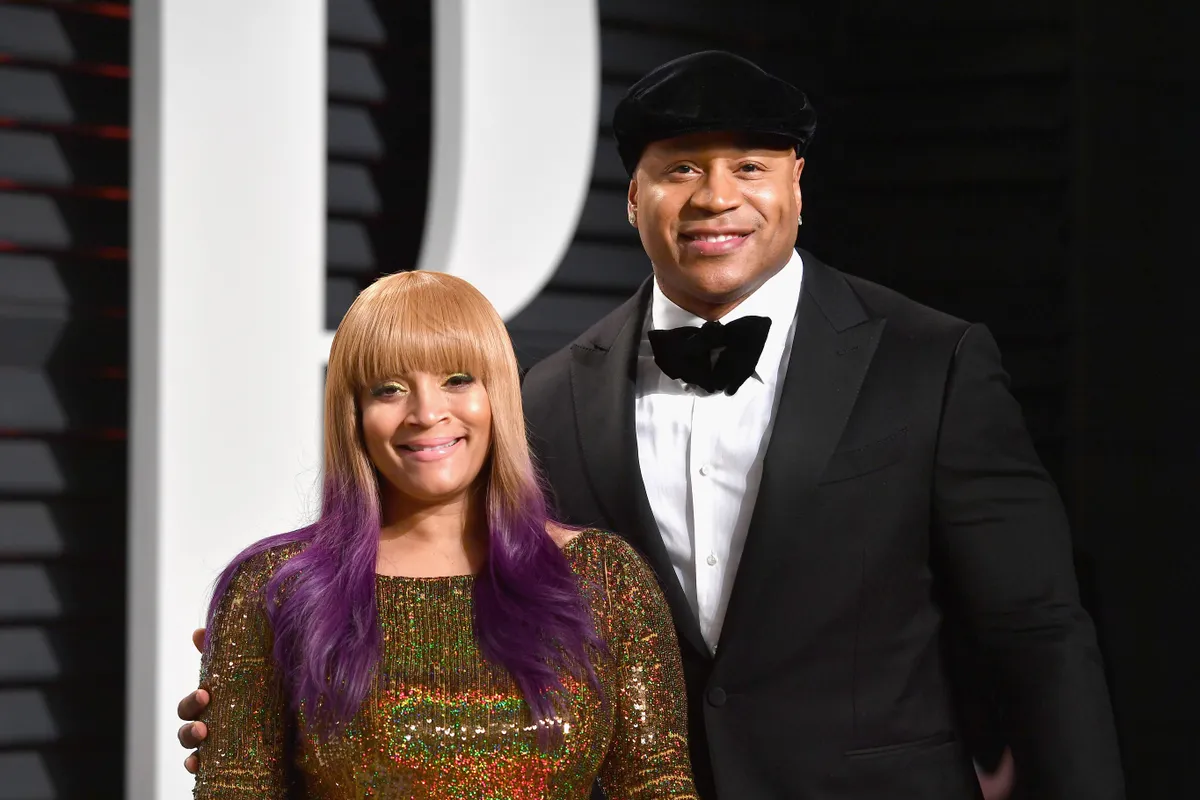 Samaria is poised to reach the same level of success achieved by her famous father.  LL Cool J rose to fame as a star on the hit series "NCIS: Los Angeles." But prior to that, he was a hip-hop artist.
He has portrayed Sam Hanna's character on "NCIS: LA" for more than a decade. He recently opened up about how he has maintained a brilliant performance on the show throughout the years.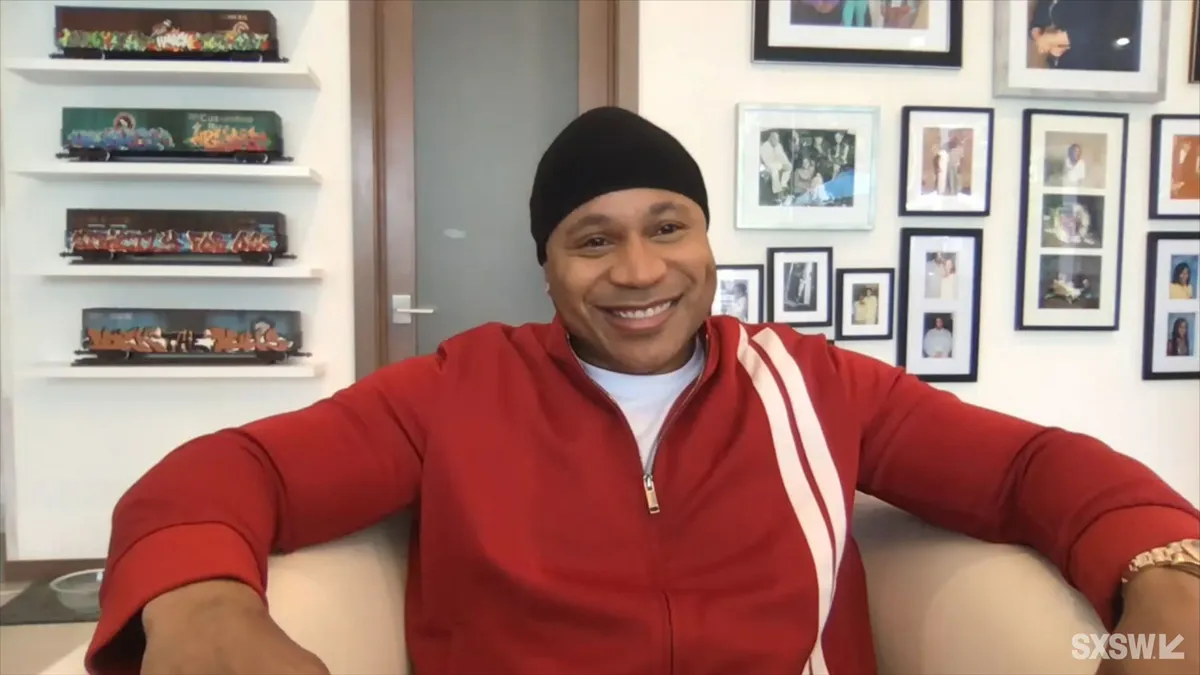 The father of four said that he does his "absolute best" every day. Having found his niche as an actor after establishing a legacy in the rap scene, LL Cool J spoke from experience to inspire others.
He encouraged aspiring artists to never stop trying out different ways to express their creativity until they find their purpose. Queen Latifah, who also started out as a rapper before becoming an actor, echoed his advice.