Shark Attacks 13-Year-Old Girl at a Florida Beach While She Was in 'Only about 2 Feet of Water'
Officials confirmed that a teenager would be back to normal moments after a shark attacked the 13-year-old girl at a Florida beach while she was two feet deep into the water.
The Fernandina Beach Fire Department released a statement via their Facebook page, moments after they rescued a young girl who got bitten at a Florida Beach.
At about 2:26 pm, the department's division of Ocean Rescue personnel got a call concerning a wounded child with lacerations on one of her feet and ankle.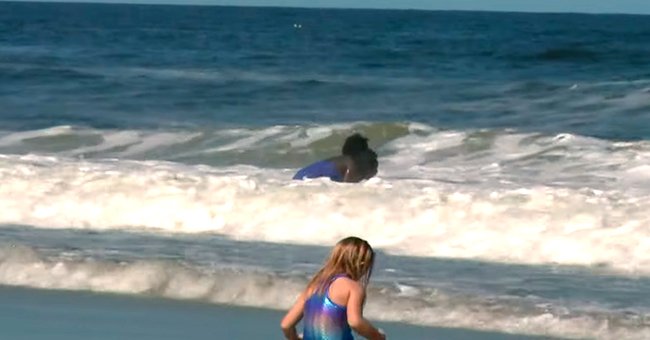 Lifeguard officials were already at the scene to dispense medical help, and they shut down the beach as soon as the incident occurred.
 It did not take long for them to examine the beach to determine if there were other "dangerous marine life." The victim was immediately transported to Baptist Medical Center Nassau to get better treatment for her injuries.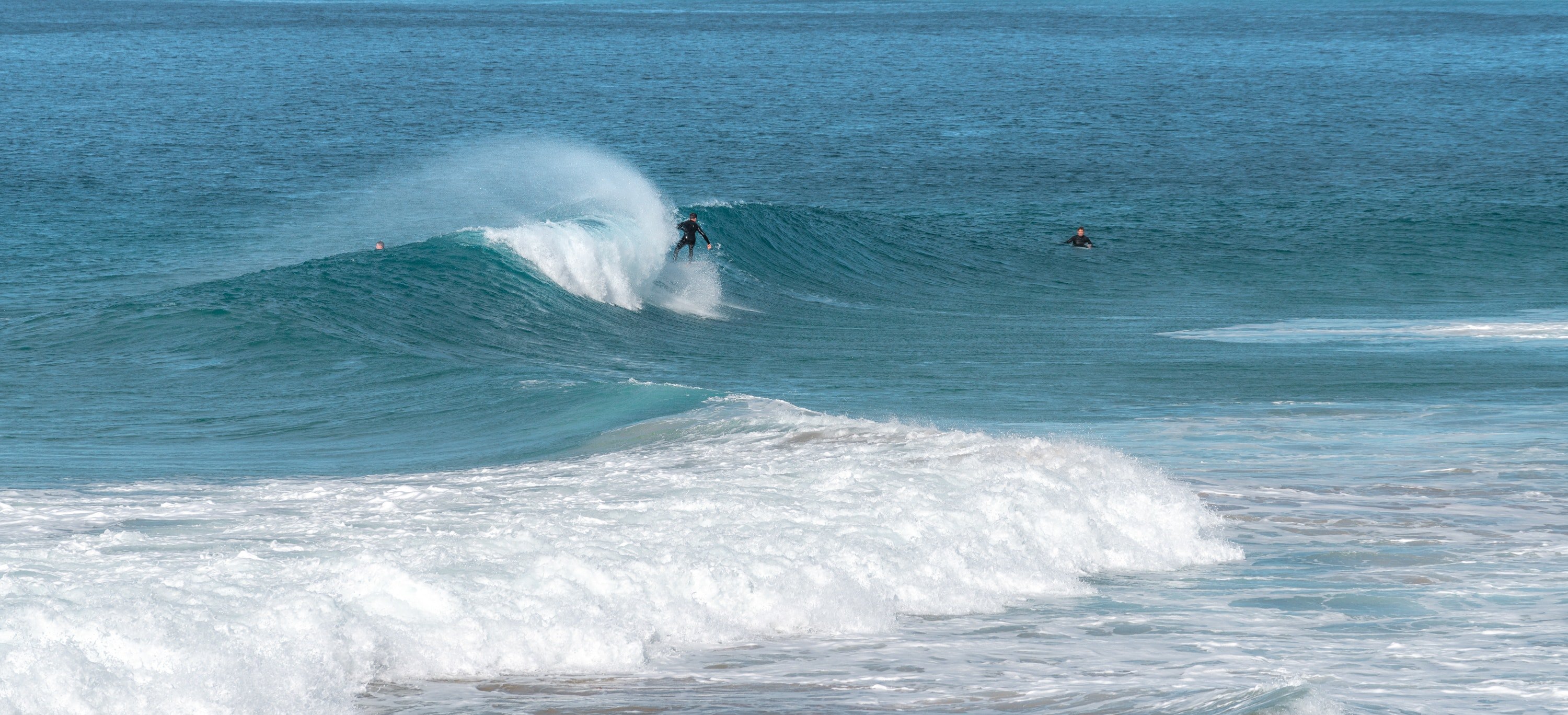 She is currently stable and sustained no life-threatening wounds, but has been unable to give an account of what type of sea creature attacked her.
In 2019, a shark got its teeth into the skin of a 16-year-old who was boogie boarding on the coast side of Florida.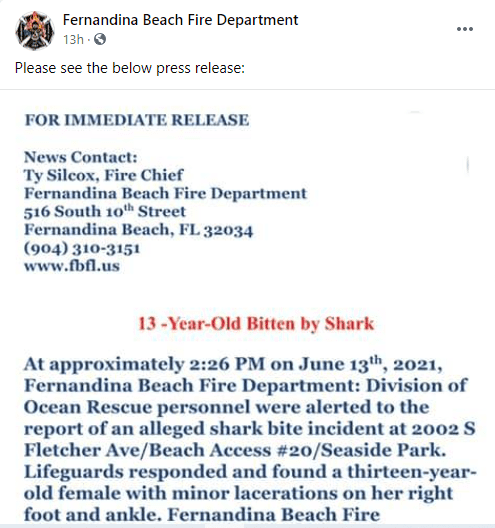 A representative, Haynes Cavender, from the Ocean Rescue team explained that they do not often witness cases like this but admitted that northwest Florida waters could be murky and friendly habitats for sharks.
The same person advised that swimmers avoid areas like the edges of sandbars where these creatures often feed. He added that dusk and dawn were feeding time for sharks.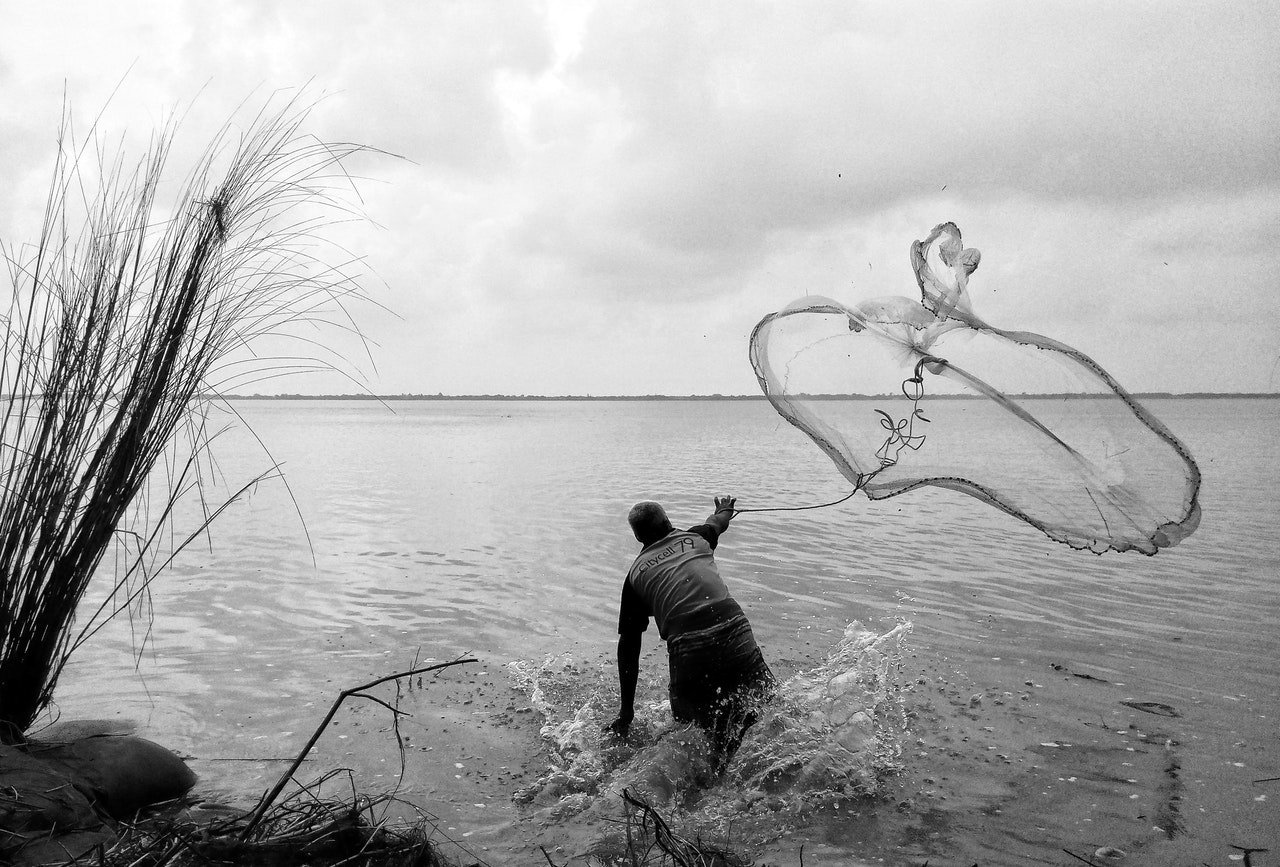 They also get attracted by shining accessories like bracelets and rings that look like fish. This is not the first time a shark incident from Florida will be topping the headlines.
Some time ago, a 9-year-old got attacked by a shark at New Smyrna Beach during a family vacation. The young lady was able to recount the experience to authorities and confidently stated that it would not keep her away from the water.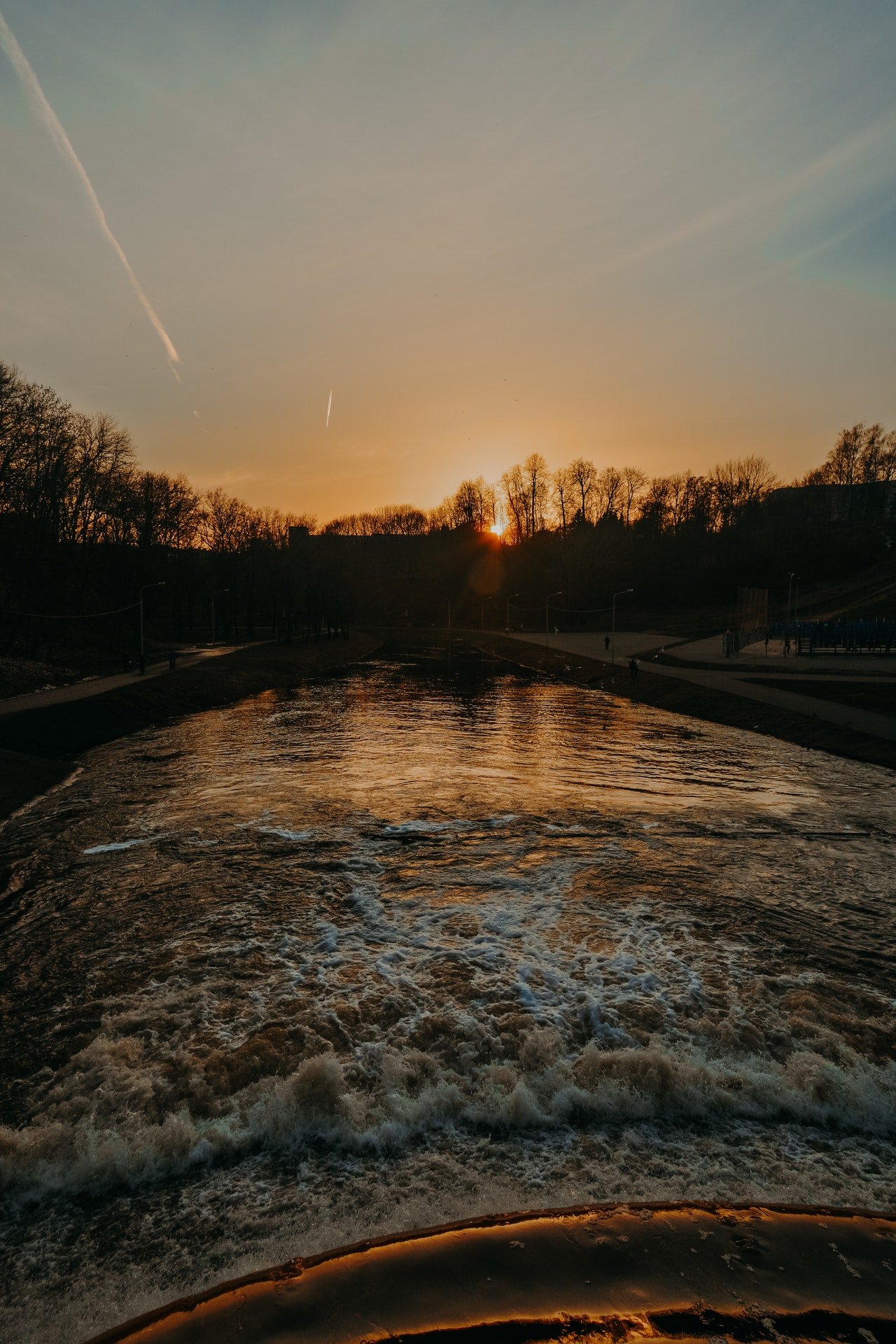 In 2019, a shark got its teeth into the skin of a 16-year-old who was boogie boarding on the coast side of Florida. The shark injured her foot, and it took about six weeks for the victim to apply pressure on that foot.