Lucky Fishermen Survive Terrifying Encounter with an Aggressive Great White Shark
Two fishermen are lucky to be alive after a great white shark stalked their boat and turned aggressive towards them. They caught the whole incident on camera. 
Sharks are one of the ocean's top predators and strike fear into the hearts of even the bravest fishermen. Hence, when two fishermen came across a great white shark on a peaceful morning, their hearts would probably have been in their mouths. 
The Western Australian fishermen Jordan Marshall and Paul Marriot were wetting a line in their boat in Catherine Bay, a few kilometers away from Rottnest Island.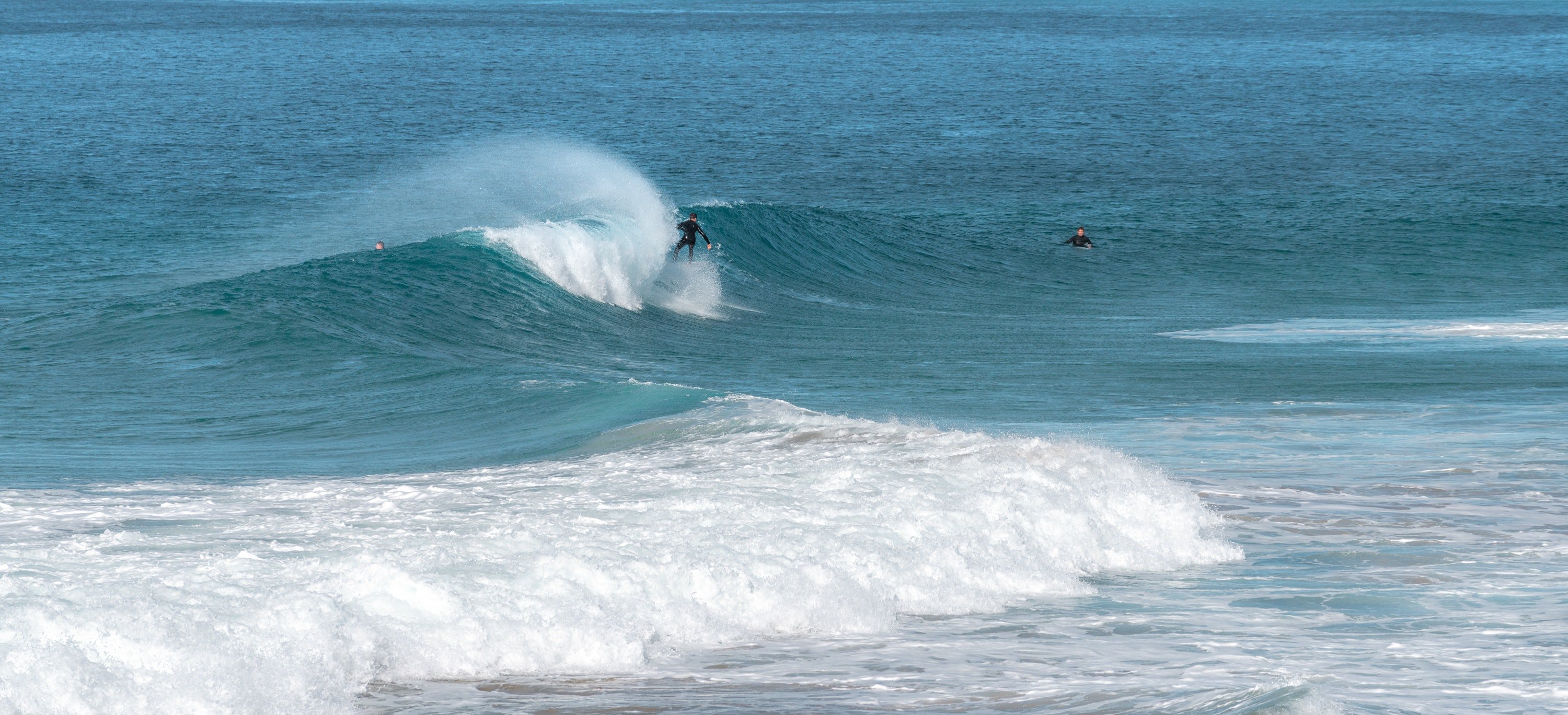 After a while, a four-meter great white shark showed up. It did not just show up but also seemed to be interested in the boat. The shark circled it for about ten minutes before turning aggressive. 
While speaking to reporters, Marshall said the shark was quite intimidating. However, the fishermen stayed calm and even filmed the whole encounter.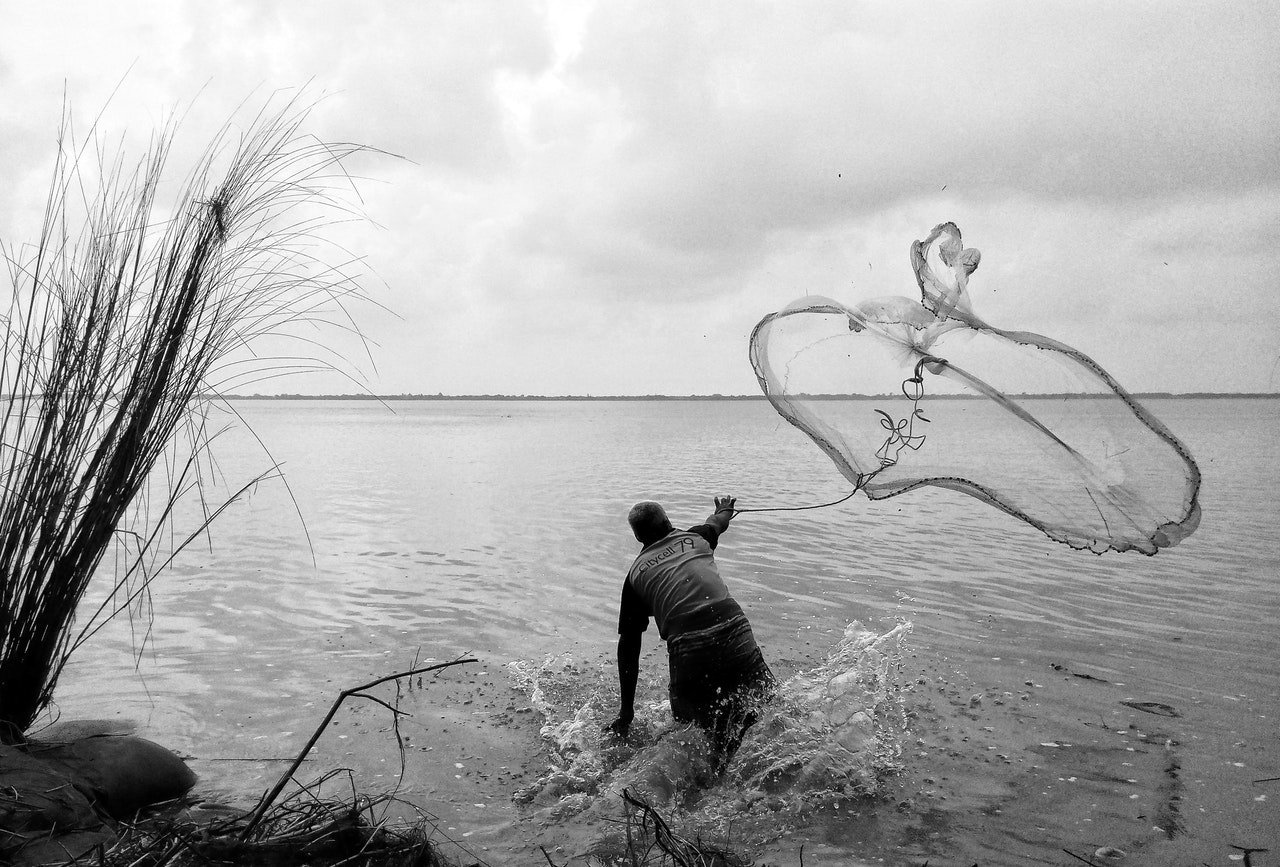 At one point in the video, one of them screamed that the shark was a beast and headed for their boat's motor. Marriot also told reporters that he and his colleague were scared because the shark was right there looking at them. 
Despite the danger staring them in the face, Marriot and Marshall were not in any rush to escape. Marshall explained that Marriot was a bit calmer than he was. 
2021 could be a year where a record number of first-time boaters take to the sea.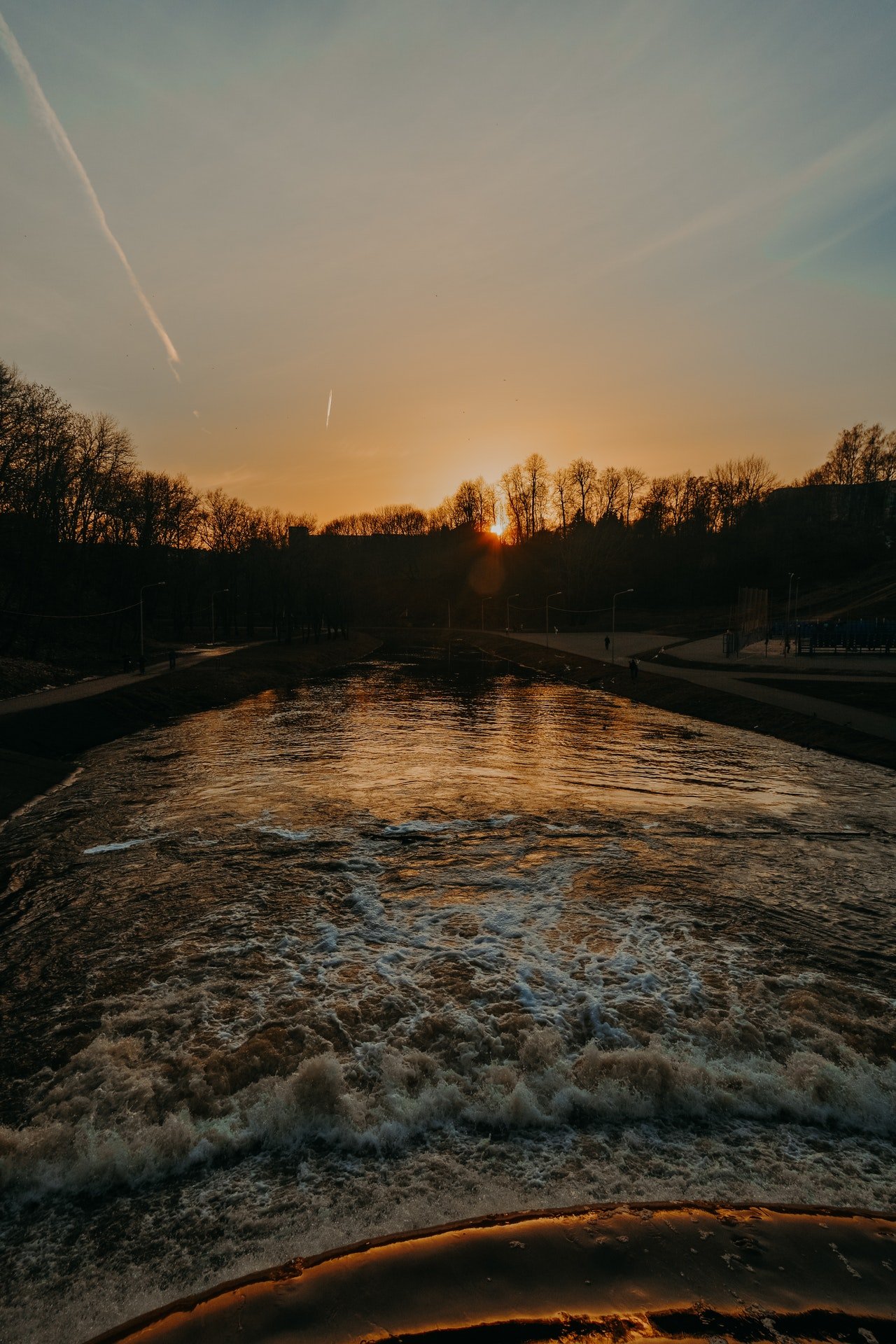 Marriot patted the water and did some other things. He also angled a couple of mullets to try and get the shark up close. However, the predator did not take the bait. 
They had tucked into a couple of beers and sort of let the shark go off and do his thing. Luckily for both men, they returned to shore with no injuries and a shark tale they will remember for the rest of their lives. 
Extraordinary moment two fishermen are stalked by an 'aggressive' four metre great white shark https://t.co/D60236X85R

— Daily Mail Australia (@DailyMailAU) June 2, 2021
While Marriot and Marshall escaped the shark without a scratch, a surfer was not so lucky after being mauled by a great white shark that measured about 4.5-meter long. 
The incident occurred off Tuncurry Beach on the New South Wales mid-north coast and marked Australia's first confirmed fatal shark attack in 2021. 
2021 could be a year where a record number of first-time boaters take to the sea. With the threats sharks pose to sea lovers, these first-time boaters need to take precautionary measures to keep themselves safe. 
They must ensure they keep to sea rules and regulations, have life jackets on hand, and maintain boat capacity rules, especially in states where COVID-19 protocols are still in place.