Daily Joke: Man Tries to Sell a Vacuum Cleaner to a Woman
A man who sold vacuum cleaners took his equipment to a rural home, hoping to make a sale, but it would take a dog to ruin his entire plan.
A man had an appointment to demonstrate a machine to a home in a rural area. As he approached the house, he observed that it looked rough, and a big, scary dog followed him to the house.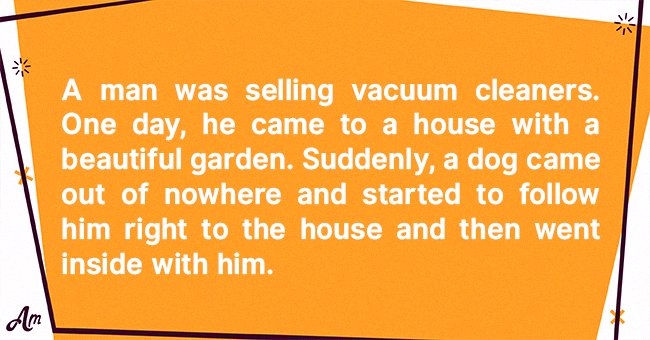 When he got to the house, he rang the bell, and the lady in the house let him in. The silly dog also followed him in. The man was not so excited about having the dog with him during the demonstration.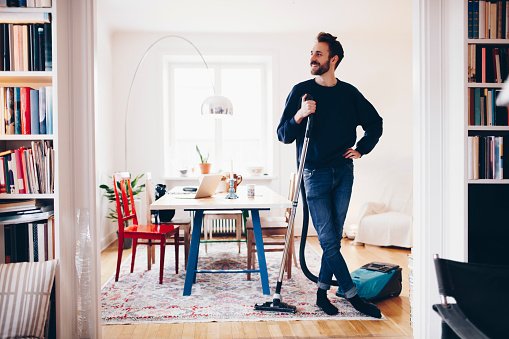 The man started by taking the machine out of the box and explaining the design, features, and benefits. The man had rehearsed the entire process numerous times and felt he had it at his finer tips.
While the man was preparing for the next agenda, the dog surprisingly got up and peed on the carpet just a few feet from him. The moment was embarrassing for both the man and the lady of the house.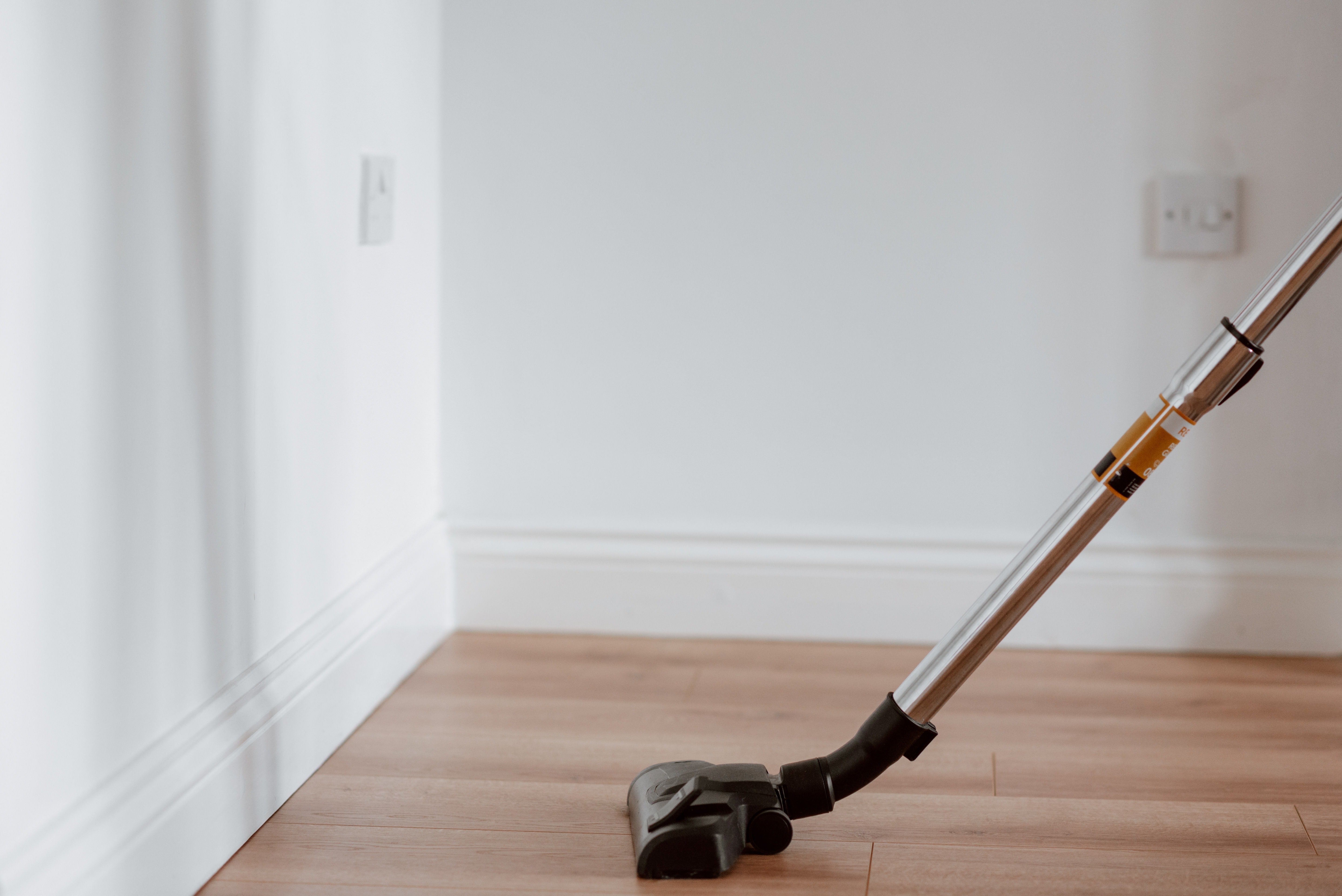 The lady looked at the man, and in return, he gave a gentle glance at her, not knowing what to do. Then, quietly, the woman got up and grabbed some paper towels from the kitchen, and cleaned the carpet.
The man thought within himself; he could seal the sale, so he continued his exhibition. He brought the powerhead out of the box and spoke at length about the size and the motor and how easy it was to use.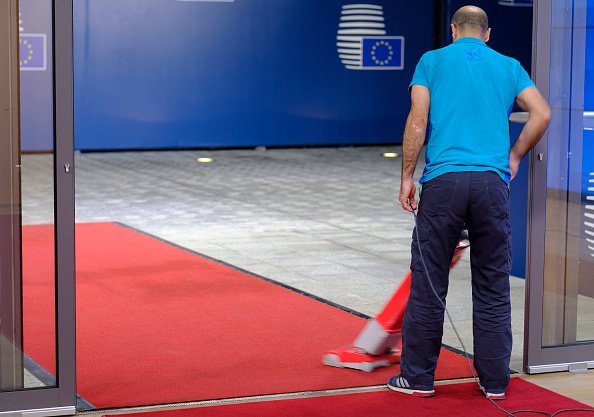 While the man was assembling the cleaner, the dog got up to go to the other side of the room and pooped on the carpet. There was another awkward silence in the house, and the lady once again got up and cleaned it.
The man felt the sale was over as he had lost rhythm and was disgusted by the many interruptions. While the woman cleaned the floor, the man began to pack his things, getting ready to leave.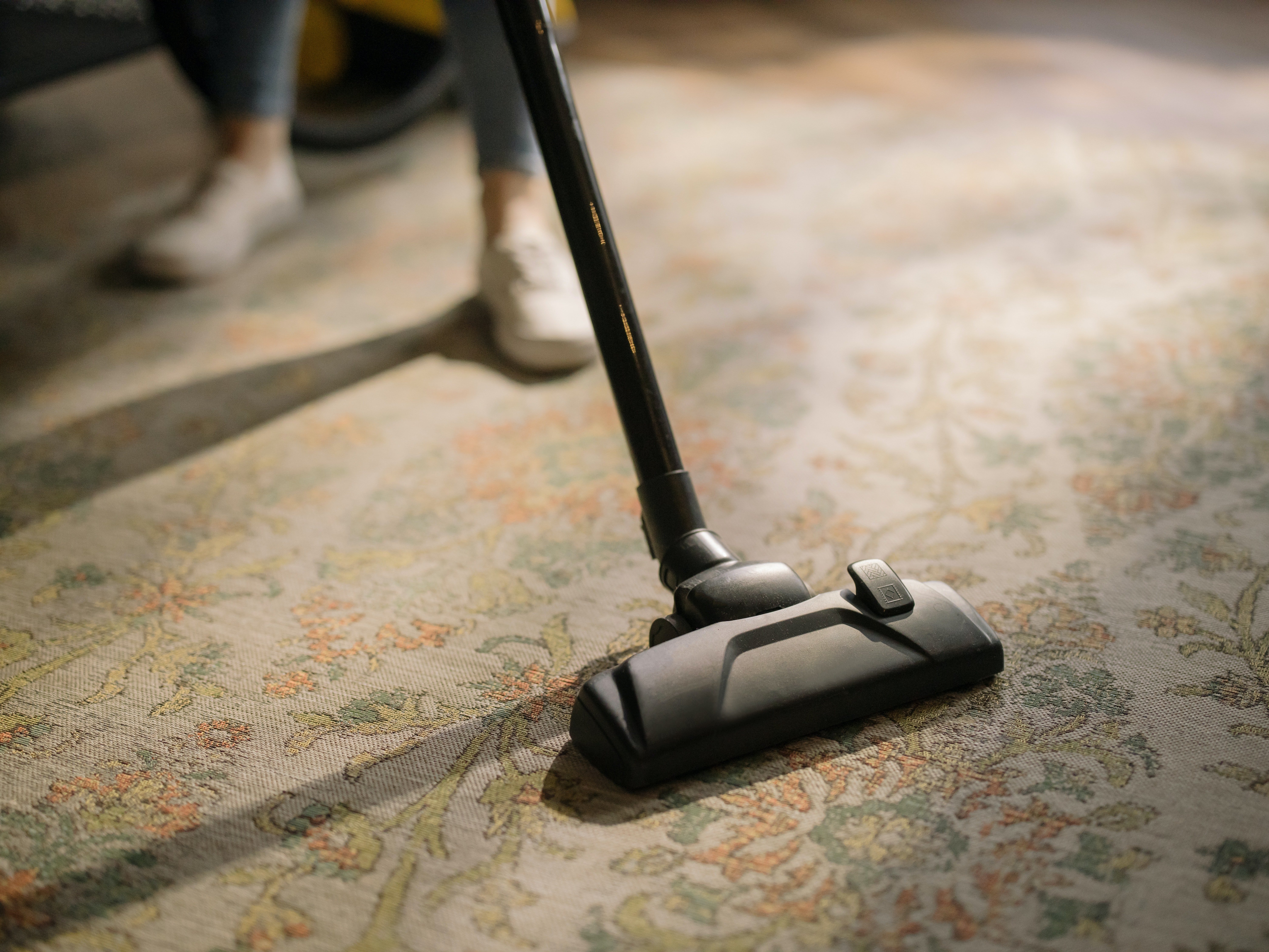 When the woman returned, the man said to her, "look, I'm pretty sure I'm not gonna sell you anything today. But, I have to tell you, if you want to take care of your home and your own health, you need to do something about your dog." Irritated, the woman said:
"My dog, I thought that was your dog!"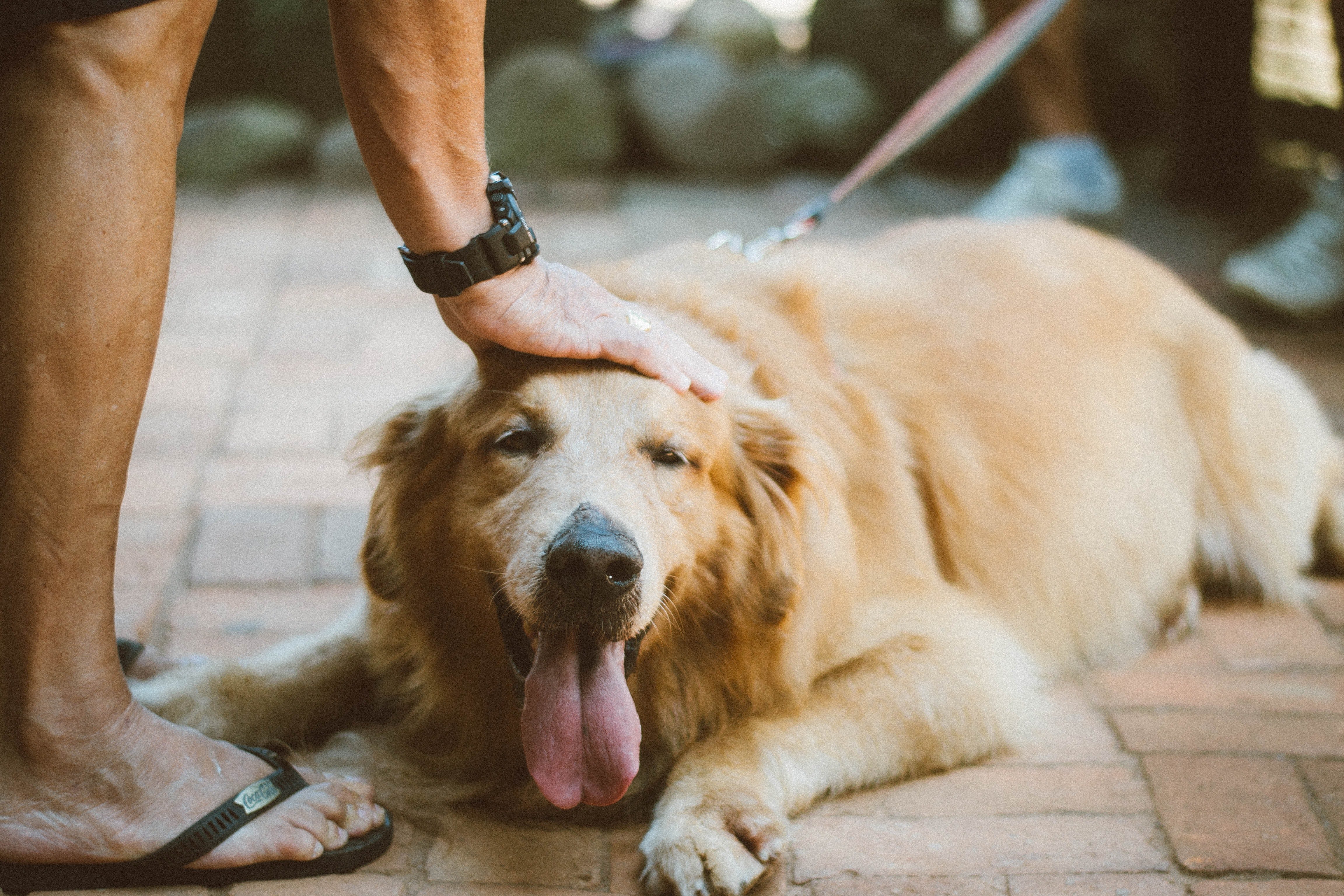 Liked this joke? Read another joke about a man playing chess with his dog.
Source: Reddit