Daily Parable: A Wealthy Father Took His Son on a Trip
William is a wealthy family man who only has one son, Dave. His one and only child is ten years old and is a bright little boy, doing great at school.
Dave is growing up with everything handed to him, and although he takes advantage of his lifestyle most of the time, he wonders if other kids live as he does.
One day, his dad suggested they travel to the countryside to experience the lifestyle on the other side of the city. Dave was excited and could not wait to see how other people live.
Off they went on their father and son trip and made a stop at country Inns along the way to grab some food to eat and relax for their long journey ahead.
They got on the road again, and as they traveled, they passed by barns on the farms. Dave got more thrilled to see all the other animals that he does not usually see in the city.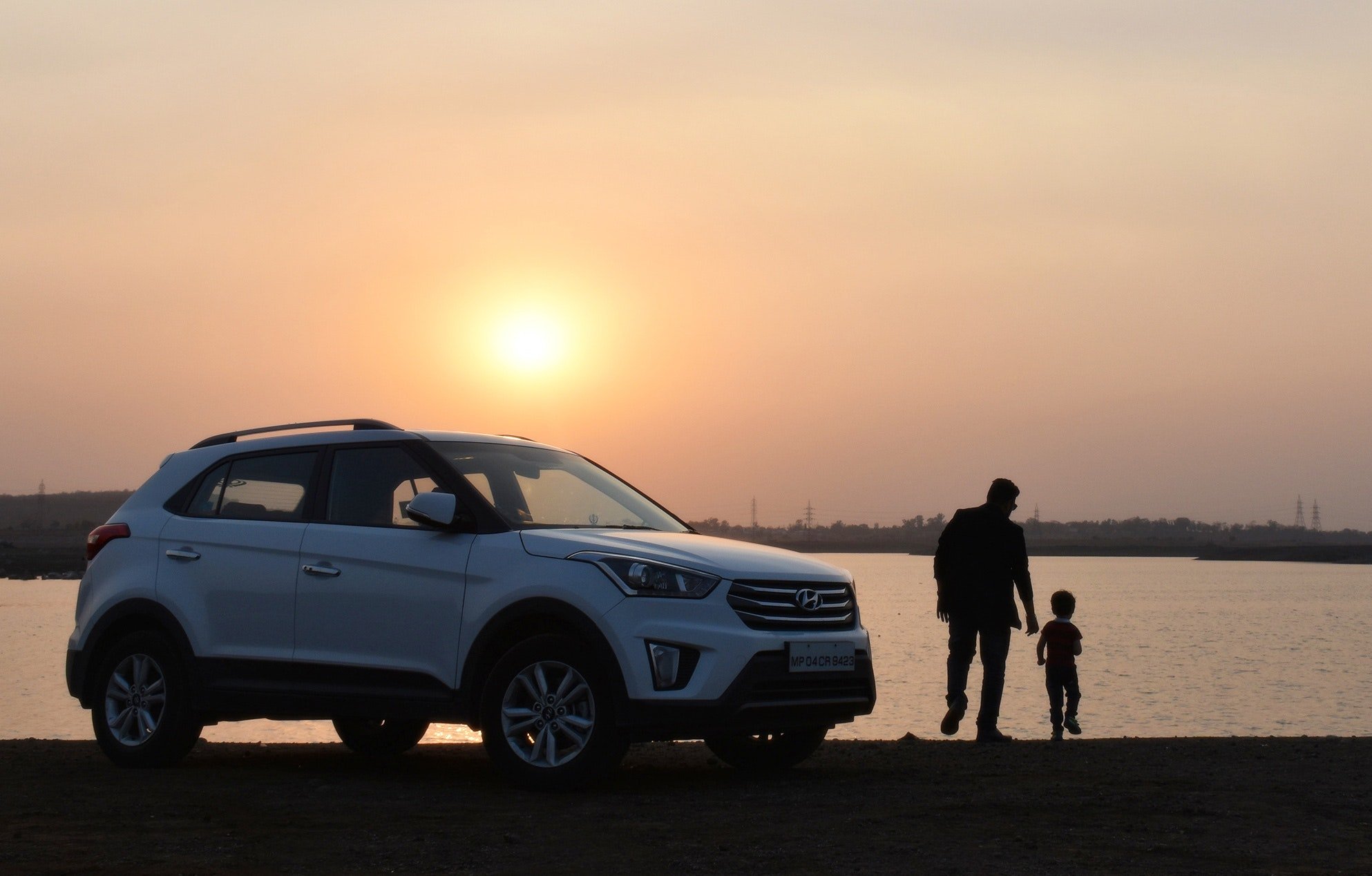 William and his little boy then arrived at their destination and spent a couple of days on the farm, and a low-income family was kind enough to accommodate them.
While there, Dave was happy to play with the couple's kids and ran around the farm exploring all they had and was fascinated by what they owned.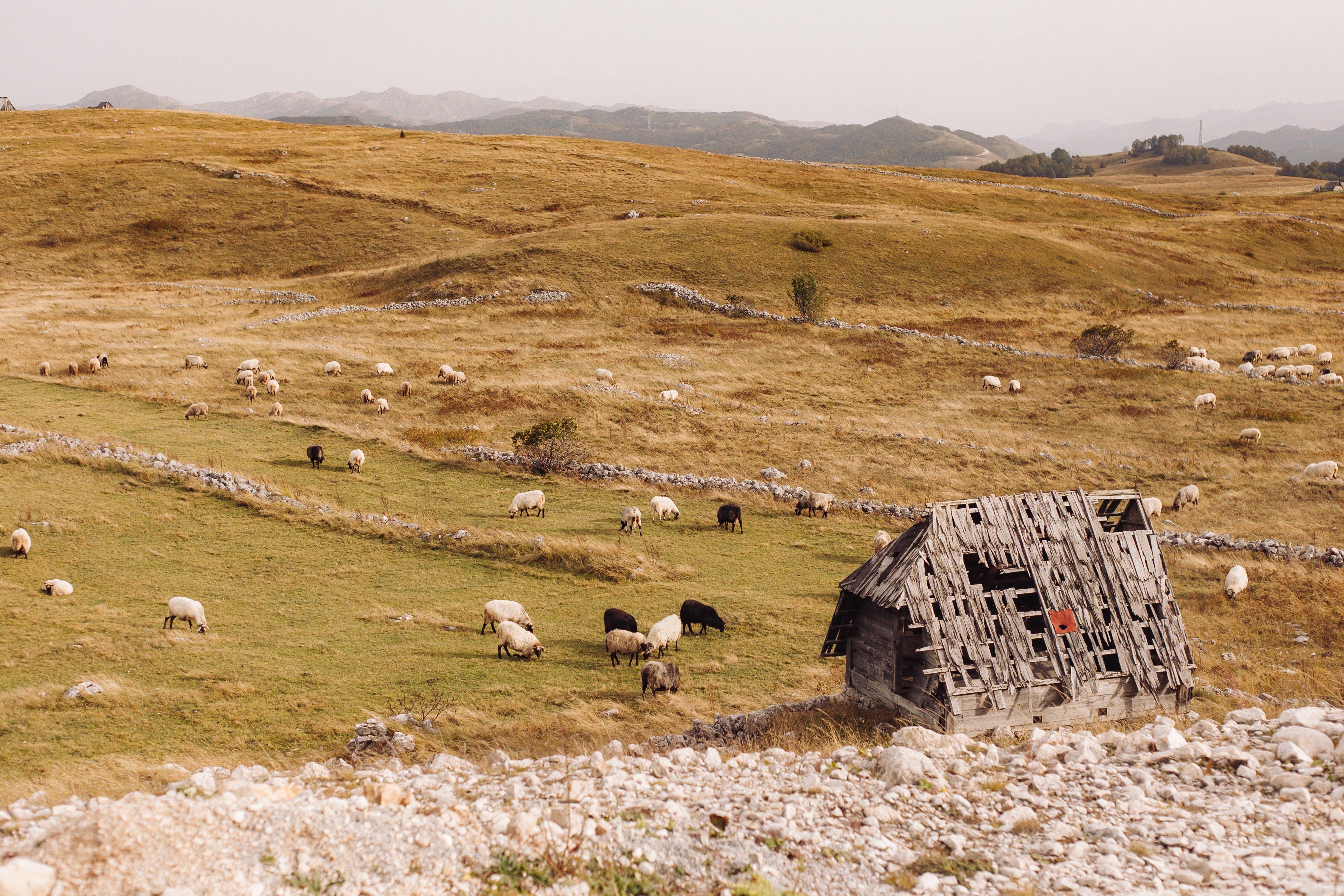 On their way back from their trip, William asked his son, "How was the trip?" Excitedly, Dave replied, "It was awesome, Dad." William smiled as he saw how happy his son was.
He then asked him if he saw how poor other people are. Dave said he did. William asked, "So, tell me, what did you learn from the trip?" He was not ready for the response.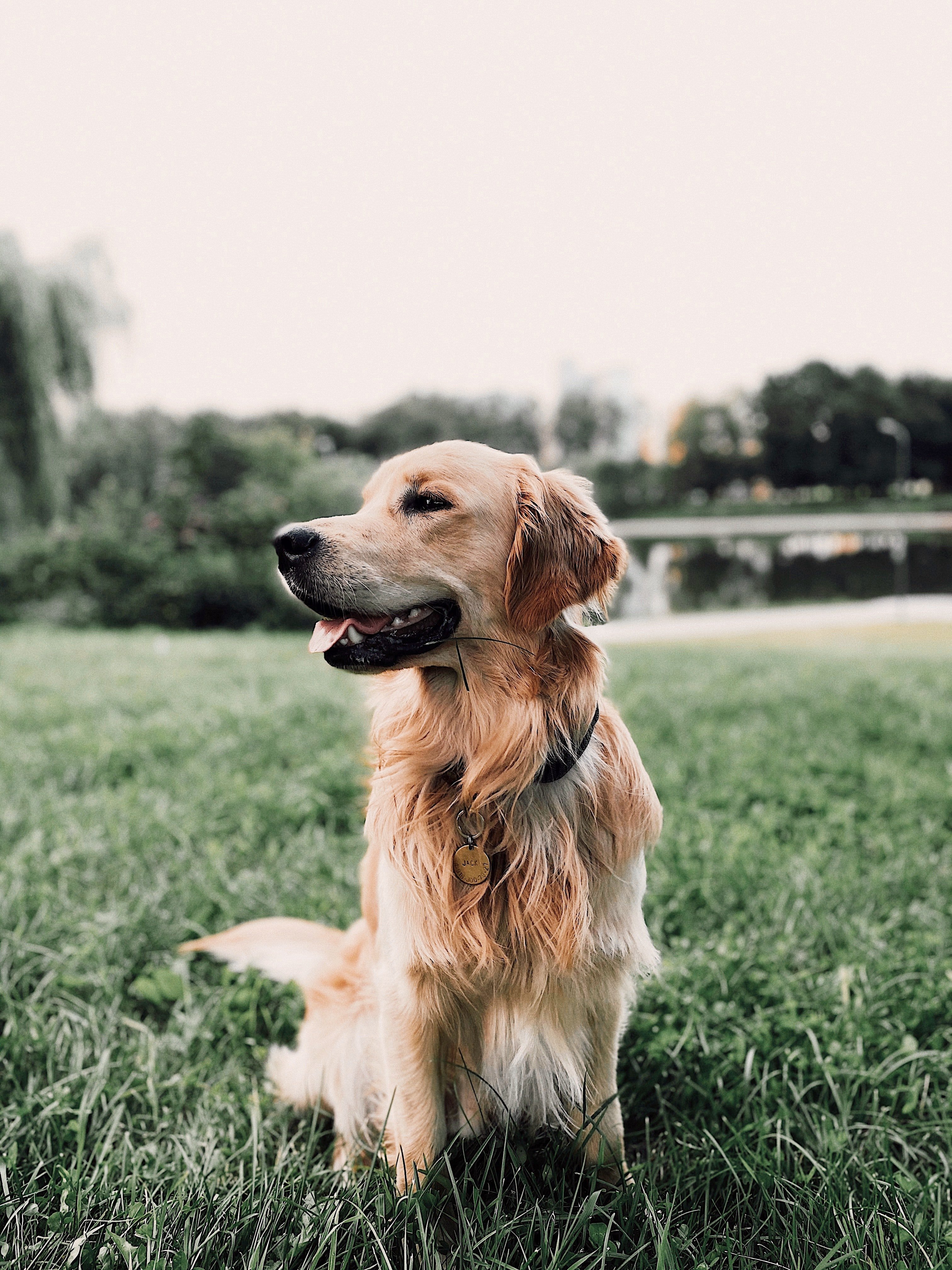 Dave answered: "I saw that we have one dog, and they had four. We have a pool that reaches to the middle of our garden, and they have a creek that has no end."
Dave continued to explain that they have imported lanterns in their garden while the people had stars at night. He said their patio reaches the front yard, and they have the whole horizon.
"We have a small piece of land to live, and they have fields that go beyond our sight. We have servants who serve us, but they serve others. We buy our food, but they grow theirs.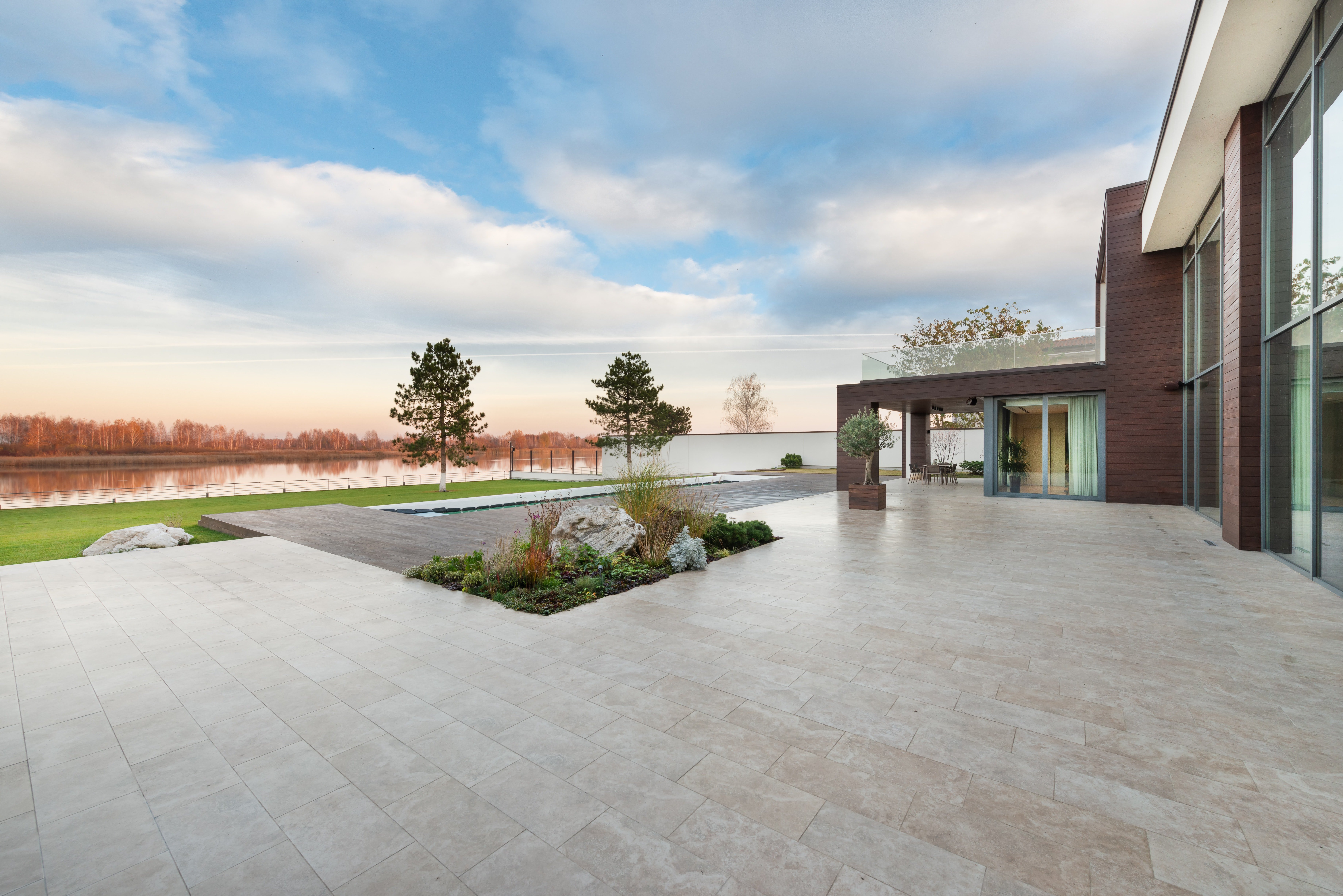 Dave added they have walls around their property to protect them, and they have friends to protect them. William was left astonished at his child's way of thinking.
Dave then turned to his father and said quietly with a smile upon his face, "Thanks, Dad, for showing me how poor we are."
The moral of this story is that love, unity, care, and satisfaction are more affluent than any comfort money gives. If you enjoyed this story, read up about a son who took his old father out for dinner.