Parable of the Day: A Son Took His Old Dad to a Restaurant for Dinner
A young man showed how well he was brought up when he refused to be embarrassed when out with his elderly father. In the end, the patrons of the establishment learned an important lesson.
One day, a young man decided to treat his elderly father by taking him out to a fancy restaurant for dinner. His father was quite old and weak at this point and couldn't do things the way he used to.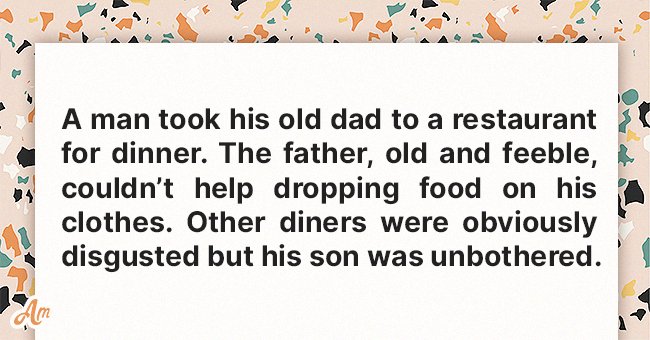 While they ate, the old man accidentally dropped some food on his pants and shirt as his hands shook so much because of arthritis. Other customers started to notice this and reacted with audible disgust.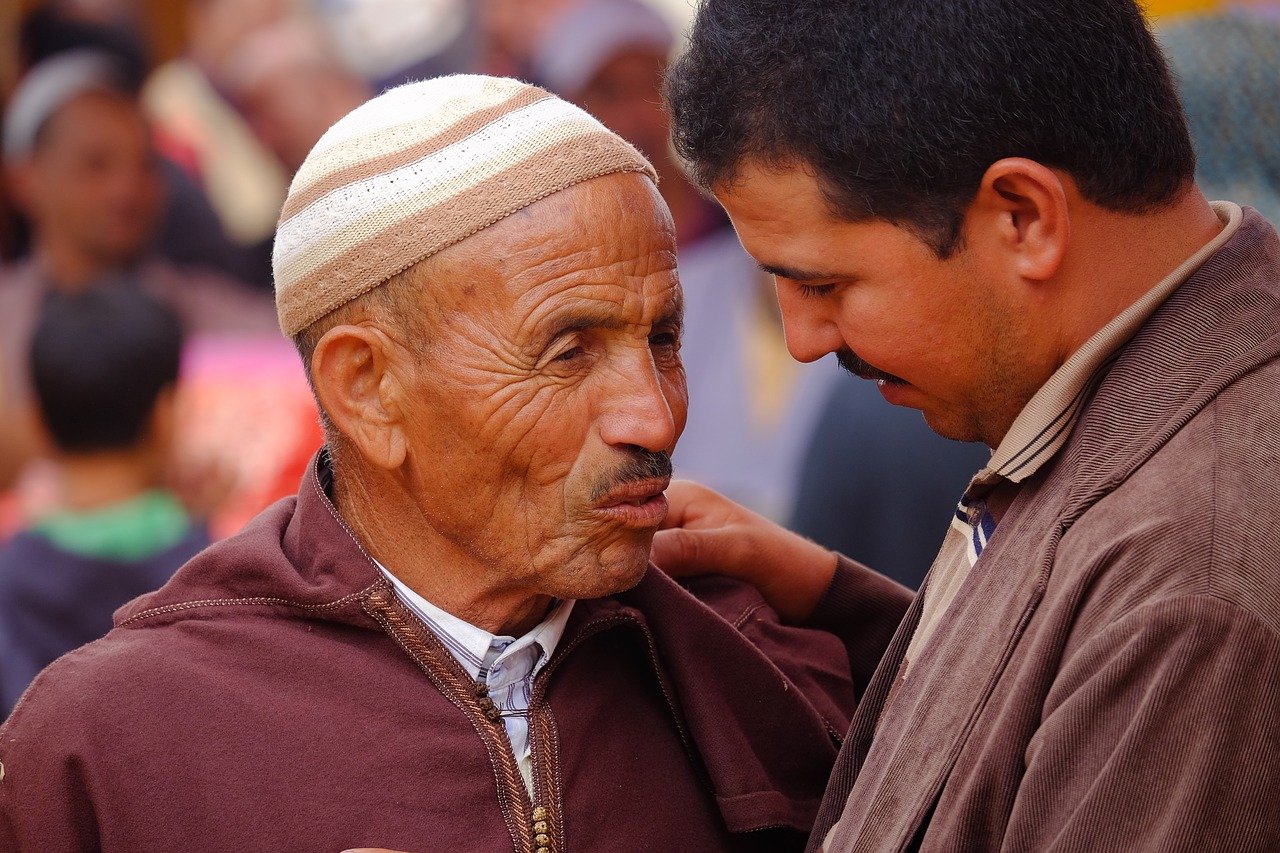 However, the man's son sat across from him, calmly eating his own meal. He just kept a lively conversation going between him and his parent, and it was as if he couldn't see the mess his father was making.
When the old man was done, his son quickly wrapped up eating and showed no embarrassment at all. He gently asked his father if they could go to the washroom and balanced him on the way.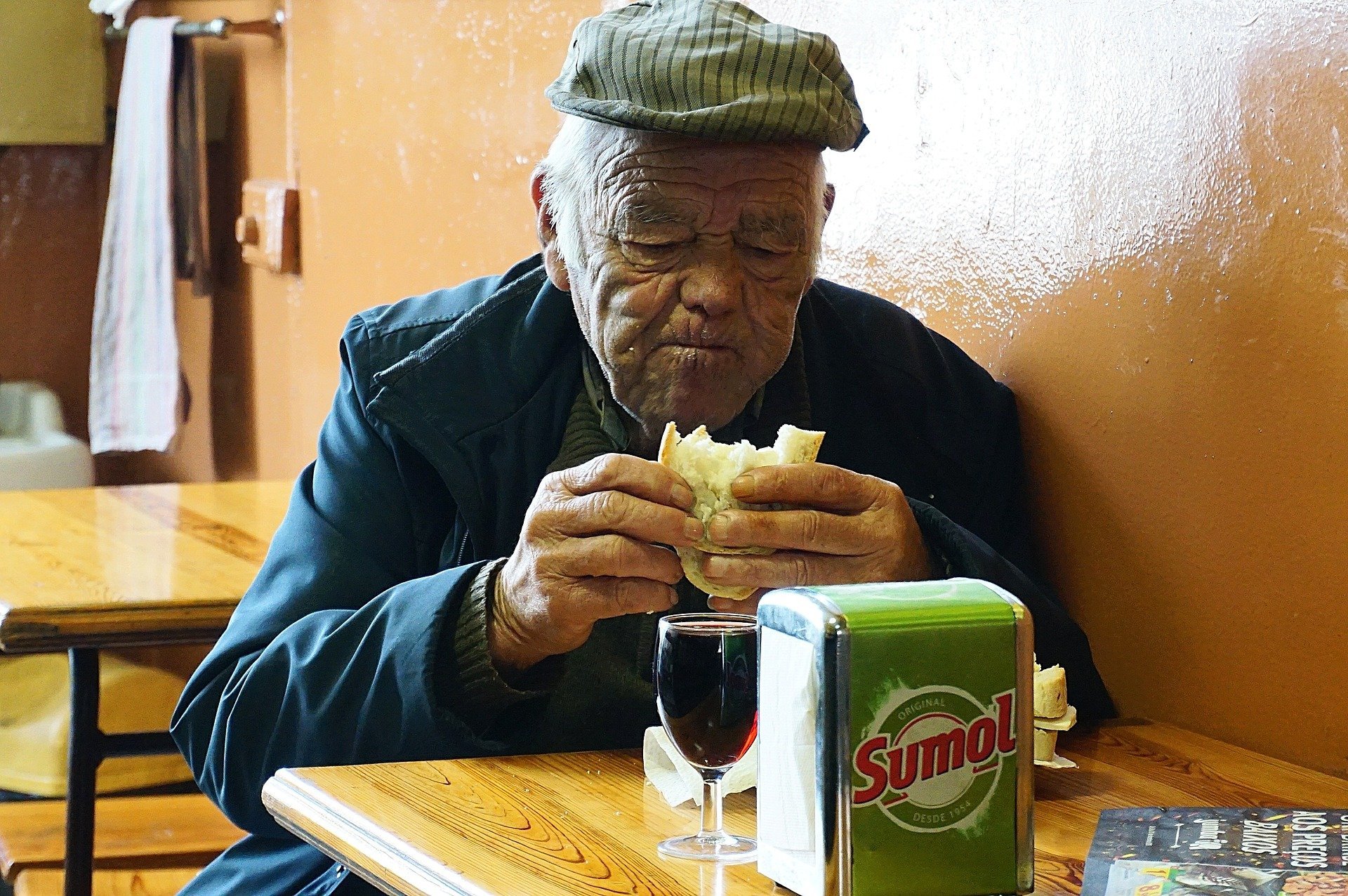 Upon arrival, with love shining through his eyes, he wiped the food particles that stained his father's mouth and clothes. Picked out the larger morsels of food and threw them out.
Then he gently combed his father's hair, with a comb he kept in one of his coat pockets, and then he fixed the old man's spectacles. When they went back out to the main area, everyone was looking at them.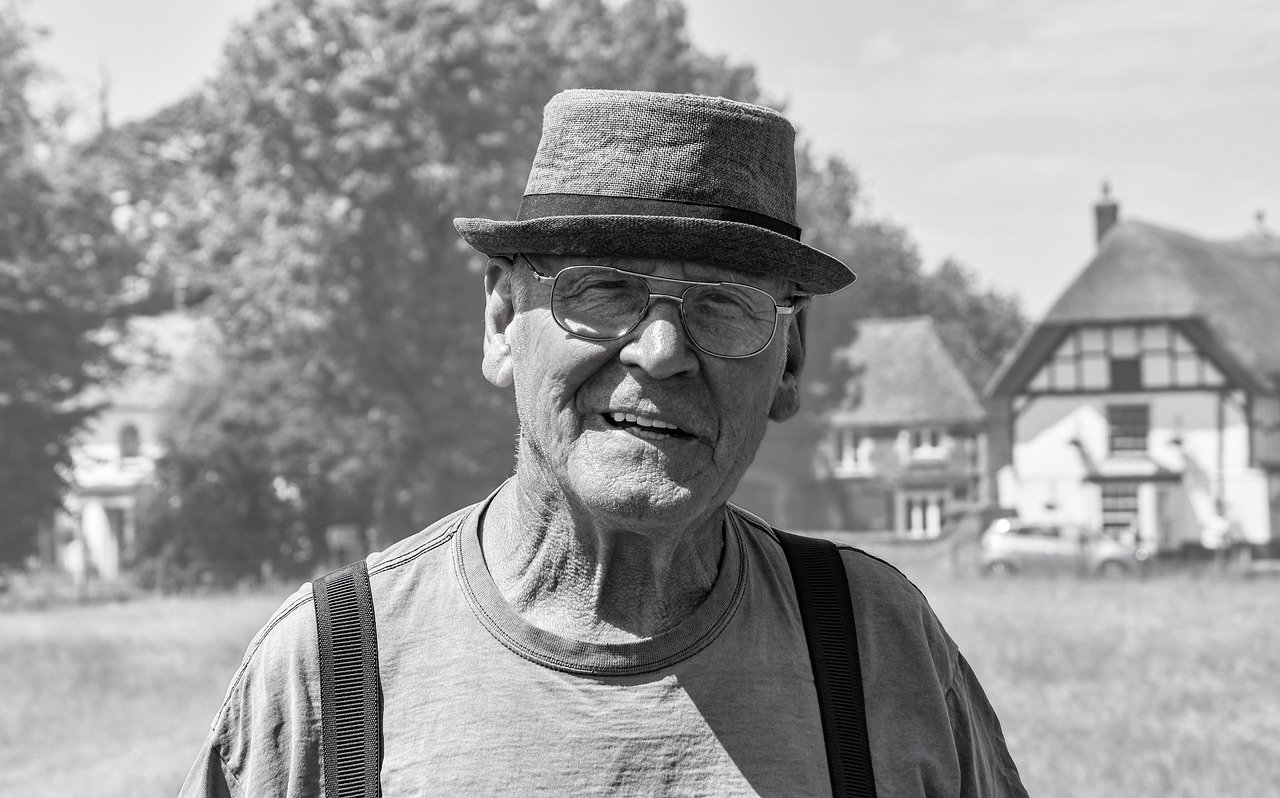 The whole restaurant was dead quiet as people gave the pair disgusted looks. It was quite evident that the patrons couldn't understand how the old man could embarrass himself so publicly and still walk tall.
They also couldn't grasp why the young man appeared not to be moved by the spectacle that had just happened a few minutes ago. Food particles were still lying on the elderly man's seat and where he'd sat.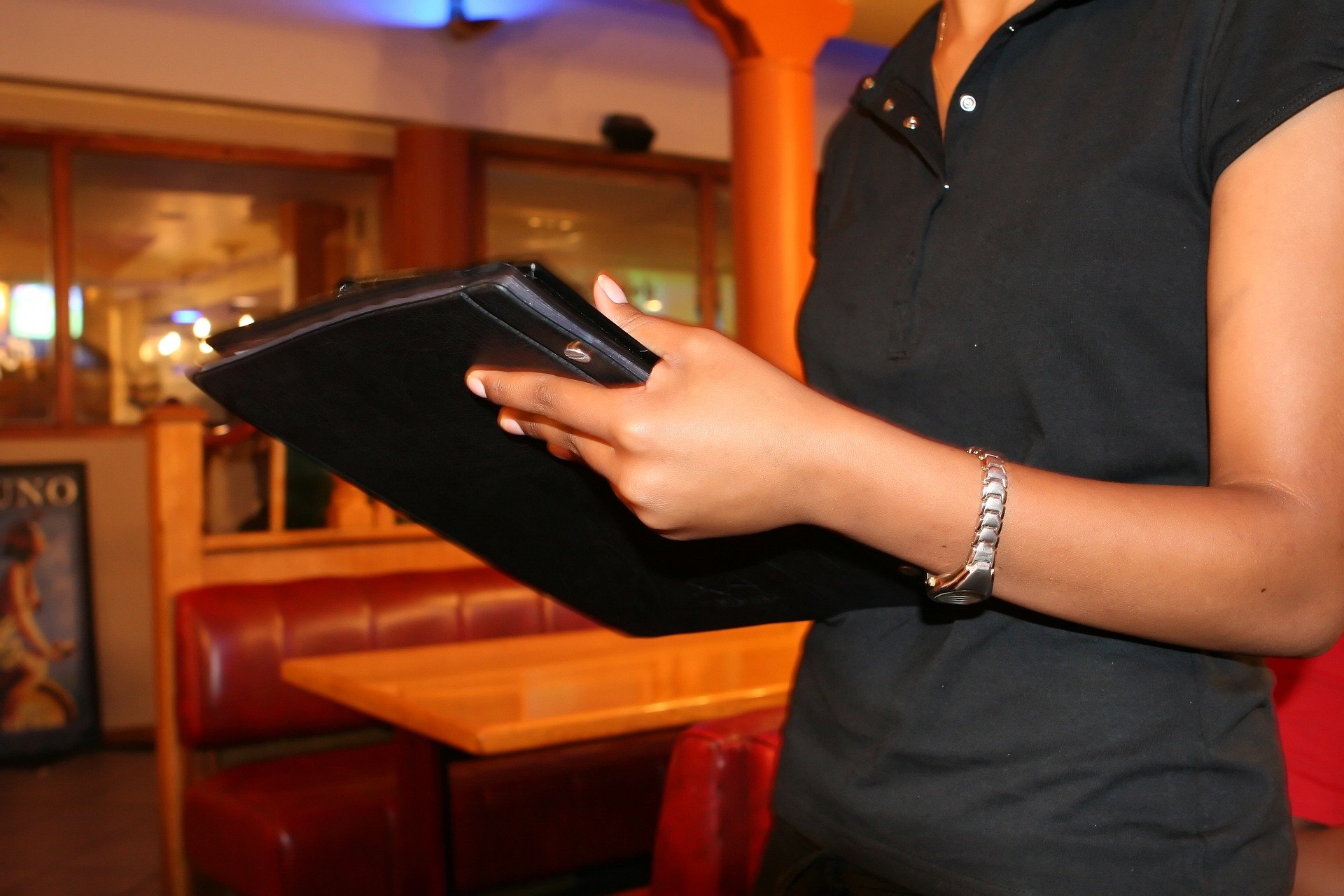 Politely, the son settled their bill, and as they started walking out, another old man called out to them. The customer loudly asked the son if he didn't think he'd left something behind, and the young man responded:
"No sir, I don't think I have."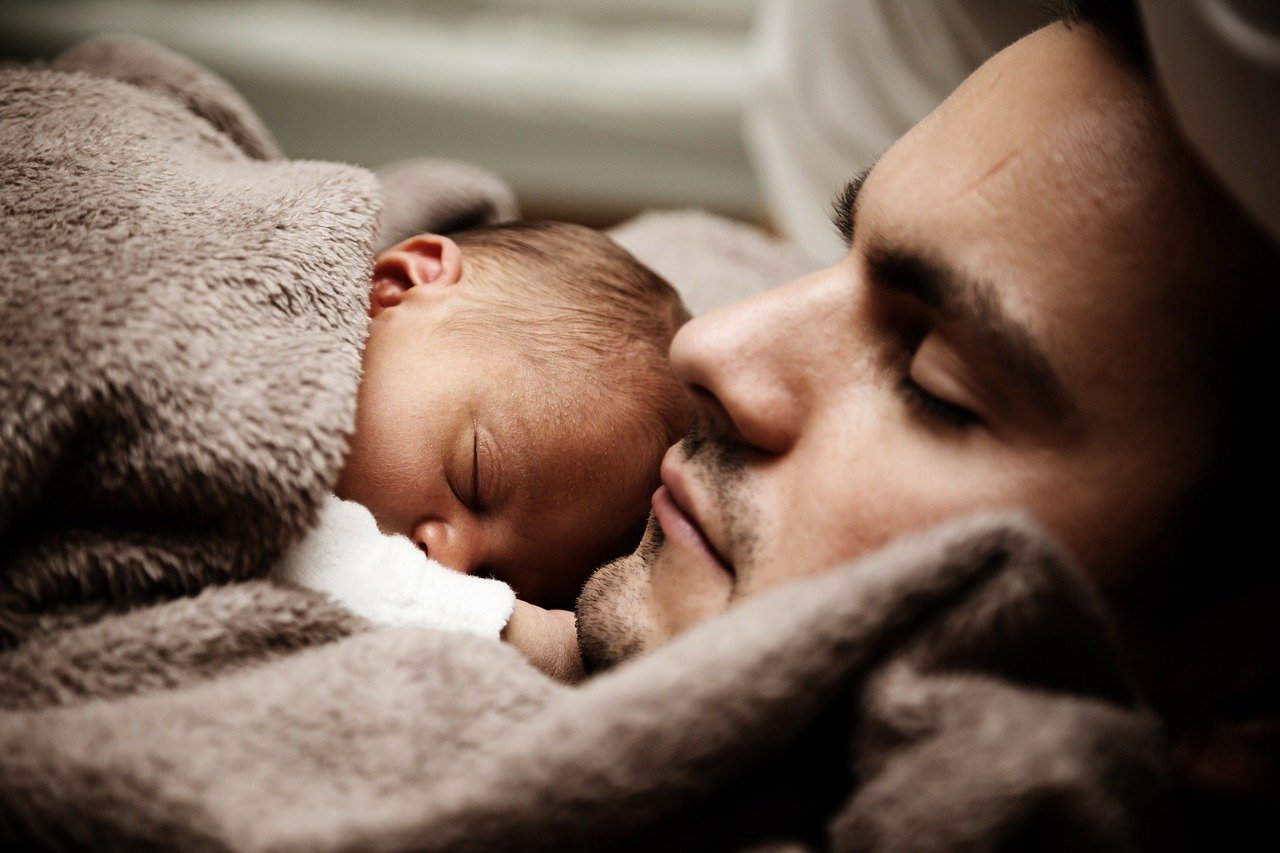 The older man shouted back, "Yes, you have! You left a lesson for every child and hope for every parent!" The other patrons were very quiet as embarrassment filled their faces.
Moral: Caring for those who once cared for you is one of the highest honors. Our parents cared for every little need we had when we couldn't, so love, care for them and respect them always.