Sophie Wessex's Gorgeous $150k Engagement Ring Reportedly Has a Special Link to Princess Diana
According to a report, the $150k engagement ring worn by Sophie Wessex bears a special connection to Princess Diana, who was killed in a car crash in Paris in 1997.
A beautiful engagement ring worth $150k was presented to Sophie Wessex by Prince Edward, Earl of Wessex, the youngest son of Queen Elizabeth II and Prince Philip, ahead of their wedding in 1999.
In January 1999, Prince Edward declared his engagement to Sophie Wessex. The ring was created by jeweler Garrard, which also made Princess Diana's sapphire ring, so it can be attributed to Kate Middleton too.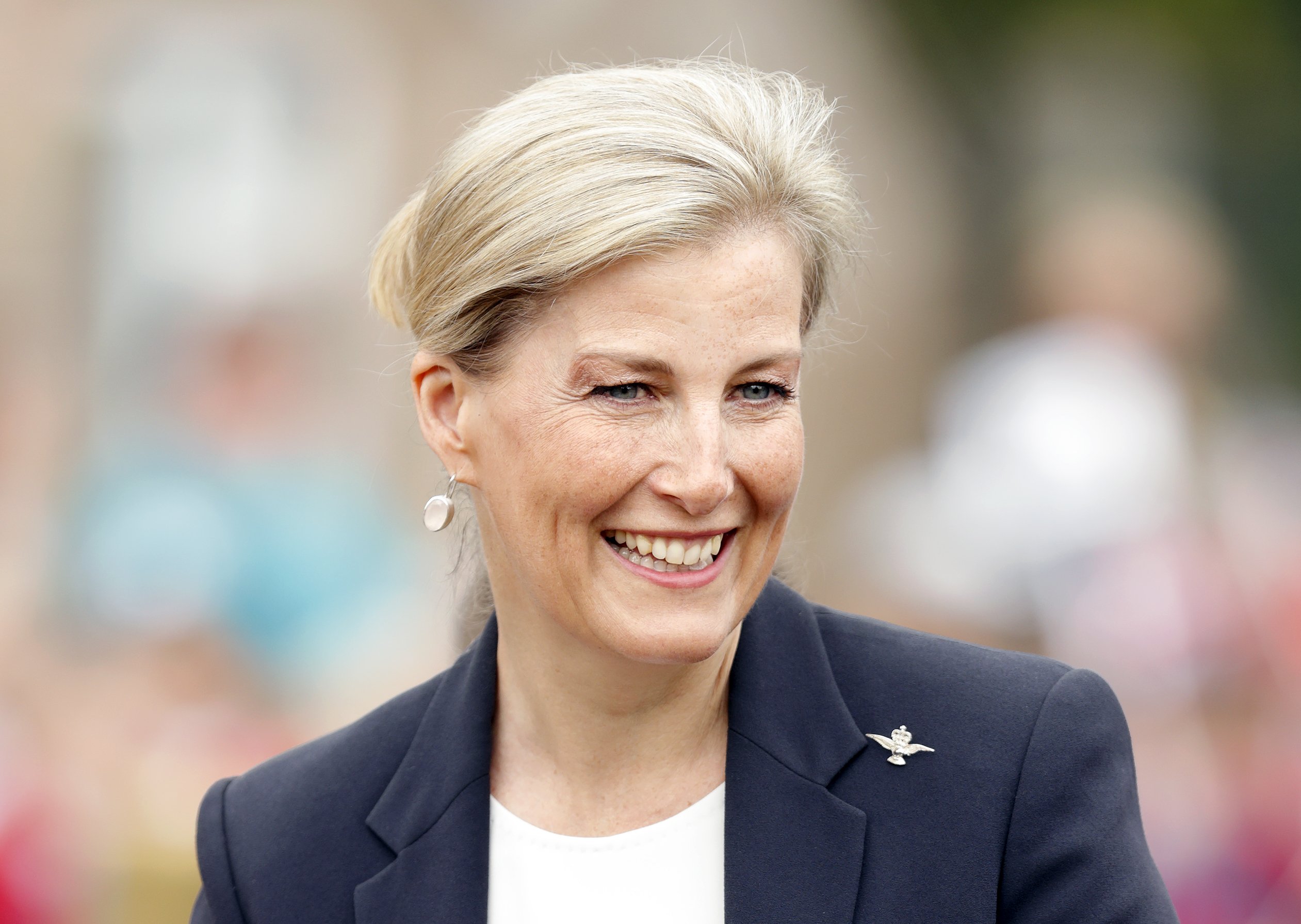 Featured in Sophie Wessex's engagement ring is a two-carat oval gemstone complemented by two smaller diamonds cut in the heart shape. In some instances, the Countess wears it with her gold wedding ring. 
Interestingly, the design also resembles the wedding ring that Prince Harry designed for Meghan Markle. It features a diamond sourced ethically from Africa and two of her late mother's diamonds.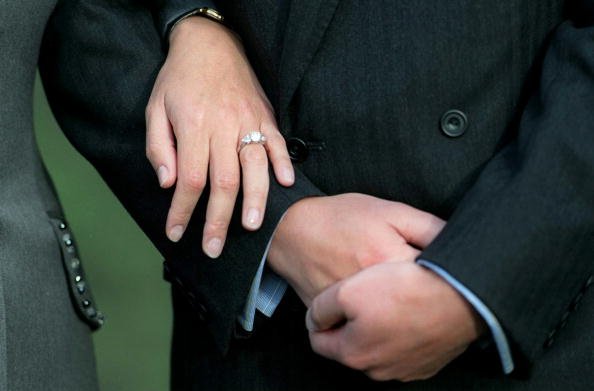 When Sophie Rhys-Jones, her actual name back then, first emerged onto the scene, she earned the dubious title of "the new Princess Diana." Her appearance resembled that of the late royal in every way.
Sophie Wessex is regarded as the Queen's favorite member of the royal family.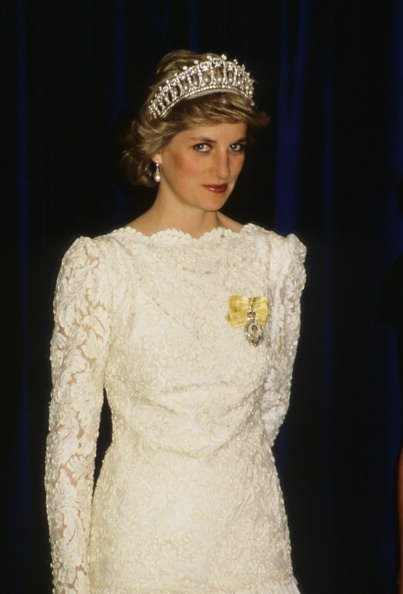 Since June 1999, Sophie Wessex and Prince Edward have been a happily married couple. Until this point, Prince Edward is the only one of Queen Elizabeth and Prince Philip's children not divorced.
The first time Sophie Wessex met Prince Edward was in 1987 while she was employed at Capital Radio. Her age was 22, and he was 23. The prince at the time was dating Sophie Wessex's friend.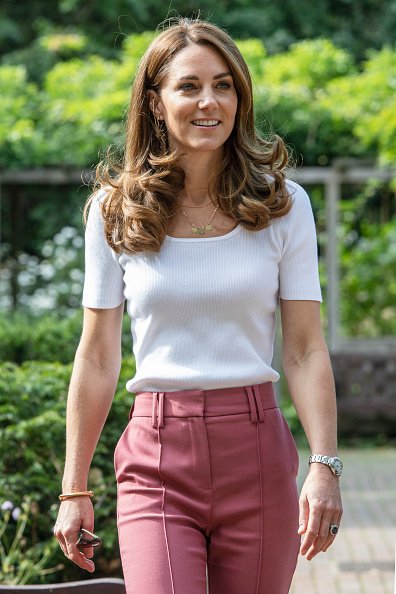 A charity tennis tournament brought the pair back together six years later. Neither of them was in a relationship this time. Sophie Wessex and Prince Edward had a great rapport, and they soon began dating in secret.
According to Royal author Ingrid Seward, the couple nearly split up one year after Prince Edward began having doubts, thinking this could be a serious relationship with marriage potential.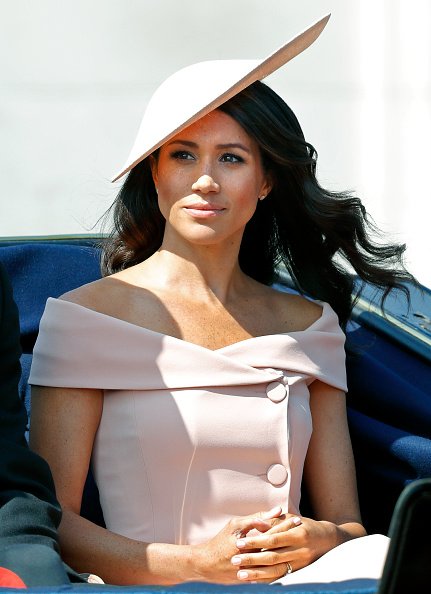 Sophie Wessex and Prince Edward eventually brushed things off and devoted some time to get to know one another before they took the next step — their wedding. They still maintain a good relationship to this day.
Meanwhile, Sophie Wessex is regarded as the Queen's favorite member of the royal family. The closeness of their relationship was apparent when Sophie Wessex was the first royal to address the loss of Prince Philip.