Sagittarians Have More Possibility to Become Famous - Here Are Other Mind-Blowing Zodiac Facts
It is safe to say that Zodiac signs have gone a long way in collating human traits and behavior, and here is a list of suggestions from horoscope calculations about different people, their tendencies, and their signs.
Astrology and Zodiac signs do have a wide range of coverage and belief across the globe, and many have attested to their efficiency in deciphering character traits across the zodiac signs. 
With the widespread of horoscopes, there have been different speculations and theories over time. Here are some surprisingly cool facts rounded up for perusal.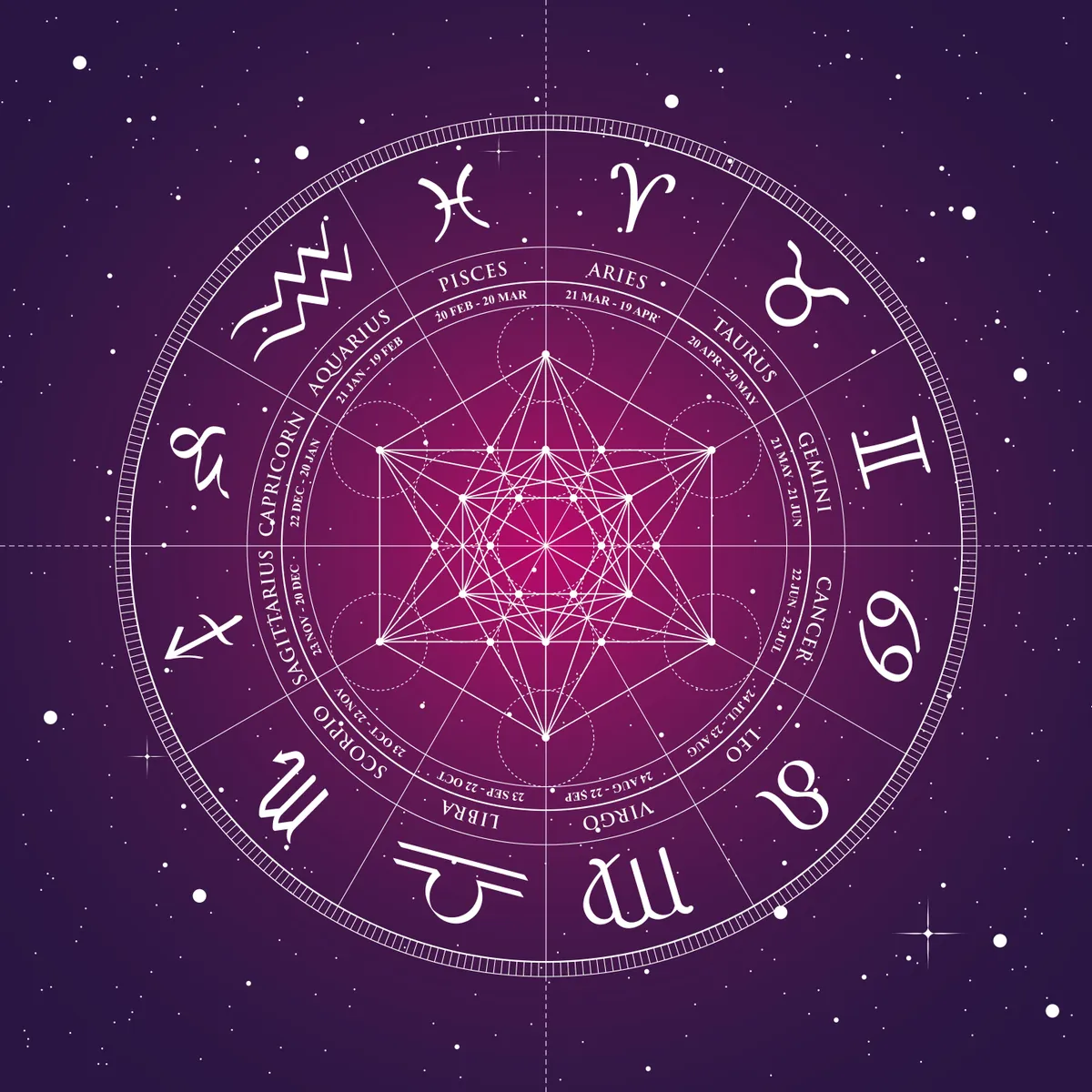 CAPRICORNS
Through the study of the astrological signs, Capricorns are most susceptible to being adulterous. Some evidence could be gleaned from the clandestine affair website, Ashley Madison.
ARIES TAKE
Through the years, Forbes' list has churned out names of billionaires, and a study through the list has shown that Aries takes up a large number of billionaires.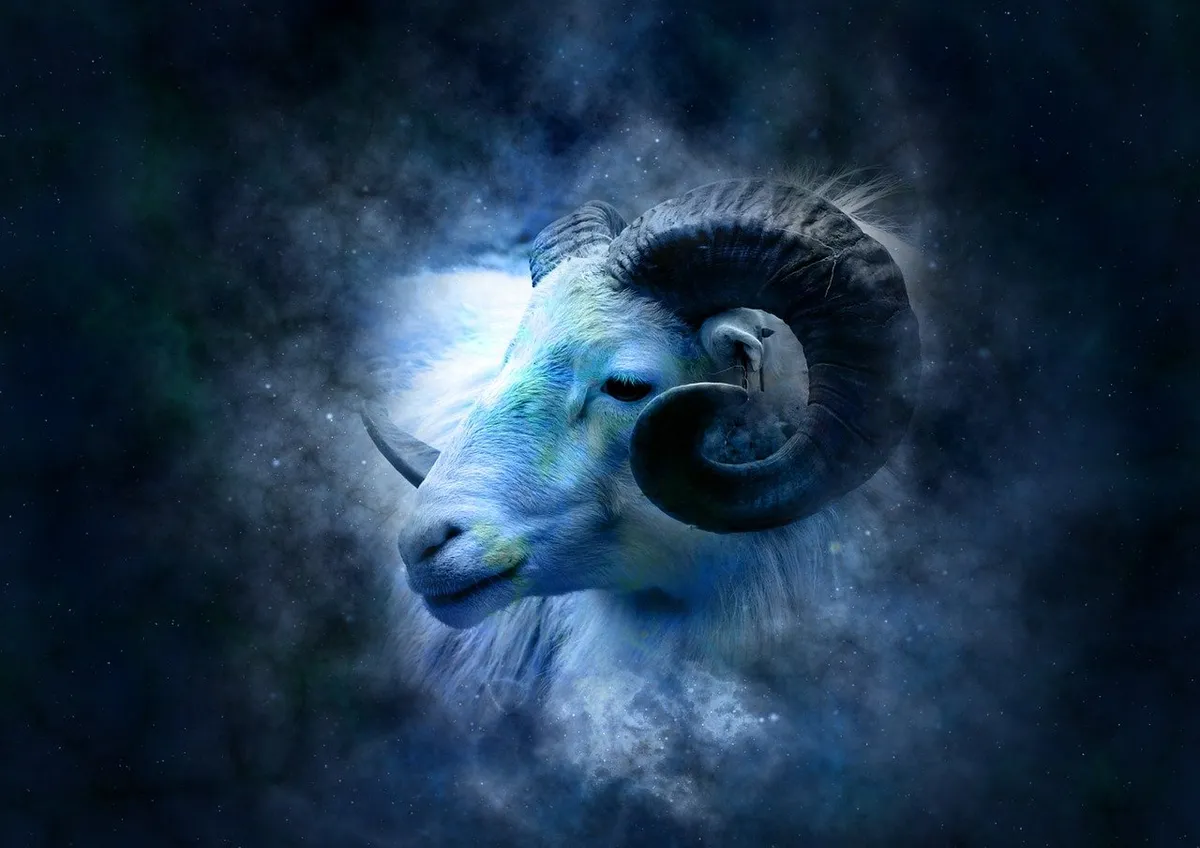 SCORPIOS AND WORLD LEADERSHIP
According to the data analysis by Vocativ, more world leaders across the globe are Scorpios. People under this sign spectrum are known for their ambitious nature. 
THE SIGNS THAT RULE PRESIDENCY
The data analysis of those who have become presidents shows that Pisces and Scorpios take up many. On the other hand, there have been only three Geminis.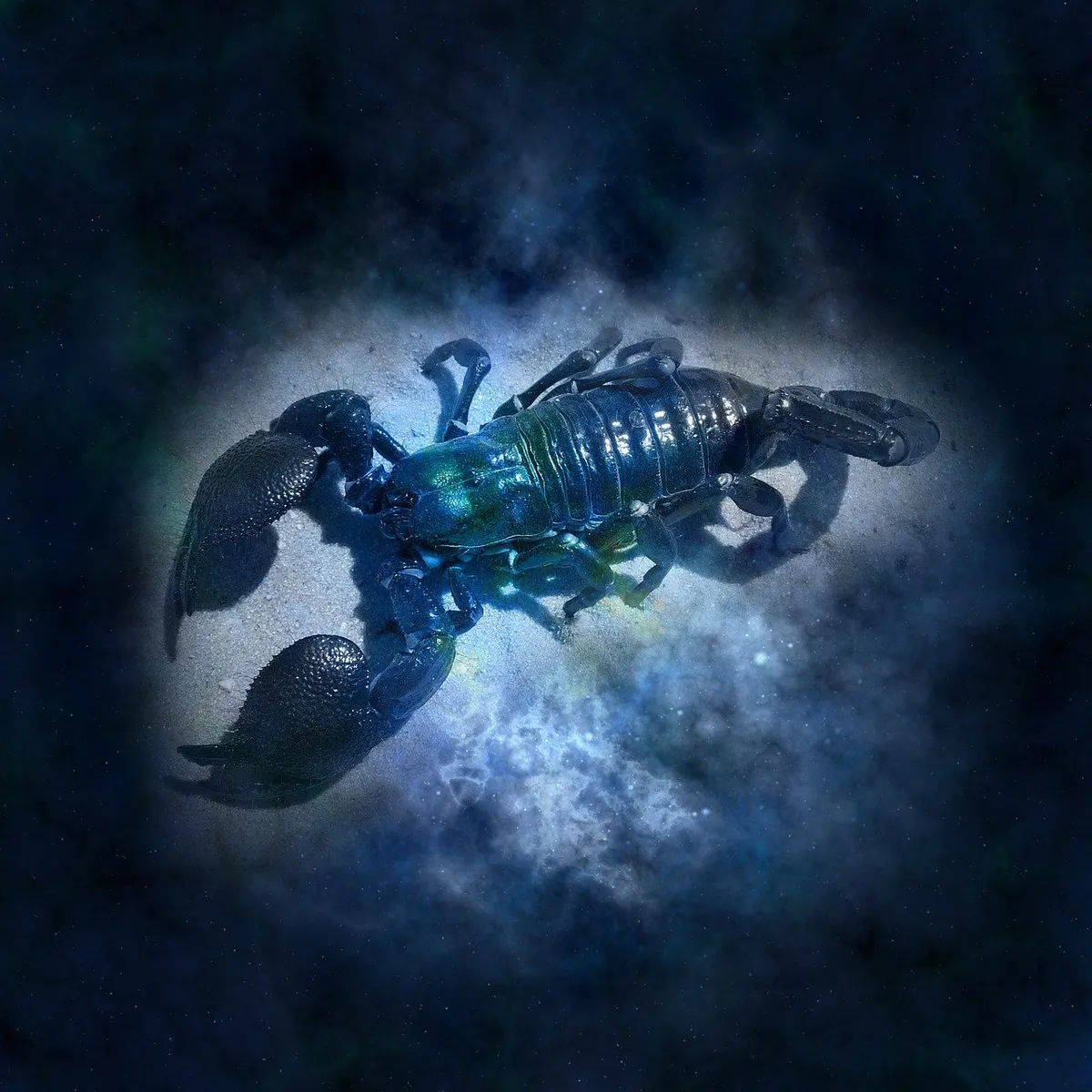 SAGITTARIANS TEND TO BE FAMOUS 
Cartoon Network garnered that people in the Sagittarius sign spectrum are twice as likely to become popular. In addition, according to studies, one in five child stars is a Sagittarian.
SIGNS THAT RULE ATHLETICS
The Aquarius sign takes up 21 percent of those likely to become a top and renowned athletes. The only other sign which rounded up at 12 percent next to Aquarius is Cancer. Also, a survey conducted among women in the U.K. revealed that Leos were more likely to hit the gym.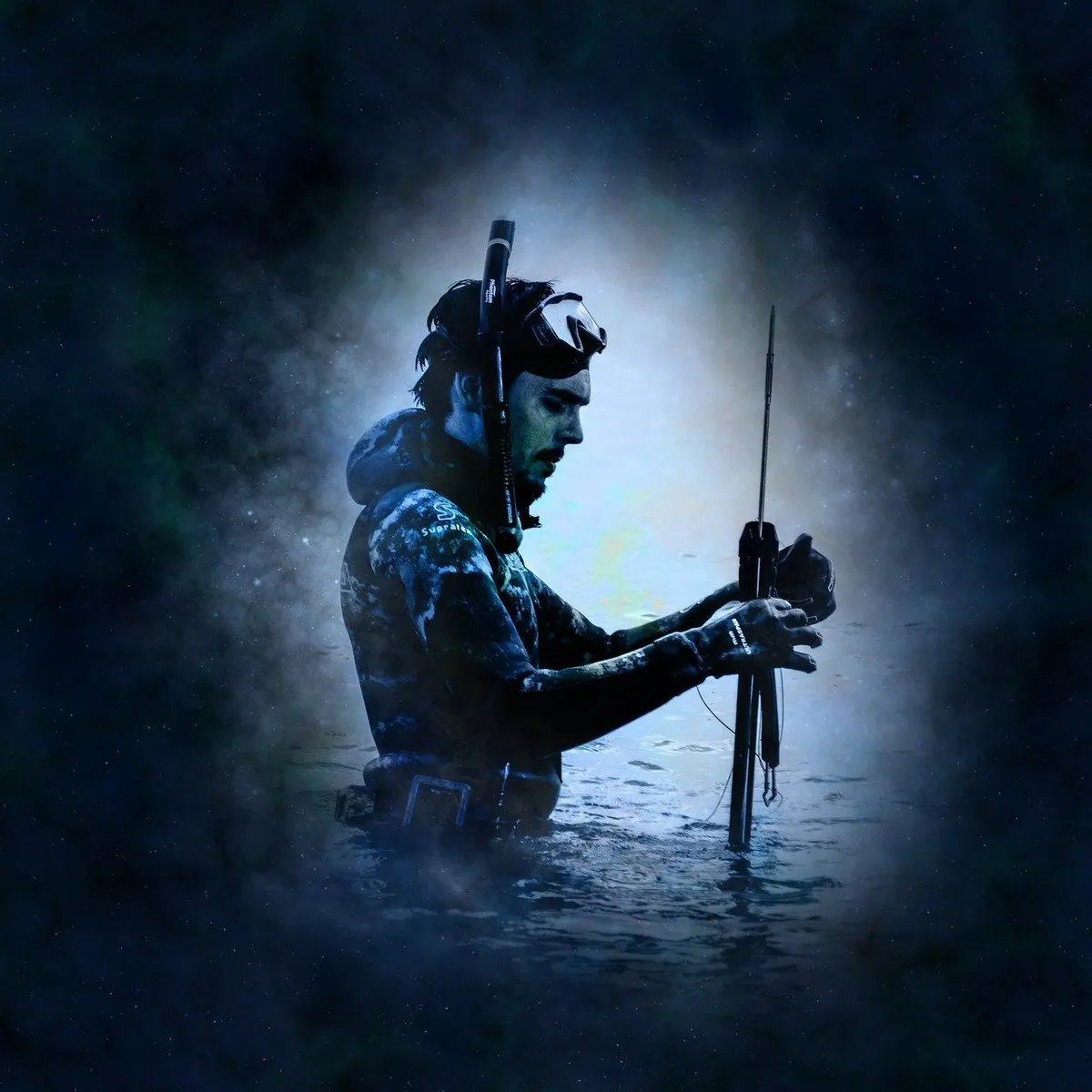 THE WORST DRIVERS
Australian car service Go Get did a survey on its data of 100,000 users. The deduction showed that Leos tended to be the most erring drivers because of the high number gathered from getting busted for speed limit offenses.
THE MOST DANGEROUS 
There's been a crime study conducted on law enforcement data, and through the analysis, it was theorized that Cancers are the most arrested, and the crimes committed are bordered on heinous.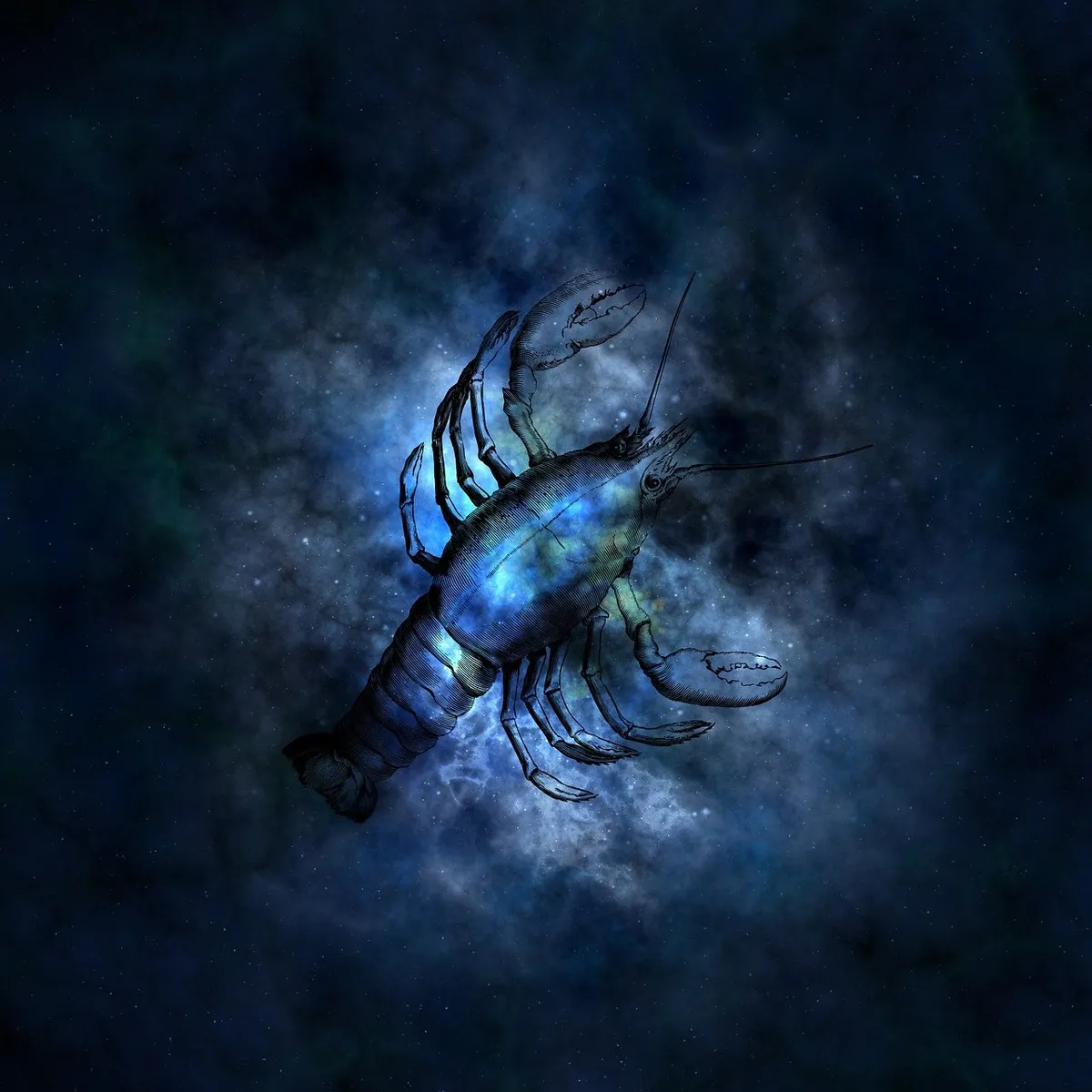 THE ZODIAC SIGNS WERE MORE THAN 12
The zodiac signs were originally thirteen, but the 12-month calendar was most prominent, and because of this, the 13th sign, Ophiuchus, was exempted and subsequently forgotten.