Daily Joke: Grandfather Tells Little Johnny He Should Not Cut off His Nails on Thursdays
Johnny's grandpa warned him against cutting nails on Thursdays, but he would not budge because he thought grandpa was wrong. However, grandpa did have his reasons.
Johnny saw it was a perfect day for grooming, and he set to work, cutting his nails, a while later, his grandfather came along and commented, making it known it was not proper to cut nails on Thursday.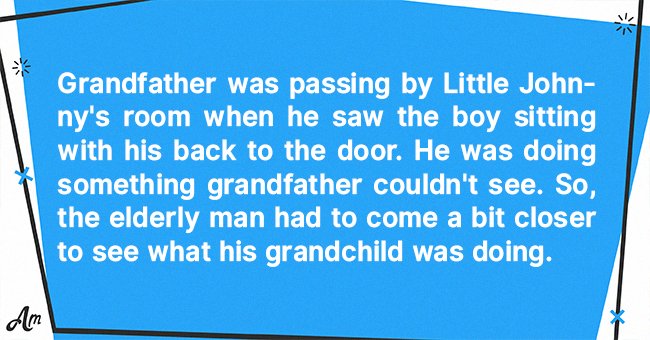 Johnny did not heed and thought grandpa had a wrong theory. This was because he knew the older adult tended to be superstitious most of the time.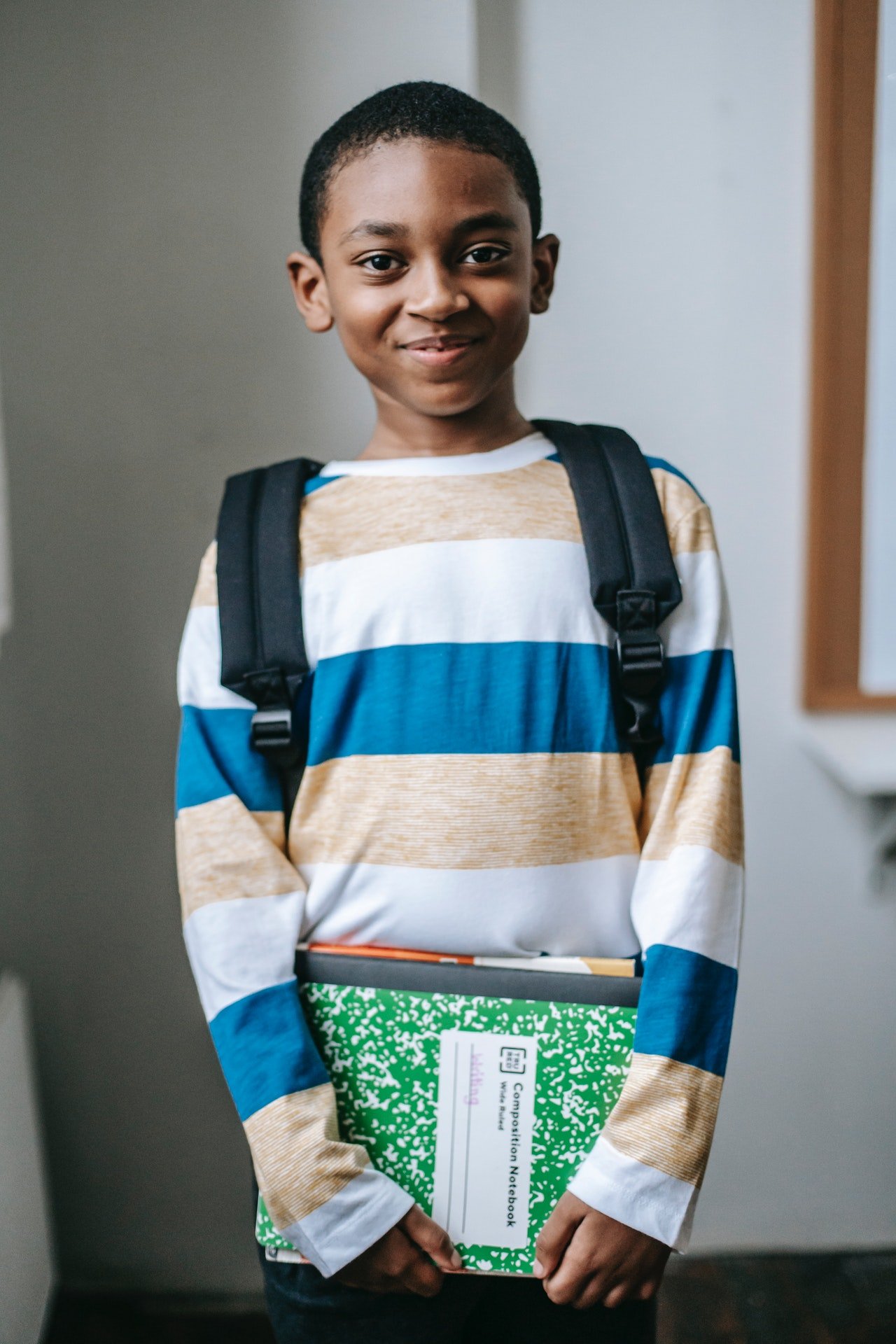 Johnny carried on cutting his nails, and grandpa went on his way. In the next few weeks, grandpa was around the neighborhood again and saw Johnny chopping off his nails.
And it did fall on a Thursday. Once again, grandpa called out to him, telling him to desist from cutting his nails on Thursdays. At this, Johnny answered, "Look, grandpa, I do not believe in all this mumbo jumbo, I am a modern man, and I will cut my nails when I want to."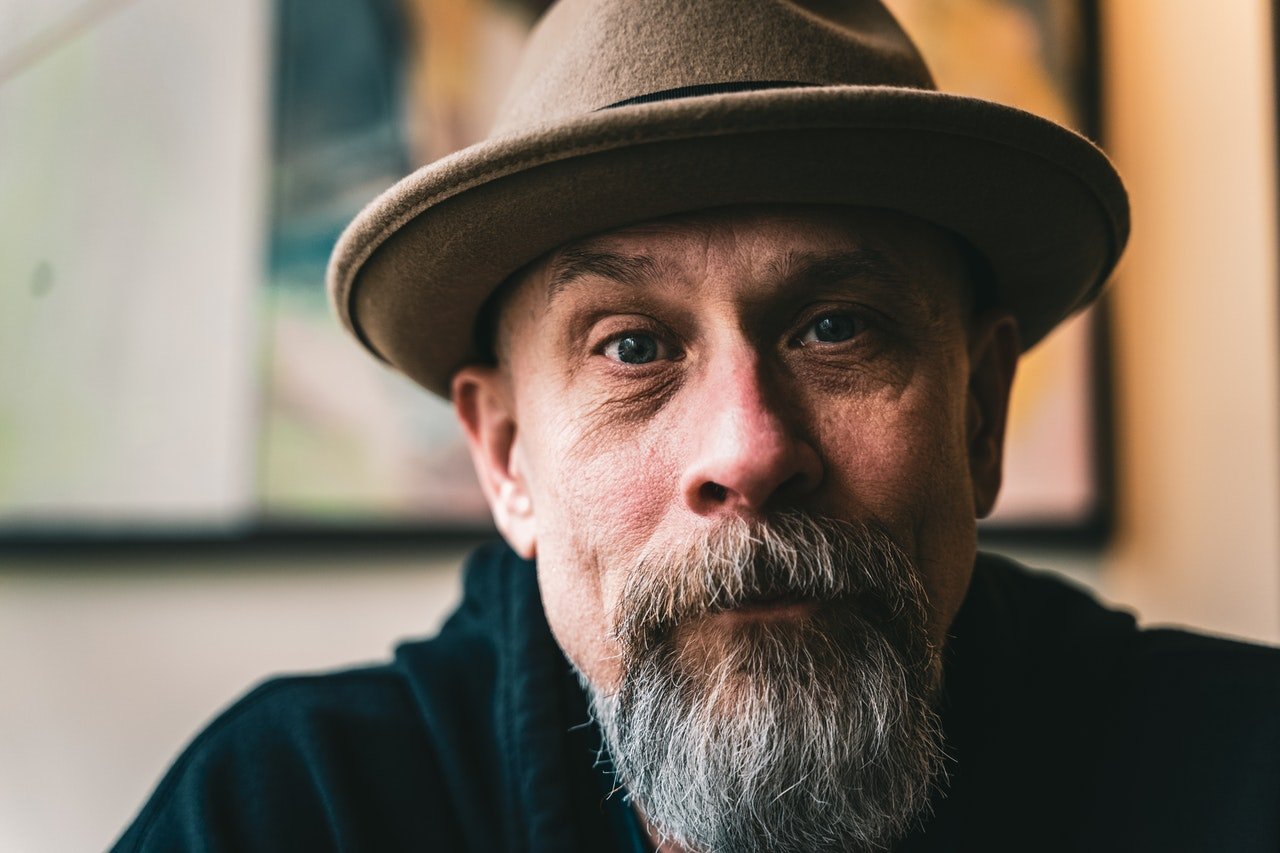 Grandpa looked perplexed for some seconds before clarifying his point on why Johnny should not cut off his nails on a Thursday. The older man made a summary of how the weekend comes after Thursday.
He said: "See, on a Thursday, you are going into the weekend, and there are beer cans to be popped, chips bags to be opened, and poker cards to be discreetly picked up. Son, you cannot do all this with freshly cut nails!"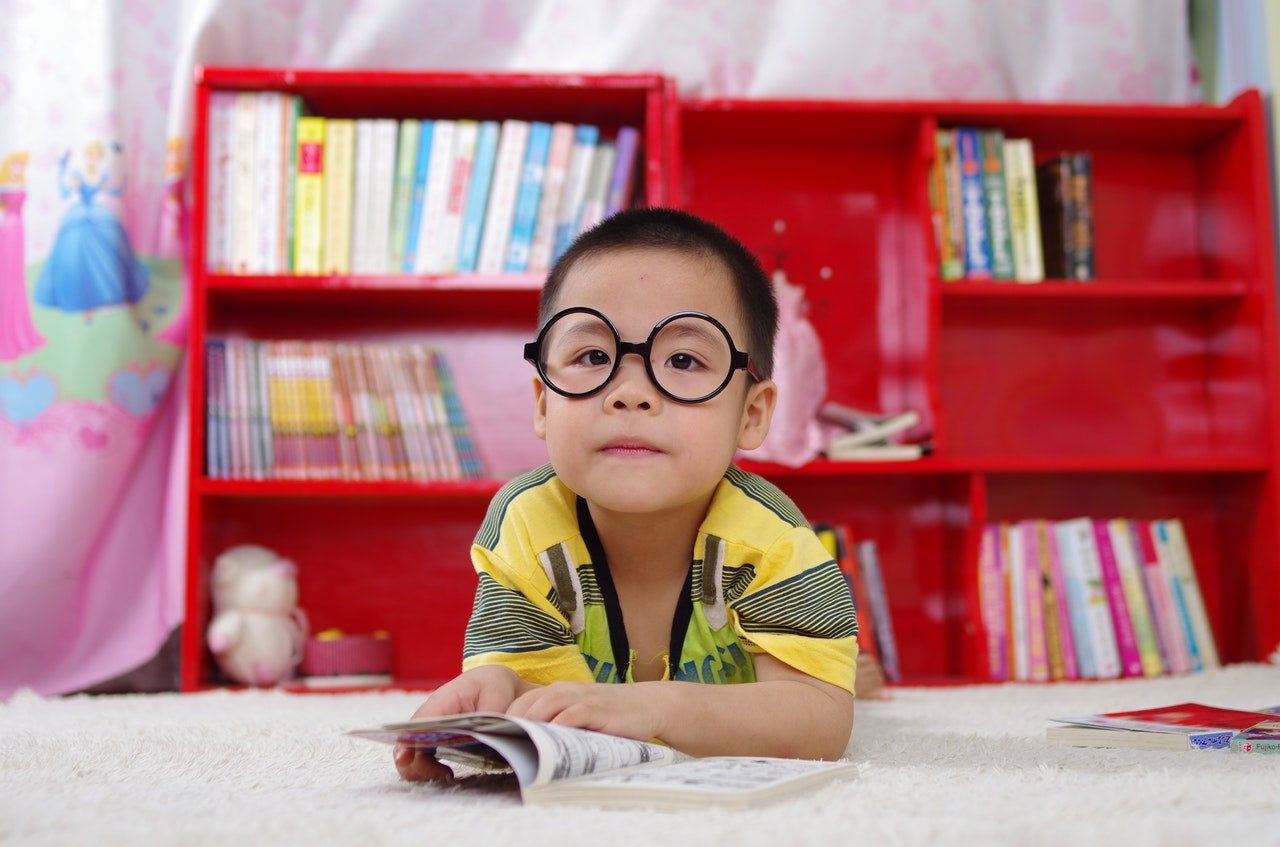 Here's a second joke about a computer science student at MIT. He walked into his friend's dormitory with a bike, and his pal admired it. The pal then asked him how he got the bike.
The MIT student did not hesitate as he narrated his encounter with a blonde on a bike. He shared that she tore off all her clothes and asked him to take whatever he wanted.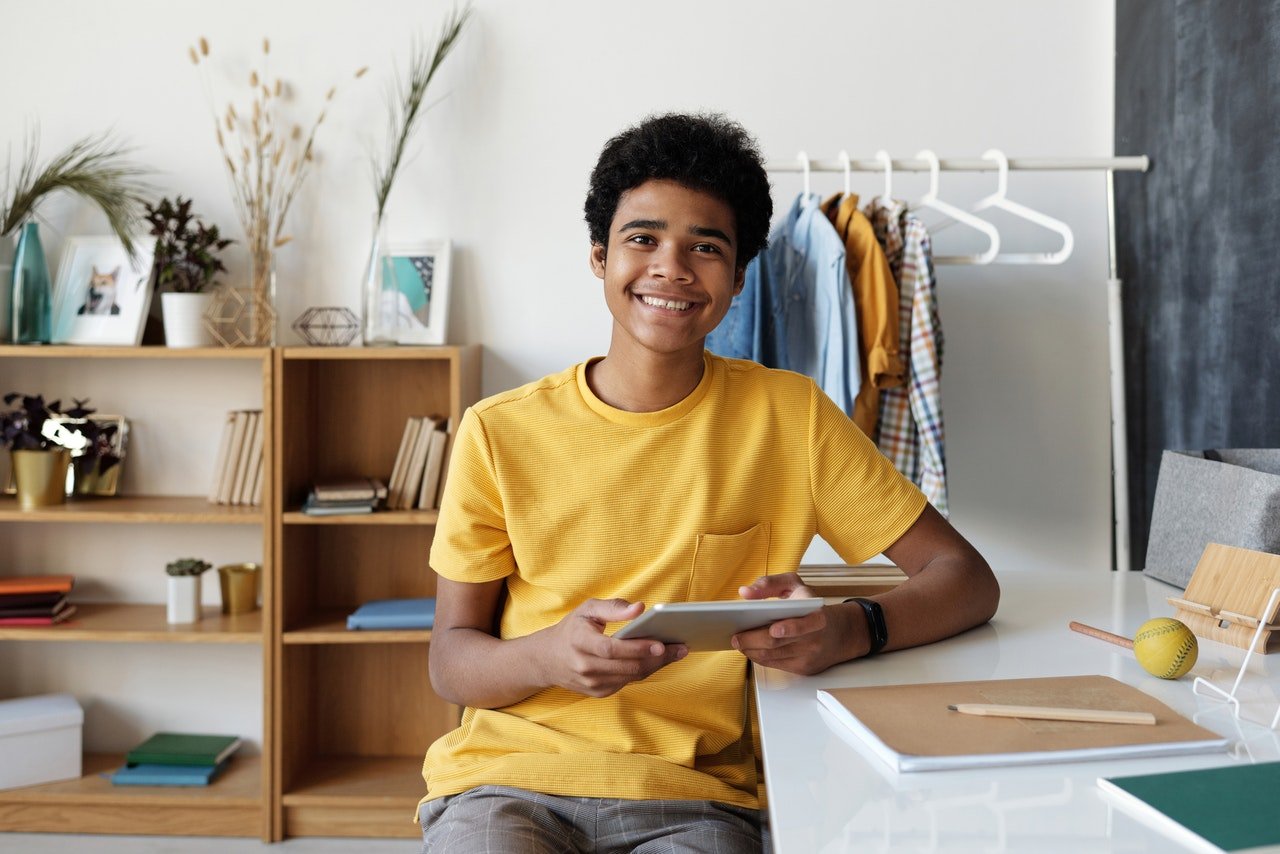 His pal was transfixed for a moment, staring at him blankly. The story came off incredible for the friend, however he concluded, "smart. Her clothes would have never fit you."
Enjoyed the joke? Here is another interesting joke.
Source: Reddit