Michael Jackson's Daughter Paris Details Suffering from Severe Paranoia Because of Paparazzi
Michael Jackson's daughter Paris Jackson recently opened up on the prolonged negative effect the paparazzi had on her mental health. The actress shared that she suffered extreme paranoia for a long while.  
Michael Jackson's daughter Paris Jackson recently joined fellow celebrity child Willow Smith on "The Red Table Talk," where she opened up about dealing with the paparazzi as the child of a megastar.
When she was younger, Paris always covered her face with a mask whenever she stepped out with her dad, the King of Pop. However, that wasn't enough to shield her from the long-term effects of being followed by cameras.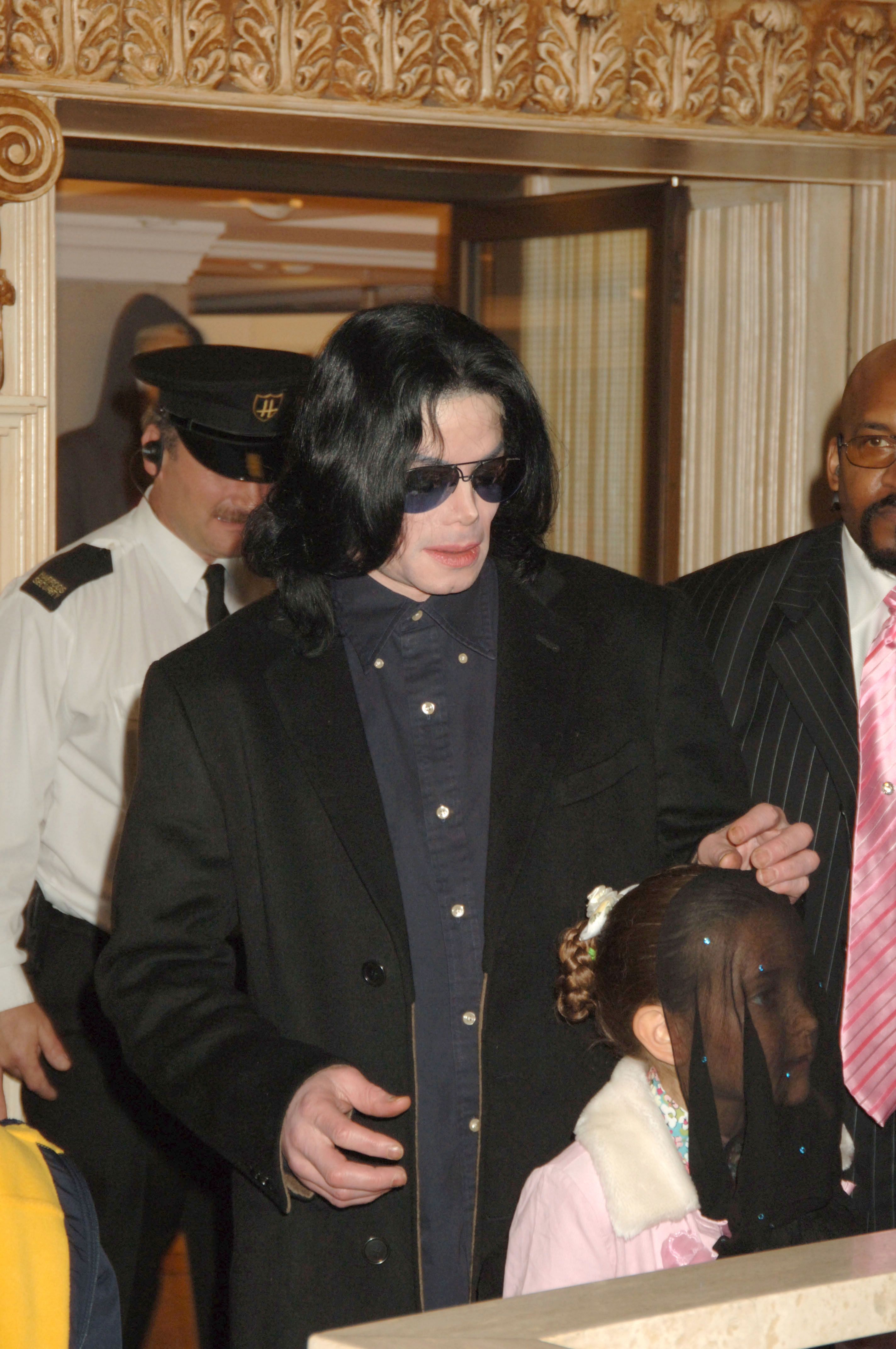 Paris revealed that she endured years of trauma that did numbers on her mental health and left her with severe anxiety. Speaking about the harrowing experience, which she described as "standard PTSD," she said:
"I experience auditory hallucinations sometimes with camera clicks and severe paranoia and have been going to therapy for a lot of things, but that included."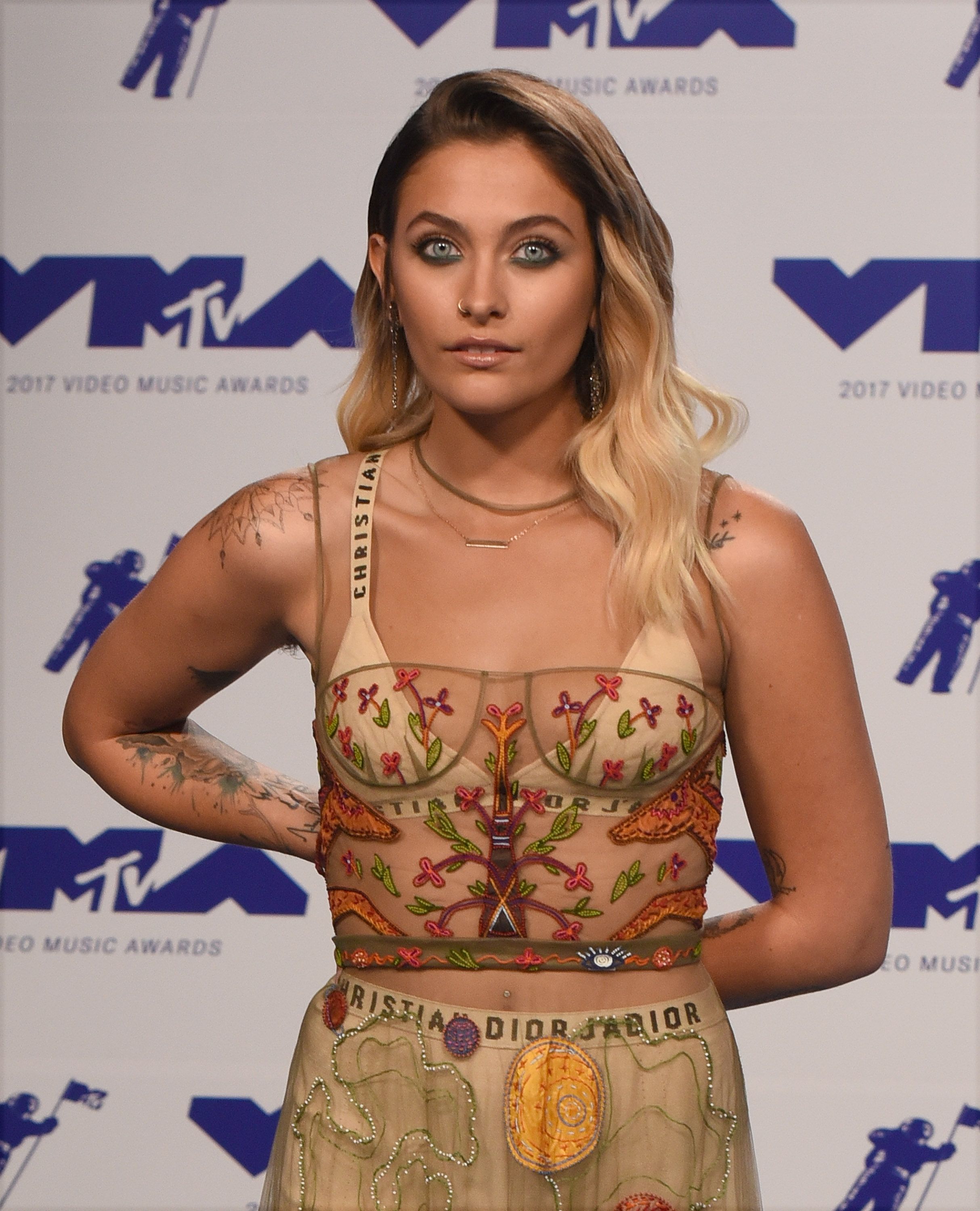 The "Gringo" actress noted that sometimes she gets the jitters whenever she hears a rustling in the trash can. While she still deals with trauma, Paris is beginning to gain control over her life again. 
The "Lowkey In Love" singer described her childhood as a blessing and a privilege to experience so much at a young age.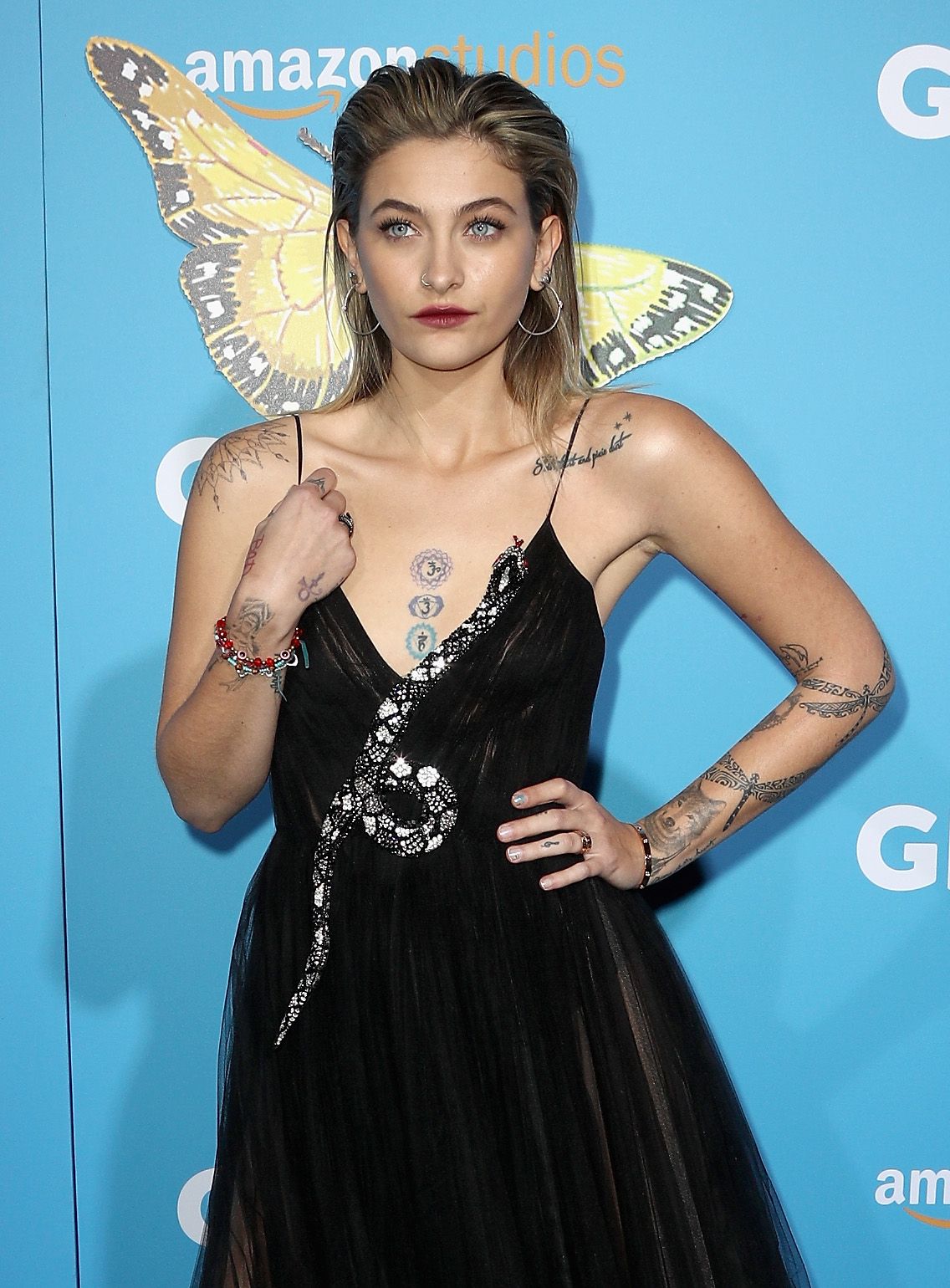 The 23-year-old shared that she has been able to maintain her privacy by making her workers and people who come into her home sign a non-disclosure agreement, and so far, it has been productive. 
The young adult also talked about her sexuality. Paris, known to date men and women, admitted that her sexuality caused friction in her family. However, she did have the support of her brothers.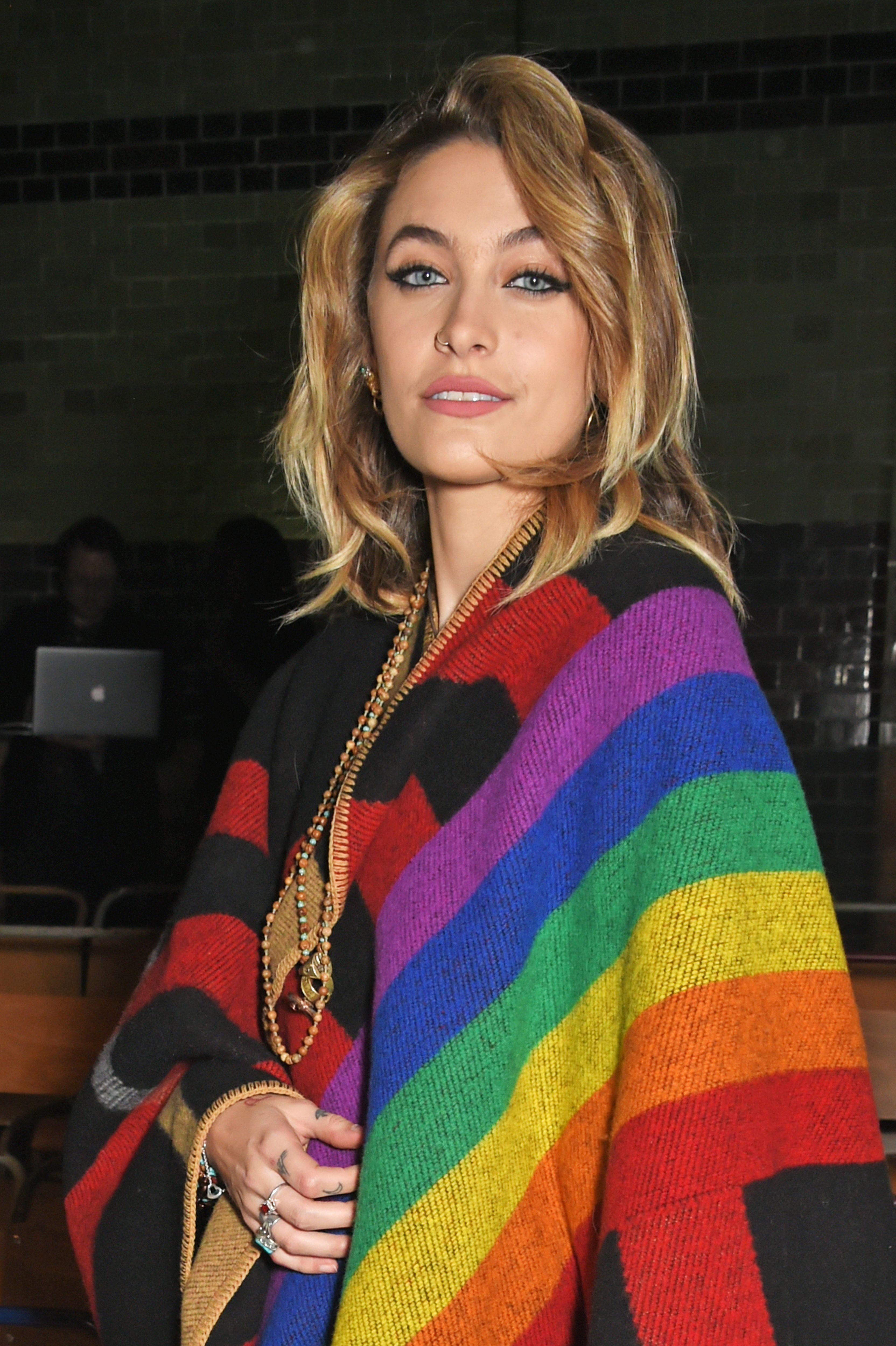 The upcoming singer shared that Prince and Prince Michael II were most helpful, as well as their family's long-time friend, Omer Bhatti. She recalled how Prince joined an LGBTQ+ club that unites members and allies in high school.
In a previous interview where she joined Naomi Campbell on "No Filter with Naomi Campbell," Paris talked about her childhood and upbringing, reminiscing how Michael always made her and her brothers cover their faces when in public.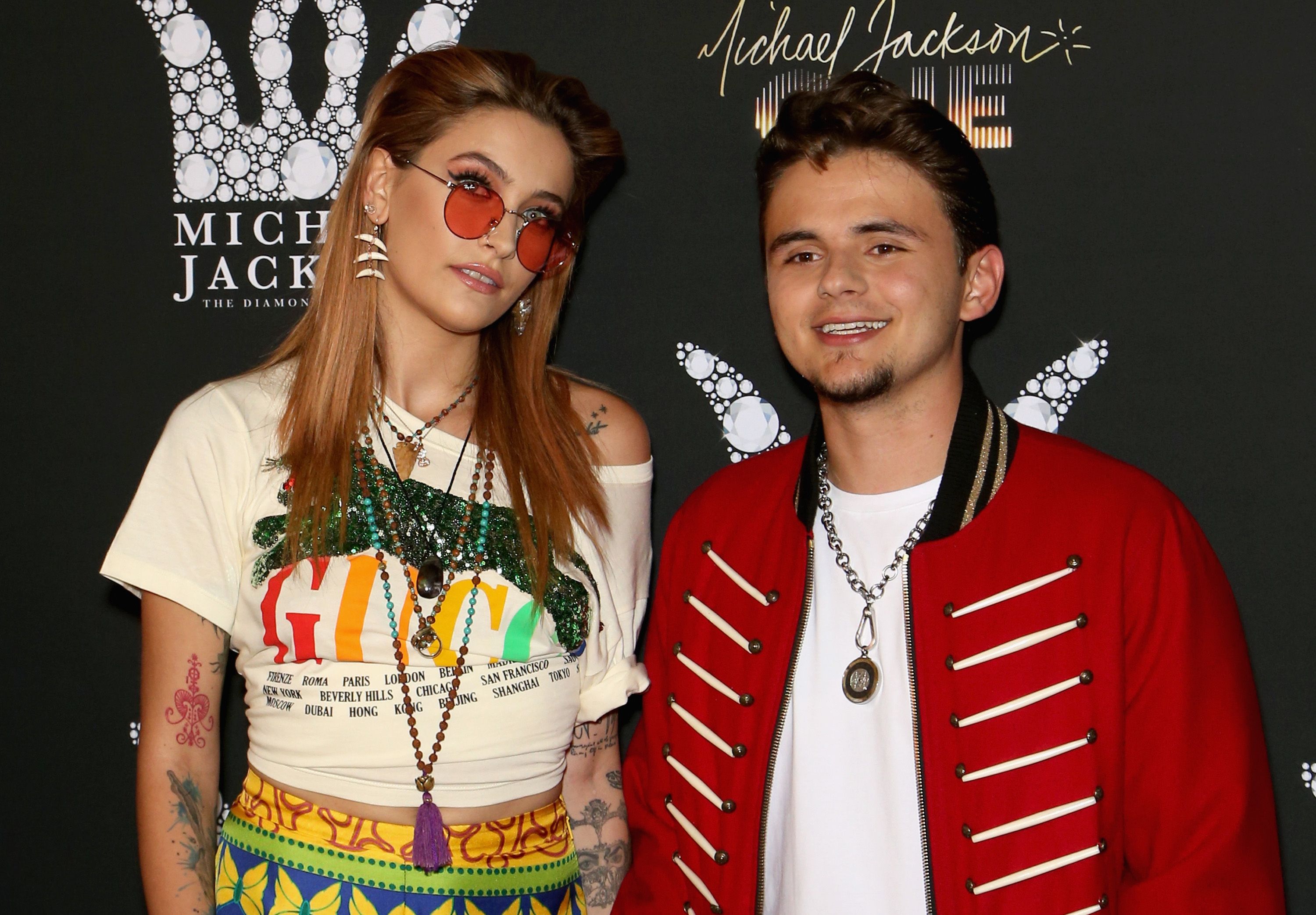 According to Paris, she was confused by the act for a long time but later realized that the "Thriller" crooner did that to make sure she and her siblings enjoyed a close-to-normal childhood. 
The "Lowkey In Love" singer described her childhood as a blessing and a privilege to experience so much at a young age. However, she added that it was a difficult circumstance.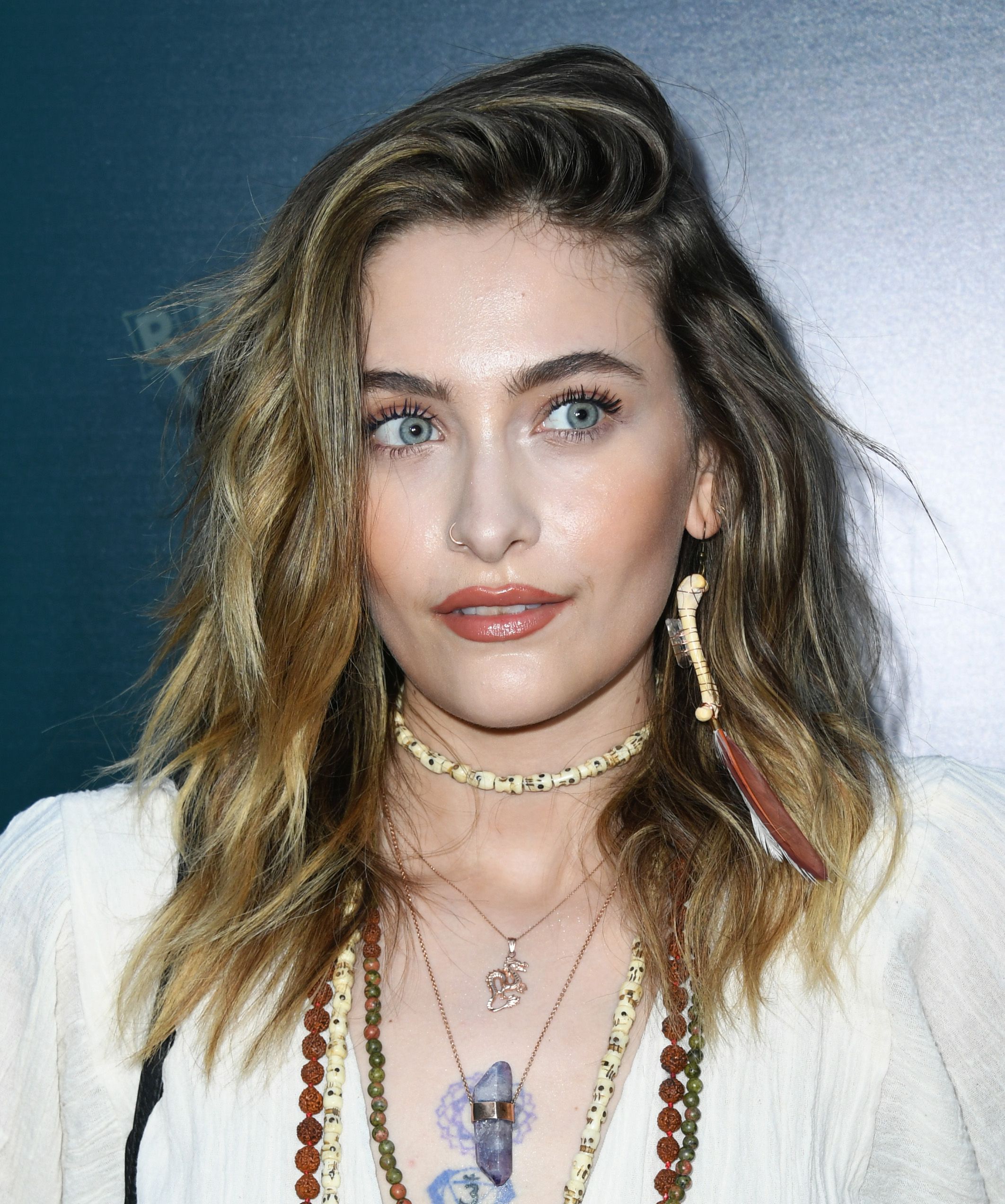 She added that it is not always about the glitz and glamour as her dad made her and her siblings aware of other dire situations, like life in the Middle East and third world countries. 
Early this year, Paris clamped down on critics after she and American actor Emile Hirsch looked cozy in pictures shared on social media, sparking dating rumors.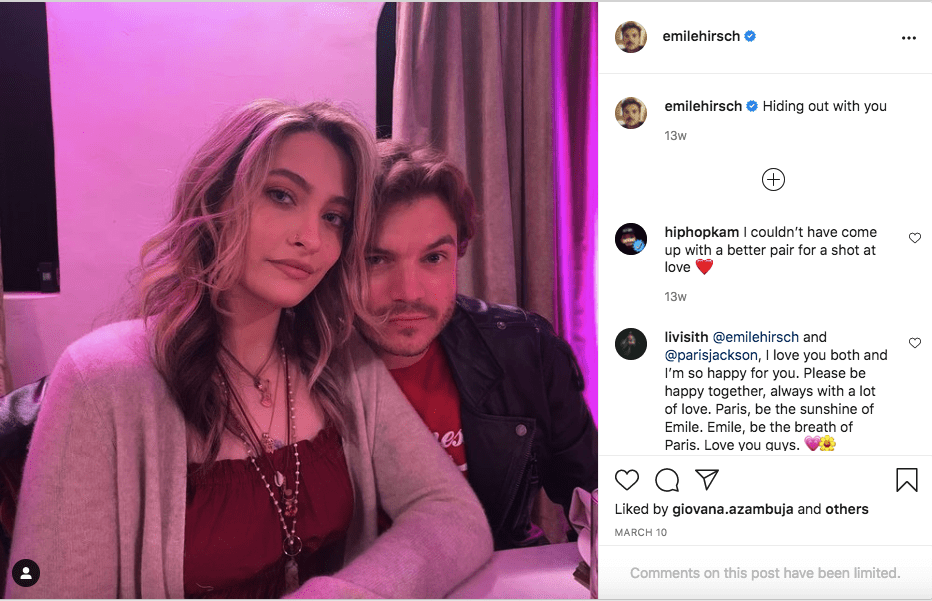 Many fans pointed out the age difference between the duo was uncomfortable. However, Paris noted that at 36, Emile was one of her youngest friends, adding that she had a 76-year-old friend.