Daily Joke: A Lawyer Bought an Expensive Brand New Car
A lawyer who recently got an expensive brand new car planned to show it off to his colleagues, but a freak accident made it impossible for him as he lost some important things in the accident.
Lawyers are known for their reputation and love for material things. The lawyer in this joke is not different, even though an accident should have changed his mind.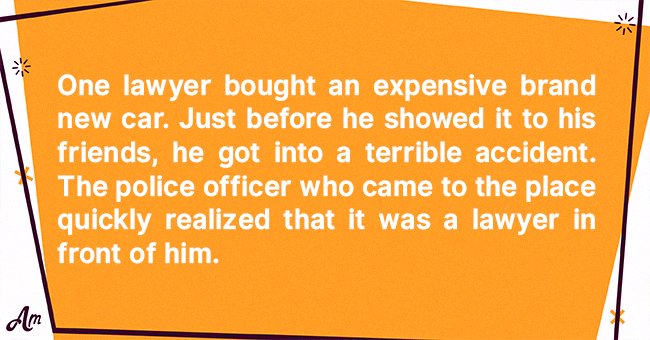 A lawyer who worked really hard and put in all the extra hours was able to save up a lot of money to treat himself to something nice.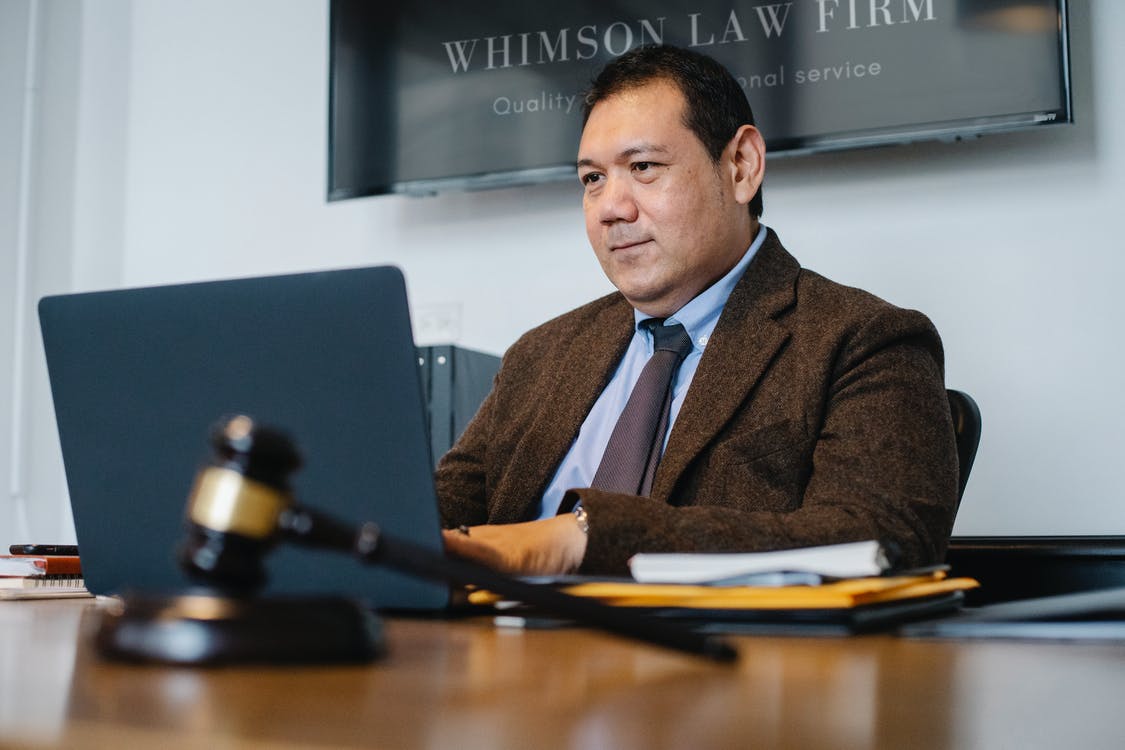 He opted to buy himself an expensive brand new car which was the talk of the office at the time. On getting the car, he planned to show it off to his colleagues the next day at work.
Arriving at the office the next morning, he packed the car in front of the building, but just as he opened the door, an eighteen-wheeler truck came out of nowhere with ridiculous speed and took out the door.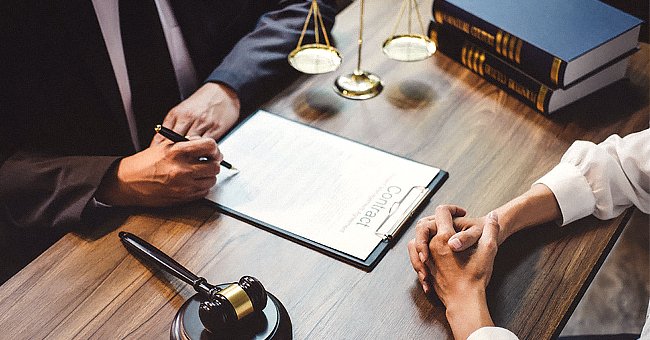 Screaming and distraught with what happened, he looked at the side where the door used to be and lamented that no matter how good a mechanic was, he/she could never make it look the same.
As he was thinking on what to do, he saw a police officer at the side of the building and ran to him complaining about how the silly driver of the eighteen-wheeler had spoilt the door of his expensive brand new car.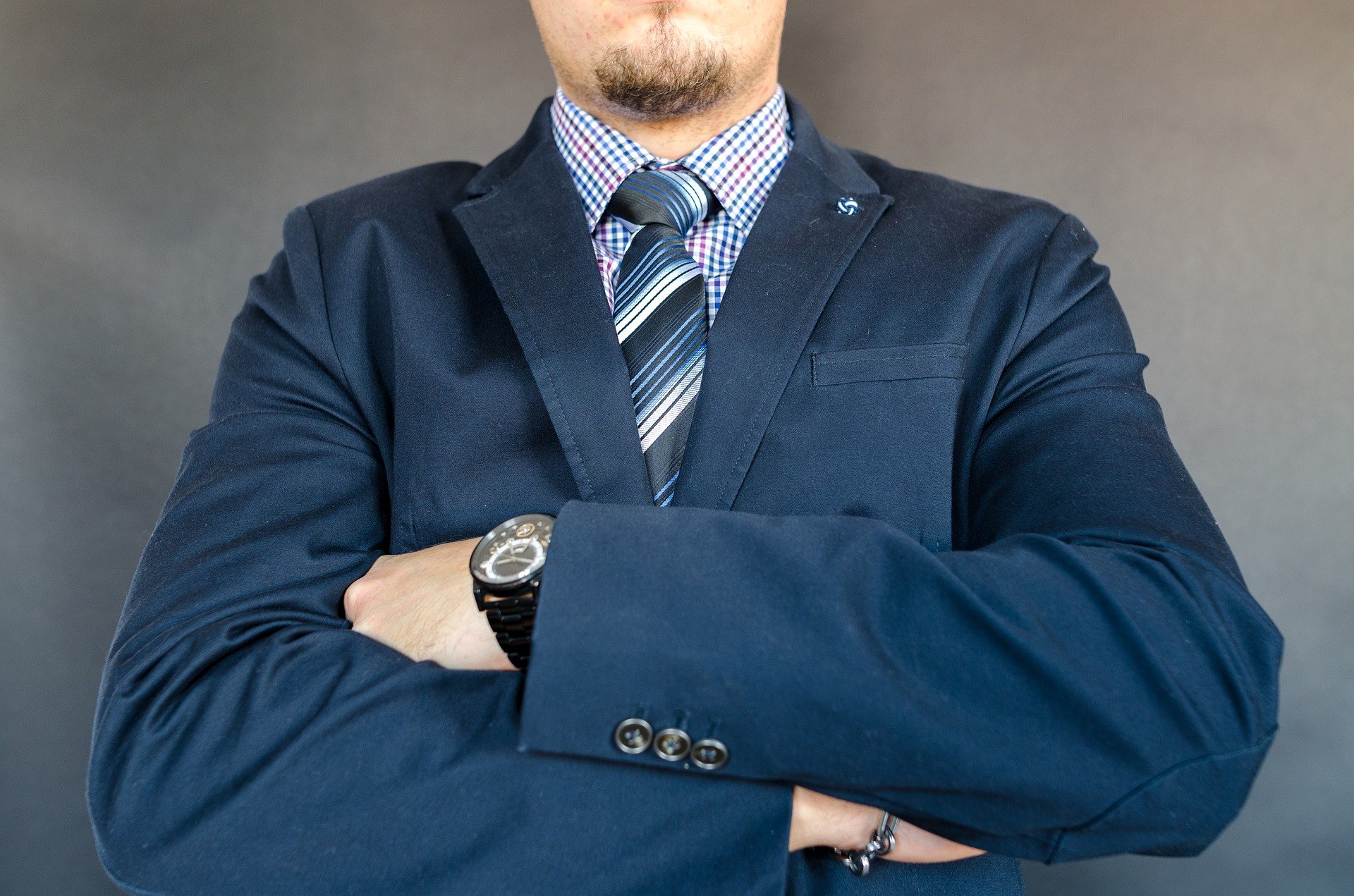 After listening to him rant, the policeman asked the distraught man, if he was a lawyer, to which the man affirmed and said:
Yes, I am, but what does this have to do with my car?!?!"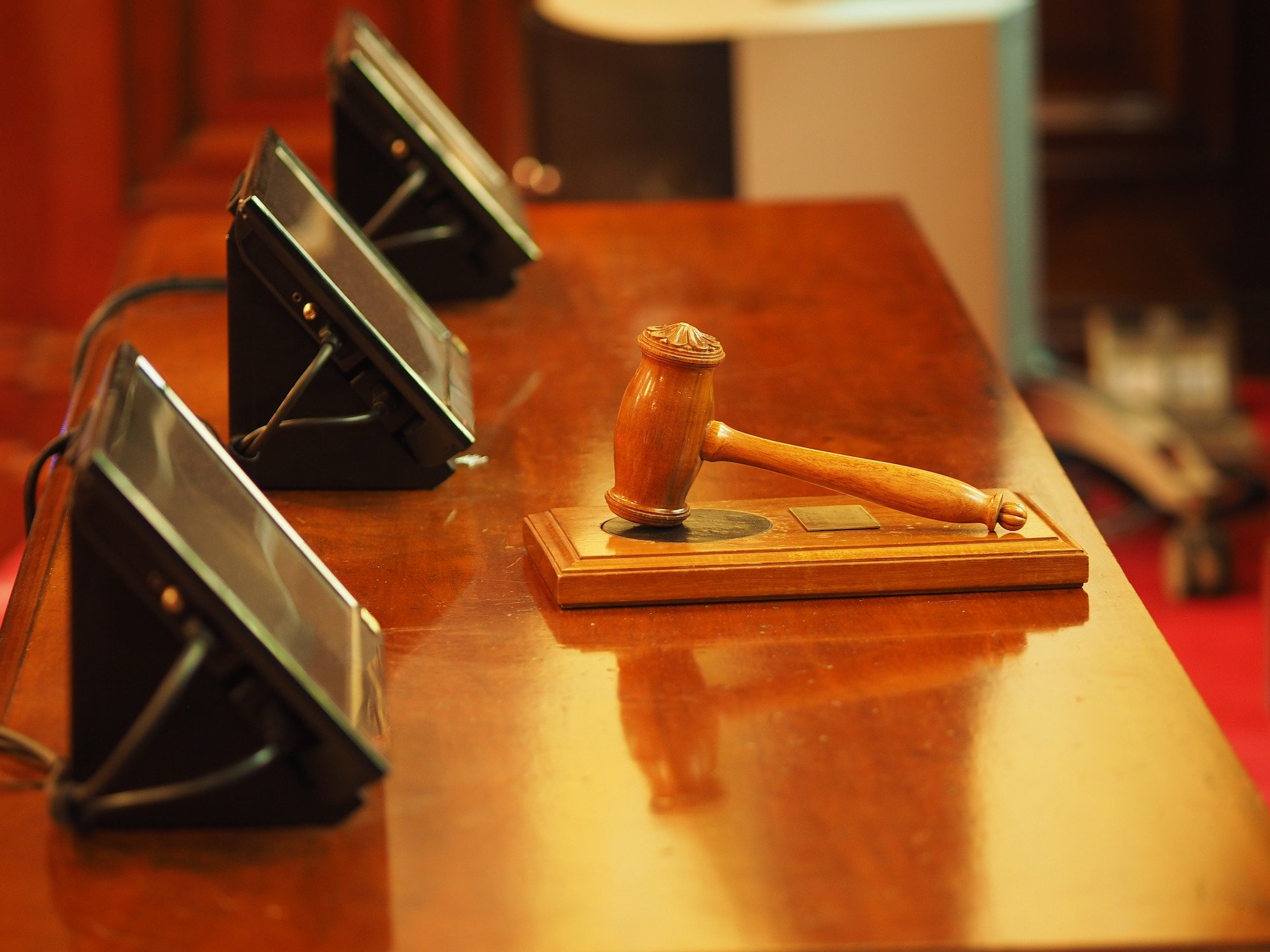 The lawyer said he did not understand why the police officer was asking such a question and how it was related to his car being bashed. 
Shaking his head in amazement, the police officer said all the lawyer cared about was materialistic things and he was sure he had not noticed that his left arm was also missing.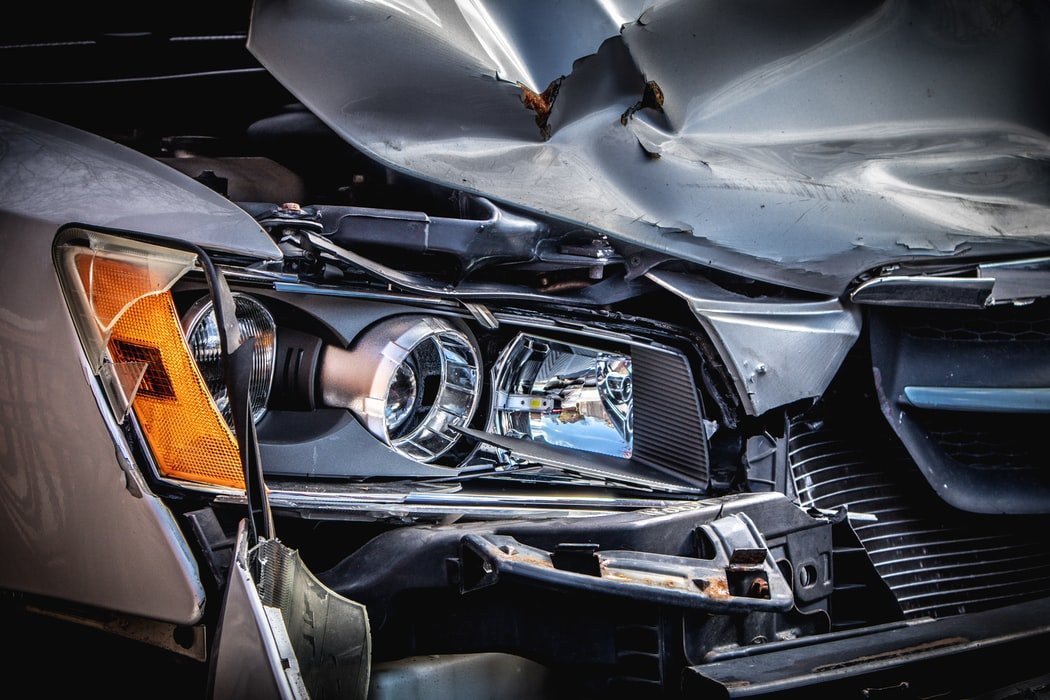 At this statement from the policeman, the shocked lawyer looked down at his side and cried, "Where is my Rolex?!"
Source: Reddit.