Daily Mail: Color Expert Decodes Meanings behind the Outfits of Royal Family Members during Weekend Outing
The Royal family is known for having messages behind their outfits, especially on specific occasions or happenings. A color expert has delved into what each attire represents.
According to the Daily Mail, a color expert decoded meanings behind the outfits of the Royal family members during a weekend outing. Queen Elizabeth II, Kate Middleton, and Camilla, Duchess of Cornwall, all wore pink this past weekend.
Color psychologist Jules Standish decoded the meaning behind the vibrant color, and explained pink signifies "compassion," "kindness," and "a playful side."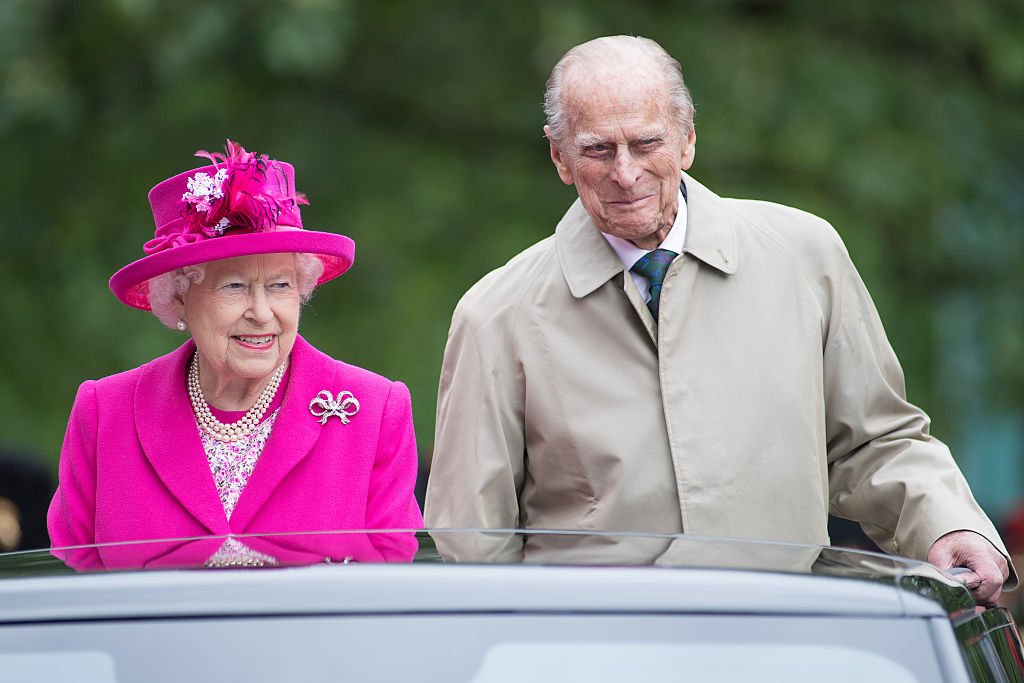 The Duchess of Cambridge dressed up in an elegant Fuschia midi dress courtesy of Alexander McQueen when she visited a Cornish school.
The 39-year-old was accompanied by the First Lady, 70, who was wearing a bright pink L'Agence Fashion blazer. Two days later, the monarch sported a pink floral dress and matching hat as she welcomed the Bidens to Windsor Castle.
Speaking to FEMAIL, Standish explained the choice to wear pink also symbolizes a desire to "forge ahead with enthusiasm after a difficult year."
"These inspirational ladies are leading the way in the hottest fashion color of the season," she said as she explained what message they are sending.
With all of them sporting varying shades of pink, their messages suggest they are forging in a new way with eagerness and vigor while being supportive and thoughtful in their actions.
Standish further stated pink is a bold and empowering color while emphasizing feminine qualities of compassion and kindness with a playful side.
On May 27, Middleton donned a bubblegum pink dress for a heartwarming reason: to fulfill a promise made to a little girl battling leukemia.
Back in 2020, 4-year-old Mila Sneddon underwent intensive chemotherapy for her cancer treatment. Mila's mom took a picture of her looking out the window at her father.
That image included the royal's photography book, "Hold Still." A year later, in early May, the Duchess called Mila on the phone and shared their conversation on YouTube.
Middleton's late mother-in-law Princess Diana also loved the pink color as it was her favorite color. She was wearing her much-loved color-coded on moments of joy, steadfast and growing self-assurance.
In 1986, she was pictured during public appearances wearing flowing cerise gowns. During a Royal Tour in 1989 in Dubai, she dressed up in a pink and red dress by Catherine Walker with a matching hat.
The Princess of Wales' mother-in-law has worn brooches that have a special meaning behind them as well. While her colorful wardrobe is well-known, her brooches also have a significant symbolism.
The Flower Basket Brooch was gifted to her by her parents in 1948 when she gave birth to her eldest child, Prince Charles. Her Majesty wore the piece for her son's first official portraits.
The Scarab Brooch is considered one of the most romantic brooches the 95-year-old owns, which she received from her late husband, Prince Philip, in 1996. She has worn it several times, including their 70th wedding anniversary portrait with the Duke of Edinburgh.