Jeremy Suarez AKA Jordan on 'The Bernie Mac Show' Looks Different From His Character in a New Pic
"The Bernie Mac Show" star Jeremy Suarez recently shared a rare post on his Instagram page, showing him and his pet pup, Craig, enjoying a ride.   
American actor Jeremy Suarez had not posted on his Instagram page for a while but did so on Wednesday when he shared a picture of himself and his dog. 
The snapshot showed him smiling while on the wheels of a vehicle. He wore a blue T-shirt and transparent glasses and seemed excited.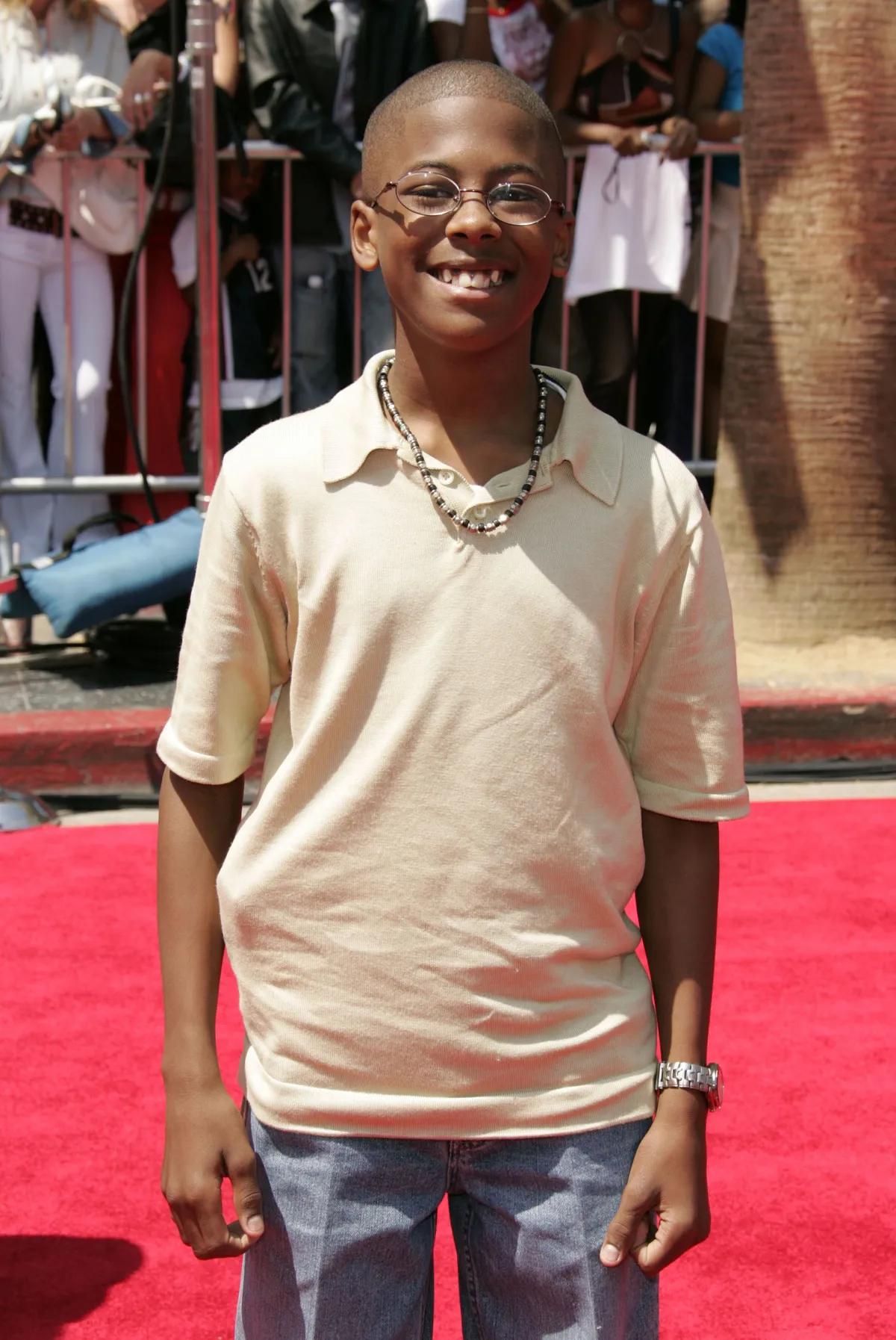 Seated behind Suarez in the car's back seat was his cute pet dog, Craig, who did not seem as excited as he was. The adorable pup also wore a dog collar around the neck. 
Besides his love for dogs, the snapshot also showed how much Suarez has changed since he portrayed Jordan on "The Bernie Mac Show." He captioned the post: 
"Haven't posted in a while. Not the best picture but meet the new addition to the gang Craig #dogsoninstagram #minaturepoodle."
The post had over 2000 likes, with many of Suarez's followers commenting on several things from the picture. Some of them made fun of Craig's collar, saying it looked too big for him.  
Some fans had nice words for Craig, gushing over how cute he is, while other fans went on about Suarez being their favorite character on the "The Bernie Mac Show." 
The reunion brought back amazing memories for Suarez and his co-actors.
The show which brought Suarez into the limelight, stopped production over fifteen years ago. Since then, fans have continued to wonder where its cast members were.
Suarez disappeared from the spotlight after the show's end. He was one of the main characters for the five seasons the series held and appeared in all 104 episodes. Fans, in their usual character, have been curious about his whereabouts since then.
It turns out, Suarez got married to the love of his life, Maria, in 2017. The star, who has featured in different award-winning movies, chose to go low-key and spend time with his family.
It appears that the show's cast did not completely lose touch among themselves. The actors reunited in Los Angeles for an interview looking all grown and different. The reunion brought back amazing memories for Suarez and his co-stars. 
Camille Winbush, one of the cast members, took to her Instagram to share a picture of her posing with Suarez, Dee Dee Davis, and Kellita Smith, taken from their memorable reunion.
While there is no talk of a reboot, fans will be pleased to see that the cast members are doing well for themselves, even though some of them, like Suarez, love to be out of the spotlight.