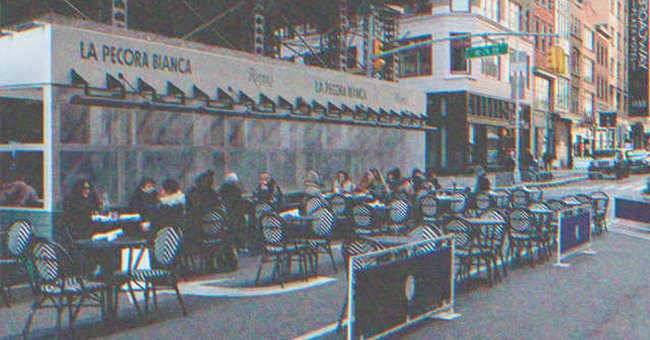 Shutterstock.com
Woman Leaves Her Bill Unpaid and Runs Away, Waiter Teaches Her a Lesson – Story from Subscriber
A young waiter teaches a young wealthy woman who ran out on a restaurant bill a painful lesson in honesty.
Carla Vance and her friends were having a wonderful time. After a morning of shopping in Rodeo Drive, they decided to go for lunch at a nearby fashionable restaurant.
Carla, Nina, and Lani were besties and did everything together, including getting into trouble. The three 18-year-olds sat down and started consulting the menus. The prices were as high as the place was fashionable, but none of the girls were worried. They had a plan...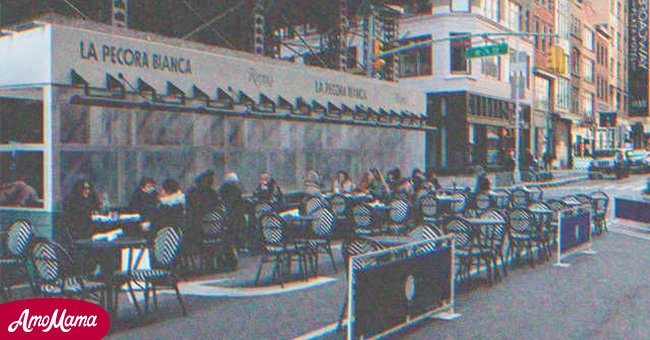 A fashionable restaurant | Source: Shutterstock
A tall young waiter came over and smiled. "Good afternoon, ladies. I'm Hal, and I'll be your server for today. How may I help you?" After a lot of giggling and discussion of the dishes and their possible effects on their figures, they ordered steaks, salads, and white wine.
The waiter frowned. "I'm sorry, ladies, but I'm going to have to see some I.D." The girls fumbled out their I.D.s pouting.
"We're old enough!" cried Nina, "Even Carla! It was her birthday last week."
"That's fine, but I still have to check," the waiter said apologetically. "I'll be right back with your orders."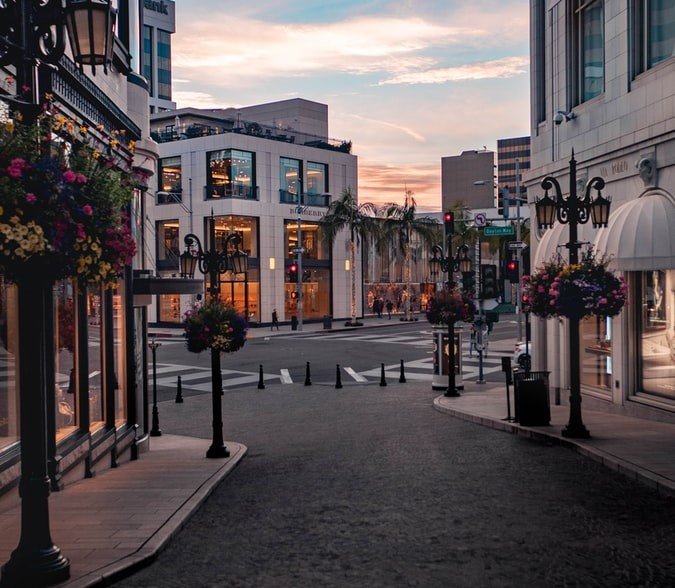 Rodeo Drive | Source: Unsplash
The three girls enjoyed themselves hugely. They ate their salads, drank their expensive wine, and indulged in extravagant desserts. Finally, they called Hal over and ordered coffee, and asked for their check.
Hal obligingly brought the coffee and the hefty check. Carla smiled at Hal. "Thank you! You've been wonderful!"
Hal smiled back and hurried to another customer at a nearby table. When he turned he saw that the three girls were gone and walked over to collect the money and the bill.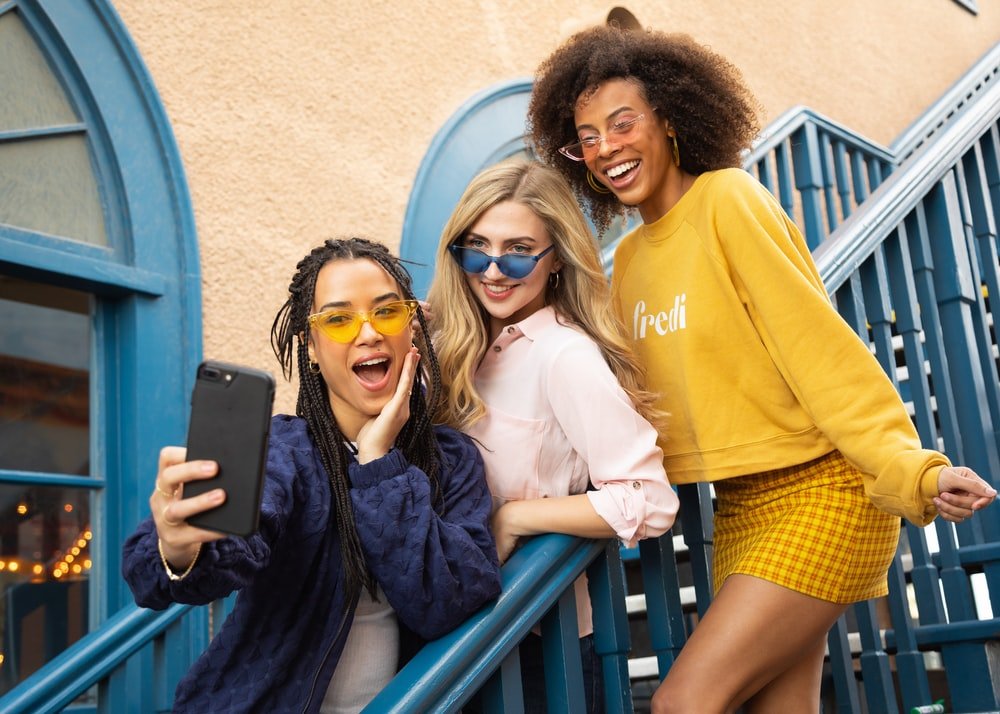 Three girls and a cell phone | Source: Unsplash
To his surprise, all that was left on the table were the remains of their meal. They had run out and left their bill unpaid! Hal was stunned. The girls were obviously affluent and laden with shopping bags from expensive boutiques.
He would never have imagined they'd run out on their bill. At that moment, Hal heard the ring of a cell phone, and it was coming from under the table. He lifted the table cloth and saw a brand-new, expensive phone on the floor.
He picked it up. The screen flashed the name "Daddy" and Hal answered it. "Carla?" said a masculine voice, "Hey sweetie..."
Carla and her friends could afford to pay but decided to run out on their bill as a prank.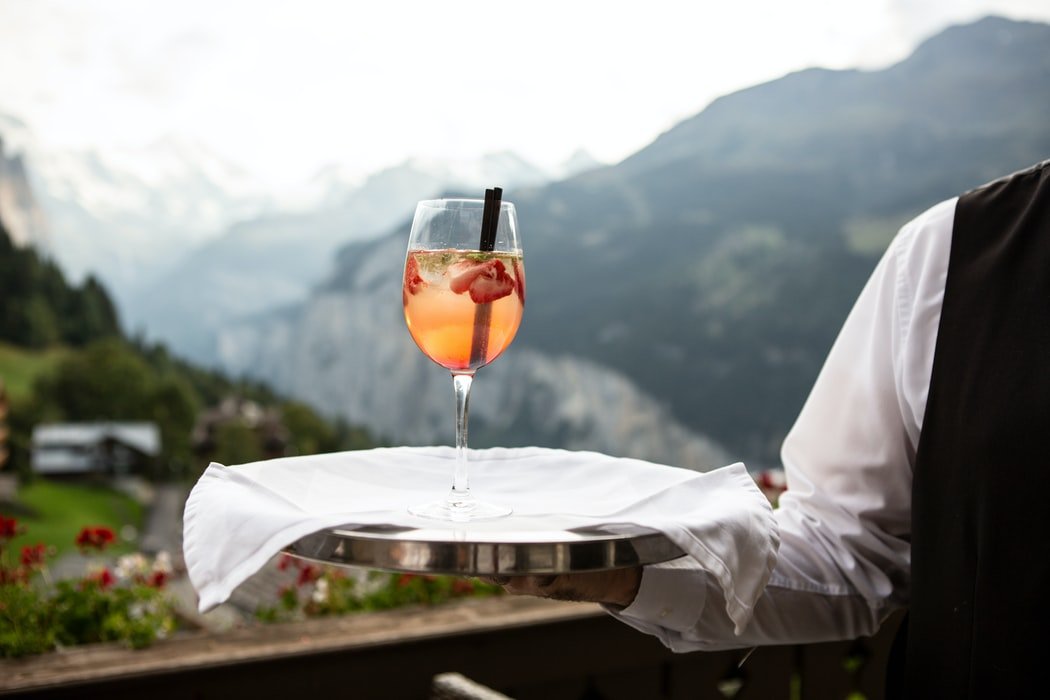 Waiter serving drinks | Source: Unsplash
Hal cleared his throat. "Good afternoon, sir. I'm afraid your daughter Carla left her phone at the Rodeo Rondevouz restaurant. She had lunch here..."
The man on the other side sighed. "Not again! That girl would forget her head if it wasn't attached to her body!"
"I'm afraid she and her friends also 'forgot' to pay their bill before they left."
"What?" gasped the man, "Her friends...Was that Nina and Lani?"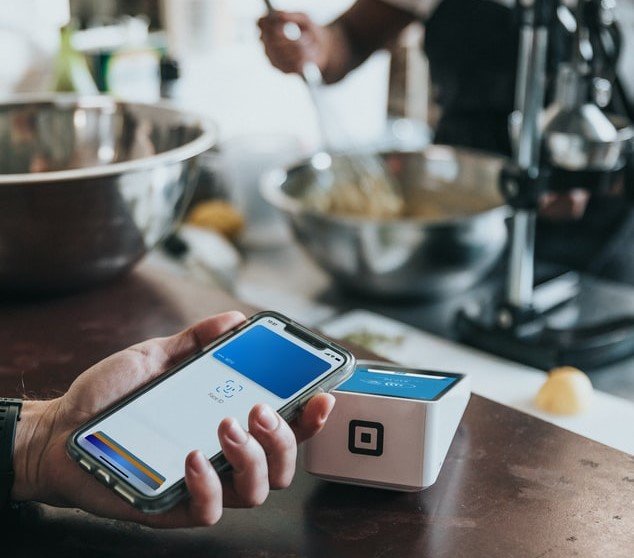 A man holding a cell phone | Source: Unsplash
"Yes, sir, I believe those were the young ladies' names." Said Hal.
"I'll be there in half an hour to settle the bill." the man said.
The man, a distinguished-looking businessman in his forties arrived exactly half an hour later. Hal greeted him and handed him the cell phone. "This belongs to your daughter, sir," he said.
"Thank you," said the man, "And how much is the bill?"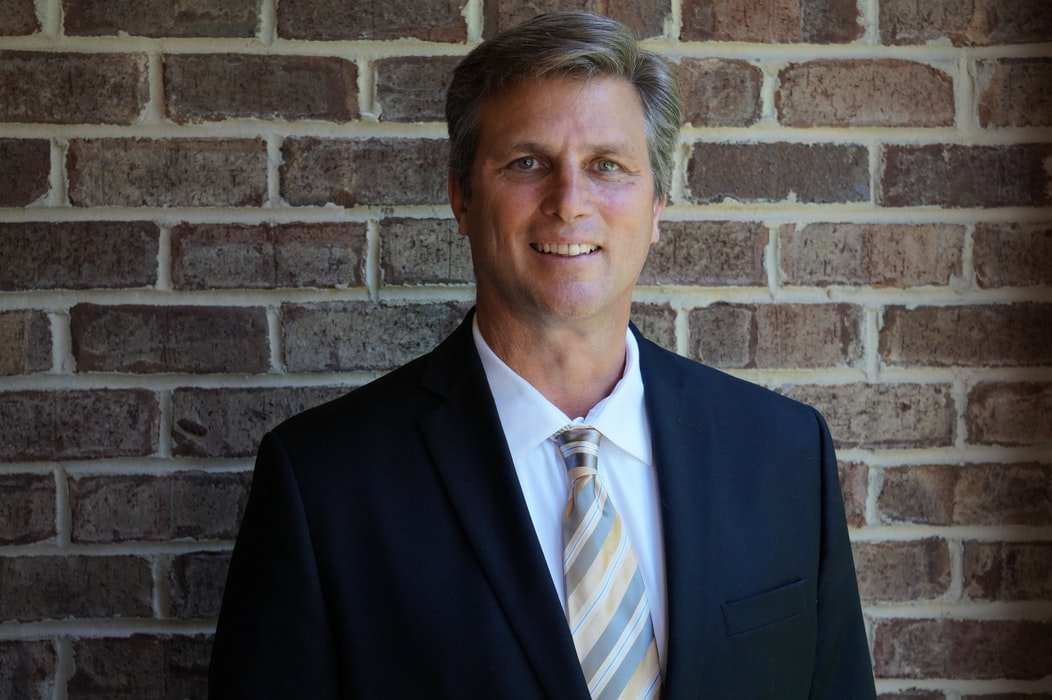 Business man | Source: Unsplash
Hal silently handed it over. The man shook his head. "I don't understand," he said sadly. "My daughter has credit cards, I give her a generous allowance..."
"Sir, they probably thought of it as a prank," Hal said sympathetically.
The man frowned. "She's 21, too old for this kind of prank." He reached into his wallet and counted out some money which he handed to Hal.
Hal took the money. "Sir, you've overpaid me by over $100..."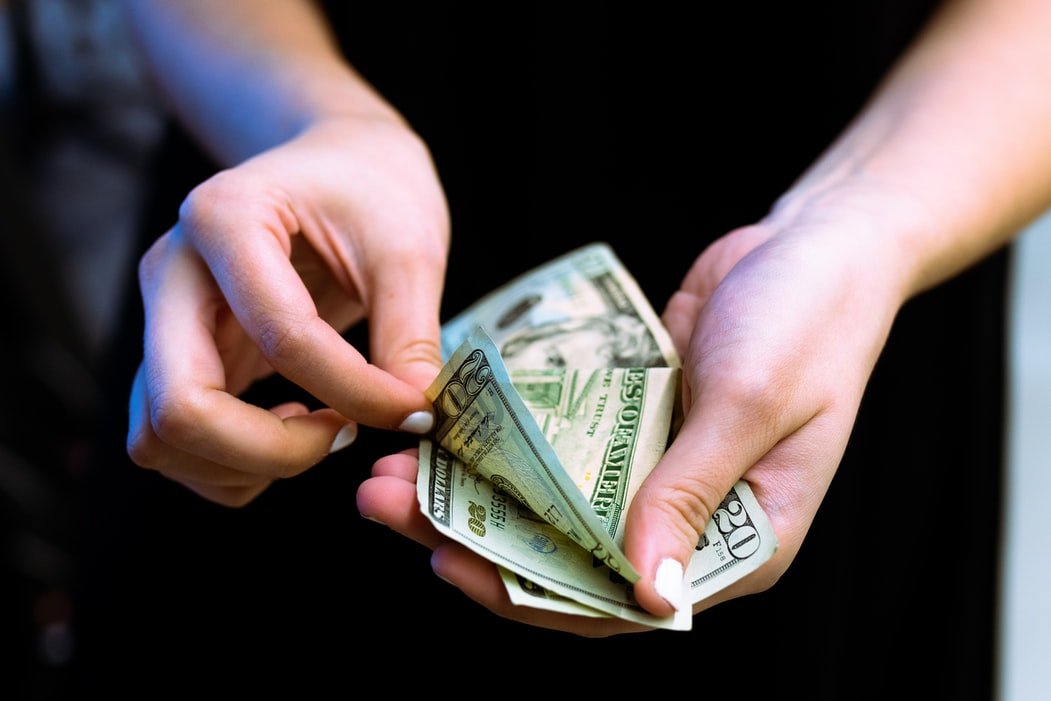 Counting money | Source: Unsplash
The man smiled. "That's your tip. Thank you, young man, for your honesty. You could have kept the phone and it would have served her right, but you didn't. You deserve a reward."
Hal thanked him, and the man said: "My daughter has some hard lessons to learn. I didn't raise her like this. I think she's in for a rude awakening. She's not getting her phone back, and I'm confiscating her credit cards."
That evening Carla had a very unpleasant talk with her parents. Her father took away her credit cards, her allowance, and her phone -- and the next day Carla found herself working as a waitress in a local diner.
What can we learn from this story?
1. Dishonesty is not a game. Carla and her friends could afford to pay but decided to run out on their bill as a prank. They didn't count on getting caught,
2. Be true to your principles. Hal could have kept the expensive cell phone, but he was true to his principles and returned it to Carla's father.
Share this story with your friends. It might brighten their day and inspire them.
If you enjoyed this story, you might like this one about a bride who humiliated a girl with a speech impediment and regretted it bitterly.
This account is inspired by our reader's story but written by a professional writer. All names have been changed to protect identities and ensure privacy. Share your story with us, maybe it will change someone's life. If you would like to share your story, please send it to info@amomama.com.
Please fill in your e-mail so we can share with you our top stories!